Is anyone else stuck on level 1036 and need some tips on how to beat it?
Don't worry–we've got the perfect cheat for getting past Wordscapes level 1036!
Our step-by-step guide will help you complete Wordscapes Level 1036 and earn all three stars.
Let's quickly examine the answers for Wordscapes level 1036:
To complete Wordscapes level 1036 [Grace 12, Lake], players must use the letters T, W, E, I, H, L to make the words: HILT, WELT, LITE, WITH, LITHE, WHITTLE, TILE, TILT, WILT, WHITE, WHILE, WHIT, TITLE.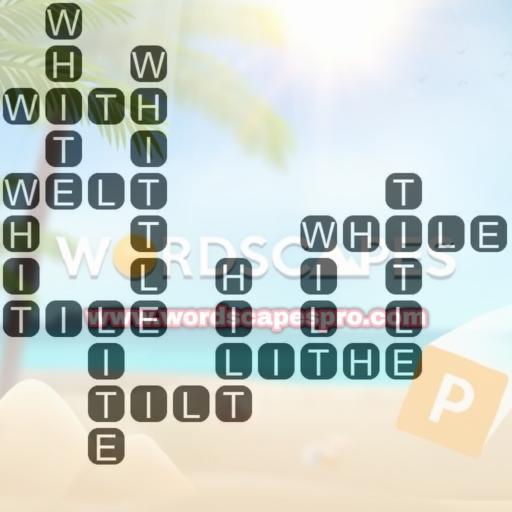 Whether you're a seasoned Wordscapes player or brand new to the game, this guide will provide you with all the information you need to succeed.
From the basics of the game to advanced tactics and techniques, this guide will provide you with everything you need to solve Wordscapes level 1036 and continue to face bigger challenges.
Let's get to work!
Wordscapes Level 1036 [Grace 12, Lake]
Wordscapes level 1036 presents a formidable challenge that will test players' vocabulary and ability to solve problems.
In this level, you must use the letters T, W, E, I, H, L on the board to construct as many words as possible.
You only pass the level if you spell all the words correctly.
It's a tough target, but with the right strategy and some luck, it's definitely doable.
Wordscapes Level 1036 Answers
In Wordscapes level 1036, players can follow this sequence to complete the objective words and pass the level.
HILT, WELT, LITE, WITH, LITHE, WHITTLE, TILE, TILT, WILT, WHITE, WHILE, WHIT, TITLE
Besides that, the following words can also be formed from the provided letters, but are not part of the objective words:
HIT, WILE, WIEL, TWILT, LIE, TWITE, TETH, TEL, TWIT, TILTH, WET, THEW, LEI, ETH, WHET, HEW, ELT, TEW, TITE, LEW, HET, HEIL, HIE, TITHE, WITE, ELHI, TELT, TIL, THE, WEIL, WITHE, WIT, TEWHIT, TIE, LIT, EWT, LET, TEIL, TIT, TET, LWEI, LITH
Words Definition
Previously, the objective words for level 1036 were discussed, along with the bonus words that can be formed from the tray letters.
Next, let's look at the definitions of each:
HILT: [noun]the handle of a sharp-pointed weapon such as a sword.
WELT: [noun]a raised, red area of skin caused by being hit or by cuts healing.
LITE: [adjective]used for describing food or drink that contains fewer calories than usual and is therefore less likely to make you fat.
WITH: [preposition]used to say that people or things are in a place together or are doing something together.
LITHE: [adjective]young, healthy, attractive, and able to move and bend smoothly.
WHITTLE: [verb]to make something from a piece of wood by cutting off small, thin pieces.
TILE: [noun]a thin, usually square or rectangular piece of baked clay, plastic, etc. used for covering roofs, floors, walls, etc..
TILT: [verb]to (cause to) move into a sloping position.
WILT: [verb](of a plant) to become weak and begin to bend towards the ground, or (of a person) to become weaker, tired, or less confident.
WHITE: [adjective]of a colour like that of snow, milk, or bone.
WHILE: [conjunction]during the time that, or at the same time as.
WHIT: [noun]not any amount.
TITLE: [noun]the name of a film, book, painting, piece of music, etc..
HIT: [verb]to move your hand or an object onto the surface of something so that it touches it, usually with force.
WILE:
WIEL:
TWILT:
LIE: [verb]to be in or move into a horizontal position on a surface.
TWITE:
TETH:
TEL: [noun]written abbreviation for telephone number.
TWIT: [noun]a stupid person.
TILTH:
WET: [adjective]covered in water or another liquid.
THEW:
LEI: [noun]a circle of flowers that is worn around the neck in Polynesia.
ETH:
WHET: [verb]to increase someone's interest in and wish for something, usually by giving them a small experience of it.
HEW: [verb]to cut a large piece out of rock, stone, or another hard material in a rough way.
ELT: [noun]abbreviation for English Language Teaching: the teaching of English to speakers of other languages.
TEW:
TITE:
LEW:
HET: [adjective]worried or angry and not calm.
HEIL:
HIE: [verb]to go quickly or to hurry.
TITHE: [noun]a tenth part of someone's produce or income that they give or pay as a tax to the Church.
WITE: a brand name for a type of white liquid used for painting over mistakes in a piece of writing.
ELHI:
TELT:
TIL: abbreviation for today I learned: used in writing, for example on social media, before giving interesting new information.
THE: [determiner]used before nouns to refer to particular things or people that have already been talked about or are already known or that are in a situation where it is clear what is happening.
WEIL:
WITHE:
WIT: [noun]the ability to use words in a clever and humorous way.
TEWHIT:
TIE: [verb]to fasten together two ends of a piece of string or other long, thin material, or to (cause to) hold together with a long, thin piece of string, material, etc..
LIT: [verb]past simple and past participle of light.
EWT:
LET: [verb]to allow something to happen or someone to do something by not doing anything to stop an action or by giving your permission.
TEIL:
TIT: [noun]a common small bird found in the northern half of the world.
TET:
LWEI:
LITH:
These meanings are from the trustworthy Merriam-Webster Dictionary.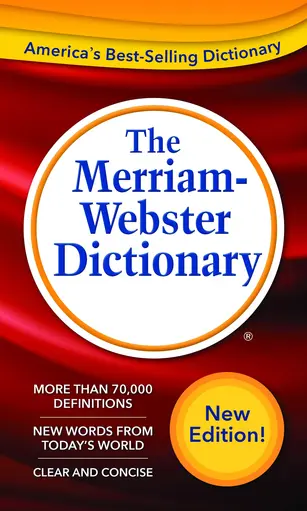 What Is Wordscapes?
In Wordscapes, players must use their word-forming abilities to construct as many words as possible from the letters provided.
The objective of the game is to use your vocabulary skills to spell words out of a set of letters by sliding them up, down, left, right, or diagonally.
When a word is made, it will vanish from the game board and the player will score points based on the word's length, with longer words yielding more points.
Findings
Ultimately, Wordscapes level 1036 may present a challenge, but it is not impossible to overcome.
By taking your time, using resources like dictionaries and word lists, and looking for common patterns, you can successfully complete the level and earn all 3 stars.
By putting in the work, maintaining patience, and having a positive outlook, you can master this level.
By following the tips and strategies in this guide, you will successfully complete this level and earn all 3 stars.
Elevate To The Next Level
Armed with a step-by-step strategy and some valuable hints, take on level 1037 independently!
Go get 'em!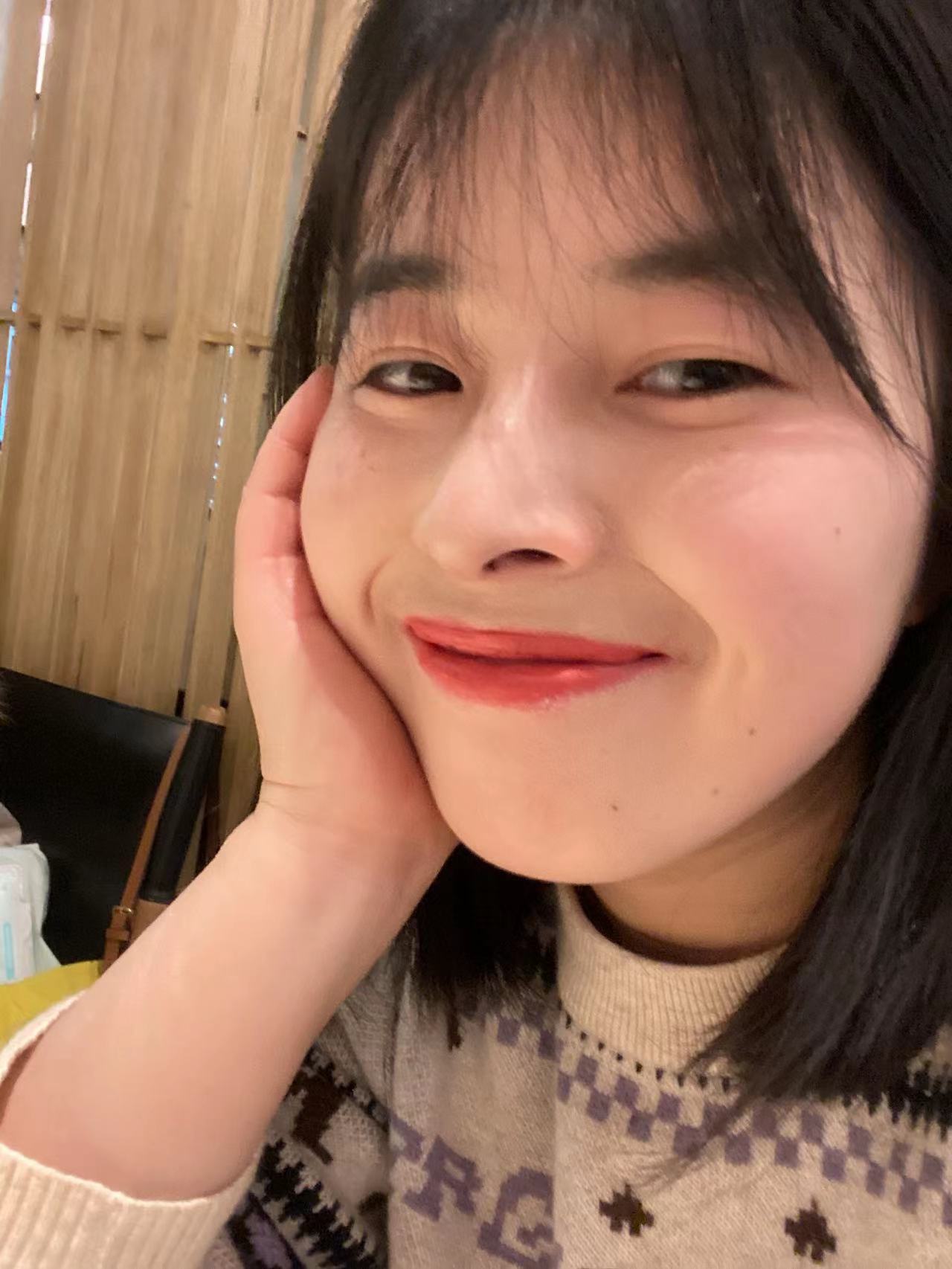 I am a professional game testing engineer who loves crossword and charades puzzles. wordscapespro.com has recorded my experience playing the game, and you can find the answers, word definitions, and explanations for each level. I hope it is helpful to you and that you share it with people who need it.