Has anyone else been unable to beat level 134?
Don't worry–we've got the perfect solution for Wordscapes level 134 in this cheat guide!
In this guide, you'll find everything you need to know to conquer Wordscapes Level 134, including tips for earning all three stars.
Let's quickly examine the answers for Wordscapes level 134:
To complete Wordscapes level 134 [Cliff 6, Canyon], players must use the letters D, L, M, O, U, E to make the words: DUO, MODEL, LOUD, DOME, MELD, DEMO, MOLE, MODE, MUD, MODULE, MOLD, DUEL, DOE, DUE, ELM, OLD, LODE, LED.
Whether you're a veteran Wordscapes player or just getting started, this guide will provide you with everything you need to succeed.
From the foundations of the game to advanced strategies and techniques, this guide will equip you with the skills to solve Wordscapes level 134 and take on even greater challenges.
Let's get down to business!
Wordscapes Level 134 [Cliff 6, Canyon]
Wordscapes level 134 presents a tough challenge that will test players' knowledge of words and their ability to solve problems.
The challenge in this level is to make as many words as possible using the letters D, L, M, O, U, E on the board.
To earn all three stars in this level, players must form more words.
This may seem like a tough objective, but with the right tactics and a little bit of luck, it can be accomplished.
Wordscapes Level 134 Answers
In Wordscapes level 134, players can follow this sequence to complete the objective words and pass the level:
DUO, MODEL, LOUD, DOME, MELD, DEMO, MOLE, MODE, MUD, MODULE, MOLD, DUEL, DOE, DUE, ELM, OLD, LODE, LED
Apart from that, the following words can be created from the given letters, but are not part of the target words:
MULE, ELD, LUM, DULE, OLEUM, DEL, ODE, LOD, DOLE, MEOU, DOM, LEU, OUD, OLM, UDO, MED, LUDE, MEL, MOUE, DOUM, DUM, MOU, OLE, MEU, DELO, MOL, MOULD, ODEUM, OLDE, LUDO, LEUD, LOU, DOL, LUD, ULE, MOE, EMO, MOD, EMU, LOME, OULD, MULED
Words Definition
In the previous section, the target words for level 134 were presented, along with the additional words that can be formed from the tray letters.
Next, let's delve into the definitions of each:
DUO: [noun]two people, especially two singers, musicians, or other performers.
MODEL: [noun]something that a copy can be based on because it is an extremely good example of its type.
LOUD: [adjective]making a lot of noise.
DOME: [noun]a rounded roof on a building or a room, or a building with such a roof.
MELD: [verb]to (cause something to) combine with something else.
DEMO: [noun]informal for demonstration (= a political march).
MOLE: [noun]a small mammal that is almost blind, has dark fur, and lives in passages that it digs underground.
MODE: [noun]a way of operating, living, or behaving.
MUD: [noun]earth that has been mixed with water.
MODULE: [noun]one of a set of separate parts that, when combined, form a complete whole.
MOLD: [noun]US spelling of mould.
DUEL: [noun]a formal fight in the past, using guns or swords, arranged between two people as a way of deciding an argument.
DOE: [noun]the female of animals such as the deer or rabbit.
DUE: [adjective]expected to happen, arrive, etc. at a particular time.
ELM: [noun]a large tree that loses its leaves in winter, or the wood from this tree.
OLD: [adjective]having lived or existed for many years.
LODE: [noun]a layer of metal in its natural form as ore in the ground.
LED: [verb]past simple and past participle of lead.
MULE: [noun]an animal whose mother is a horse and whose father is a donkey, used especially for transporting goods.
ELD:
LUM:
DULE:
OLEUM:
DEL: [noun]abbreviation for delete: a key on a computer keyboard that you press to remove data.
ODE: [noun]a poem expressing the writer's thoughts and feelings about a particular person or subject, usually written to that person or subject.
LOD:
DOLE: [noun]the money that the government gives to people who are unemployed.
MEOU:
DOM: [noun]someone who is living in a country in which they are not domiciled (= it is not their legal home), especially when this means that they pay less tax.
LEU:
OUD: [noun]a musical instrument that has a pear-shaped body with a round back, a short neck, and strings that are played with the fingers, traditionally used in, for example, North African and Middle Eastern music.
OLM:
UDO:
MED: [adjective]→  medical.
LUDE:
MEL:
MOUE:
DOUM:
DUM:
MOU: [noun]abbreviation for memorandum of understanding.
OLE: [adjective]an informal way of saying and writing "old".
MEU:
DELO:
MOL:
MOULD: [noun]a soft, green or grey growth that develops on old food or on objects that have been left for too long in warm, wet air.
ODEUM:
OLDE: [adjective]old in a very noticeable or artificial way, or made to look old in a way that seems false.
LUDO:
LEUD:
LOU: [noun]a serious disease that affects the nerve cells and causes the muscles to become weaker and smaller.
DOL: [noun]a written record produced each day at the London Stock Exchange of all the prices of stocks and shares that can be bought or sold there.
LUD:
ULE:
MOE:
EMO: [noun]a type of popular punk music with words about people's feelings and emotions.
MOD: [noun]a member of a group of young people, especially in Britain in the 1960s, who wore stylish clothes and rode scooters (= small motorcycles).
EMU: [noun]a large Australian bird with a long neck and grey or brown feathers. Emus cannot fly but have long legs and can run quickly.
LOME: [noun]an agreement made in 1975 at Lomé, the capital of Togo, under which the European Union helps some of the poorer countries of Africa, the Caribbean, and the Pacific (ACP), by offering them special trade arrangements.
OULD:
MULED:
The definitions of these words are from the esteemed Merriam-Webster Dictionary.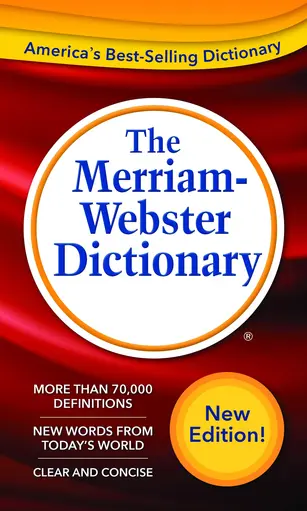 What is Wordscapes?
Wordscapes is a popular word game that challenges players to create as many words as they can using the letters given to them.
Players must use their spatial reasoning and vocabulary skills to make words out of a set of letters by sliding them around the game board. The letters can be moved in any direction to spell words.
Once a word is formed, it will be erased from the game board and the player will receive points based on the length of the word, with longer words earning more points.
Inference
Ultimately, Wordscapes level 134 may present a challenge, but it is not impossible to overcome.
By taking your time, using resources like dictionaries and word lists, and looking for common patterns, you can successfully complete the level and earn all 3 stars.
By putting in the work, being patient, and staying positive, you can master this level.
With the help of this guide, you can successfully complete the level and earn all 3 stars by following the tips and strategies provided.
Rise to the next level
Armed with a step-by-step strategy and some valuable hints, take on level 135 independently!
Wishing you luck!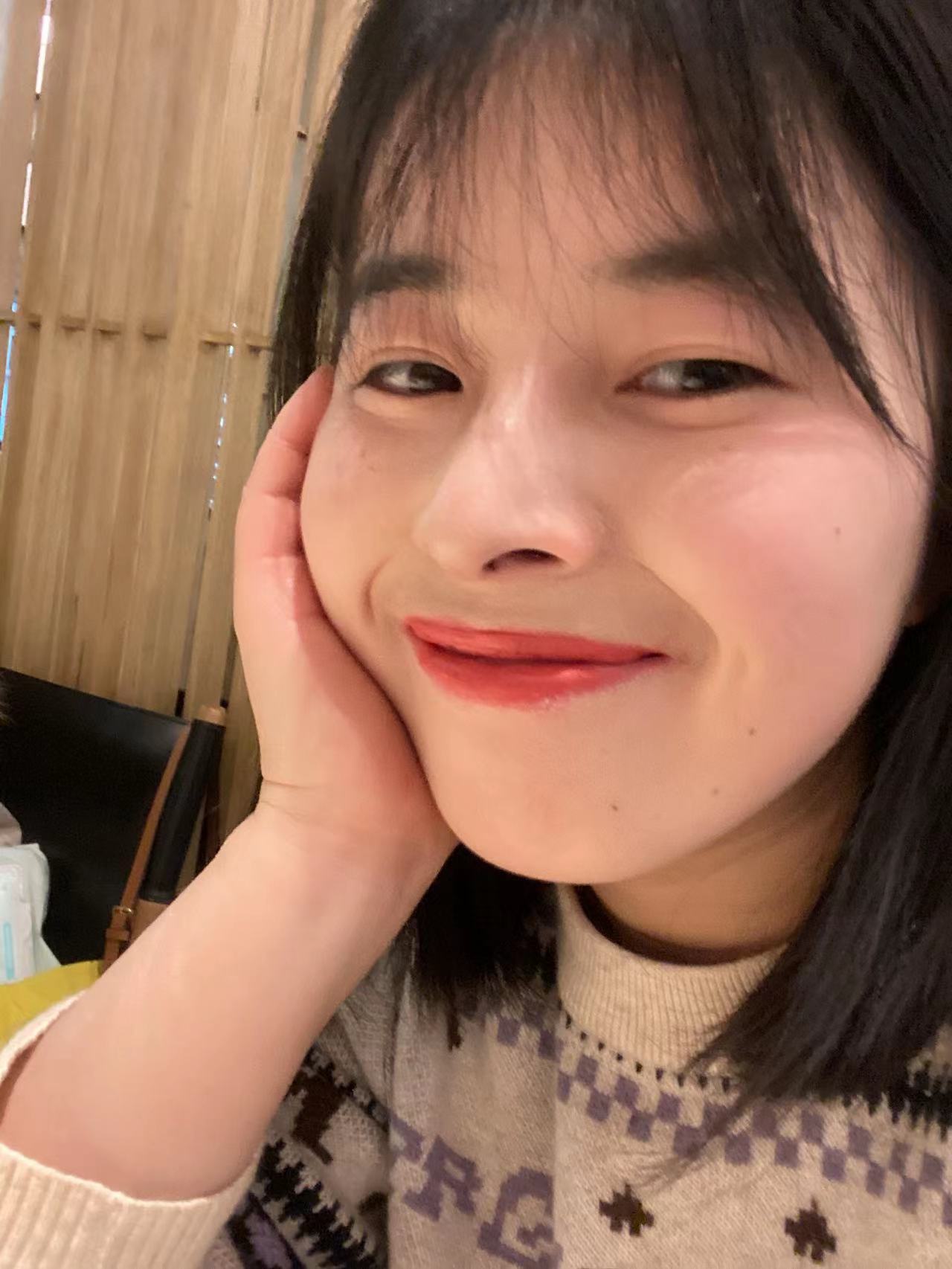 I am a professional game testing engineer who loves crossword and charades puzzles. wordscapespro.com has recorded my experience playing the game, and you can find the answers, word definitions, and explanations for each level. I hope it is helpful to you and that you share it with people who need it.