Are you having trouble getting past level 163?
Don't worry–we've got the ultimate cheat for passing Wordscapes level 163 right here!
In this comprehensive guide, we will provide you with all the information and tips you need.
Let's take a quick scan of the answers for Wordscapes level 163:
To complete Wordscapes level 163 [Wind 3, Sky], players must use the letters R, P, E, M, I to make the words: PEER, PER, PIE, PRIM, PRIME, PIER, REM, REP, RIP, RIPE, EMPIRE, IMP.
Whether you're an experienced Wordscapes expert or a newcomer to the game, this guide will provide everything you need to succeed.
From the basics to advanced strategies and tips, we will provide you with all the knowledge you need to solve Wordscapes level 163 and tackle even tougher challenges.
Let's take the first step!
Wordscapes Level 163 [Wind 3, Sky]
Wordscapes level 163 presents a tough challenge that will test players' knowledge of words and their ability to solve problems.
The challenge in this level is to make as many words as possible using the letters R, P, E, M, I on the board.
In order to get all three stars on this level, players must make more words.
This may be a daunting task, but with the right strategy and a little bit of luck, it is certainly possible to achieve.
Wordscapes Level 163 Answers
In Wordscapes level 163, players can follow this sequence to complete the objective words and pass the level.
PEER, PER, PIE, PRIM, PRIME, PIER, REM, REP, RIP, RIPE, EMPIRE, IMP
Additionally, the following words can be created from the given letters, but are not part of the goal words:
PEE, MIR, PRE, PERI, EPIMER, RIM, RIME, EMIR, MEE, PERM, ERM, ERE, MERI, PREM, RIEM, PERMIE, REE, IRE, REI, PIR, MERE, PERE, MEER, MIRE, PREMIE, EME, REIM, PREE
Words Definition
As described earlier, the objective words for level 163 were discussed, along with the bonus words that can be created from the tray letters.
Now, let's explore what each of these words mean:
PEER: [verb]to look carefully or with difficulty.
PER: [preposition]used when expressing rates, prices, or measurements to mean "for each".
PIE: [noun]a type of food made with meat, vegetables, or fruit covered in pastry and baked.
PRIM: [adjective]very formal and correct in behaviour and easily shocked by anything rude.
PRIME: [adjective]main or most important.
PIER: [noun]a long structure sticking out from the land over the sea, where people can walk or large boats can be tied, sometimes with restaurants and places of entertainment on it.
REM: [noun]abbreviation for rapid eye movement: quick movements of the eyes that happen at certain times while you are sleeping and dreaming.
REP: [noun]a sales rep.
RIP: [verb]to pull apart; to tear or be torn violently and quickly.
RIPE: [adjective](of fruit or crops) completely developed and ready to be collected or eaten.
EMPIRE: [noun]a group of countries ruled by a single person, government, or country.
IMP: [noun]a small evil spirit.
PEE: [verb]informal for urinate.
MIR:
PRE: [prefix]before (a time or an event).
PERI: [noun]a type of red chilli used for giving food a spicy taste.
EPIMER:
RIM: [noun]the outer, often curved or circular, edge of something.
RIME: [noun]frost (= the thin, white layer of ice that forms when the air temperature is below the freezing point of water, especially outside at night).
EMIR: [noun]a ruler of particular countries in the Muslim world.
MEE:
PERM: [noun]a chemical process that makes your hair curly, or a hairstyle that is created in this way.
ERM: [exclamation]a sound that people make when they pause in the middle of what they are saying or pause before they speak, often because they are deciding what to say.
ERE: [preposition]before.
MERI:
PREM:
RIEM:
PERMIE:
REE:
IRE: [noun]anger.
REI:
PIR:
MERE: [adjective]used to emphasize that something is not large or important.
PERE:
MEER:
MIRE: [noun]an area of deep, wet, sticky earth.
PREMIE:
EME:
REIM:
PREE:
These meanings are taken from the trusted Merriam-Webster Dictionary.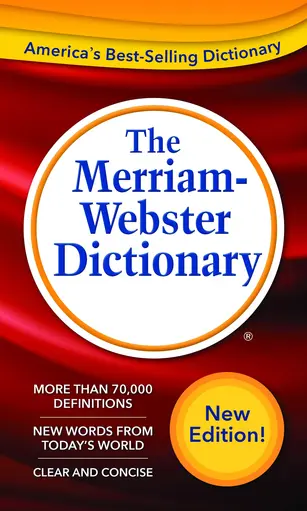 What is Wordscapes?
Wordscapes is a challenging and fun game that tests players' knowledge of words and their ability to form words using the letters provided.
The objective of the game is to use your vocabulary skills to spell words out of a set of letters by sliding them up, down, left, right, or diagonally.
When a word is completed, it will be erased from the game board and the player will be awarded points according to the length of the word, with longer words worth more points.
Implication
To sum up, Wordscapes level 163 may be difficult, but it is not impossible to beat.
You can increase your chances of success by taking your time, looking for patterns, and using dictionaries and word lists to help you complete the level and earn all 3 stars.
By putting in the time, being patient, and maintaining a positive outlook, you can master this level.
With the help of this guide, you can successfully complete the level and earn all 3 stars by following the tips and strategies provided.
Ascend to the next level
Having learned a step-by-step strategy and some helpful tips, give level 164 a try solo!
Fingers crossed!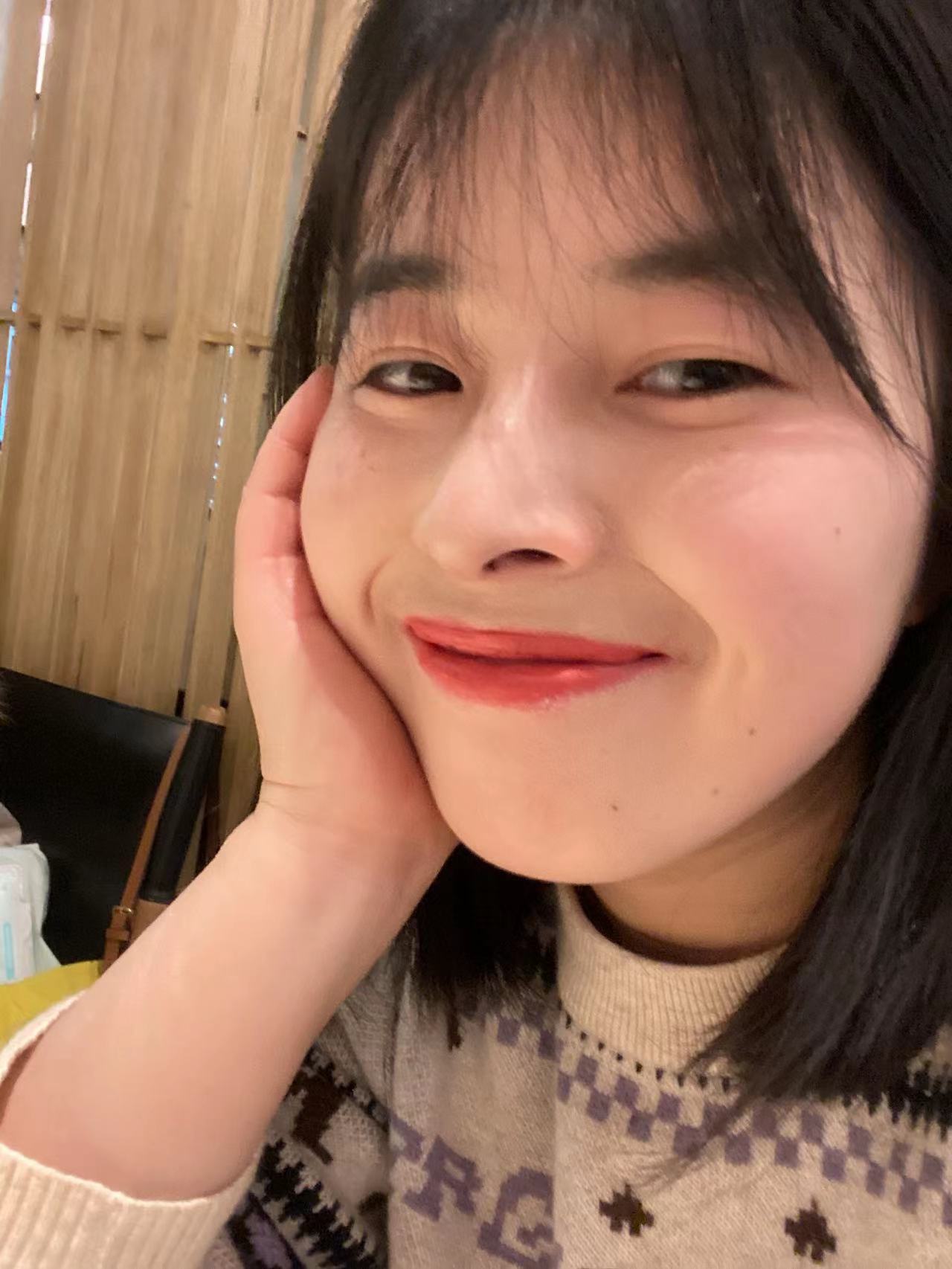 I am a professional game testing engineer who loves crossword and charades puzzles. wordscapespro.com has recorded my experience playing the game, and you can find the answers, word definitions, and explanations for each level. I hope it is helpful to you and that you share it with people who need it.