Is anyone else stuck on level 225 and looking for help?
Don't worry–we've got the perfect cheat for Wordscapes level 225 right here!
With this guide, you'll have all the information and tips you need to conquer Wordscapes Level 225 and earn all three stars.
Let's take a sneak peek at the answers for Wordscapes level 225:
To complete Wordscapes level 225 [Sun 1, Sky], players must use the letters O, P, N, H, T to make the words: ONTO, HOOP, TOP, POT, OOH, HOP, HOOT, PHOTO, PHOTON, OPT.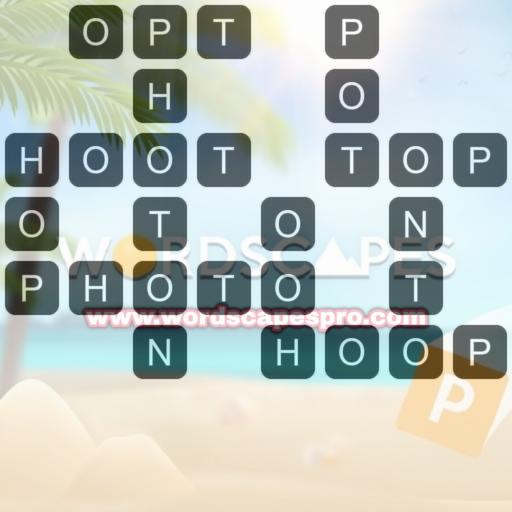 Whether you're an experienced Wordscapes expert or a newcomer to the game, this guide will provide everything you need to succeed.
In this guide, we will cover everything from the basics of the game to advanced strategies and techniques, so you can solve Wordscapes level 225 and move on to even greater challenges.
Let's hit the ground running!
Wordscapes Level 225 [Sun 1, Sky]
Wordscapes level 225 is a difficult level that will challenge players to use their vocabulary and problem-solving skills.
In this level, players are required to use the letters O, P, N, H, T on the board to form as many words as possible.
Players must create a larger number of words in order to earn all three stars.
It may be difficult, but with the right approach and some luck, this goal is achievable.
Wordscapes Level 225 Answers
To beat Wordscapes level 225, players can use this order to finish the target words:
ONTO, HOOP, TOP, POT, OOH, HOP, HOOT, PHOTO, PHOTON, OPT
Additionally, the following words can be created from the given letters, but are not part of the goal words:
TOON, POH, THO, NOT, TOPH, POOH, NOOP, PHONO, OOT, PHON, PHO, ONO, NOH, OHO, POON, NOO, POO, HOT, OOP, TON, NTH, POOT, TOPO, HOON, OON, HOO, PHT, OONT, TOHO, THON, HON, TOO, PONT, PHOT
Words Definition
As mentioned before, the goal words for level 225 were introduced, along with the extra words that can be formed from the tray letters.
Next, let's look at the definitions of each:
ONTO: [preposition]used to show movement into or on a particular place.
HOOP: [noun]a ring of wood, metal, or plastic.
TOP: [noun]the highest place or part.
POT: [noun]any of various types of container, usually round, especially one used for cooking food.
OOH: [exclamation]an expression of surprise, pleasure, approval, disapproval, or pain.
HOP: [verb]to jump on one foot or to move about in this way.
HOOT: [noun]a short, loud, high sound.
PHOTO: [noun]a photograph.
PHOTON: [noun]a single unit of light.
OPT: [verb]to make a choice, especially of one thing or possibility instead of others.
TOON:
POH:
THO: [conjunction]a non-standard spelling of though.
NOT: [adverb]used to form a negative phrase after verbs like "be", "can", "have", "will", "must", etc., usually used in the short form "n't" in speech.
TOPH:
POOH: [exclamation]said when you smell something unpleasant.
NOOP:
PHONO:
OOT:
PHON:
PHO: [noun]a type of soup from Vietnam, usually containing noodles (= long, thin strips made from flour, water, and often egg) and small pieces of meat.
ONO: [noun]written abbreviation for or near(est) offer: used in advertisements for things that people are trying to sell to show that they will accept slightly less money than the price they are asking for.
NOH: [noun]a type of traditional Japanese theatre that uses music and dance and is based on ancient or religious stories.
OHO:
POON:
NOO:
POO: [noun](a piece of) solid waste from the body.
HOT: [adjective]having a high temperature.
OOP:
TON: [noun]a unit of weight equal to 1,000 kilograms.
NTH: [adjective]used to describe the most recent in a long series of things, when you do not know how many there are.
POOT:
TOPO:
HOON:
OON:
HOO: [noun]an occasion when there is too much interest in or discussion about something that is not important.
PHT:
OONT:
TOHO:
THON:
HON: [noun]short form of honey: a way of speaking to someone you like or love, or someone who you want to be friendly to.
TOO: [adverb]more than is needed or wanted; more than is suitable or enough.
PONT:
PHOT:
These meanings are from the trustworthy Merriam-Webster Dictionary.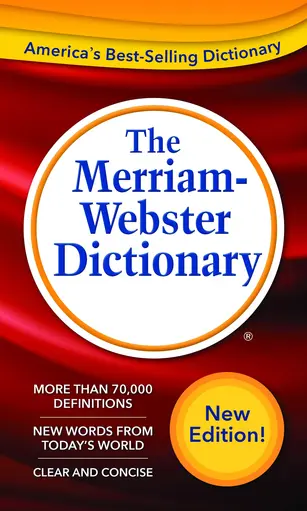 What is Wordscapes?
Wordscapes is a popular word game that challenges players to create as many words as they can using the letters given to them.
The game challenges players to use their word-building skills by arranging a set of letters into valid words. Players can slide the letters in any direction to create words.
Once a word is formed, it will be erased from the game board and the player will receive points based on the length of the word, with longer words earning more points.
Summary
To put it another way, Wordscapes level 225 may be difficult, but it is not impossible to win.
With careful planning and the use of dictionaries and word lists, you can increase your chances of success and complete the level to earn all 3 stars.
By putting in the time, being patient, and maintaining a positive outlook, you can master this level.
Following the tips and strategies in this guide, you can complete the level and earn all 3 stars.
Elevate to the next level
Now that you have a detailed plan and some helpful advice, give level 226 a shot by yourself!
Best of luck!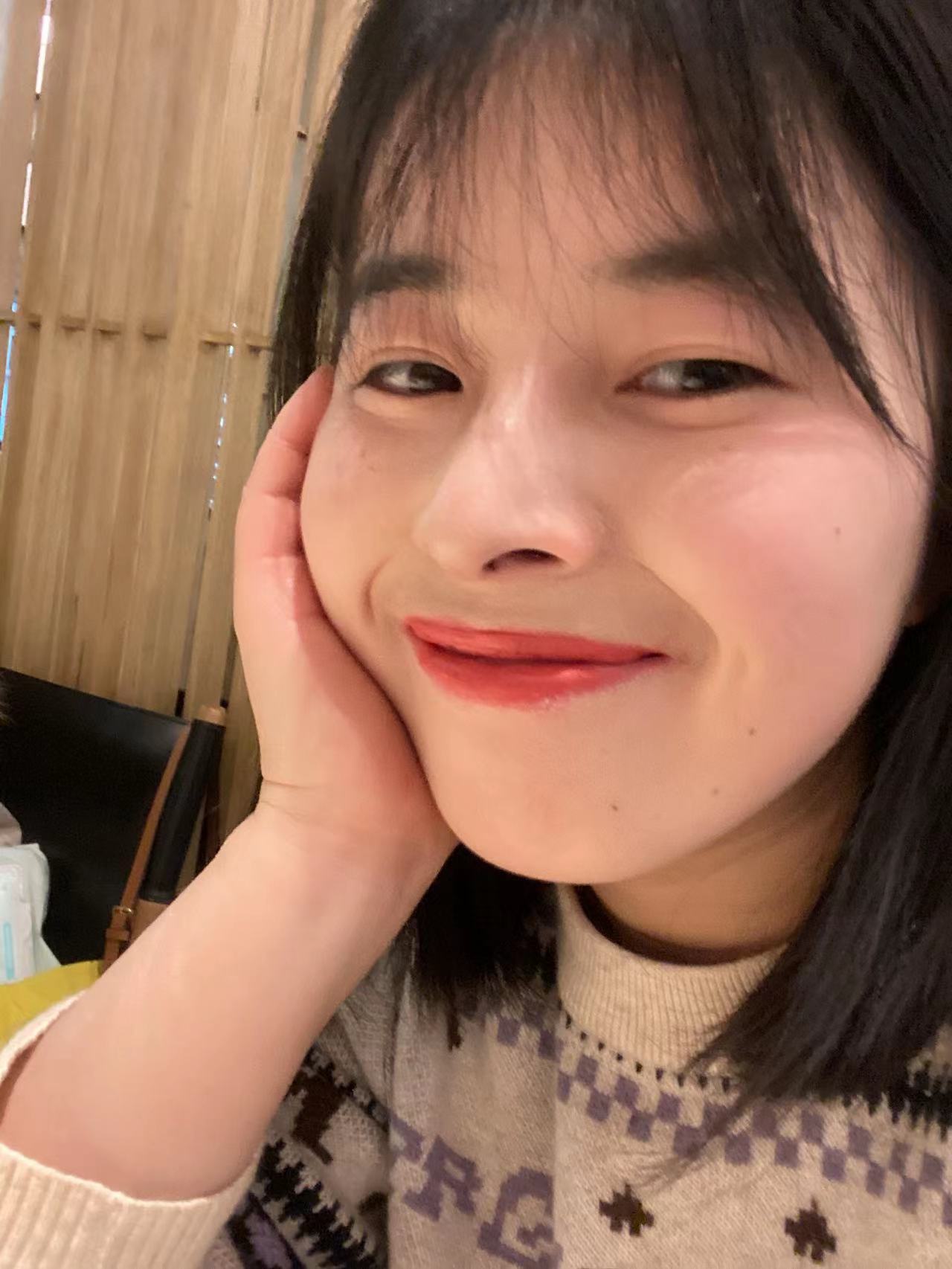 I am a professional game testing engineer who loves crossword and charades puzzles. wordscapespro.com has recorded my experience playing the game, and you can find the answers, word definitions, and explanations for each level. I hope it is helpful to you and that you share it with people who need it.