Has anyone else been stuck on level 228 and can't figure out how to get past it?
Don't worry–we've got the perfect solution for Wordscapes level 228 in this cheat guide!
Everything you need is right here in this comprehensive guide.
Let's briefly review the answers for Wordscapes level 228:
To complete Wordscapes level 228 [Sun 4, Sky], players must use the letters D, N, R, O, W, A to make the words: WAND, WARD, WARN, DOWN, DAWN, DROWN, RADON, DRAW, DRAWN, WORN, ROAD, ONWARD, WORD, ADORN.
This guide is designed to help both experienced Wordscapes players and newcomers, providing all the necessary information for success.
From the basics to advanced strategies and tips, we will provide you with all the knowledge you need to solve Wordscapes level 228 and tackle even tougher challenges.
Let's take the first step!
Wordscapes Level 228 [Sun 4, Sky]
Wordscapes level 228 is a challenging level that will put players' vocabulary and problem-solving skills to the test.
The challenge in this level is to make as many words as possible using the letters D, N, R, O, W, A on the board.
To earn all three stars in this level, players must form more words.
It's a tough target, but with the right strategy and some luck, it's definitely doable.
Wordscapes Level 228 Answers
To beat Wordscapes level 228, players can use this order to finish the goal words:
WAND, WARD, WARN, DOWN, DAWN, DROWN, RADON, DRAW, DRAWN, WORN, ROAD, ONWARD, WORD, ADORN
Furthermore, the following words can also be formed from the provided letters, but are not part of the target words:
DROW, ROAN, OWN, DAW, ODA, AROW, ARD, DON, DOWNA, OAR, DOR, NARD, ROWAN, RAW, NAW, DOWAR, DONA, ANOW, ANDRO, ORD, DNA, ADOWN, WAD, AWN, WOAD, DOW, NOD, ROW, NOR, WAN, RAD, WAR, RAND, NOW, ORAD, AND, RAN, ADO, DAN, ROD, WON, DARN, RAWN, ORA, RNA
Words Definition
In the previous section, the target words for level 228 were presented, along with the additional words that can be formed from the tray letters.
Now, let's examine the meanings of each of these words:
WAND: [noun]a special thin stick waved by a person who is performing magic tricks.
WARD: [noun]one of the parts or large rooms into which a hospital is divided, usually with beds for patients.
WARN: [verb]to make someone realize a possible danger or problem, especially one in the future.
DOWN: [adverb]in or towards a low or lower position, from a higher one.
DAWN: [noun]the period in the day when light from the sun begins to appear in the sky.
DROWN: [verb]to (cause to) die by being unable to breathe underwater.
RADON: [noun]a chemical element that is a radioactive gas formed when radium decays and found naturally in rock and soil.
DRAW: [verb]to make a picture of something or someone with a pencil or pen.
DRAWN: [verb]past participle of draw.
WORN: [verb]past participle of wear.
ROAD: [noun]a long, hard surface built for vehicles to travel along.
ONWARD: [adjective]moving forward to a later time or a more distant (= farther away) place.
WORD: [noun]a single unit of language that has meaning and can be spoken or written.
ADORN: [verb]to add something decorative to a person or thing.
DROW:
ROAN: [noun]a horse that is red, black, or brown with a few white hairs.
OWN: [determiner]belonging to or done by a particular person or thing.
DAW: [noun]a jackdaw.
ODA:
AROW:
ARD:
DON: [noun]a lecturer (= a college teacher), especially at Oxford or Cambridge University in England.
DOWNA:
OAR: [noun]a long pole with a wide, flat part at one end, used for rowing a boat.
DOR:
NARD:
ROWAN: [noun]a small tree with small, bright red fruit.
RAW: [adjective](of food) not cooked.
NAW:
DOWAR:
DONA:
ANOW:
ANDRO:
ORD: [noun]short form of coordinate : one of a pair of numbers and/or letters that show the exact position of a point on a map, graph, or image.
DNA: [noun]deoxyribonucleic acid: the chemical, present at the centre of the cells of living things, that controls the structure and purpose of each cell and carries genetic information during reproduction.
ADOWN:
WAD: [noun]a number of usually flat and/or small objects pressed tightly together.
AWN:
WOAD: [noun]a European plant whose leaves can be used to make a blue dye (= a substance used to change the colour of something).
DOW: [noun]→  Dow Jones industrials.
NOD: [verb]to move your head down and then up, sometimes several times, especially to show agreement, approval, or greeting, or to show something by doing this.
ROW: [noun]a line of things, people, animals, etc. arranged next to each other.
NOR: [conjunction]used before the second or last of a set of negative possibilities, usually after "neither".
WAN: [adjective](of a person's face) more pale than usual and tired-looking.
RAD: [adjective]extremely exciting or good.
WAR: [noun]armed fighting between two or more countries or groups, or a particular example of this.
RAND: [noun]the standard unit of money used in South Africa.
NOW: [adverb]at the present time, not in the past or future.
ORAD:
AND: [conjunction]used to join two words, phrases, parts of sentences, or related statements together.
RAN: [noun]past simple of run.
ADO: [noun]a lot of activity, worry, or excitement that is unnecessary or greater than the situation deserves.
DAN: [noun]one of the ten higher levels in judo or karate.
ROD: [noun]a long, thin pole made of wood or metal.
WON: [verb]past simple and past participle of win.
DARN: [verb]to repair a hole or a piece of clothing with long stitches across the hole and other stitches across them.
RAWN:
ORA:
RNA: [noun]abbreviation for ribonucleic acid : an important chemical present in all living cells.
These meanings are sourced from the respected Merriam-Webster Dictionary.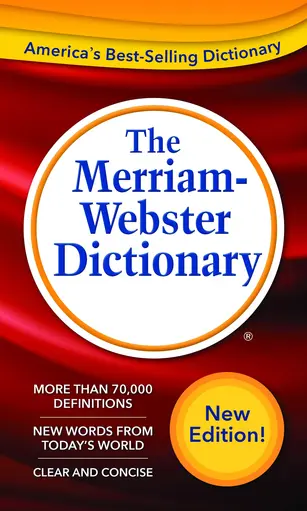 What is Wordscapes?
Wordscapes is a popular game that challenges players to use the letters given to them to create as many words as possible.
In each level, players are given a set of letters and must slide them in any direction (up, down, left, right, or diagonally) to spell valid words.
Once a word is formed, it will disappear from the board and the player will earn points based on its length, with longer words being worth more points.
Verdict
Ultimately, Wordscapes level 228 may present a challenge, but it is not impossible to overcome.
With careful planning and the use of dictionaries and word lists, you can increase your chances of success and complete the level to earn all 3 stars.
By putting in the time, being patient, and maintaining a positive outlook, you can master this level.
Using the tips and strategies provided in this guide, you can complete the level and earn all 3 stars.
Transcend to the next level
Try your hand at level 229 on your own now that you have a strategy and some useful hints!
Go get 'em!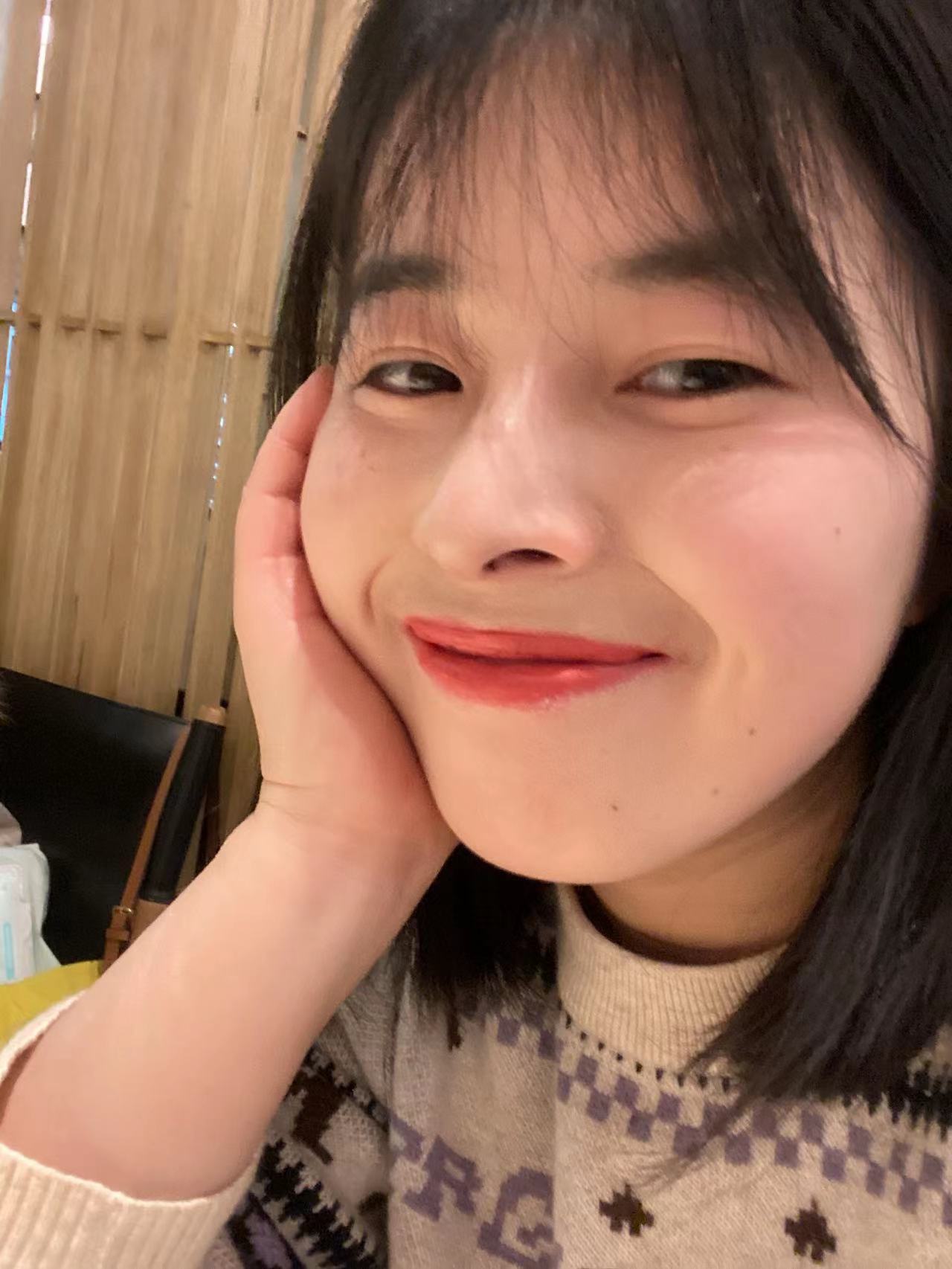 I am a professional game testing engineer who loves crossword and charades puzzles. wordscapespro.com has recorded my experience playing the game, and you can find the answers, word definitions, and explanations for each level. I hope it is helpful to you and that you share it with people who need it.