Do you need help getting past level 230?
Don't worry–we've got the perfect cheat for getting through Wordscapes level 230!
Our comprehensive guide will help you conquer Wordscapes Level 230 and earn all three stars.
Let's quickly examine the answers for Wordscapes level 230:
To complete Wordscapes level 230 [Sun 6, Sky], players must use the letters G, R, T, E, N to make the words: TEEN, GREET, GENE, TEN, GENRE, REGENT, ENTER, TREE, GREEN, GENT, TEE, NET, RENT.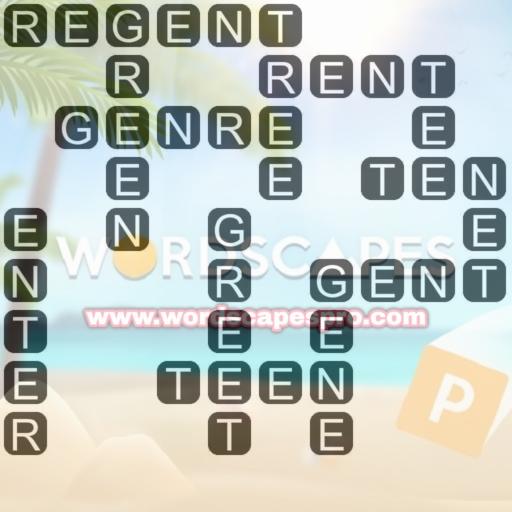 This guide is for all levels of Wordscapes players, from experienced to beginner, and will provide all the necessary information for success.
From the basics of the game to advanced strategies and tips, this guide will give you the knowledge you need to solve Wordscapes level 230 and tackle even tougher challenges.
Let's start!
Wordscapes Level 230 [Sun 6, Sky]
Wordscapes level 230 presents a formidable challenge that will test players' vocabulary and ability to solve problems.
In this level, players must use the letters G, R, T, E, N provided on the board to make as many words as possible.
The only way to pass is to spell all the words correctly.
This may be a daunting task, but with the right strategy and a little bit of luck, it is certainly possible to achieve.
Wordscapes Level 230 Answers
In Wordscapes level 230, players can follow this sequence to complete the objective words and pass the level.
TEEN, GREET, GENE, TEN, GENRE, REGENT, ENTER, TREE, GREEN, GENT, TEE, NET, RENT
Additionally, the following words can be created from the given letters, but are not part of the objective words:
GREE, REE, EGRET, ERG, EEN, GENET, GER, REG, RENTE, GERE, NETE, TREEN, GREN, ETEN, TERN, GEE, EGER, GEN, ERN, RET, ERNE, REEN, NEE, TEG, GET, ERE, TEER, RETE, TERNE, ENG, ENE, GERNE, TENE, EGRE, GERT, GERENT, REN, TENGE, NEG
Words Definition
In the previous section, the target words for level 230 were presented, along with the additional words that can be formed from the tray letters.
Moving on, let's see what each of these mean:
TEEN: [adjective]→  teenage.
GREET: [verb]to welcome someone with particular words or a particular action, or to react to something in the stated way.
GENE: [noun]a part of the DNA in a cell that controls the physical development, behaviour, etc. of an individual plant or animal and is passed on from its parents.
TEN: [number]the number 10.
GENRE: [noun]a style, especially in the arts, that involves a particular set of characteristics.
REGENT: [noun]a person who rules a country for a limited period, because the king or queen is absent or too young, too ill, etc..
ENTER: [verb]to come or go into a particular place.
TREE: [noun]a tall plant that has a wooden trunk and branches that grow from its upper part.
GREEN: [adjective]of a colour between blue and yellow; of the colour of grass.
GENT: [noun]a gentleman (= polite man who behaves well towards other people, especially women).
TEE: [noun]a short plastic stick with a cup-shaped top on which a golf ball is put to be hit, or the area where this is used to start the play for each hole.
NET: [noun]material made of threads of rope, string, wire, or plastic with spaces between them, allowing gas, liquid, or small objects to go through, or an object made with this material that is used to limit the movement of something.
RENT: [noun]a fixed amount of money that you pay regularly for the use of a room, house, car, television, etc. that someone else owns.
GREE:
REE:
EGRET: [noun]a large white bird with long legs that is a type of heron.
ERG: [noun]a unit of energy, which is no longer an official unit of measurement but is still used in physics.
EEN:
GENET:
GER:
REG: [noun]informal for registration.
RENTE:
GERE:
NETE:
TREEN:
GREN:
ETEN:
TERN: [noun]a small black and white sea bird with long, pointed wings and a divided tail.
GEE: [exclamation]an expression of surprise or enthusiasm.
EGER:
GEN: [noun]information about a particular subject.
ERN:
RET:
ERNE:
REEN:
NEE: [adjective]used after a woman's married name to introduce the family name by which she was known before she married.
TEG:
GET: [verb]to obtain, buy, or earn something.
ERE: [preposition]before.
TEER:
RETE: [noun]a Latin word meaning "network", usually referring to a network of blood vessels.
TERNE:
ENG:
ENE:
GERNE:
TENE:
EGRE:
GERT:
GERENT:
REN:
TENGE:
NEG: [verb]to make negative or slightly insulting comments to someone you find attractive in order to make them take an interest in you.
The definitions of these words are from the reputable Merriam-Webster Dictionary.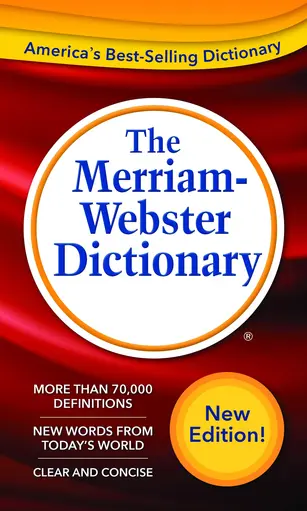 What is Wordscapes?
Wordscapes is a challenging word game that requires players to make as many words as possible using the given letters.
Players are given a set of letters and must use their word-forming abilities to create valid words by sliding the letters around the game board in any direction.
Once a word is constructed, it will be erased from the board and the player will receive points based on the length of the word, with longer words earning more points.
Judgment
To paraphrase, Wordscapes level 230 may be difficult, but it is not impossible to solve.
By using a strategic approach, looking for clues, and utilizing dictionaries and word lists, you can complete the level and earn all 3 stars.
Through consistent effort, patience, and a positive attitude, you can master this level.
By using the advice and strategies in this guide, you can successfully complete the level and earn all 3 stars.
Transcend to the next level
Now that you know a proven strategy and have some helpful hints, take on level 231 alone!
Knock 'em dead!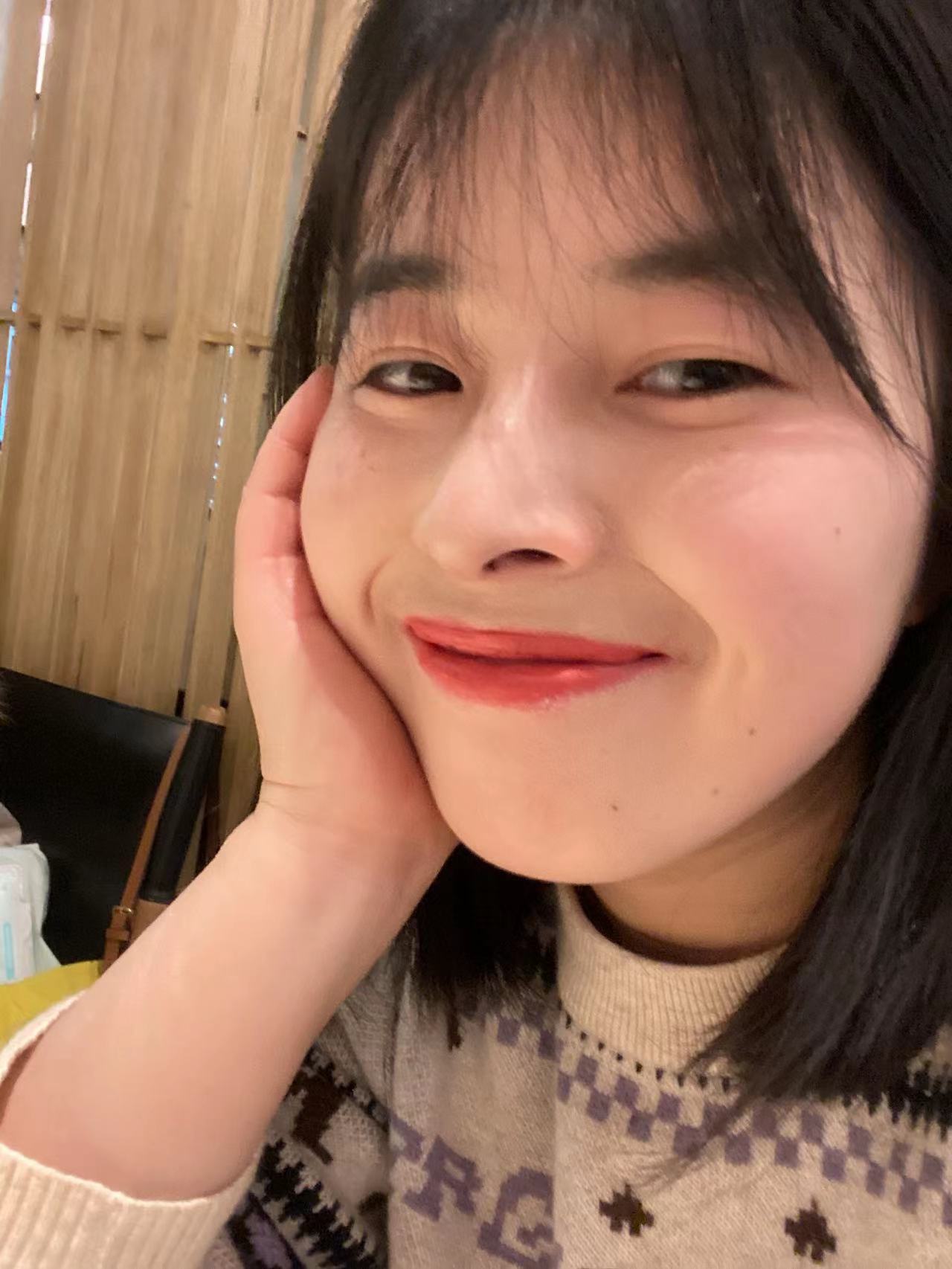 I am a professional game testing engineer who loves crossword and charades puzzles. wordscapespro.com has recorded my experience playing the game, and you can find the answers, word definitions, and explanations for each level. I hope it is helpful to you and that you share it with people who need it.