Is anyone else having trouble getting past level 236?
Don't worry–we've got the ultimate cheat for Wordscapes level 236 right here!
This guide will help you conquer Wordscapes Level 236 and earn all three stars.
Let's briefly review the answers for Wordscapes level 236:
To complete Wordscapes level 236 [Sun 12, Sky], players must use the letters L, R, O, A, M, C to make the words: CORAL, CLAMOR, RAM, MOLAR, ORAL, CALM, ARM, CAR, MAR, OAR, COLA, CAROL, CAMO, MORAL, CRAM, MACRO, ROAM, ARC, CLAM.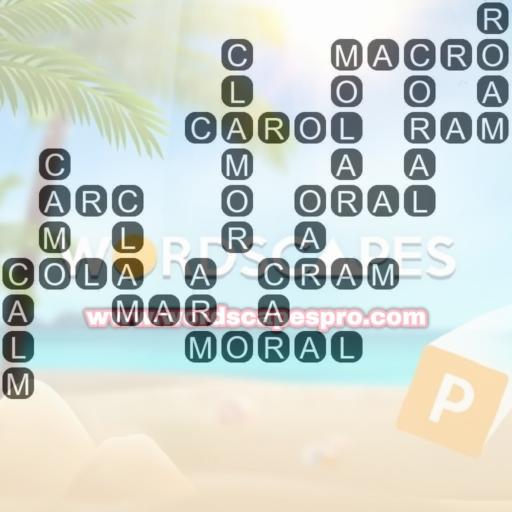 This guide is for all levels of Wordscapes players, from experienced to beginner, and will provide all the necessary information for success.
We will cover everything from the basics of the game to advanced strategies and techniques, so you will have the skills to solve Wordscapes level 236 and take on even greater challenges.
Let's roll up our sleeves!
Wordscapes Level 236 [Sun 12, Sky]
Wordscapes level 236 is a difficult level that will require players to use their vocabulary and problem-solving abilities.
The objective of this level is to use the letters L, R, O, A, M, C on the board to make as many words as you can.
The only way to pass is by spelling all the words correctly.
It's a tough target, but with the right strategy and some luck, it's definitely doable.
Wordscapes Level 236 Answers
In Wordscapes level 236, players can follow this sequence to complete the target words and pass the level:
CORAL, CLAMOR, RAM, MOLAR, ORAL, CALM, ARM, CAR, MAR, OAR, COLA, CAROL, CAMO, MORAL, CRAM, MACRO, ROAM, ARC, CLAM
Apart from that, the following words can be created from the given letters, but are not part of the target words:
LOAM, LOR, MARL, ROMA, ROMAL, COR, ARCO, ROM, COMA, COL, LAR, CLOAM, MOA, OCA, COMAL, MARC, CAL, LOCA, CAM, ORA, ALCO, ACRO, OLM, CORM, CAROM, CARL, MAC, MOLA, MORA, CLARO, CALO, LOMA, LAM, MOC, ORCA, ORC, MOR, ROC, MAL, COAL, MOL, OMA, COM, LAC
Words Definition
As described earlier, the goal words for level 236 were introduced, along with the extra words that can be created from the tray letters.
Now, let's explore what each of these words mean:
CORAL: [noun]a substance like rock, formed in the sea by groups of particular types of small animal, often used in jewellery.
CLAMOR: [verb]to make a loud complaint or demand.
RAM: [verb]to hit or push something with force.
MOLAR: [noun]one of the large teeth at the back of the mouth in humans and some other animals used for crushing and chewing food.
ORAL: [adjective]spoken and not written.
CALM: [adjective]peaceful, quiet, and without worry.
ARM: [noun]either of the two long parts of the upper body that are attached to the shoulders and have the hands at the end.
CAR: [noun]a road vehicle with an engine, four wheels, and seats for a small number of people.
MAR: [verb]to spoil something, making it less good or less enjoyable.
OAR: [noun]a long pole with a wide, flat part at one end, used for rowing a boat.
COLA: [noun]a sweet, brown fizzy drink (= one with bubbles) that does not contain alcohol.
CAROL: [noun]a happy or religious song, usually one sung at Christmas.
CAMO: [noun]clothes made from cloth in a mixture of colours, usually green and brown, like the clothes that soldiers wear to avoid being seen.
MORAL: [adjective]relating to the standards of good or bad behaviour, fairness, honesty, etc. that each person believes in, rather than to laws.
CRAM: [verb]to force a lot of things into a small space.
MACRO: [noun]a single instruction given to a computer that produces a set of instructions for the computer to perform a particular piece of work.
ROAM: [verb]to move about or travel, especially without a clear idea of what you are going to do.
ARC: [noun]the shape of part of a circle, or other curved line.
CLAM: [noun]a type of sea creature with a shell in two parts that can close together tightly, and a soft body that can be eaten.
LOAM: [noun]high-quality earth that is a mixture of sand, clay, and decaying plant material.
LOR:
MARL: [noun]a type of rock or soil with very fine grains, often used as a fertilizer (= a substance spread on soil to make plants grow well).
ROMA: [noun]people of a race originally from northern India who typically used to travel from place to place, and now live especially in Europe and North America.
ROMAL:
COR: [exclamation]an expression of interest and admiration or surprise.
ARCO:
ROM: [noun]abbreviation for read only memory: a type of computer memory that holds information that can be used but not changed or added to.
COMA: [noun]a state in which a person is unconscious and cannot be woken, caused by damage to the brain after an accident or illness.
COL: [noun]the lowest point of a high edge between two mountains, usually where you can pass between them.
LAR:
CLOAM:
MOA:
OCA:
COMAL:
MARC:
CAL: [noun]abbreviation for computer-aided learning: the use of computers and computer software for teaching and training.
LOCA:
CAM: [noun]a camera, especially a small digital camera placed somewhere in order to record what happens there.
ORA:
ALCO:
ACRO:
OLM:
CORM: [noun]the short underground growth of particular plants from which the new stem grows each year.
CAROM: [verb]to hit something and bounce back, especially at an angle.
CARL:
MAC: [noun]a waterproof coat (= one that does not allow rain to pass through).
MOLA:
MORA:
CLARO:
CALO:
LOMA:
LAM: [noun]escaping, especially from the police.
MOC:
ORCA: [noun]a killer whale.
ORC: [noun]an imaginary creature like a very ugly, violent human, that is described in books by J.R.R. Tolkien.
MOR:
ROC: [noun]abbreviation for return on capital.
MAL: [prefix]badly or wrongly.
COAL: [noun]a hard, black substance that is dug from the earth in pieces, and can be burned to produce heat or power, or a single piece of this.
MOL:
OMA:
COM: [prefix]together; with.
LAC:
These meanings are taken from the trusted Merriam-Webster Dictionary.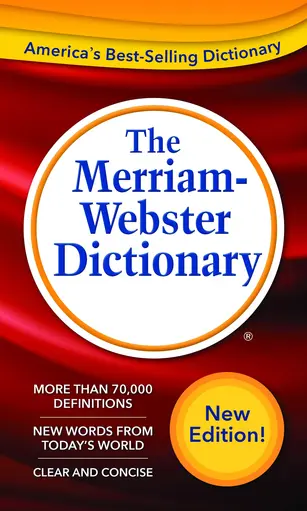 What is Wordscapes?
In Wordscapes, players must use their word-forming abilities to construct as many words as possible from the letters provided.
The objective of the game is to use your vocabulary skills to spell words out of a set of letters by sliding them up, down, left, right, or diagonally.
Once a word is constructed, it will be erased from the board and the player will receive points based on the length of the word, with longer words earning more points.
Summary
In conclusion, Wordscapes level 236 may be difficult, but it is not impossible to succeed.
By spending time to find common patterns and letter combinations, and using a dictionary or word list to help you, you can increase your chances of success and move on to the next level of the game.
Through practice, perseverance, and a positive mindset, you can master this level.
With the guidance of this guide, you can successfully complete the level and earn all 3 stars by implementing the tips and strategies provided.
Promote to the next level
Now that you have a detailed plan and some helpful advice, give level 237 a shot by yourself!
Break a leg!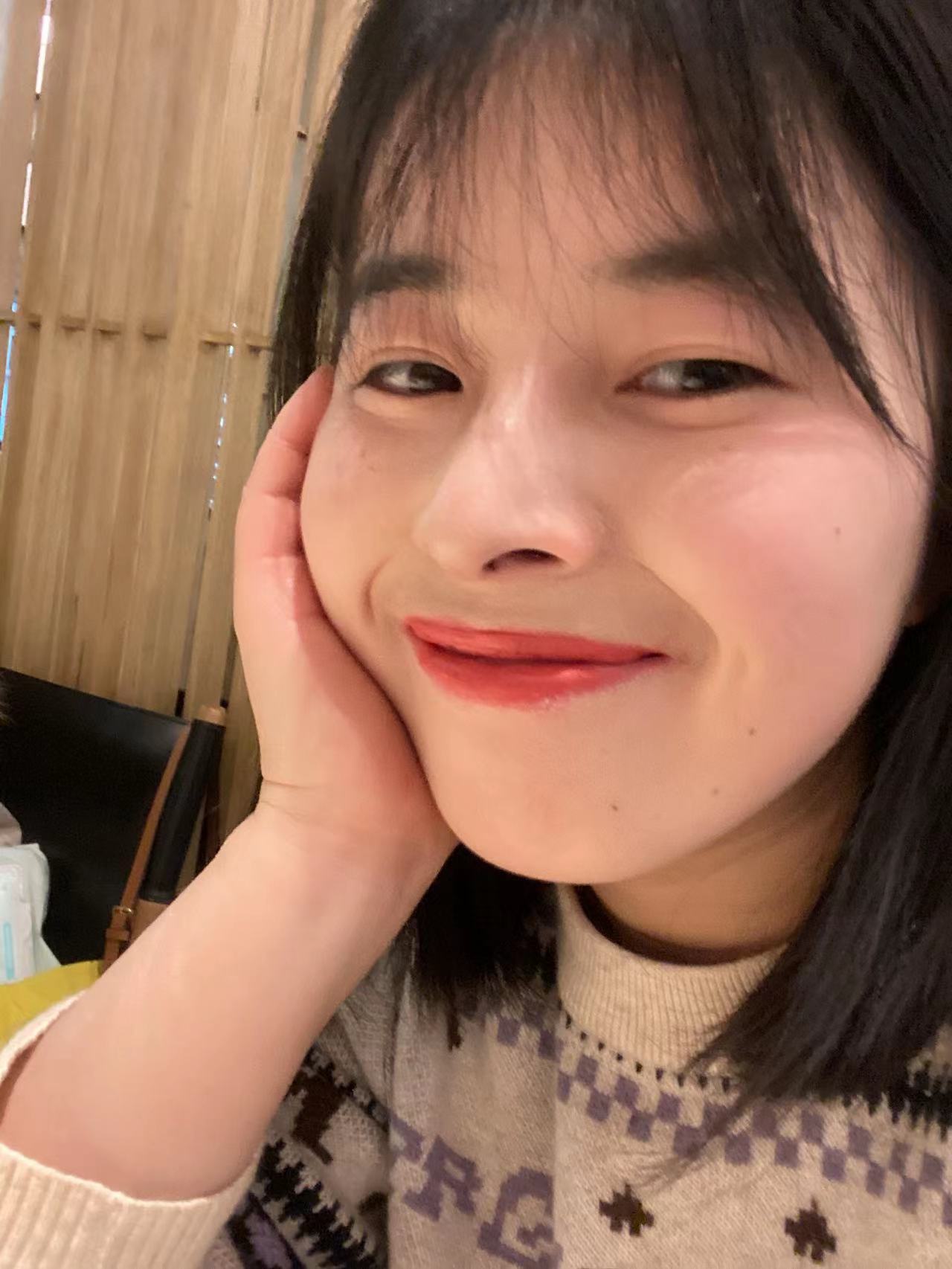 I am a professional game testing engineer who loves crossword and charades puzzles. wordscapespro.com has recorded my experience playing the game, and you can find the answers, word definitions, and explanations for each level. I hope it is helpful to you and that you share it with people who need it.