Is anyone else stuck on level 246 and need some tips on how to beat it?
Don't worry–we've got the ultimate cheat for Wordscapes level 246 in this guide!
This guide contains all the information and recommendations you need.
Let's briefly review the answers for Wordscapes level 246:
To complete Wordscapes level 246 [Shore 6, Tropic], players must use the letters B, E, I, O, L, M to make the words: LOB, ELM, BIO, LIMBO, MOBILE, OIL, MOB, BILE, MIL, MILE, LOBE, LIME, LIMB, LIMO.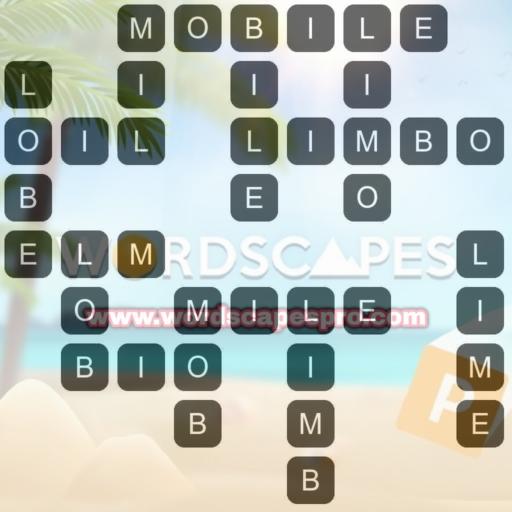 This guide is for all levels of Wordscapes players, from experienced to beginner, and will provide all the necessary information for success.
We will cover all the information you need, from the basics of the game to advanced strategies and techniques, to solve Wordscapes level 246 and take on even greater challenges.
Let's get our hands dirty!
Wordscapes Level 246 [Shore 6, Tropic]
Wordscapes level 246 is a difficult level that will require players to use their vocabulary and problem-solving abilities.
The challenge in this level is to use the letters B, E, I, O, L, M on the board to make as many words as possible.
If you want to pass, you have to spell all the words correctly.
It may be a difficult goal, but with the right strategy and a bit of luck, it can be accomplished.
Wordscapes Level 246 Answers
In Wordscapes level 246, players can follow this sequence to complete the objective words and pass the level:
LOB, ELM, BIO, LIMBO, MOBILE, OIL, MOB, BILE, MIL, MILE, LOBE, LIME, LIMB, LIMO
Additionally, the following words can be created from the given letters, but are not part of the target words:
MOI, MOL, MIB, BEMOIL, BOIL, BIOME, LEI, OBE, MOE, MILO, OLM, EMO, BOLE, LIE, MOBLE, OLE, MOLE, EMBOLI, BOI, LIB, OBELI, MEL, BEL, MOIL, EMBOIL, LOBI, MOBE, OBI, LOME
Words Definition
Earlier, the objective words for level 246 were discussed, along with the bonus words that can be created from the tray letters.
Next, let's take a look at their meanings:
LOB: [verb]to throw something so that it goes high in the air in a curve.
ELM: [noun]a large tree that loses its leaves in winter, or the wood from this tree.
BIO: [prefix]connected with life and living things.
LIMBO: [noun]an uncertain situation that you cannot control and in which there is no progress or improvement.
MOBILE: [adjective]moving or walking around freely.
OIL: [noun]petroleum (= the black oil obtained from under the earth's surface from which petrol comes).
MOB: [noun]a large, angry crowd, especially one that could easily become violent.
BILE: [noun]the bitter, yellow liquid produced by the liver that helps to digest fat.
MIL: abbreviation for military: used to show that an internet address is connected with a country's army.
MILE: [noun]a unit of distance equal to 1,760 yards or 1.6 kilometres.
LOBE: [noun]any part of an organ that seems to be separate in some way from the rest, especially one of the parts of the brain, lungs, or liver.
LIME: [noun]a round fruit containing a lot of juice that is sour like a lemon but smaller and green, or the small tree on which this fruit grows.
LIMB: [noun]an arm or leg of a person or animal.
LIMO: [noun]a large, expensive car, often driven by a chauffeur (= a person employed to drive a car for someone else); short for limousine.
MOI: [pronoun]used instead of "me", to express false surprise about something that you have been accused of.
MOL:
MIB: [noun]a unit of measurement of computer information consisting of 1,048,576 bytes.
BEMOIL:
BOIL: [verb]to reach, or cause something to reach, the temperature at which a liquid starts to turn into a gas.
BIOME: [noun]a region of the earth's surface and the particular combination of climate (= general type of weather), plants, and animals that are found in it.
LEI: [noun]a circle of flowers that is worn around the neck in Polynesia.
OBE:
MOE:
MILO:
OLM:
EMO: [noun]a type of popular punk music with words about people's feelings and emotions.
BOLE: [noun]the trunk of a tree.
LIE: [verb]to be in or move into a horizontal position on a surface.
MOBLE:
OLE: [adjective]an informal way of saying and writing "old".
MOLE: [noun]a small mammal that is almost blind, has dark fur, and lives in passages that it digs underground.
EMBOLI:
BOI:
LIB: [noun] liberation : used especially in informal names of organizations that try to remove the disadvantages experienced by particular groups within society.
OBELI:
MEL:
BEL:
MOIL:
EMBOIL:
LOBI: plural of lobus specialized.
MOBE:
OBI:
LOME: [noun]an agreement made in 1975 at Lomé, the capital of Togo, under which the European Union helps some of the poorer countries of Africa, the Caribbean, and the Pacific (ACP), by offering them special trade arrangements.
The definitions of these words are sourced from the reputable Merriam-Webster Dictionary.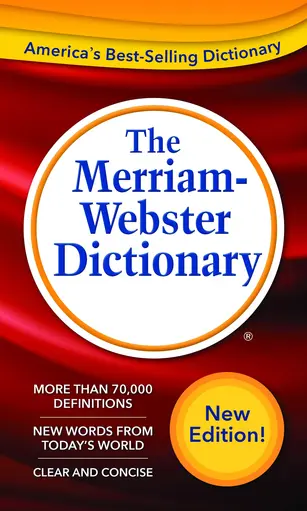 What is Wordscapes?
Wordscapes is a challenging word game that requires players to make as many words as possible using the given letters.
This game tests players' vocabulary and spatial reasoning abilities by presenting them with a set of letters and challenging them to spell words by sliding the letters around the game board in any direction.
When a word is completed, it will be removed from the board and the player will earn points according to the word's length, with longer words worth more points.
Verdict
In essence, Wordscapes level 246 may be difficult, but it is not impossible to finish.
By using a strategic approach, looking for clues, and utilizing dictionaries and word lists, you can complete the level and earn all 3 stars.
By putting in effort, being patient, and maintaining a positive attitude, you can master this level.
By implementing the tips and strategies from this guide, you can successfully complete the level and earn all 3 stars.
Upgrade to the next level
Now that you know a proven strategy and have some helpful hints, take on level 247 alone!
I'm rooting for you!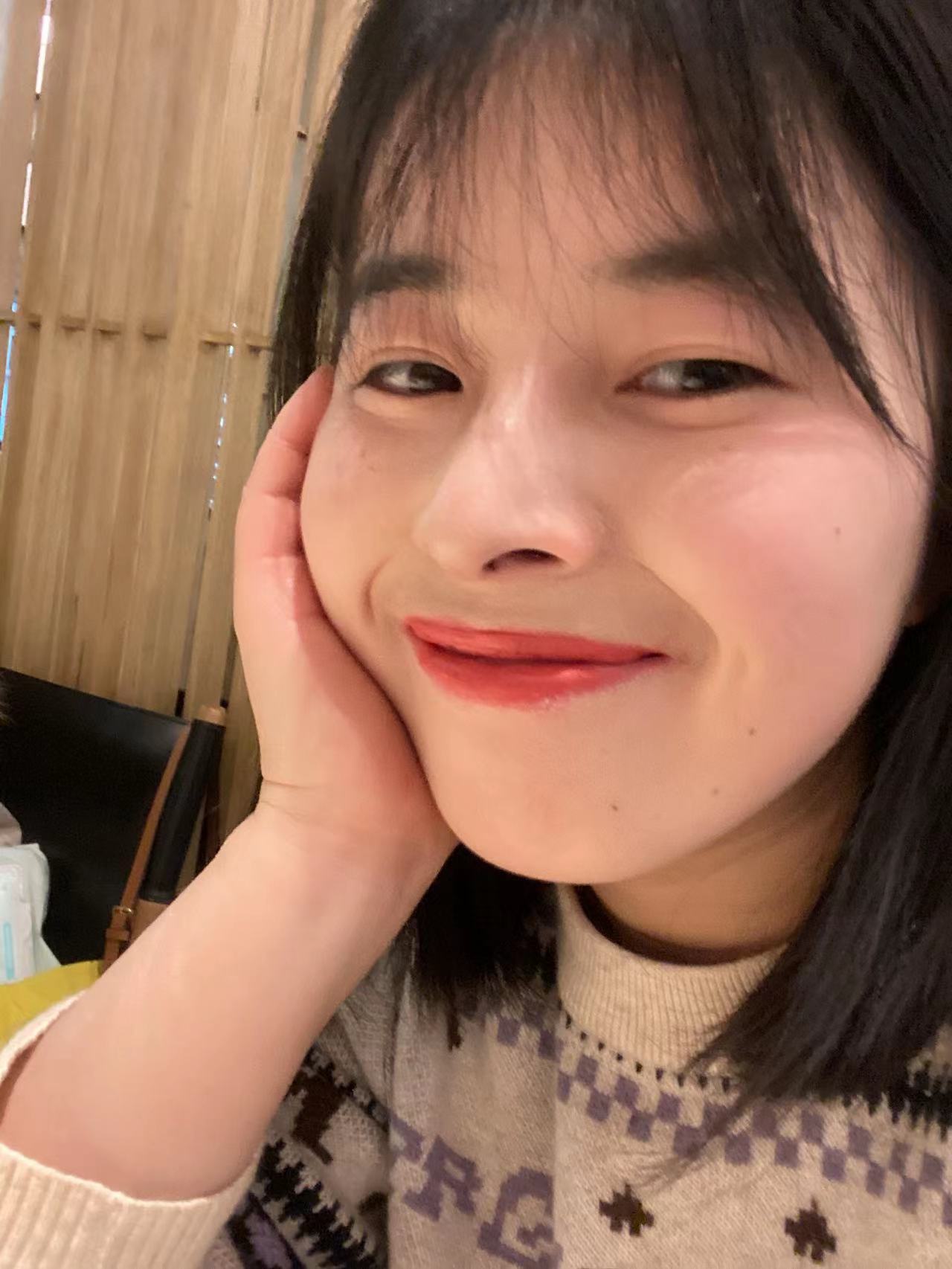 I am a professional game testing engineer who loves crossword and charades puzzles. wordscapespro.com has recorded my experience playing the game, and you can find the answers, word definitions, and explanations for each level. I hope it is helpful to you and that you share it with people who need it.