Are you stuck on level 266 and can't seem to find a way to solve it?
Don't worry–we've got the perfect cheat for Wordscapes level 266 in this guide!
Use this guide to guide you through Wordscapes Level 266 and earn all three stars.
Let's briefly review the answers for Wordscapes level 266:
To complete Wordscapes level 266 [Frond 10, Tropic], players must use the letters R, T, O, A, E to make the words: TREAT, TORE, TAROT, OTTER, TEAR, TORT, RATE, TOTE, ROTATE, TART, TROT, ROTE.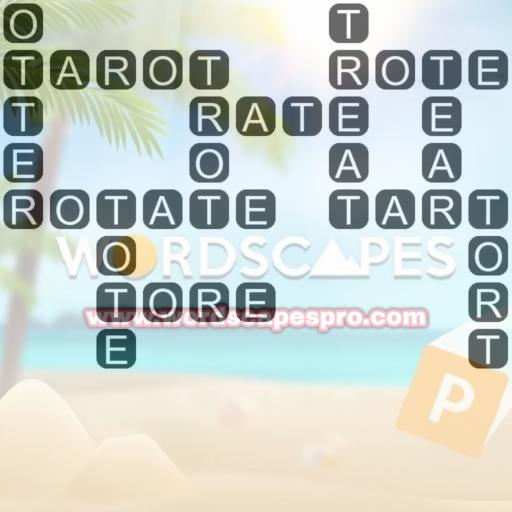 For experienced Wordscapes players and beginners alike, this guide will give you everything you need to succeed.
In this guide, we will cover everything from the basics of the game to advanced strategies and techniques, so you can solve Wordscapes level 266 and move on to even greater challenges.
Let's launch!
Wordscapes Level 266 [Frond 10, Tropic]
Wordscapes level 266 presents a tough challenge that will test players' knowledge of words and their ability to solve problems.
In this level, players must use the letters R, T, O, A, E on the board to spell out as many words as they can.
To unlock all three stars, players must form a greater number of words.
This goal may be difficult, but with the right approach and a bit of luck, it's attainable.
Wordscapes Level 266 Answers
In Wordscapes level 266, players can follow this sequence to complete the target words and pass the level:
TREAT, TORE, TAROT, OTTER, TEAR, TORT, RATE, TOTE, ROTATE, TART, TROT, ROTE
Besides that, the following words can also be formed from the provided letters, but are not part of the goal words:
REO, TARO, TOT, ERA, ETAT, ORT, RATO, TET, ROT, ATT, TORTA, TEAT, TROAT, ETA, OATER, ORATE, RAT, ART, ARE, TOR, RET, TEA, TRET, OAR, AERO, EAT, TATER, OTTAR, TETRA, TOEA, TORA, TATE, TARE, ARET, ROTA, TAT, OAT, ROE, ROTTE, TAO, ORE, TORTE, EAR, TAR, TRAT, TOTER, TAE, ATE, TOE, ORA
Words Definition
In the previous section, the target words for level 266 were presented, along with the additional words that can be formed from the tray letters.
Now, let's explore what each of these words mean:
TREAT: [verb]to behave towards someone or deal with something in a particular way.
TORE: past simple of tear.
TAROT: [noun]a set of 78 cards with pictures on them, used for trying to find out what will happen to someone in the future.
OTTER: [noun]a mammal with four legs and short brown fur that swims well and eats fish.
TEAR: [verb]to pull or be pulled apart, or to pull pieces off.
TORT: [noun]an action that is wrong but can be dealt with in a civil court rather than a criminal court.
RATE: [noun]the speed at which something happens or changes, or the amount or number of times it happens or changes in a particular period.
TOTE: [verb]to carry something, especially something heavy or awkward.
ROTATE: [verb]to turn or cause something to turn in a circle, especially around a fixed point.
TART: [noun]an open pastry case with a filling, usually of something sweet such as fruit.
TROT: [verb]If a horse or similar animal with four legs trots, it runs at its slowest speed, using short steps in which a front leg and the back leg on the opposite side move together.
ROTE: [noun]learning something in order to be able to repeat it from memory, rather than in order to understand it.
REO: [noun]the language of the original people of New Zealand and the Cook Islands.
TARO: [noun]a tropical plant that has a root that is cooked and eaten.
TOT: [noun]a young child.
ERA: [noun]a period of time of which particular events or stages of development are typical.
ETAT: [noun]sudden defeat of a government through illegal force by a small group, often a military one.
ORT:
RATO:
TET:
ROT: [verb]to (cause something to) decay.
ATT:
TORTA:
TEAT: [noun]a part of a female mammal's body through which milk passes to her babies.
TROAT:
ETA: [noun]the seventh letter of the Greek alphabet.
OATER: [noun]a western (= a film based on stories about life in the west of the US in the past).
ORATE:
RAT: [noun]a small rodent, larger than a mouse, that has a long tail and is considered to be harmful.
ART: [noun]the making of objects, images, music, etc. that are beautiful or that express feelings.
ARE: [verb]we/you/they form of be.
TOR: [noun]a large piece or area of rock that sticks up from a hill, or the hill itself.
RET:
TEA: [noun](a drink made by pouring hot water onto) dried and cut leaves and sometimes flowers, especially the leaves of the tea plant.
TRET:
OAR: [noun]a long pole with a wide, flat part at one end, used for rowing a boat.
AERO: [prefix]of the air or of air travel.
EAT: [verb]to put or take food into the mouth, chew it (= crush it with the teeth), and swallow it.
TATER: [noun]a potato.
OTTAR:
TETRA:
TOEA:
TORA:
TATE:
TARE: [noun]the weight of a vehicle or container when empty.
ARET:
ROTA: [noun]a list of things that have to be done and of the people who will do them.
TAT: [noun]anything that looks cheap, is of low quality, or in bad condition.
OAT: [adjective]made of or from oats.
ROE: [noun]fish eggs, eaten as food.
ROTTE:
TAO:
ORE: [noun]rock or soil from which metal can be obtained.
TORTE: [noun]a round, flat, sweet cake, often with cream and fruit.
EAR: [noun]either of the two organs, one on each side of the head, by which people or animals hear sounds, or the piece of skin and tissue outside the head connected to this organ.
TAR: [noun]a black substance, sticky when hot, used especially for making roads.
TRAT:
TOTER:
TAE: [noun]a sport originally from Korea, in which people fight with arms, legs, and feet. It is similar to karate.
ATE: [verb]past simple of eat.
TOE: [noun]any of the five separate parts at the end of the foot.
ORA:
These meanings are taken from the trusted Merriam-Webster Dictionary.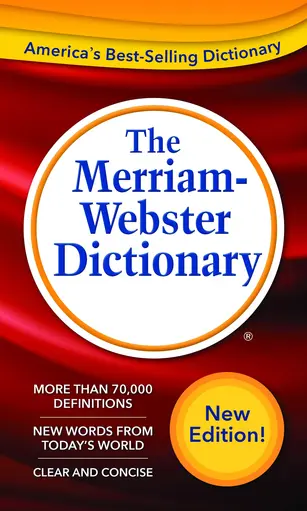 What is Wordscapes?
Wordscapes is a popular word game that challenges players to create as many words as they can using the letters given to them.
This game tests players' vocabulary and spatial reasoning abilities by presenting them with a set of letters and challenging them to spell words by sliding the letters around the game board in any direction.
When a word is made, it will vanish from the game board and the player will score points based on the word's length, with longer words yielding more points.
Inference
In conclusion, Wordscapes level 266 may be difficult, but it is not impossible to succeed.
If you take your time and look for common patterns, you can use resources like dictionaries and word lists to complete the level and earn all 3 stars.
Through consistent practice, patience, and a can-do attitude, you can master this level.
By implementing the tips and strategies from this guide, you can successfully complete the level and earn all 3 stars.
Move up to the next rank
Now that you're equipped with a plan and some advice, give level 267 a go by yourself!
Go get 'em!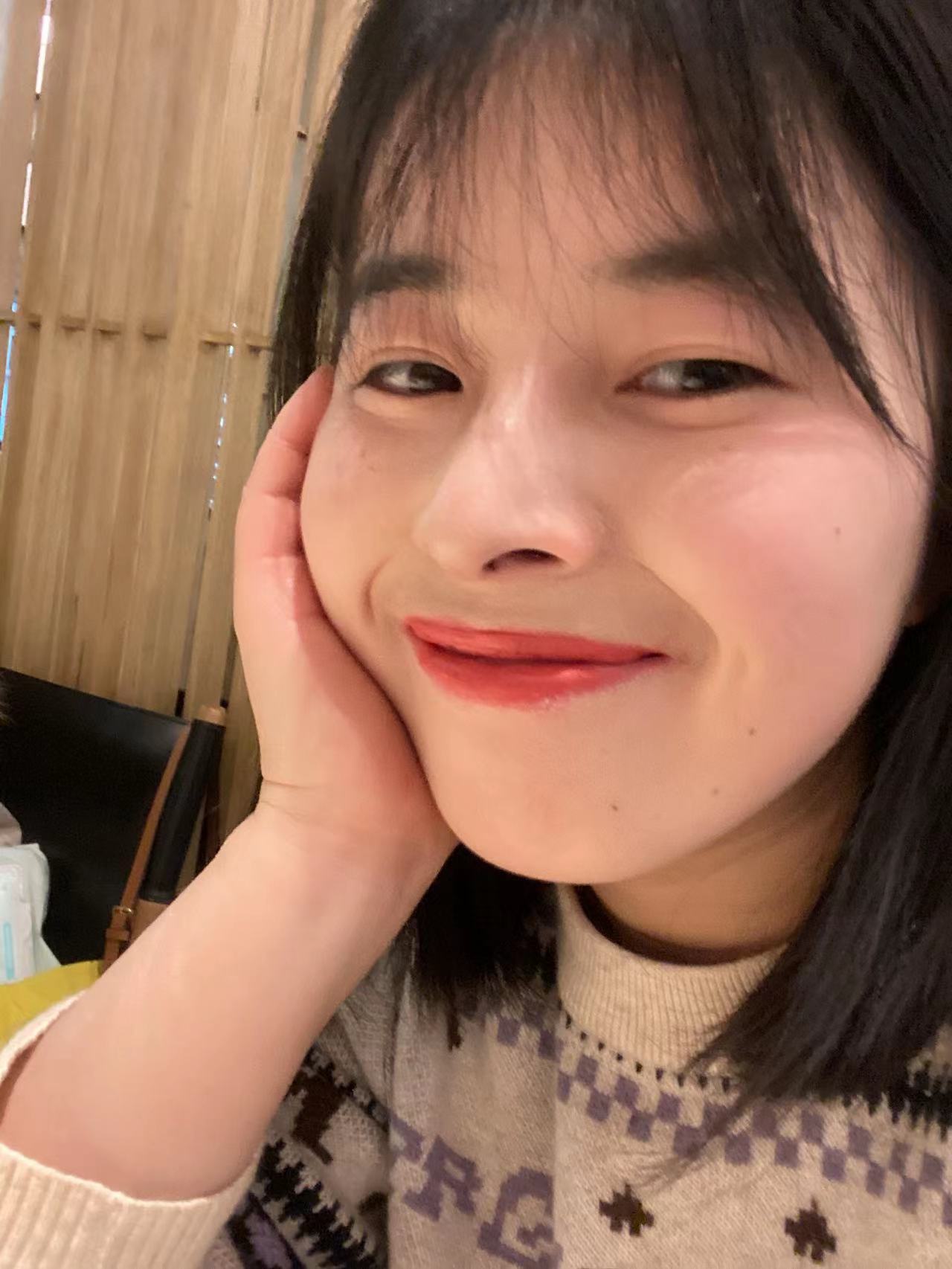 I am a professional game testing engineer who loves crossword and charades puzzles. wordscapespro.com has recorded my experience playing the game, and you can find the answers, word definitions, and explanations for each level. I hope it is helpful to you and that you share it with people who need it.