Are you stuck on level 357 and can't seem to find a way to solve it?
Don't worry–we've got the ultimate cheat for Wordscapes level 357 in this guide!
In this guide, you'll find everything you need to know to conquer Wordscapes Level 357, including tips for earning all three stars.
Let's quickly examine the answers for Wordscapes level 357:
To complete Wordscapes level 357 [Climb 5, Mountain], players must use the letters C, P, E, R, Y to make the words: CREEPY, PRY, CREPE, CREEP, RYE, REP, PYRE, YEP, PREY, CRY, PEER.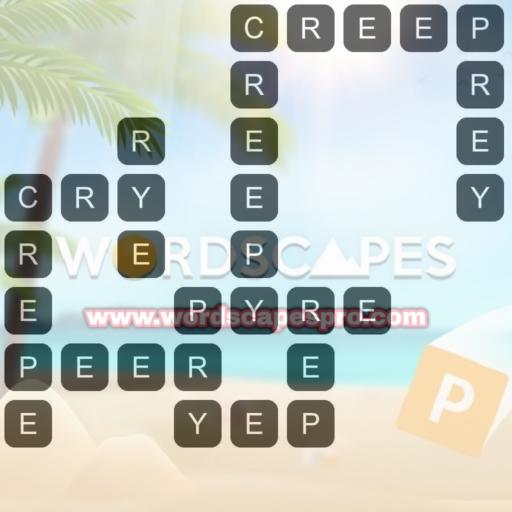 This guide is designed to help both experienced Wordscapes players and newcomers, providing all the necessary information for success.
We will go over everything from the basics of the game to advanced strategies and techniques, giving you the ability to solve Wordscapes level 357 and move on to bigger challenges.
Let's embark!
Wordscapes Level 357 [Climb 5, Mountain]
Wordscapes level 357 is a tough level that will challenge players to use their knowledge of words and their problem-solving skills.
The challenge in this level is to make as many words as possible using the letters C, P, E, R, Y on the board.
The key to passing is to spell all the words correctly.
It's not going to be easy, but with the right plan and a bit of luck, this goal can be attained.
Wordscapes Level 357 Answers
In Wordscapes level 357, players can complete the goal words in the following order to pass the level:
CREEPY, PRY, CREPE, CREEP, RYE, REP, PYRE, YEP, PREY, CRY, PEER
Besides that, the following words can also be formed from the provided letters, but are not part of the objective words:
CREPEY, EERY, EYE, EYRE, PEC, CEE, CERE, RYPE, PERE, PREE, CEP, PRE, PERC, PEE, PER, EYER, YER, PYE, REC, REE, CREPY, ERE, CEPE, PEERY, CREE, PERCE
Words Definition
As mentioned before, the goal words for level 357 were introduced, along with the extra words that can be formed from the tray letters.
Next, let's uncover the meanings of each of these words:
CREEPY: [adjective]strange or unnatural and making you feel frightened.
PRY: [verb]to try to find out private facts about a person.
CREPE: [noun]a thin, light pancake.
CREEP: [verb]to move slowly, quietly, and carefully, usually in order to avoid being noticed.
RYE: [noun]a type of grain, the seeds of which are used to make flour or whisky or to feed animals.
REP: [noun]a sales rep.
PYRE: [noun]a large pile of wood on which a dead body is burned in some parts of the world.
YEP: [adverb]yes.
PREY: [noun]an animal that is hunted and killed for food by another animal.
CRY: [verb]to produce tears as the result of a strong emotion, such as unhappiness or pain.
PEER: [verb]to look carefully or with difficulty.
CREPEY:
EERY:
EYE: [noun]one of the two organs in your face that are used for seeing.
EYRE:
PEC:
CEE:
CERE:
RYPE:
PERE:
PREE:
CEP: [noun]a rare inherited (= passed on from one of your parents) disease in which the body cannot process some parts of the blood properly.
PRE: [prefix]before (a time or an event).
PERC:
PEE: [verb]informal for urinate.
PER: [preposition]used when expressing rates, prices, or measurements to mean "for each".
EYER:
YER: [determiner]your.
PYE:
REC: [noun]short for recreation ground : a piece of publicly owned land used for sports and games.
REE:
CREPY:
ERE: [preposition]before.
CEPE:
PEERY:
CREE:
PERCE:
These meanings are from the trustworthy Merriam-Webster Dictionary.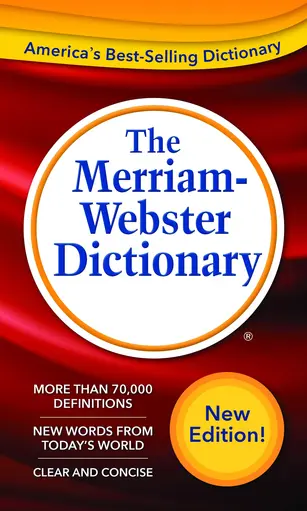 What Is Wordscapes?
Wordscapes is a popular game that challenges players to use the letters provided to make as many words as they can.
In each level, players are tasked with using their word-building skills to create valid words from a set of letters. The letters can be moved up, down, left, right, or diagonally to spell words.
Once a word is constructed, it will be erased from the board and the player will receive points based on the length of the word, with longer words earning more points.
Judgment
In general, Wordscapes level 357 may be difficult, but it is not impossible to pass.
By using a strategic approach, looking for clues, and utilizing dictionaries and word lists, you can complete the level and earn all 3 stars.
Through dedication, patience, and a positive attitude, you can conquer this level.
With the help of this guide, you can successfully complete the level and earn all 3 stars by following the tips and strategies provided.
Elevate To The Next Level
Now that you're equipped with a plan and some advice, give level 358 a go by yourself!
You've got this!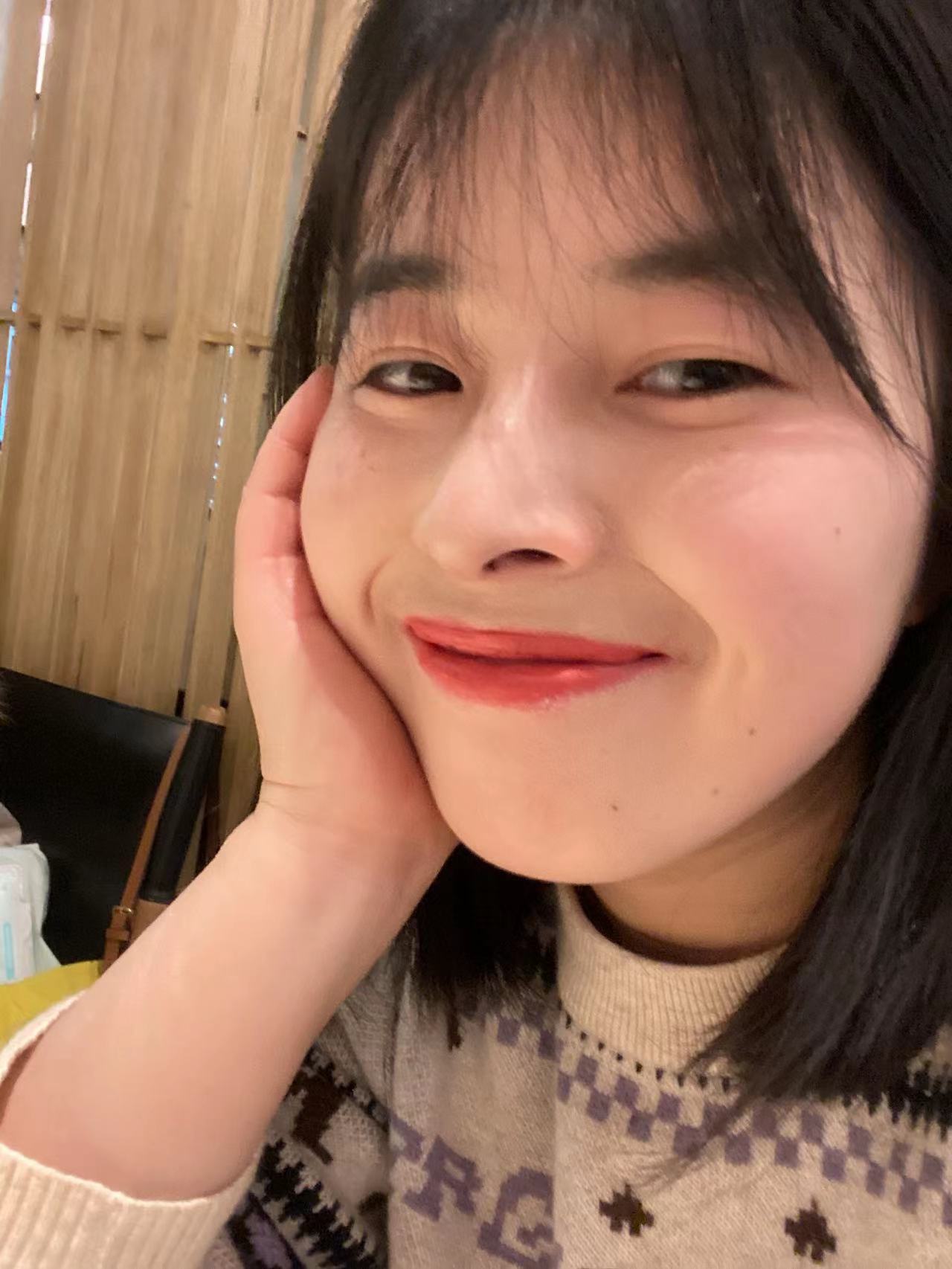 I am a professional game testing engineer who loves crossword and charades puzzles. wordscapespro.com has recorded my experience playing the game, and you can find the answers, word definitions, and explanations for each level. I hope it is helpful to you and that you share it with people who need it.