Are you unable to get past level 376 and need some guidance?
Don't worry–we've got the ultimate cheat for conquering Wordscapes level 376!
In this comprehensive guide, we'll provide you with all the information and tips you need to conquer Wordscapes Level 376 and earn all three stars.
Let's check out the answers for Wordscapes level 376 quickly:
To complete Wordscapes level 376 [Scale 8, Mountain], players must use the letters L, O, R, M, E, T to make the words: MERLOT, MELT, ROLE, TORE, TOME, TERM, ROTE, MOLE, MOLT, METRO, MOTEL.
Whether you're an experienced Wordscapes expert or a newcomer to the game, this guide will provide everything you need to succeed.
From the basics to advanced strategies and tips, we will provide you with all the knowledge you need to solve Wordscapes level 376 and tackle even tougher challenges.
Let's jump right in!
Wordscapes Level 376 [Scale 8, Mountain]
Wordscapes level 376 is a challenging stage that will test players' vocabulary and problem-solving skills.
The objective of this level is to use the letters L, O, R, M, E, T on the board to make as many words as you can.
Players must create a larger number of words in order to earn all three stars.
It's going to be a tough challenge, but with the right plan and some luck, it can be done.
Wordscapes Level 376 Answers
To beat Wordscapes level 376, players can use this order to finish the goal words:
MERLOT, MELT, ROLE, TORE, TOME, TERM, ROTE, MOLE, MOLT, METRO, MOTEL
Furthermore, the following words can also be formed from the provided letters, but are not part of the target words:
ROTL, ORT, TOM, EMO, MORT, OLM, REO, MEL, ORLE, TOR, MOL, ERM, OLE, ELT, METOL, ORE, MORE, LOR, LOTE, RET, MOTE, REM, LORE, MOT, TREM, ROT, MERL, ROE, MOR, LOME, MET, TOE, LOT, MOLTER, OMER, MOREL, TEL, MOE, EORL, LET, ELM, ROM, TOLE
Words Definition
In the previous section, the target words for level 376 were presented, along with the additional words that can be formed from the tray letters.
Continuing on, let's examine the meanings of each:
MERLOT: [noun]a type of red wine, originally made in France, or the type of grape from which this wine is produced.
MELT: [verb]to turn from something solid into something soft or liquid, or to cause something to do this.
ROLE: [noun]the position or purpose that someone or something has in a situation, organization, society, or relationship.
TORE: past simple of tear.
TOME: [noun]a large, heavy book.
TERM: [noun]the fixed period of time that something lasts for.
ROTE: [noun]learning something in order to be able to repeat it from memory, rather than in order to understand it.
MOLE: [noun]a small mammal that is almost blind, has dark fur, and lives in passages that it digs underground.
MOLT: [verb]US spelling of moult UK.
METRO: [noun]an underground electric railway system in some cities.
MOTEL: [noun]a hotel for people travelling by car, usually with spaces for cars next to each room.
ROTL:
ORT:
TOM: [noun]a tomcat.
EMO: [noun]a type of popular punk music with words about people's feelings and emotions.
MORT:
OLM:
REO: [noun]the language of the original people of New Zealand and the Cook Islands.
MEL:
ORLE:
TOR: [noun]a large piece or area of rock that sticks up from a hill, or the hill itself.
MOL:
ERM: [exclamation]a sound that people make when they pause in the middle of what they are saying or pause before they speak, often because they are deciding what to say.
OLE: [adjective]an informal way of saying and writing "old".
ELT: [noun]abbreviation for English Language Teaching: the teaching of English to speakers of other languages.
METOL:
ORE: [noun]rock or soil from which metal can be obtained.
MORE: [determiner]a larger or extra number or amount.
LOR:
LOTE:
RET:
MOTE: [noun]something, especially a piece of dust, that is so small it is almost impossible to see.
REM: [noun]abbreviation for rapid eye movement: quick movements of the eyes that happen at certain times while you are sleeping and dreaming.
LORE: [noun]traditional knowledge and stories about a subject.
MOT: [noun]a test that all UK road vehicles more than three years old have to pass each year in order to prove that they are safe to drive.
TREM:
ROT: [verb]to (cause something to) decay.
MERL:
ROE: [noun]fish eggs, eaten as food.
MOR:
LOME: [noun]an agreement made in 1975 at Lomé, the capital of Togo, under which the European Union helps some of the poorer countries of Africa, the Caribbean, and the Pacific (ACP), by offering them special trade arrangements.
MET: [verb]past simple and past participle of meet.
TOE: [noun]any of the five separate parts at the end of the foot.
LOT: [noun]lots (of) a large amount or number of people or things.
MOLTER:
OMER:
MOREL: [noun]a pointed edible fungus (= one that can be eaten) with an uneven surface.
TEL: [noun]written abbreviation for telephone number.
MOE:
EORL:
LET: [verb]to allow something to happen or someone to do something by not doing anything to stop an action or by giving your permission.
ELM: [noun]a large tree that loses its leaves in winter, or the wood from this tree.
ROM: [noun]abbreviation for read only memory: a type of computer memory that holds information that can be used but not changed or added to.
TOLE:
The definitions of these words are sourced from the reputable Merriam-Webster Dictionary.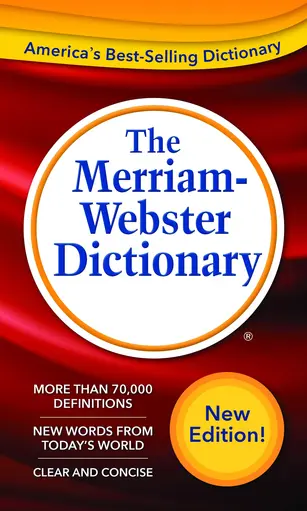 What Is Wordscapes?
Wordscapes tests players' vocabulary and ability to form words by challenging them to create as many words as possible from a set of letters.
Players are given a set of letters and must use their word-forming abilities to create valid words by sliding the letters around the game board in any direction.
Once a word is formed, it will be erased from the game board and the player will receive points based on the length of the word, with longer words earning more points.
Outcome
In conclusion, Wordscapes level 376 may be difficult, but it is not impossible to succeed.
Using a methodical approach, looking for patterns, and utilizing tools like dictionaries and word lists, you can complete the level and earn all 3 stars.
With practice, perseverance, and a positive mindset, you can master this level.
By using the tips and strategies in this guide, you can complete the level and earn all 3 stars.
Move Up To The Next Rank
Armed with a step-by-step strategy and some valuable hints, take on level 377 independently!
Good luck charm!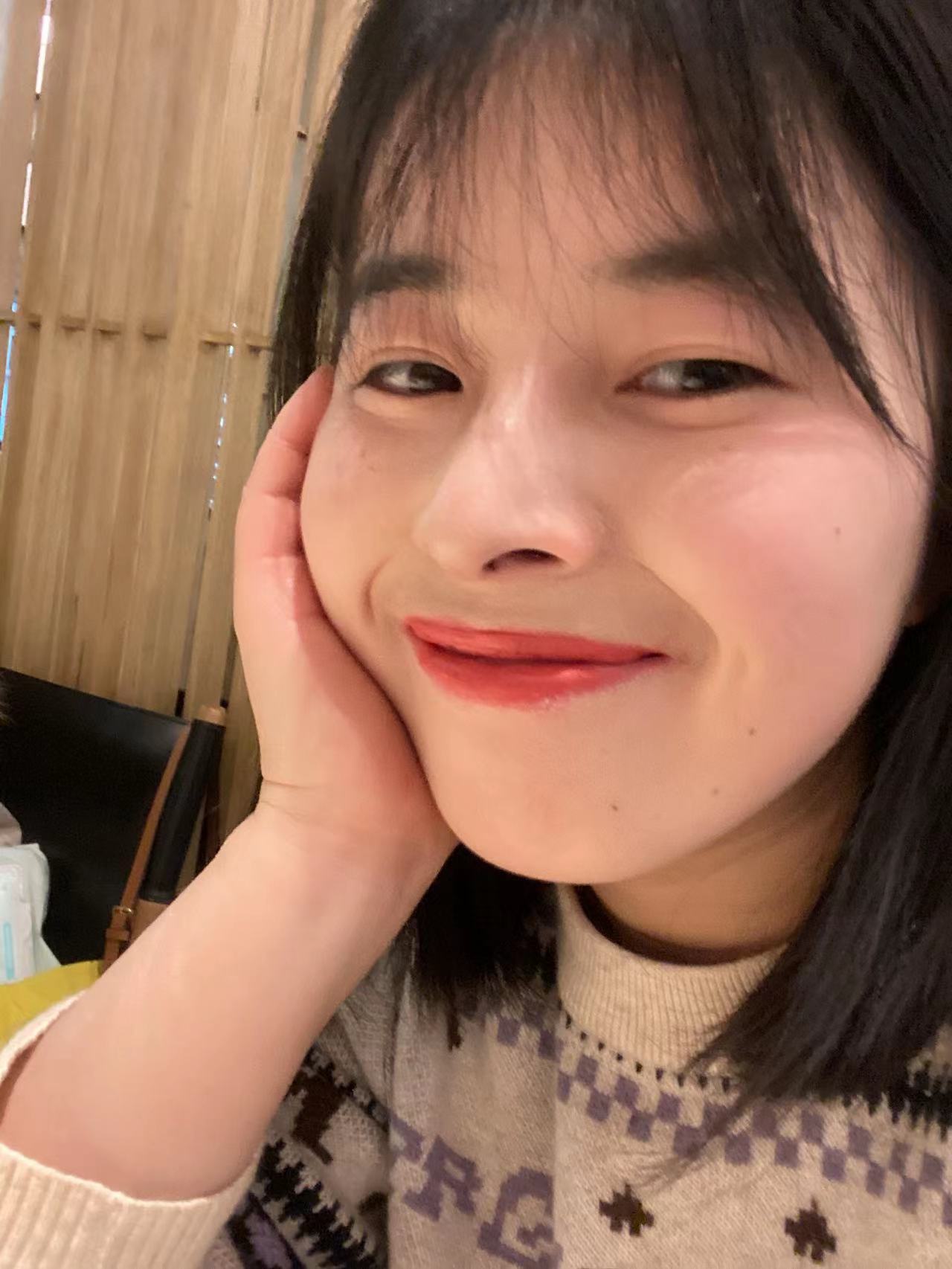 I am a professional game testing engineer who loves crossword and charades puzzles. wordscapespro.com has recorded my experience playing the game, and you can find the answers, word definitions, and explanations for each level. I hope it is helpful to you and that you share it with people who need it.