Is anyone else stuck on level 408 and can't seem to find a solution?
Don't worry–we've got the perfect cheat for getting past Wordscapes level 408!
This guide covers it all – all the information and tips you need to succeed.
Let's take a quick scan of the answers for Wordscapes level 408:
To complete Wordscapes level 408 [Chill 8, Winter], players must use the letters I, E, P, C, R to make the words: PIER, PRICE, CREPE, PIERCE, EPIC, RIPE, RICE, RECIPE, PIECE, CREEP, PEER.
Whether you're a veteran Wordscapes player or just getting started, this guide will provide you with everything you need to succeed.
From the basics to advanced strategies and tips, we will provide you with all the knowledge you need to solve Wordscapes level 408 and tackle even tougher challenges.
Let's tackle this!
Wordscapes Level 408 [Chill 8, Winter]
Wordscapes level 408 presents a tough challenge that will test players' knowledge of words and their ability to solve problems.
In this level, players must use the letters I, E, P, C, R on the board to spell out as many words as they can.
Players must make additional words to earn all three stars.
This may be a daunting task, but with the right strategy and a little bit of luck, it is certainly possible to achieve.
Wordscapes Level 408 Answers
In Wordscapes level 408, players can follow this sequence to complete the target words and pass the level:
PIER, PRICE, CREPE, PIERCE, EPIC, RIPE, RICE, RECIPE, PIECE, CREEP, PEER
Additionally, the following words can be created from the given letters, but are not part of the objective words:
PIC, ERE, ICE, ERIC, PERE, CRIP, REE, IRE, REP, REI, PER, PERI, CIRE, ICER, REC, CEE, PEE, PIECER, PERC, PRE, CREE, CEP, PERCE, PICE, PIE, PIR, PREE, CEPE, CERE, CRIPE, RIP, PEC
Words Definition
Earlier, the objective words for level 408 were discussed, along with the bonus words that can be created from the tray letters.
Moving forward, let's investigate the definitions of each:
PIER: [noun]a long structure sticking out from the land over the sea, where people can walk or large boats can be tied, sometimes with restaurants and places of entertainment on it.
PRICE: [noun]the amount of money for which something is sold.
CREPE: [noun]a thin, light pancake.
PIERCE: [verb]to go into or through something, making a hole in it using a sharp point.
EPIC: [noun]a film, poem, or book that is long and contains a lot of action, usually dealing with a historical subject.
RIPE: [adjective](of fruit or crops) completely developed and ready to be collected or eaten.
RICE: [noun]the small seeds of a particular type of grass, cooked, and eaten as food.
RECIPE: [noun]a set of instructions telling you how to prepare and cook food, including a list of what food is needed for this.
PIECE: [noun]a part of something.
CREEP: [verb]to move slowly, quietly, and carefully, usually in order to avoid being noticed.
PEER: [verb]to look carefully or with difficulty.
PIC: [noun]a photograph.
ERE: [preposition]before.
ICE: [noun]water that has frozen and become solid, or pieces of this.
ERIC:
PERE:
CRIP:
REE:
IRE: [noun]anger.
REP: [noun]a sales rep.
REI:
PER: [preposition]used when expressing rates, prices, or measurements to mean "for each".
PERI: [noun]a type of red chilli used for giving food a spicy taste.
CIRE:
ICER: [noun]a substance for removing ice.
REC: [noun]short for recreation ground : a piece of publicly owned land used for sports and games.
CEE:
PEE: [verb]informal for urinate.
PIECER:
PERC:
PRE: [prefix]before (a time or an event).
CREE:
CEP: [noun]a rare inherited (= passed on from one of your parents) disease in which the body cannot process some parts of the blood properly.
PERCE:
PICE:
PIE: [noun]a type of food made with meat, vegetables, or fruit covered in pastry and baked.
PIR:
PREE:
CEPE:
CERE:
CRIPE:
RIP: [verb]to pull apart; to tear or be torn violently and quickly.
PEC:
The definitions of these words are from the reputable Merriam-Webster Dictionary.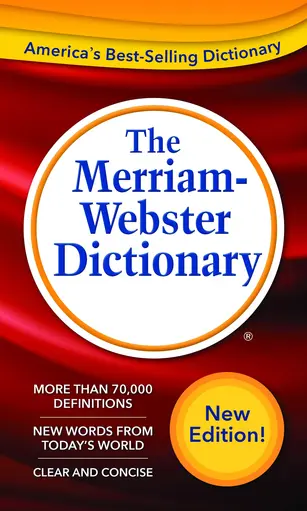 What Is Wordscapes?
Wordscapes is a challenging word game that requires players to make as many words as possible using the given letters.
The game challenges players to use their word-building skills by arranging a set of letters into valid words. Players can slide the letters in any direction to create words.
Once a word is formed, it will disappear from the board and the player will earn points based on its length, with longer words being worth more points.
Conclusion
In short, completing Wordscapes level 408 is challenging but not impossible.
With careful planning and the use of dictionaries and word lists, you can increase your chances of success and complete the level to earn all 3 stars.
By putting in effort, being patient, and maintaining a positive attitude, you can master this level.
Following the tips and strategies in this guide, you can complete the level and earn all 3 stars.
Promote To The Next Level
Now that you have a detailed plan and some helpful advice, give level 409 a shot by yourself!
Best of luck!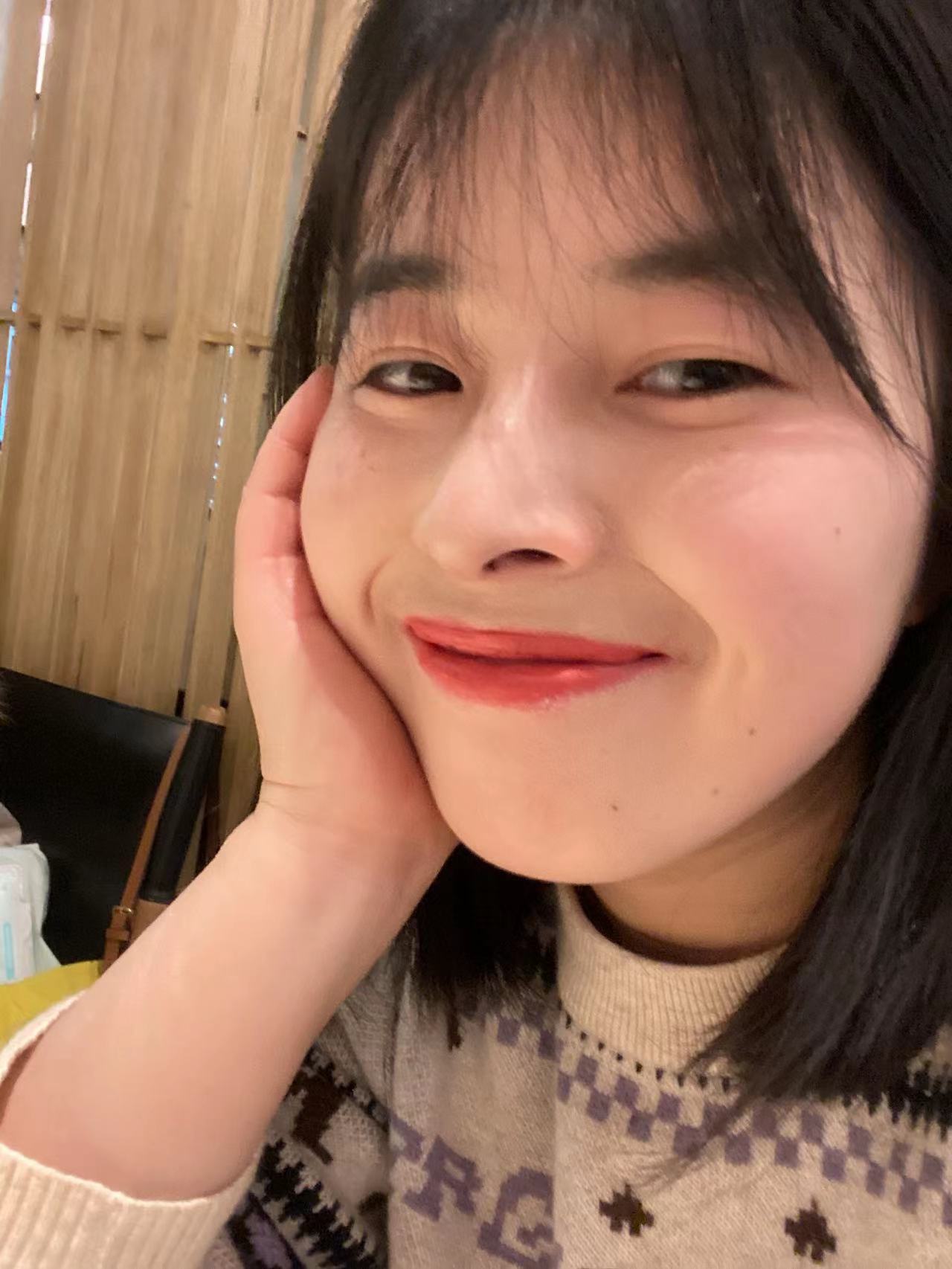 I am a professional game testing engineer who loves crossword and charades puzzles. wordscapespro.com has recorded my experience playing the game, and you can find the answers, word definitions, and explanations for each level. I hope it is helpful to you and that you share it with people who need it.