Are you having trouble getting past level 472?
Don't worry–we've got the perfect solution for Wordscapes level 472 in our cheat guide!
This guide contains all the information and recommendations you need.
Let's give the answers for Wordscapes level 472 a quick look:
To complete Wordscapes level 472 [Frost 8, Winter], players must use the letters E, R, G, V, L, A to make the words: REAL, GRAVE, GRAVEL, GAVEL, LAG, LARGE, RAVEL, ALE, GALE, GEAR, GLARE, REGAL, EARL, GEL, ERA, LAGER, RAGE, VEAL, LEG, AGE.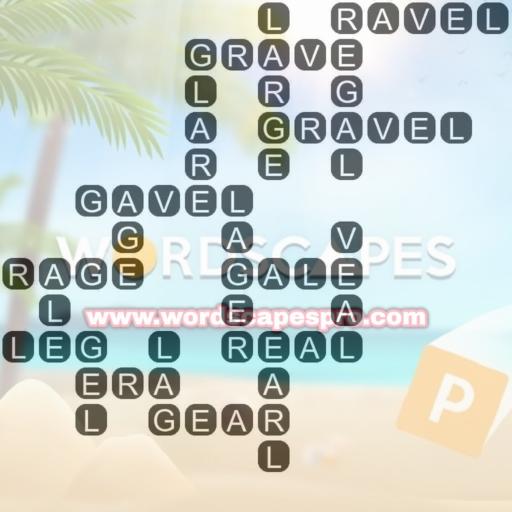 This guide is for both experienced Wordscapes players and those just starting out, providing all the necessary information for success.
In this guide, we will cover everything from the basics of the game to advanced strategies and techniques, so you can solve Wordscapes level 472 and move on to even greater challenges.
Let's jump right in!
Wordscapes Level 472 [Frost 8, Winter]
Wordscapes level 472 is a tough level that will require players to use their knowledge of words and their ability to solve problems.
The objective of this level is to use the letters E, R, G, V, L, A on the board to make as many words as you can.
The only way to pass is by spelling all the words correctly.
It may be a difficult goal, but with the right strategy and a bit of luck, it can be accomplished.
Wordscapes Level 472 Answers
To beat Wordscapes level 472, players can use this order to finish the goal words:
REAL, GRAVE, GRAVEL, GAVEL, LAG, LARGE, RAVEL, ALE, GALE, GEAR, GLARE, REGAL, EARL, GEL, ERA, LAGER, RAGE, VEAL, LEG, AGE
Apart from that, the following words can be created from the given letters, but are not part of the goal words:
AVER, GEAL, LARE, LEAR, GER, AGER, AVE, REG, LAVE, VELA, VAE, RALE, GAE, VERA, EAR, ARLE, VELAR, RAV, GAVE, ARE, LAV, VEGA, EGAL, AREG, RAVE, GAR, RAG, GAL, VARE, VALE, VAG, LEA, GARE, ARGLE, LEV, AVEL, LAVER, ERG, REV, VAR, LEVA, LAER, VEG, GRAV, LAR
Words Definition
Earlier, the objective words for level 472 were discussed, along with the bonus words that can be created from the tray letters.
Now, let's see what they mean:
REAL: [adjective]existing in fact and not imaginary.
GRAVE: [noun]a place in the ground where a dead person is buried.
GRAVEL: [noun]small, rounded stones, often mixed with sand.
GAVEL: [noun]a small hammer that an official in charge of a meeting hits against a wooden block or table to get people to be quiet and listen.
LAG: [verb]to move or make progress so slowly that you are behind other people or things.
LARGE: [adjective]big in size or amount.
RAVEL: [verb]to separate a knot, mass of threads, etc. into a single thread or threads.
ALE: [noun]any of various types of beer, usually one that is dark and bitter.
GALE: [noun]a very strong wind.
GEAR: [noun]a device, often consisting of connecting sets of wheels with teeth (= points) around the edge, that controls how much power from an engine goes to the moving parts of a machine.
GLARE: [noun]a long, angry look.
REGAL: [adjective]very special and suitable for a king or queen.
EARL: [noun](the title of) a British man of high social rank, between a marquis and a viscount.
GEL: [noun]a thick, clear, liquid substance, especially one used on the hair or body.
ERA: [noun]a period of time of which particular events or stages of development are typical.
LAGER: [noun]a type of beer that is pale in colour and usually contains a lot of bubbles.
RAGE: [noun](a period of) extreme or violent anger.
VEAL: [noun]meat from a very young cow.
LEG: [noun]one of the parts of the body of a human or animal that is used for standing or walking.
AGE: [noun]the period of time someone has been alive or something has existed.
AVER: [verb]to say that something is certainly true.
GEAL:
LARE:
LEAR:
GER:
AGER: [noun]someone who does not accept society's normal ideas and ways of living, and is interested in ideas that existed before modern scientific and economic theories.
AVE: [noun]written abbreviation for avenue.
REG: [noun]informal for registration.
LAVE:
VELA:
VAE:
RALE:
GAE:
VERA: [noun]a type of plant with thick pointed leaves, or the thick liquid found in the leaves that is used to treat damaged skin.
EAR: [noun]either of the two organs, one on each side of the head, by which people or animals hear sounds, or the piece of skin and tissue outside the head connected to this organ.
ARLE:
VELAR: [adjective](of a consonant sound) made by the tongue touching the velum.
RAV:
GAVE: past simple of give.
ARE: [verb]we/you/they form of be.
LAV: [noun]a lavatory mainly UK formal (= toilet).
VEGA:
EGAL:
AREG:
RAVE: [verb]to speak in an uncontrolled way, usually because you are upset or angry, or because you are ill.
GAR: [exclamation]used to express anger or for emphasis.
RAG: [noun]a torn piece of old cloth.
GAL: [noun]a woman or girl.
VARE:
VALE: [noun]used in the name of some valleys.
VAG:
LEA: [noun]abbreviation for Local Education Authority: in the UK, the part of a local government that controls schools and colleges in a particular area.
GARE:
ARGLE:
LEV:
AVEL:
LAVER: [noun]a type of seaweed (= a plant that grows in or near the sea) that can be eaten.
ERG: [noun]a unit of energy, which is no longer an official unit of measurement but is still used in physics.
REV: [noun]a revolution (= one complete turn of a part in an engine).
VAR: [noun]abbreviation for Video Assistant Referee: an official who helps the main referee (= the person in charge of a sports game) to make decisions during a game using film recorded at the game.
LEVA:
LAER:
VEG: [noun]vegetables.
GRAV:
LAR:
These meanings are borrowed from the esteemed Merriam-Webster Dictionary.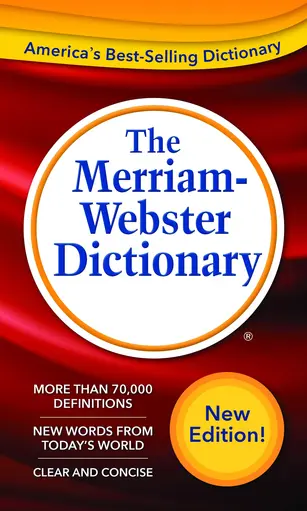 What Is Wordscapes?
Wordscapes is a fun and challenging game that tests players' ability to form words using the letters provided.
The objective of the game is to use your vocabulary skills to spell words out of a set of letters by sliding them up, down, left, right, or diagonally.
After a word is created, it will disappear from the board and the player will be rewarded with points based on the length of the word, with longer words earning more points.
Conclusion
In general, Wordscapes level 472 may be difficult, but it is not impossible to pass.
With patience, attention to detail, and the help of dictionaries and word lists, you can complete the level and earn all 3 stars.
Through consistent effort, patience, and a positive attitude, you can master this level.
By following the advice and strategies in this guide, you can complete the level and earn all 3 stars.
Advance To The Next Phase
Armed with a step-by-step strategy and some valuable hints, take on level 473 independently!
I'm rooting for you!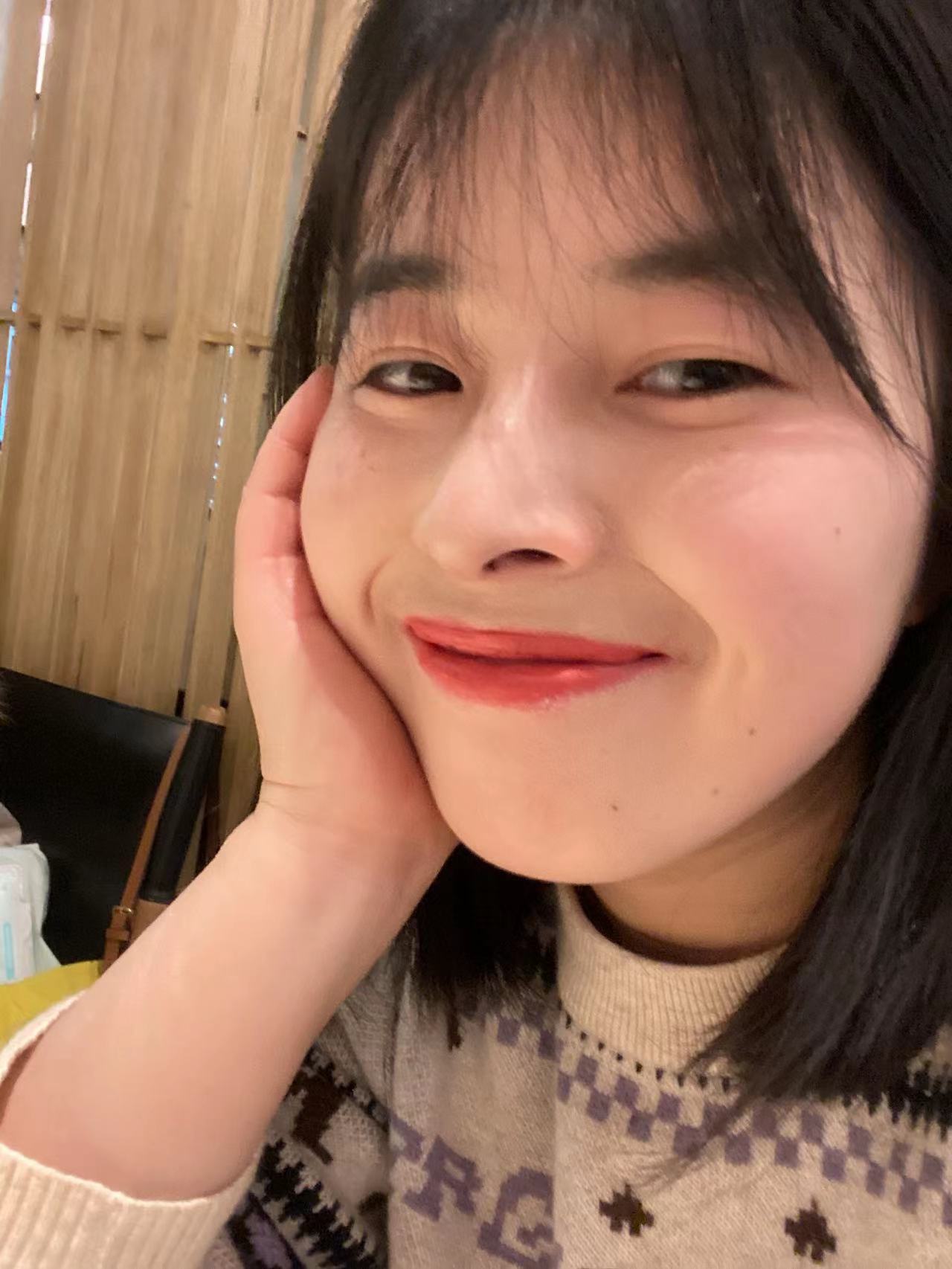 I am a professional game testing engineer who loves crossword and charades puzzles. wordscapespro.com has recorded my experience playing the game, and you can find the answers, word definitions, and explanations for each level. I hope it is helpful to you and that you share it with people who need it.