Are you stuck on level 5004 and can't seem to find a way to solve it?
Don't worry–we've got the perfect cheat for getting past Wordscapes level 5004!
This guide has it all – all the information and suggestions you need.
Let's check out the answers for Wordscapes level 5004 quickly:
To complete Wordscapes level 5004 [ Bask 12, Aurora], players must use the letters L, I, O, A, T, C to make the words: CAT, TIC, COIL, IOTA, CLOT, LIT, OAT, COLA, COITAL, LAT, TIL, TACO, COAT, LOT, ALTO, AIL, ALT, TOIL, ACT, COAL.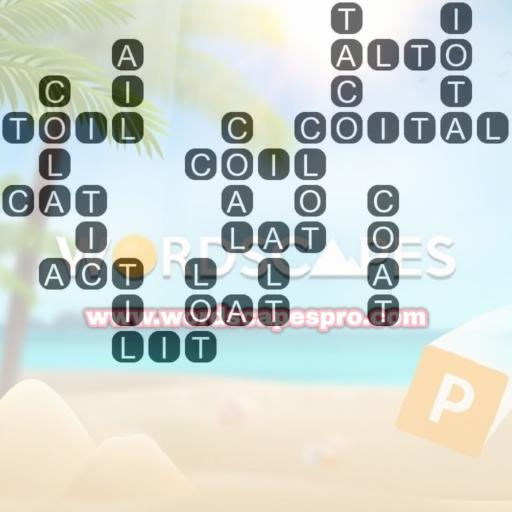 This guide is for both experienced Wordscapes players and those just starting out, providing all the necessary information for success.
We will cover all the information you need, from the basics of the game to advanced strategies and techniques, to solve Wordscapes level 5004 and take on even greater challenges.
Let's get down to business!
Wordscapes Level 5004 [ Bask 12, Aurora]
Wordscapes level 5004 is a challenging level that will require players to draw on their vocabulary and problem-solving abilities.
In this level, players must use the letters L, I, O, A, T, C on the board to spell out as many words as they can.
You only pass the level if you spell all the words correctly.
This may seem like a tough objective, but with the right tactics and a little bit of luck, it can be accomplished.
Wordscapes Level 5004 Answers
In Wordscapes level 5004, players can follow this sequence to complete the goal words and pass the level:
CAT, TIC, COIL, IOTA, CLOT, LIT, OAT, COLA, COITAL, LAT, TIL, TACO, COAT, LOT, ALTO, AIL, ALT, TOIL, ACT, COAL
In addition, the following words can also be formed from the provided letters, but are not part of the goal words:
CITO, COT, TAI, OCTAL, TAO, CLIT, COIT, OCA, CITAL, LAIC, CAL, LOTI, CIAO, OCTA, TALC, TOC, LOTA, ALCO, TAIL, CITOLA, CALO, ITA, LOCI, LOCA, CLAT, ALIT, OIL, TALI, OTIC, LATI, AIT, ICTAL, COL, LAC, LOTIC, TICAL, COLT, TOLA, COATI, ATOC, CIT
Words Definition
In the previous section, the target words for level 5004 were presented, along with the additional words that can be formed from the tray letters.
Next, let's look at the definitions of each:
CAT: [noun]a small animal with fur, four legs, a tail, and claws, usually kept as a pet or for catching mice.
TIC: [noun]a sudden and uncontrolled small movement, especially of the face, especially because of a nervous illness.
COIL: [noun]a length of rope, hair, or wire, arranged into a series of circles, one above or outside the other.
IOTA: [noun]an extremely small amount.
CLOT: [noun]an almost solid piece of something.
LIT: [verb]past simple and past participle of light.
OAT: [adjective]made of or from oats.
COLA: [noun]a sweet, brown fizzy drink (= one with bubbles) that does not contain alcohol.
COITAL: [adjective]relating to the act of having sex.
LAT: [noun]written abbreviation for latitude.
TIL: abbreviation for today I learned: used in writing, for example on social media, before giving interesting new information.
TACO: [noun]a hard, folded tortilla (= thin flat bread) filled with meat, cheese, etc. and often a hot, spicy sauce.
COAT: [noun]an outer piece of clothing with sleeves that is worn over other clothes, usually for warmth.
LOT: [noun]lots (of) a large amount or number of people or things.
ALTO: [noun]a woman with a voice that sings low notes, or her voice.
AIL: [verb]to cause difficulty and problems for someone or something.
ALT: [prefix]abbreviation for alternative: used to form nouns or adjectives to refer to things that are not usual or typical examples of their kind, and that often have an enthusiastic group of people who support them.
TOIL: [noun]hard work, especially work that makes you feel physically tired.
ACT: [verb]to behave in the stated way.
COAL: [noun]a hard, black substance that is dug from the earth in pieces, and can be burned to produce heat or power, or a single piece of this.
CITO:
COT: [noun]a small bed for a baby or young child with high bars around the sides so that the child cannot fall out.
TAI: [noun]a form of exercise, originally from China, involving slow movements of the body.
OCTAL: [adjective]using a system of numbers that uses only the numbers 0 to 7.
TAO:
CLIT: [noun]a clitoris.
COIT:
OCA:
CITAL:
LAIC:
CAL: [noun]abbreviation for computer-aided learning: the use of computers and computer software for teaching and training.
LOTI:
CIAO: [exclamation]used for saying "goodbye" or, less often, "hello".
OCTA:
TALC: [noun]a powder, usually having a pleasant smell, put on the skin to make it feel smooth or to help it stay dry.
TOC: [noun]abbreviation for theory of constraints.
LOTA:
ALCO:
TAIL: [noun]a part of an animal's body, sticking out from the base of the back, or something similar in shape or position.
CITOLA:
CALO:
ITA:
LOCI: plural of locus formal.
LOCA:
CLAT:
ALIT:
OIL: [noun]petroleum (= the black oil obtained from under the earth's surface from which petrol comes).
TALI: plural of talus.
OTIC:
LATI:
AIT:
ICTAL:
COL: [noun]the lowest point of a high edge between two mountains, usually where you can pass between them.
LAC:
LOTIC:
TICAL:
COLT: [noun]a young male horse under the age of four.
TOLA:
COATI: [noun]a small animal with a long nose and a long tail with dark rings around it, found mainly in Central and South America.
ATOC:
CIT: [adverb]used by writers to avoid repeating the details of a book or article that has already been referred to, when all the details other than the page number are the same.
The definitions of these words are from the reputable Merriam-Webster Dictionary.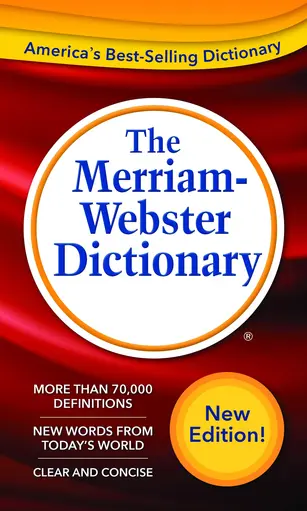 What Is Wordscapes?
In Wordscapes, players must use their word-forming abilities to construct as many words as possible from the letters provided.
This game tests players' vocabulary and spatial reasoning abilities by presenting them with a set of letters and challenging them to spell words by sliding the letters around the game board in any direction.
Upon finishing a word, it will be removed from the board and the player will be rewarded with points based on the length of the word, with longer words being worth more points.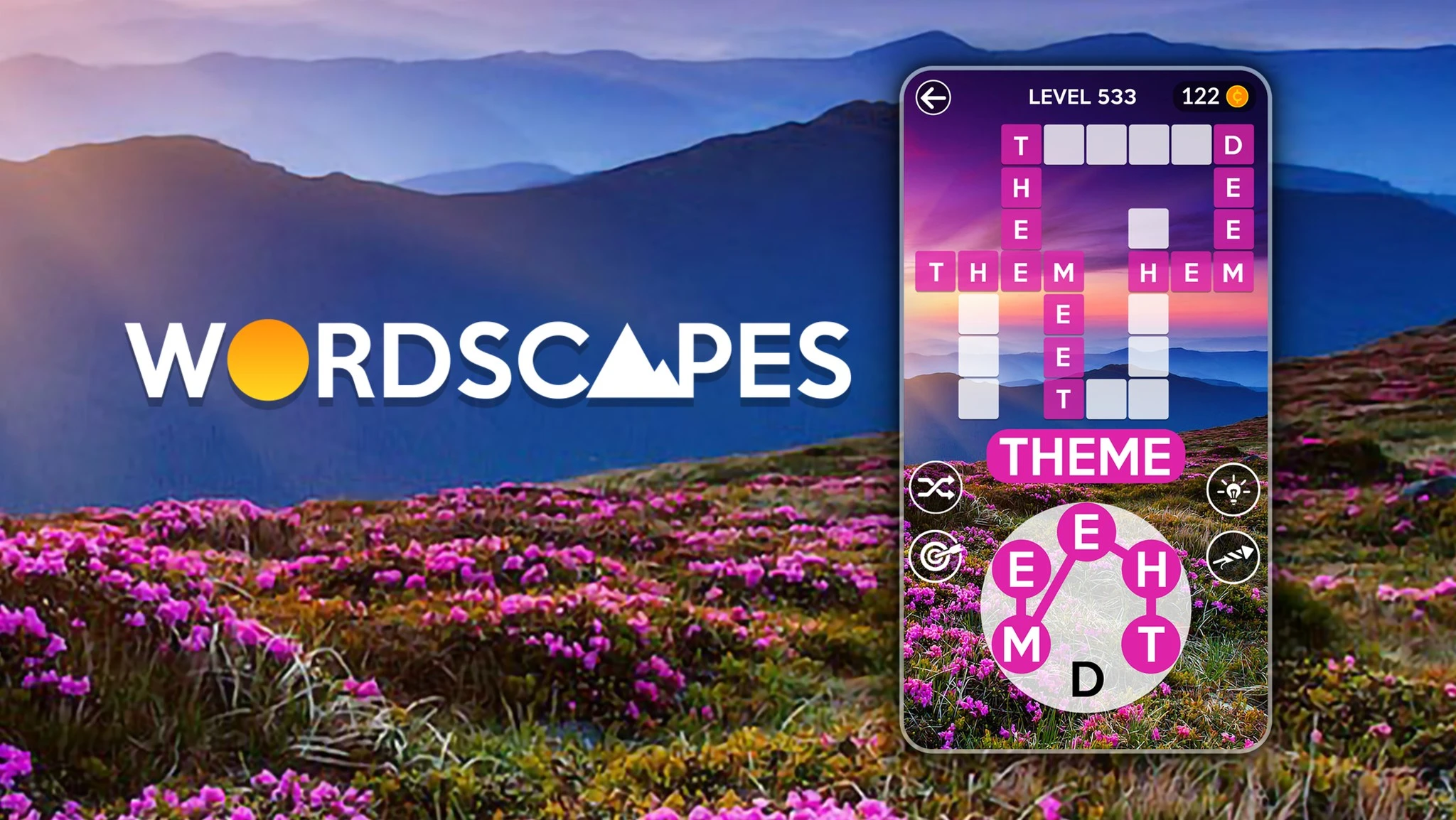 Source: wordscapes facebook
Implication
To put it another way, Wordscapes level 5004 may be difficult, but it is not impossible to win.
Using a methodical approach, looking for patterns, and utilizing tools like dictionaries and word lists, you can complete the level and earn all 3 stars.
By putting in the time, being patient, and maintaining a positive outlook, you can master this level.
By using the tips and strategies in this guide, you can complete the level and earn all 3 stars.
Move Up To The Next Rank
Now that you have a detailed plan and some helpful advice, give level 5005 a shot by yourself!
I'm rooting for you!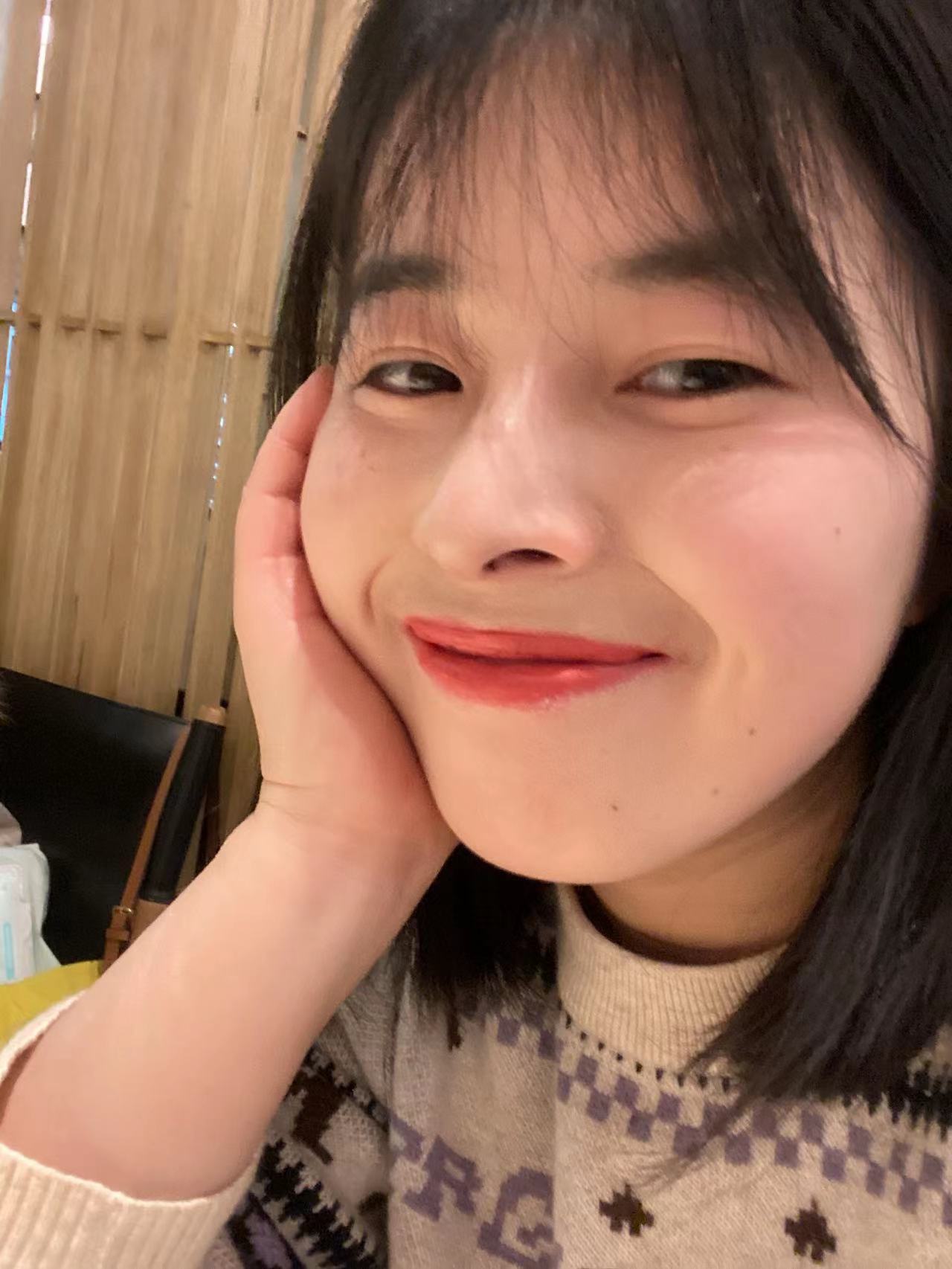 I am a professional game testing engineer who loves crossword and charades puzzles. wordscapespro.com has recorded my experience playing the game, and you can find the answers, word definitions, and explanations for each level. I hope it is helpful to you and that you share it with people who need it.