Are you stuck on level 646 and need some advice on how to progress?
Don't worry–we've got the perfect solution for Wordscapes level 646 in our cheat guide!
This guide will help you conquer Wordscapes Level 646 and earn all three stars.
Let's quickly examine the answers for Wordscapes level 646:
To complete Wordscapes level 646 [Vine 6, Jungle], players must use the letters M, N, A, L, E to make the words: NAME, MEAL, MEAN, AMEN, ENAMEL, MANE, LEAN, MALE, LAME, LANE.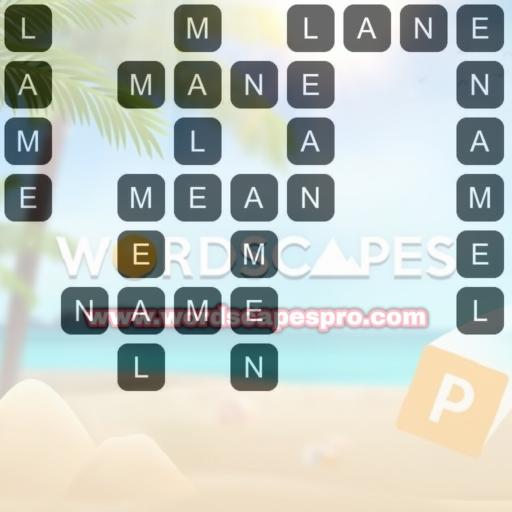 Whether you have extensive experience with Wordscapes or are just starting out, this guide will give you everything you need to succeed.
We will cover everything from the basics of the game to advanced strategies and techniques, so you will have the skills to solve Wordscapes level 646 and take on even greater challenges.
Let's take the first step!
Wordscapes Level 646 [Vine 6, Jungle]
Wordscapes level 646 presents a formidable challenge that will test players' vocabulary and ability to solve problems.
In this level, players are required to use the letters M, N, A, L, E on the board to form as many words as possible.
To earn all three stars, players must construct a greater quantity of words.
This is a challenging goal, but with the right strategy and a bit of luck, it can definitely be achieved.
Wordscapes Level 646 Answers
In Wordscapes level 646, players can complete the goal words in the following order to pass the level:
NAME, MEAL, MEAN, AMEN, ENAMEL, MANE, LEAN, MALE, LAME, LANE
Additionally, the following words can be created from the given letters, but are not part of the goal words:
NEAL, EME, ALE, ELM, LEMAN, MEANE, MEL, NEE, NEEM, ELAN, LEE, MAE, MAN, MEN, MENE, EEL, AMENE, ENEMA, ELMEN, LEA, EALE, NAE, MAL, NAM, LEAM, MELA, ENE, ANELE, LEME, NEMA, MEE, MELENA, AME, ANE, MNA, ALME, ALEE, EEN, LAM, EAN
Words Definition
Earlier, the goal words for level 646 were introduced, as well as the bonus words that can be formed from the tray letters.
Next, let's take a look at their meanings:
NAME: [noun]the word or words that a person, thing, or place is known by.
MEAL: [noun]an occasion when food is eaten, or the food that is eaten on such an occasion.
MEAN: [verb]to express or represent something such as an idea, thought, or fact.
AMEN: [exclamation]said or sung at the end of a prayer or a religious song to express agreement with what has been said.
ENAMEL: [noun]a decorative glass-like substance that is melted onto clay, metal, or glass objects, and then left to cool and become hard, or an object covered with this substance.
MANE: [noun]the long, thick hair that grows along the top of a horse's neck or around the face and neck of a lion.
LEAN: [verb]to (cause to) slope in one direction, or to move the top part of the body in a particular direction.
MALE: [adjective]belonging or relating to men.
LAME: [adjective](especially of animals) not able to walk correctly because of physical injury to or weakness in the legs or feet.
LANE: [noun]a narrow road in the countryside or in a town.
NEAL:
EME:
ALE: [noun]any of various types of beer, usually one that is dark and bitter.
ELM: [noun]a large tree that loses its leaves in winter, or the wood from this tree.
LEMAN:
MEANE:
MEL:
NEE: [adjective]used after a woman's married name to introduce the family name by which she was known before she married.
NEEM:
ELAN: [noun]a combination of style and energetic confidence or speed, especially in a performance or someone's behaviour.
LEE: [noun]the side of hill, wall, etc. that provides shelter from the wind.
MAE: [noun]an informal name for the Federal National Mortgage Association: a US government organization that buys and sells loans (= money that has been borrowed) on the financial markets in order to raise more money to lend to home buyers.
MAN: [noun]an adult male human being.
MEN: plural of man.
MENE:
EEL: [noun]a long, thin, snake-like fish, some types of which are eaten.
AMENE:
ENEMA: [noun]a treatment for cleaning the bowels by filling them with a liquid through the anus.
ELMEN:
LEA: [noun]abbreviation for Local Education Authority: in the UK, the part of a local government that controls schools and colleges in a particular area.
EALE:
NAE: [adverb]Scottish English or Northern English for no or not.
MAL: [prefix]badly or wrongly.
NAM:
LEAM:
MELA: [noun]a public event that is organized to celebrate a special occasion or an event where goods can be bought and sold.
ENE:
ANELE:
LEME:
NEMA:
MEE:
MELENA: [noun]US spelling of melaena.
AME: [adjective]abbreviation for African Methodist Episcopal.
ANE:
MNA:
ALME:
ALEE:
EEN:
LAM: [noun]escaping, especially from the police.
EAN: [noun]abbreviation for European Article Number: the long number at the bottom of a bar code.
These meanings come from the authoritative dictionary Merriam-Webster Dictionary.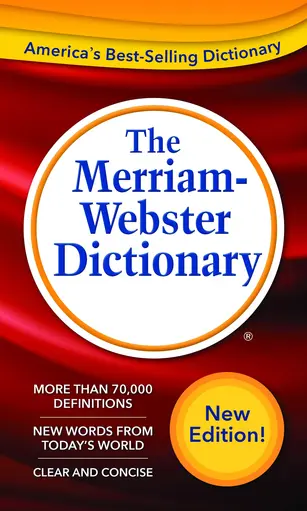 What Is Wordscapes?
Wordscapes is a popular word game that challenges players to create as many words as they can using the letters given to them.
In each level, players are given a set of letters and must slide them in any direction (up, down, left, right, or diagonally) to spell valid words.
Upon forming a word, it will be removed from the game board and the player will be awarded points based on the length of the word, with longer words being worth more points.
Conclusion
Ultimately, Wordscapes level 646 may present a challenge, but it is not impossible to overcome.
With patience, attention to detail, and the help of dictionaries and word lists, you can complete the level and earn all 3 stars.
Through consistent practice, patience, and a can-do attitude, you can master this level.
By using the tips and strategies in this guide, you can complete the level and earn all 3 stars.
Elevate To The Next Level
Now that you're equipped with a strategy and some useful tips, give level 647 a go solo!
You've got this!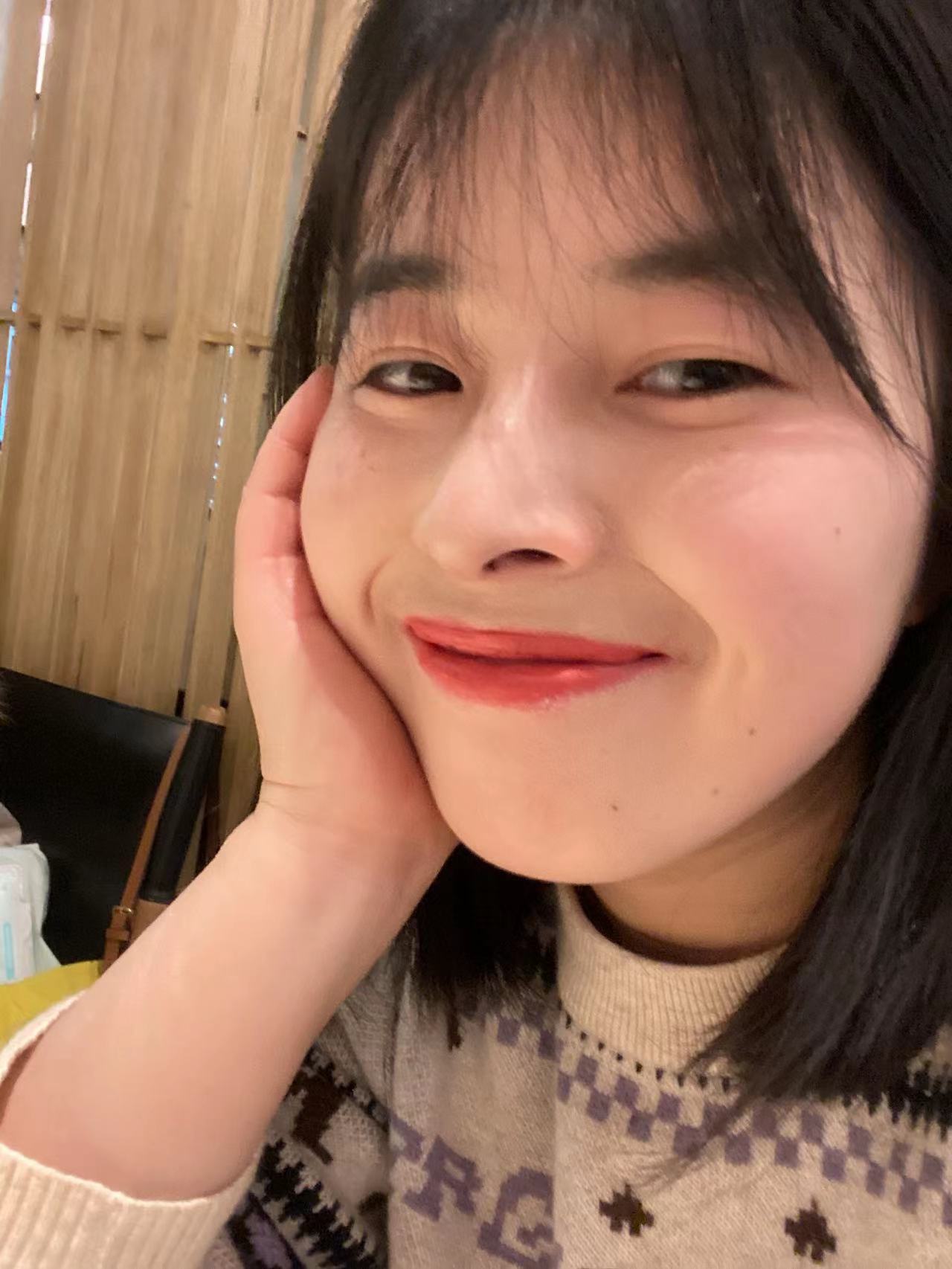 I am a professional game testing engineer who loves crossword and charades puzzles. wordscapespro.com has recorded my experience playing the game, and you can find the answers, word definitions, and explanations for each level. I hope it is helpful to you and that you share it with people who need it.