Do you need help getting past level 661?
Don't worry–we've got the perfect solution for Wordscapes level 661 in our cheat guide!
Our comprehensive guide will help you conquer Wordscapes Level 661 and earn all three stars.
Let's have a quick look at the answers for Wordscapes level 661:
To complete Wordscapes level 661 [Thick 5, Jungle], players must use the letters N, I, X, A, E, M to make the words: MAIN, MIX, NIX, MINE, MANE, AMEN, EXAM, AIM, MEAN, NAME, MAX, AXE, MAN, EXAMINE, MEN.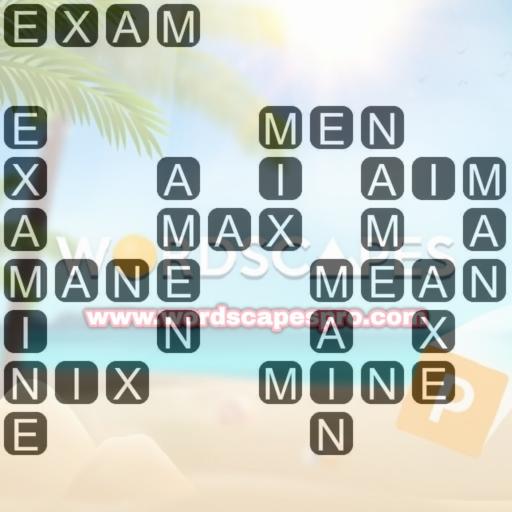 Whether you're a seasoned Wordscapes player or brand new to the game, this guide will provide you with all the information you need to succeed.
From the basics of the game to advanced strategies and tips, this guide will give you the knowledge you need to solve Wordscapes level 661 and tackle even tougher challenges.
Let's get started!
Wordscapes Level 661 [Thick 5, Jungle]
Wordscapes level 661 is a tough level that will challenge players to use their knowledge of words and their problem-solving skills.
The challenge in this level is to use the letters N, I, X, A, E, M on the board to make as many words as possible.
To achieve a perfect score on this level, players must create as many words as possible.
It's going to be a tough challenge, but with the right plan and some luck, it can be done.
Wordscapes Level 661 Answers
To pass Wordscapes level 661, players can use this order to finish the objective words:
MAIN, MIX, NIX, MINE, MANE, AMEN, EXAM, AIM, MEAN, NAME, MAX, AXE, MAN, EXAMINE, MEN
Apart from that, the following words can be created from the given letters, but are not part of the target words:
AMENE, MINX, AXMEN, ANIME, ENE, AIN, MINAE, NAM, MINA, AINE, AMINE, MENE, MNA, NEE, NIXE, ENEMA, AXEMEN, MIXEN, EAN, MAXI, MIEN, MEANE, ANI, EME, NEMA, EXINE, NIE, NEEM, MEIN, AME, AMI, EEN, MANI, MEE, MEANIE, AMIN, ANE, EINA, EXAMEN, AMIE, MAE, NAE, NIM, XENIA
Words Definition
In the previous section, the target words for level 661 were presented, along with the additional words that can be formed from the tray letters.
Moving forward, let's investigate the definitions of each:
MAIN: [adjective]larger, more important, or having more influence than others of the same type.
MIX: [verb]to (cause different substances to) combine, so that the result cannot easily be separated into its parts.
NIX: [verb]to stop, prevent, or refuse to accept something.
MINE: [pronoun]the one(s) belonging to or connected with me.
MANE: [noun]the long, thick hair that grows along the top of a horse's neck or around the face and neck of a lion.
AMEN: [exclamation]said or sung at the end of a prayer or a religious song to express agreement with what has been said.
EXAM: [noun]a test of a student's knowledge or skill in a particular subject.
AIM: [noun]a result that your plans or actions are intended to achieve.
MEAN: [verb]to express or represent something such as an idea, thought, or fact.
NAME: [noun]the word or words that a person, thing, or place is known by.
MAX: [adjective]informal for maximum , often used after an amount.
AXE: [noun]a tool that has a heavy iron or steel blade at the end of a long wooden handle, used for cutting wood.
MAN: [noun]an adult male human being.
EXAMINE: [verb]to look at or consider a person or thing carefully and in detail in order to discover something about them.
MEN: plural of man.
AMENE:
MINX: [noun]a girl or young woman who knows how to control other people to her advantage.
AXMEN:
ANIME: [noun]Japanese films made using characters and images that are drawn rather than real, or one of these films.
ENE:
AIN: short form of am not, is not, are not, has not, or have not.
MINAE:
NAM:
MINA:
AINE:
AMINE: [noun]any of a group of substances formed from ammonia by replacing hydrogen atoms with a group of atoms containing carbon.
MENE:
MNA:
NEE: [adjective]used after a woman's married name to introduce the family name by which she was known before she married.
NIXE:
ENEMA: [noun]a treatment for cleaning the bowels by filling them with a liquid through the anus.
AXEMEN:
MIXEN:
EAN: [noun]abbreviation for European Article Number: the long number at the bottom of a bar code.
MAXI: [adjective]covering the legs down to the feet.
MIEN: [noun]a person's appearance, especially the typical expression on their face.
MEANE:
ANI:
EME:
NEMA:
EXINE:
NIE:
NEEM:
MEIN: [noun]a Chinese dish consisting of fried vegetables, meat or prawns (= a small sea creature that is pink when cooked), and soft boiled noodles, mixed together in a sauce.
AME: [adjective]abbreviation for African Methodist Episcopal.
AMI:
EEN:
MANI: [noun]an occasion when someone has both a manicure (= a beauty treatment for the hands and fingernails) and a pedicure (= a beauty treatment for the feet and toenails).
MEE:
MEANIE: [noun]someone who is unkind.
AMIN:
ANE:
EINA:
EXAMEN:
AMIE:
MAE: [noun]an informal name for the Federal National Mortgage Association: a US government organization that buys and sells loans (= money that has been borrowed) on the financial markets in order to raise more money to lend to home buyers.
NAE: [adverb]Scottish English or Northern English for no or not.
NIM:
XENIA:
The definitions of these words are from the authoritative Merriam-Webster Dictionary.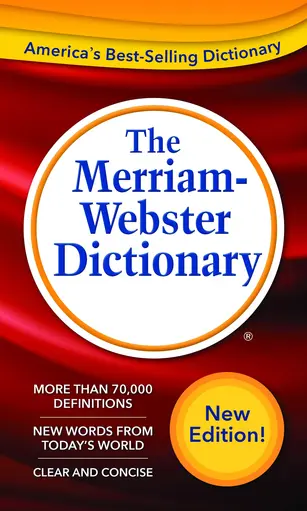 What Is Wordscapes?
Wordscapes is a popular game that challenges players to use the letters provided to make as many words as they can.
This game tests players' vocabulary and spatial reasoning abilities by presenting them with a set of letters and challenging them to spell words by sliding the letters around the game board in any direction.
When a word is completed, it will be removed from the board and the player will earn points according to the word's length, with longer words worth more points.
Results
All things considered, Wordscapes level 661 may be difficult, but it is not impossible to complete.
With patience and a focus on finding common patterns, you can use resources like dictionaries and word lists to help you complete the level and earn all 3 stars.
Through consistent practice, patience, and a can-do attitude, you can master this level.
With the guidance of this guide, you can successfully complete the level and earn all 3 stars by following the tips and strategies outlined.
Advance To The Next Phase
Now that you're equipped with a strategy and some useful tips, give level 662 a go solo!
Go get 'em!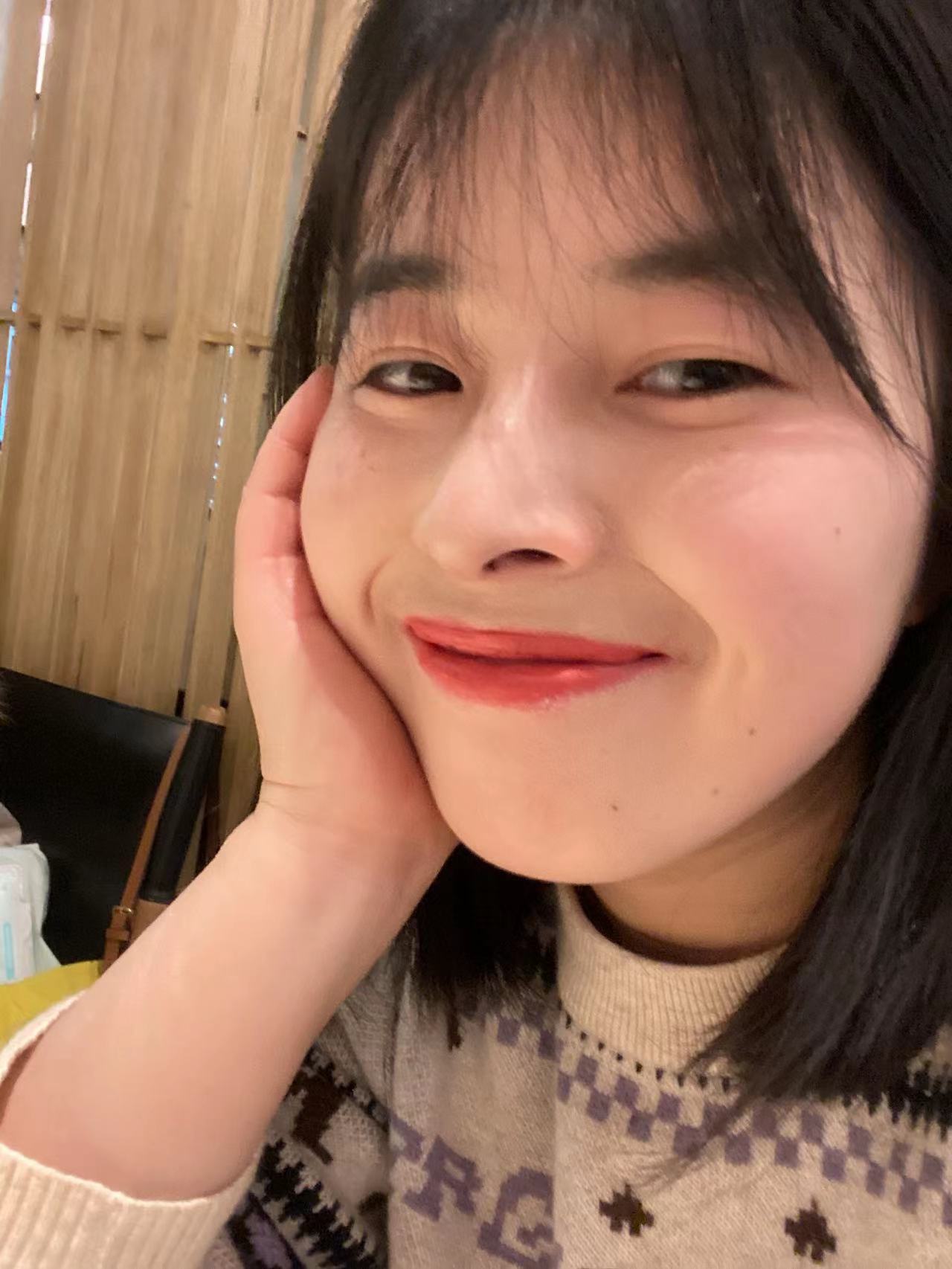 I am a professional game testing engineer who loves crossword and charades puzzles. wordscapespro.com has recorded my experience playing the game, and you can find the answers, word definitions, and explanations for each level. I hope it is helpful to you and that you share it with people who need it.