Is anyone else stuck on level 721 and can't seem to find a solution?
Don't worry–we've got the perfect cheat for Wordscapes level 721 right here!
This guide will provide you with all the information and tips you need to conquer Wordscapes Level 721 and earn all three stars.
Let's check out the answers for Wordscapes level 721 quickly:
To complete Wordscapes level 721 [Spire 1, Desert], players must use the letters O, L, I, R, F, Y, G to make the words: OIL, FOR, GOLF, FIG, GLORY, GIRL, FROG, FIR, FOIL, YOGI, ROIL, LOG, FOG, FRO, FRY, GLORIFY, FLY.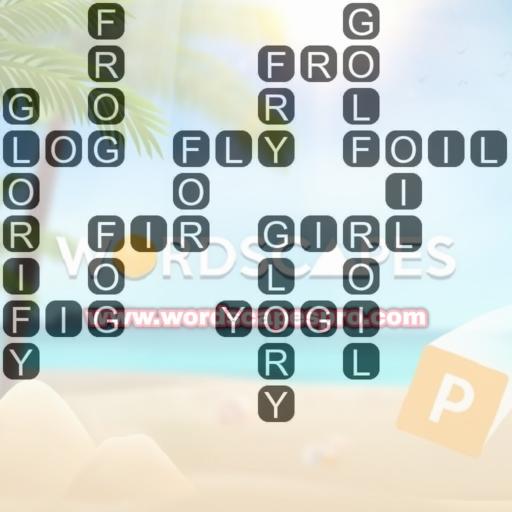 For experienced Wordscapes players and beginners alike, this guide will give you everything you need to succeed.
From the basics of the game to advanced tactics and techniques, this guide will provide you with everything you need to solve Wordscapes level 721 and continue to face bigger challenges.
Let's get our hands dirty!
Wordscapes Level 721 [Spire 1, Desert]
Wordscapes level 721 is a challenging level that will put players' vocabulary and problem-solving skills to the test.
The challenge in this level is to use the letters O, L, I, R, F, Y, G on the board to make as many words as possible.
To earn all three stars in this level, players must form more words.
It may be a difficult goal, but with the right strategy and a bit of luck, it can be accomplished.
Wordscapes Level 721 Answers
To pass Wordscapes level 721, players can use this order to finish the goal words:
OIL, FOR, GOLF, FIG, GLORY, GIRL, FROG, FIR, FOIL, YOGI, ROIL, LOG, FOG, FRO, FRY, GLORIFY, FLY
Furthermore, the following words can also be formed from the provided letters, but are not part of the target words:
ORF, ORG, RIF, GOY, YGO, ROLF, FRIG, GOR, GIRLY, GIF, GYRI, GORILY, FLOR, LOGY, FOGY, FILO, LIG, GYRO, GIO, LOY, LOR, FLOG, OILY, GIRO, ORGY, ROILY, FLORY, FLIR, RIGOL, FIGO, FIL, RIG, LORY, FOY, LOIR, GORY, GORI
Words Definition
Earlier, the goal words for level 721 were introduced, as well as the bonus words that can be formed from the tray letters.
Moving forward, let's investigate the definitions of each:
OIL: [noun]petroleum (= the black oil obtained from under the earth's surface from which petrol comes).
FOR: [preposition]intended to be given to.
GOLF: [noun]a game played outside on grass in which each player tries to hit a small ball into a series of nine or 18 small holes, using a long, thin stick.
FIG: [noun]a sweet, soft, purple, or green fruit with many seeds, or a tree on which these grow.
GLORY: [noun]praise and thanks, especially as given to God.
GIRL: [noun]a female child or young woman, especially one still at school.
FROG: [noun]a small animal that has smooth skin, lives in water and on land, has long powerful back legs with which it jumps from place to place, has no tail, and is usually greenish-brown in colour.
FIR: [noun]a tall evergreen tree (= one that never loses its leaves) that grows in cold countries and has leaves that are like needles.
FOIL: [noun]a very thin sheet of metal, especially used to wrap food in to keep it fresh.
YOGI: [noun]a person who has spent a lot of their life doing yoga and studying the philosophy of yoga.
ROIL: [verb]to (cause to) move quickly in a twisting circular movement.
LOG: [noun]a thick piece of tree trunk or branch, especially one cut for burning on a fire.
FOG: [noun]a weather condition in which very small drops of water come together to form a thick cloud close to the land or sea, making it difficult to see.
FRO: [adverb]→  to and fro.
FRY: [verb]to cook food in hot oil or fat.
GLORIFY: [verb]to praise and honour God or a person.
FLY: [verb]When a bird, insect, or aircraft flies, it moves through the air.
ORF:
ORG: [noun]used at the end of internet addresses to show that the address belongs to a group or company that is not established to make a profit.
RIF:
GOY:
YGO:
ROLF:
FRIG: [phrasal verb]to behave stupidly.
GOR:
GIRLY: [adjective](of a person) enjoying things typically connected with women or girls, for example, make-up or the colour pink.
GIF: [noun]a type of computer file that contains a still or moving image. GIF is the abbreviation for "Graphic Interchange Format".
GYRI: plural of gyrus specialized.
GORILY:
FLOR:
LOGY:
FOGY: [noun]a person who is old-fashioned and likes traditional ways of doing things.
FILO: [noun]a type of pastry made in thin, almost transparent layers.
LIG:
GYRO: [noun]a gyroscope.
GIO:
LOY:
LOR:
FLOG: [verb]to beat someone very hard with a whip (= a long, thin piece of rope, leather, etc.) or a stick, as a punishment.
OILY: [adjective]consisting of or similar to oil.
GIRO: [noun]a system used between European banks and similar organizations, in which money can be moved from one account to another by a central computer.
ORGY: [noun]an occasion when a group of people behave in a wild uncontrolled way, especially involving sex, alcohol, or illegal drugs.
ROILY:
FLORY:
FLIR:
RIGOL:
FIGO:
FIL:
RIG: [verb]to arrange dishonestly for the result of something, for example an election, to be changed.
LORY:
FOY:
LOIR:
GORY: [adjective]involving violence and blood.
GORI:
The definitions of these words are from the esteemed Merriam-Webster Dictionary.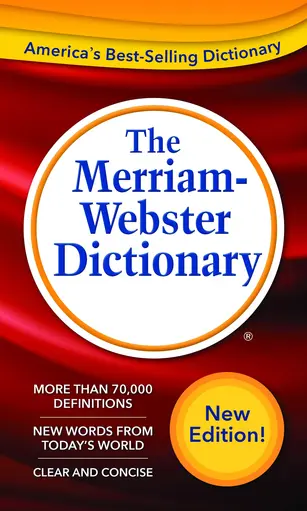 What Is Wordscapes?
Wordscapes is a popular game that challenges players to use the letters given to them to create as many words as possible.
The objective of the game is to use your vocabulary skills to spell words out of a set of letters by sliding them up, down, left, right, or diagonally.
When a word is made, it will vanish from the game board and the player will score points based on the word's length, with longer words yielding more points.
Conclusion
In general, Wordscapes level 721 may be difficult, but it is not impossible to pass.
If you take your time and look for common patterns, you can use resources like dictionaries and word lists to complete the level and earn all 3 stars.
By putting in the work, maintaining patience, and having a positive outlook, you can master this level.
By using the advice and strategies in this guide, you can successfully complete the level and earn all 3 stars.
Rise To The Next Level
Now that you're equipped with a strategy and some useful tips, give level 722 a go solo!
Wishing you luck!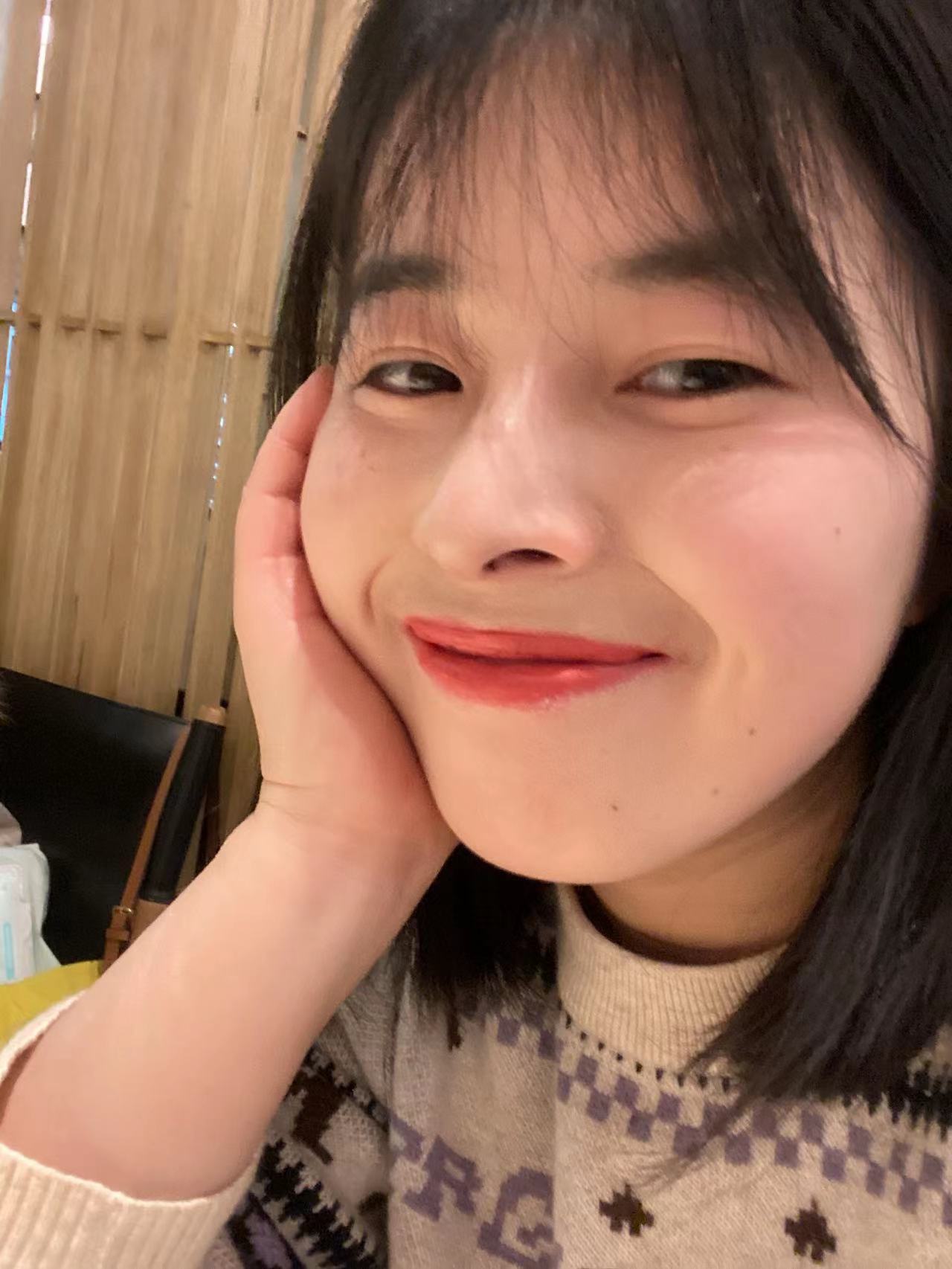 I am a professional game testing engineer who loves crossword and charades puzzles. wordscapespro.com has recorded my experience playing the game, and you can find the answers, word definitions, and explanations for each level. I hope it is helpful to you and that you share it with people who need it.