Do you need help getting past level 733?
Don't worry–we've got the perfect cheat for Wordscapes level 733 right here!
Our guide to Wordscapes Level 733 will provide you with all the information and tips you need to earn all three stars.
Let's take a quick scan of the answers for Wordscapes level 733:
To complete Wordscapes level 733 [Spire 13, Desert], players must use the letters R, L, A, U, B, G to make the words: GRUB, BLUR, RURAL, GRAB, BRAG, GARB, BURG, BURR, BURGLAR.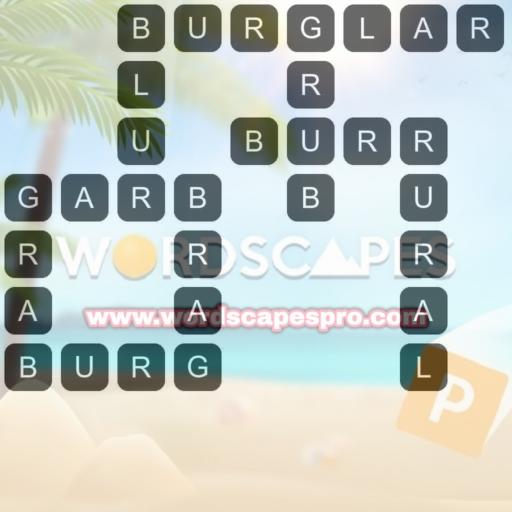 This guide is designed to help both experienced Wordscapes players and newcomers, providing all the necessary information for success.
In this guide, we will go over everything from the basics of the game to advanced strategies and techniques, giving you the skills to solve Wordscapes level 733 and move on to even greater challenges.
Let's launch!
Wordscapes Level 733 [Spire 13, Desert]
Wordscapes level 733 is a challenging stage that will test players' vocabulary and problem-solving skills.
The goal of this level is for players to use the letters R, L, A, U, B, G on the board to create as many words as possible.
To earn all three stars, players must construct a greater quantity of words.
It may seem impossible, but with the right tactics and a little bit of luck, this goal can be achieved.
Wordscapes Level 733 Answers
In Wordscapes level 733, players can follow this sequence to complete the objective words and pass the level.
GRUB, BLUR, RURAL, GRAB, BRAG, GARB, BURG, BURR, BURGLAR
In addition, the following words can also be formed from the provided letters, but are not part of the goal words:
GAU, RUG, GAUR, ALB, GULA, BRU, RUB, BURL, RAGU, BLAG, GURL, GRR, LAG, GAR, LAR, RUGAL, BRA, BAG, GULAR, ALU, GAB, GUR, RAG, URB, GRRL, GUAR, BUR, LUG, RUGA, ARB, GLAUR, BALU, LAB, BAL, BULGAR, GAL, GUL, BUG, LUR, BAR, GUB, BAUR, LUBRA, BURA, BRR, AGLU
Words Definition
As described earlier, the objective words for level 733 were discussed, along with the bonus words that can be created from the tray letters.
Moving on, let's see what each of these mean:
GRUB: [noun]an insect in the stage when it has just come out of its egg.
BLUR: [noun]something that you cannot see clearly.
RURAL: [adjective]in, of, or like the countryside.
GRAB: [verb]to take hold of something or someone suddenly and roughly.
BRAG: [verb]to speak too proudly about what you have done or what you own.
GARB: [noun]clothes of a particular type.
BURG:
BURR: [noun]a way of speaking English in which the "r" sound is more noticeable than usual.
BURGLAR: [noun]a person who illegally enters buildings and steals things.
GAU:
RUG: [noun]a piece of thick heavy cloth smaller than a carpet, used for covering the floor or for decoration.
GAUR:
ALB:
GULA:
BRU:
RUB: [verb]to press or be pressed against something with a circular or up-and-down repeated movement.
BURL:
RAGU: [noun]an Italian sauce made with meat and tomatoes, eaten with pasta.
BLAG: [verb]to persuade someone in a clever or slightly dishonest way to allow you to do something or to give you something.
GURL:
GRR:
LAG: [verb]to move or make progress so slowly that you are behind other people or things.
GAR: [exclamation]used to express anger or for emphasis.
LAR:
RUGAL:
BRA: [noun]a piece of women's underwear that supports the breasts.
BAG: [noun]a soft container made out of paper or thin plastic, and open at the top, used to hold foods and other goods.
GULAR:
ALU: [noun]→  aloo.
GAB: [verb]to talk continuously and eagerly, especially about things that are not important.
GUR:
RAG: [noun]a torn piece of old cloth.
URB:
GRRL:
GUAR:
BUR: [noun]another spelling of burr.
LUG: [verb]to carry or pull something with effort or difficulty because it is heavy.
RUGA:
ARB: [noun]→  arbitrageur.
GLAUR:
BALU:
LAB: [noun]a laboratory.
BAL:
BULGAR: [noun]grains of wheat that are boiled, dried, and used in cooking.
GAL: [noun]a woman or girl.
GUL:
BUG: [noun]a very small insect.
LUR:
BAR: [noun]a place where drinks, especially alcoholic drinks, are sold and drunk, or the area in such a place where the person serving the drinks stands.
GUB:
BAUR:
LUBRA:
BURA:
BRR:
AGLU:
These meanings are taken from the trusted Merriam-Webster Dictionary.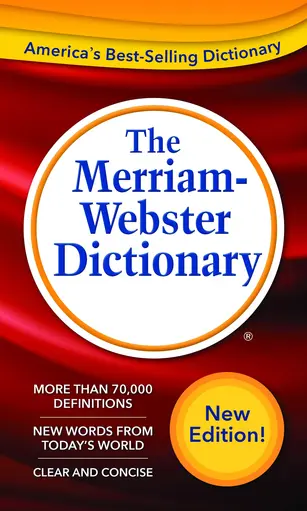 What Is Wordscapes?
In Wordscapes, players must use their word-forming abilities to construct as many words as possible from the letters provided.
Players must use their spatial reasoning and vocabulary skills to make words out of a set of letters by sliding them around the game board. The letters can be moved in any direction to spell words.
When a word is completed, it will be removed from the board and the player will earn points according to the word's length, with longer words worth more points.
Verdict
To paraphrase, Wordscapes level 733 may be difficult, but it is not impossible to solve.
By taking your time, using resources like dictionaries and word lists, and looking for common patterns, you can successfully complete the level and earn all 3 stars.
By putting in the work, being patient, and staying positive, you can master this level.
Using the tips and strategies provided in this guide, you can complete the level and earn all 3 stars.
Transcend To The Next Level
Try your hand at level 734 independently now that you have a step-by-step strategy and some helpful hints!
I hope things go well for you!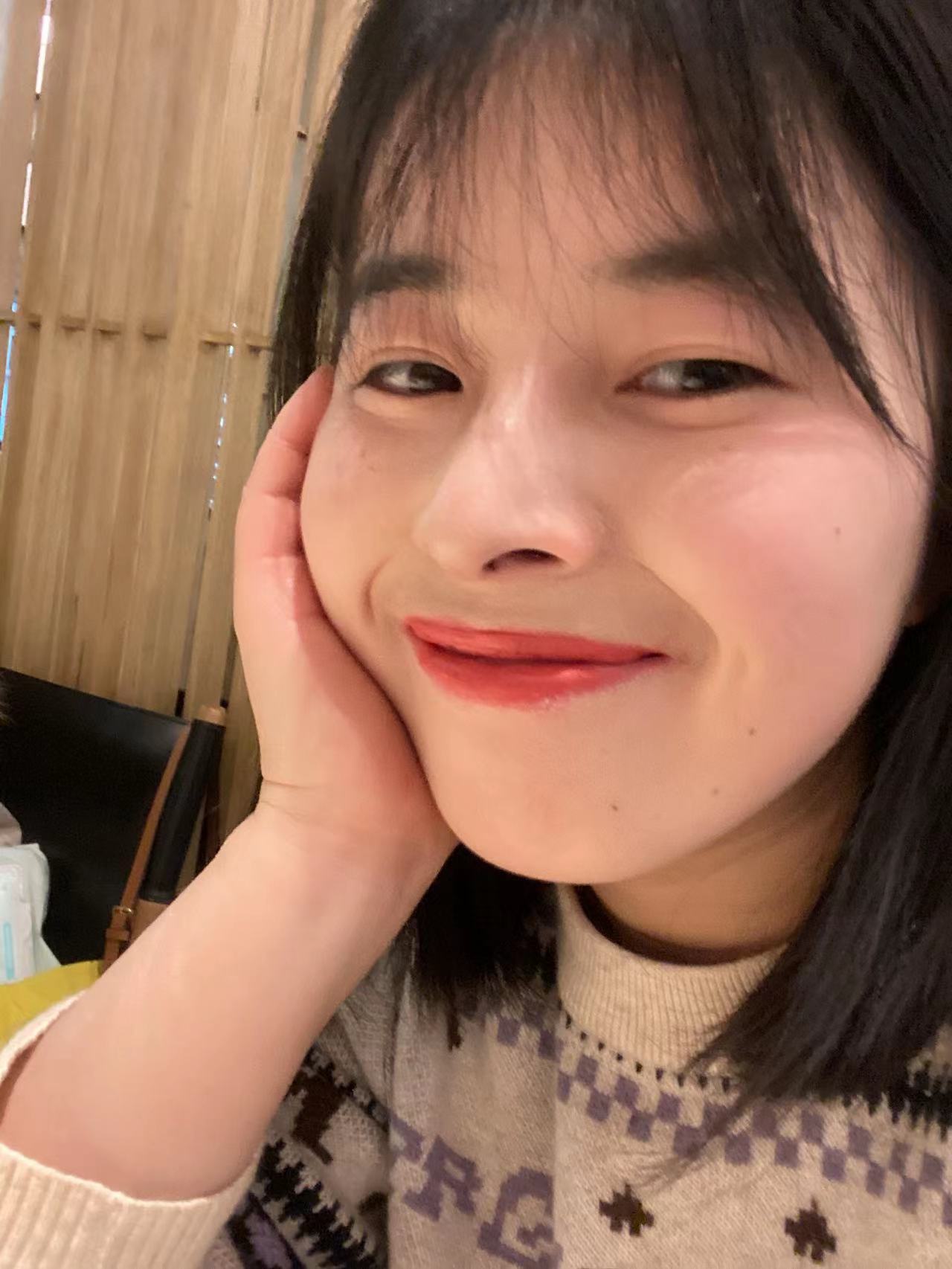 I am a professional game testing engineer who loves crossword and charades puzzles. wordscapespro.com has recorded my experience playing the game, and you can find the answers, word definitions, and explanations for each level. I hope it is helpful to you and that you share it with people who need it.