Is anyone else having trouble getting past level 828?
Don't worry–we've got the ultimate cheat for conquering Wordscapes level 828!
In this comprehensive guide, we'll provide you with all the information and tips you need to conquer Wordscapes Level 828 and earn all three stars.
Let's take a sneak peek at the answers for Wordscapes level 828:
To complete Wordscapes level 828 [Wave 12, Ocean], players must use the letters P, X, O, L, E, R to make the words: EXPEL, LORE, REPEL, LEER, LOPE, ROPE, EXPO, REEL, PEER, ROLE, ELOPE, REPO, POLE, LEPER, PORE, EXPLORE, PEEL.
Whether you're a seasoned Wordscapes player or brand new to the game, this guide will provide you with all the information you need to succeed.
In this guide, we will cover everything from the basics of the game to advanced strategies and techniques, so you can solve Wordscapes level 828 and move on to even greater challenges.
Let's jump right in!
Wordscapes Level 828 [Wave 12, Ocean]
Wordscapes level 828 presents a formidable challenge that will put players' vocabulary and problem-solving abilities to the test.
Your task in this level is to use the letters P, X, O, L, E, R on the board to make as many words as possible.
In order to achieve the highest score, players must form more words.
This may be a daunting task, but with the right strategy and a little bit of luck, it is certainly possible to achieve.
Wordscapes Level 828 Answers
In Wordscapes level 828, players can follow this sequence to complete the target words and pass the level:
EXPEL, LORE, REPEL, LEER, LOPE, ROPE, EXPO, REEL, PEER, ROLE, ELOPE, REPO, POLE, LEPER, PORE, EXPLORE, PEEL
Besides that, the following words can also be formed from the provided letters, but are not part of the objective words:
PERE, POL, PREE, PELE, LOP, EEL, LEP, REP, LOPER, ROE, PLEX, PREX, POLER, LEE, REE, PRO, PROLE, PEE, LEEP, POX, ORE, OLE, PLEXOR, REO, OLPE, EORL, OXER, ERE, PRE, REX, PEL, LOR, LERP, EXO, LERE, ORLE, ELOPER, PER, LEX, OPE, LOX
Words Definition
Earlier, the objective words for level 828 were discussed, along with the bonus words that can be created from the tray letters.
Next, let's uncover the meanings of each of these words:
EXPEL: [verb]to force someone to leave a school, organization, or country.
LORE: [noun]traditional knowledge and stories about a subject.
REPEL: [verb]to force someone or something to stop moving towards you or attacking you.
LEER: [verb](especially of men) to look at someone in a sexually interested way.
LOPE: [verb](of a person or animal) to run taking long, relaxed steps.
ROPE: [noun](a piece of) strong, thick string made of long twisted threads.
EXPO: [noun]an exposition.
REEL: [noun]a round, wheel-shaped object on which sewing thread, fishing wire, film, etc. can be rolled, or the amount of thread, etc. stored on one of these.
PEER: [verb]to look carefully or with difficulty.
ROLE: [noun]the position or purpose that someone or something has in a situation, organization, society, or relationship.
ELOPE: [verb]to leave home secretly in order to get married without the permission of your parents.
REPO: [noun]a repossession.
POLE: [noun]a long, thin stick of wood or metal, often used standing straight up in the ground to support things.
LEPER: [noun]a person who is strongly disliked and avoided by other people because of something bad that he or she has done.
PORE: [noun]a very small hole in the skin of people or other animals, or a similar hole on the surface of plants or rocks.
EXPLORE: [verb]to search and discover (about something).
PEEL: [verb]to remove the skin of fruit and vegetables.
PERE:
POL:
PREE:
PELE:
LOP: [verb]to cut a piece from something with a single quick action.
EEL: [noun]a long, thin, snake-like fish, some types of which are eaten.
LEP: [noun]abbreviation for Large Electron Positron Collider.
REP: [noun]a sales rep.
LOPER:
ROE: [noun]fish eggs, eaten as food.
PLEX:
PREX:
POLER:
LEE: [noun]the side of hill, wall, etc. that provides shelter from the wind.
REE:
PRO: [noun]an advantage to or a reason for doing something.
PROLE: [noun]an insulting word for a person from a low social class; a short form of "proletarian".
PEE: [verb]informal for urinate.
LEEP:
POX: [noun]informal for syphilis.
ORE: [noun]rock or soil from which metal can be obtained.
OLE: [adjective]an informal way of saying and writing "old".
PLEXOR:
REO: [noun]the language of the original people of New Zealand and the Cook Islands.
OLPE:
EORL:
OXER:
ERE: [preposition]before.
PRE: [prefix]before (a time or an event).
REX: [noun]a Latin word meaning "king", used to show the side in a court case that is the state, when there is a king.
PEL:
LOR:
LERP:
EXO:
LERE:
ORLE:
ELOPER:
PER: [preposition]used when expressing rates, prices, or measurements to mean "for each".
LEX:
OPE:
LOX: [noun] salmon (= a type of fish) that has been preserved with smoke.
The definitions of these words are from the esteemed Merriam-Webster Dictionary.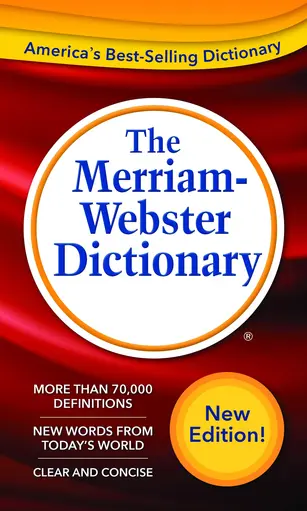 What Is Wordscapes?
Wordscapes is a fun and challenging game that tests players' ability to form words using the letters provided.
The game challenges players to use their word-building skills by arranging a set of letters into valid words. Players can slide the letters in any direction to create words.
Once a word is formed, it will disappear from the board and the player will earn points based on its length, with longer words being worth more points.
Summary
All things considered, Wordscapes level 828 may be difficult, but it is not impossible to complete.
You can increase your chances of success by taking your time, looking for patterns, and using dictionaries and word lists to help you complete the level and earn all 3 stars.
By putting in the work, being patient, and staying positive, you can master this level.
With the guidance of this guide, you can successfully complete the level and earn all 3 stars by implementing the tips and strategies provided.
Progress To The Next Stage
Armed with a step-by-step strategy and some valuable hints, take on level 829 independently!
Wishing you luck!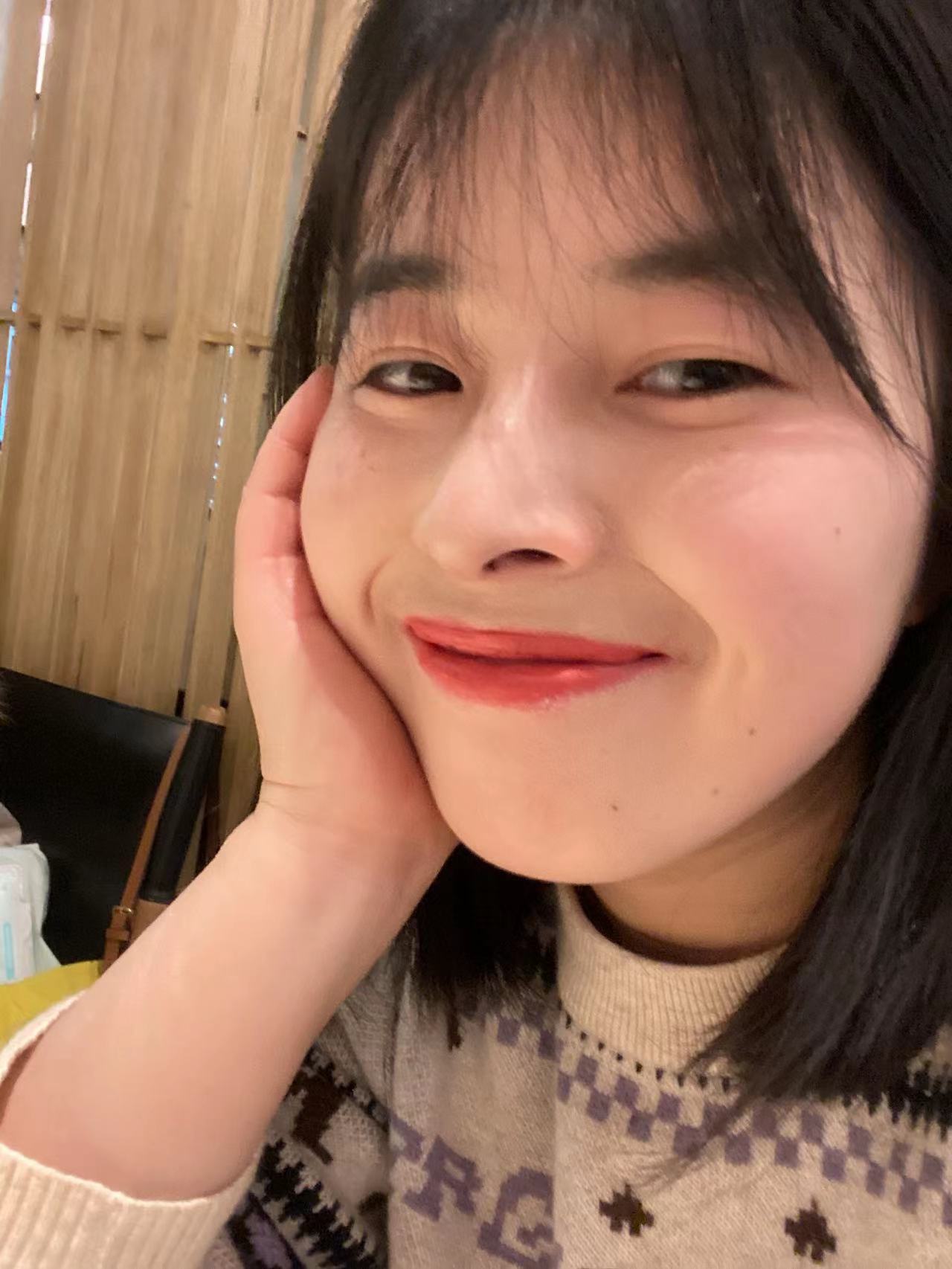 I am a professional game testing engineer who loves crossword and charades puzzles. wordscapespro.com has recorded my experience playing the game, and you can find the answers, word definitions, and explanations for each level. I hope it is helpful to you and that you share it with people who need it.