Do you need help getting past level 848?
Don't stress–we've got you covered with our Wordscapes level 848 cheat guide!
With this guide, you can easily complete Wordscapes Level 848 and earn all three stars.
Let's quickly examine the answers for Wordscapes level 848:
To complete Wordscapes level 848 [Storm 16, Ocean], players must use the letters T, R, U, I, V, E, F to make the words: FIVE, RIFE, RIFT, FRET, FURTIVE, RIVET, VIRTUE, TRUE, TURF, FRUIT, FIRE.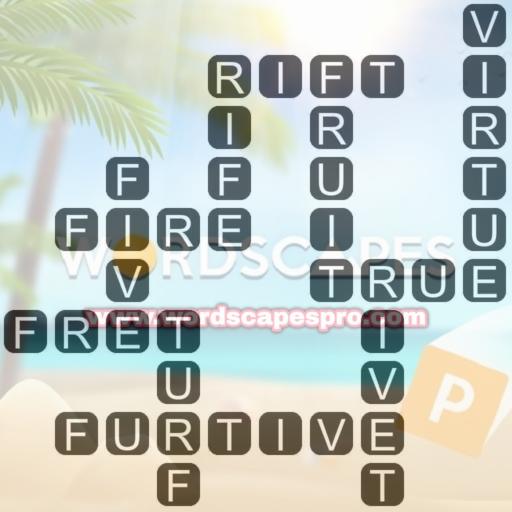 This guide is for both experienced Wordscapes players and those just starting out, providing all the necessary information for success.
From the fundamentals of the game to advanced tactics and techniques, we will cover everything you need to know to solve Wordscapes level 848 and continue to face bigger challenges.
Let's tackle this!
Wordscapes Level 848 [Storm 16, Ocean]
Wordscapes level 848 is a challenging level that will put players' vocabulary and problem-solving skills to the test.
In this level, you must use the letters T, R, U, I, V, E, F on the board to construct as many words as possible.
To earn all three stars, players must generate more words.
It may be difficult, but with the right approach and some luck, this goal is achievable.
Wordscapes Level 848 Answers
To beat Wordscapes level 848, players can use this order to finish the goal words:
FIVE, RIFE, RIFT, FRET, FURTIVE, RIVET, VIRTUE, TRUE, TURF, FRUIT, FIRE
Besides that, the following words can also be formed from the provided letters, but are not part of the goal words:
IRE, VIRTU, VIRE, TIE, REFT, TIER, VERTU, ERF, FREIT, FEU, REIF, FIR, REFIT, REI, RITE, VIER, FIT, REV, RIF, TREF, URITE, FIVER, FRIT, UTE, VITE, RET, FER, URE, TEF, RIVE, RUT, FIE, VET, ERUV, VERT, TUI, RUE, FET, VIE, TRIE, ETUI, EFT, FIER, TIRE, UTERI, RIT, FUR, REF, TERF
Words Definition
In the previous section, the target words for level 848 were presented, along with the additional words that can be formed from the tray letters.
Now, let's explore what each of these words mean:
FIVE: [number]the number 5.
RIFE: [adjective]If something unpleasant is rife, it is very common or happens a lot.
RIFT: [noun]a large crack in the ground or in rock.
FRET: [verb]to be nervous or worried.
FURTIVE: [adjective](of people) behaving secretly and often dishonestly, or (of actions) done secretly and often dishonestly.
RIVET: [noun]a metal pin used to fasten flat pieces of metal or other thick materials such as leather.
VIRTUE: [noun]a good moral quality in a person, or the general quality of being morally good.
TRUE: [adjective](especially of facts or statements) right and not wrong; correct.
TURF: [noun]the surface layer of land on which grass is growing, consisting of the grass and the soil in which its roots grow, or a piece of this that is cut from the ground and is usually rectangular.
FRUIT: [noun]the soft part containing seeds that is produced by a plant. Many types of fruit are sweet and can be eaten.
FIRE: [noun](material that is in) the state of burning that produces flames that send out heat and light, and might produce smoke.
IRE: [noun]anger.
VIRTU:
VIRE:
TIE: [verb]to fasten together two ends of a piece of string or other long, thin material, or to (cause to) hold together with a long, thin piece of string, material, etc..
REFT:
TIER: [noun]one of several layers or levels.
VERTU:
ERF:
FREIT:
FEU: [noun]abbreviation for forty foot equivalent unit: a unit for measuring goods transported on ships in containers (= very large metal boxes). One FEU is equal to 25 metric tons or 72 cubic metres..
REIF:
FIR: [noun]a tall evergreen tree (= one that never loses its leaves) that grows in cold countries and has leaves that are like needles.
REFIT: [verb]to put a ship or a building, etc., especially a public or industrial building, back into good condition by repairing it or adding new parts.
REI:
RITE: [noun](a usually religious ceremony with) a set of fixed words and actions.
VIER:
FIT: [verb]to be the right size or shape for someone or something.
REV: [noun]a revolution (= one complete turn of a part in an engine).
RIF:
TREF:
URITE:
FIVER: [noun]five pounds, or a note worth five pounds.
FRIT: [adjective]not brave enough to do something; frightened.
UTE: [noun]a pick-up truck (= a small vehicle with an open part at the back in which goods can be carried).
VITE:
RET:
FER:
URE:
TEF: [noun]the seeds of an African plant that can be cooked and eaten as food, and used to make flour.
RIVE: [verb]to cut something apart with great force.
RUT: [noun]a deep, narrow mark made in soft ground especially by a wheel.
FIE: [exclamation]used to express anger, disapproval, or disappointment.
VET: [noun]a person with a medical degree trained to take care of the health of animals.
ERUV: [noun]according to Orthodox Jewish custom, an area of a town whose edges are marked by a wire, or the wire itself, within which certain activities are allowed on holy days that would not normally be allowed in public on those days.
VERT: [adjective]used to describe something that is green on a coat of arms (= a special shield or shield-shaped pattern that is the sign of a family, university, or city).
TUI:
RUE: [verb]to feel sorry about an event and wish it had not happened.
FET:
VIE: [verb]to compete with other people to achieve or get something.
TRIE:
ETUI:
EFT: [noun]abbreviation for electronic funds transfer: a system of moving money electronically from one bank or account to another.
FIER:
TIRE: [verb]to begin to feel as if you have no energy and want to rest or go to sleep, or to make someone feel this way.
UTERI: plural of uterus.
RIT:
FUR: [noun]the thick hair that covers the bodies of some animals, or the hair-covered skin(s) of animals, removed from their bodies.
REF: [noun]abbreviation for referee.
TERF:
The definitions of these words are from the authoritative Merriam-Webster Dictionary.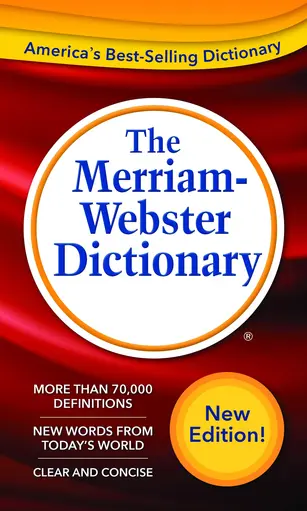 What Is Wordscapes?
In Wordscapes, players must use their word-forming skills to create as many words as they can from the letters provided.
Players are given a set of letters and must use their word-forming abilities to create valid words by sliding the letters around the game board in any direction.
Once a word is formed, it will be erased from the game board and the player will receive points based on the length of the word, with longer words earning more points.
Results
Ultimately, Wordscapes level 848 may present a challenge, but it is not impossible to overcome.
With careful thought and the use of dictionaries and word lists, you can complete the level and earn all 3 stars.
By practicing, being patient, and having a positive attitude, you can master this level.
By following the tips and strategies in this guide, you will successfully complete this level and earn all 3 stars.
Ascend To The Next Level
Try your hand at level 849 independently now that you have a step-by-step strategy and some helpful hints!
Wishing you luck!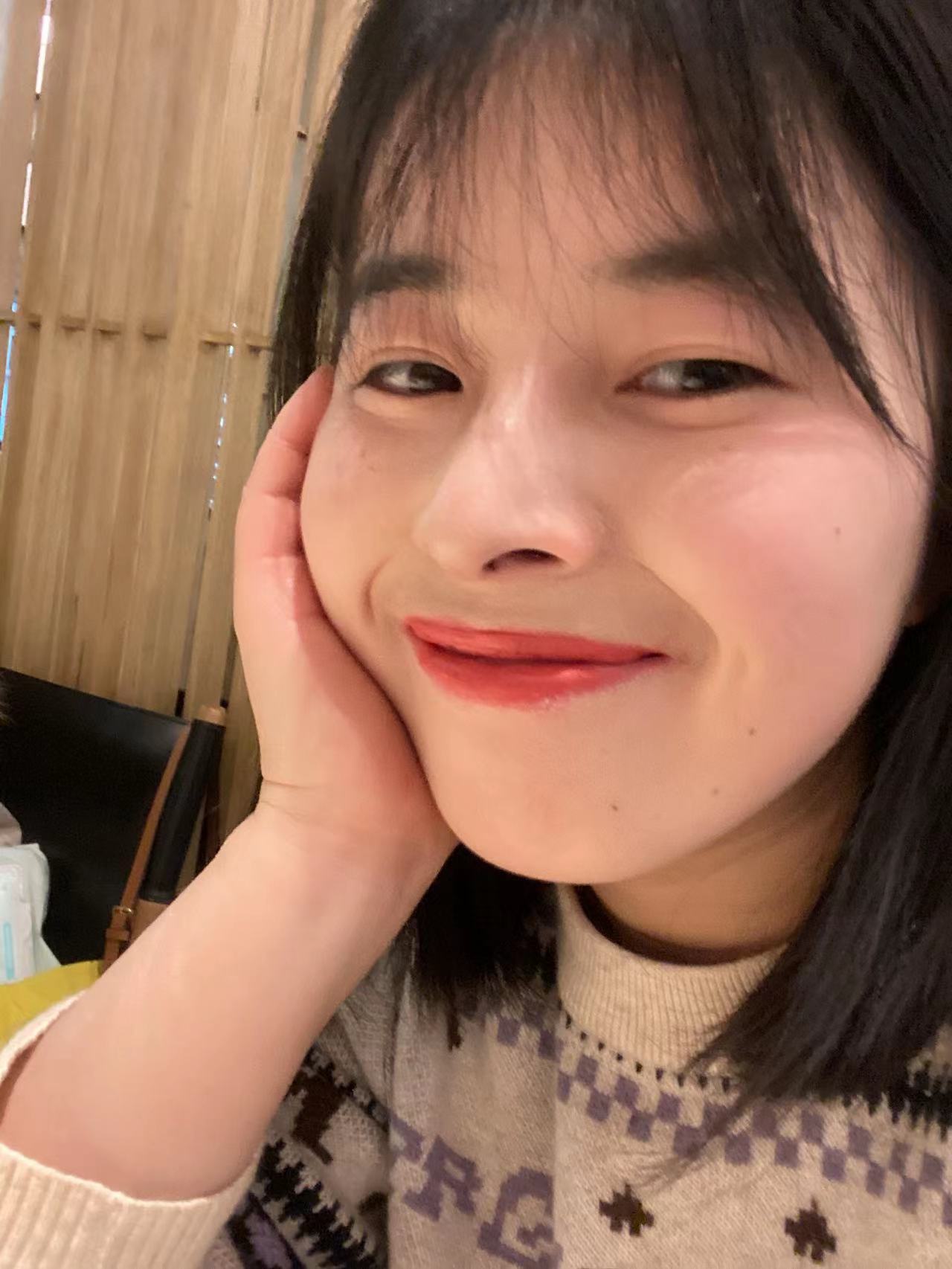 I am a professional game testing engineer who loves crossword and charades puzzles. wordscapespro.com has recorded my experience playing the game, and you can find the answers, word definitions, and explanations for each level. I hope it is helpful to you and that you share it with people who need it.