Has anyone else been unable to beat level 860?
Don't worry–we've got the ultimate cheat for passing Wordscapes level 860 right here!
This guide to Wordscapes Level 860 will help you earn all three stars, with comprehensive information and tips.
Let's check out the answers for Wordscapes level 860 quickly:
To complete Wordscapes level 860 [Blue 12, Ocean], players must use the letters N, I, T, B, H, A to make the words: TIBIA, BAIT, BATH, THIN, TAHINI, ANTI, HABIT, THAN, INHABIT, HINT.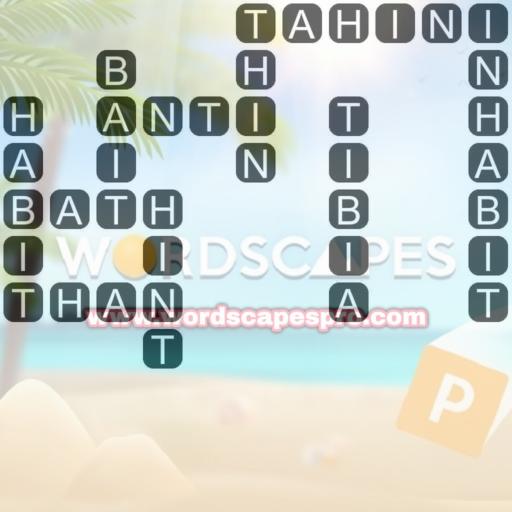 Regardless of whether you're an experienced Wordscapes player or just starting out, this guide will provide you with everything you need to be successful.
From the basics of the game to advanced strategies and tips, this guide will give you the knowledge you need to solve Wordscapes level 860 and tackle even tougher challenges.
Let's embark!
Wordscapes Level 860 [Blue 12, Ocean]
Wordscapes level 860 presents a formidable challenge that will put players' vocabulary and problem-solving abilities to the test.
The objective of this level is to use the letters N, I, T, B, H, A on the board to make as many words as you can.
In order to achieve the highest score, players must form more words.
This is a challenging goal, but with the right strategy and a bit of luck, it can definitely be achieved.
Wordscapes Level 860 Answers
To pass Wordscapes level 860, players can use this order to finish the objective words:
TIBIA, BAIT, BATH, THIN, TAHINI, ANTI, HABIT, THAN, INHABIT, HINT
Besides that, the following words can also be formed from the provided letters, but are not part of the goal words:
TIAN, BHAT, NABI, BANI, HAT, TAIN, TIN, NTH, NAT, NAH, TANH, BANT, INIA, AIN, AIT, NAB, ANI, HIT, HANT, HAINT, HAIN, TINA, TAN, BIT, ITA, TAI, HIANT, INTI, HAN, HIN, BAH, NIT, ANT, BINT, TABI, AHI, BINIT, BAITH, NIB, BAN, BAHT, BIN, BAT, AHINT, TAB
Words Definition
In the previous section, the target words for level 860 were presented, along with the additional words that can be formed from the tray letters.
Moving on, let's see what each of these mean:
TIBIA: [noun]the large bone at the front of the lower leg.
BAIT: [noun]a small amount of food on a hook (= curved piece of wire) or in a special device used to attract and catch a fish or animal.
BATH: [noun]a long plastic, metal, or ceramic container that is filled with water so that you can sit or lie in it to wash your whole body.
THIN: [adjective]having a small distance between two opposite sides.
TAHINI: [noun]a soft substance that is made from crushed sesame seeds, and used in cooking.
ANTI: [adjective]opposed to or against a particular thing or person.
HABIT: [noun]something that you do often and regularly, sometimes without knowing that you are doing it.
THAN: [preposition]used to join two parts of a comparison.
INHABIT: [verb]to live in a place.
HINT: [noun]something that you say or do that shows what you think or want, usually in a way that is not direct.
TIAN:
BHAT:
NABI:
BANI:
HAT: [noun]a covering for the head that is not part of a piece of clothing.
TAIN:
TIN: [noun]a chemical element that is a silver-coloured metal, often combined with other metals or used to cover and protect other metals.
NTH: [adjective]used to describe the most recent in a long series of things, when you do not know how many there are.
NAT: [noun]short for nationalist (= a person who wants their country to be politically independent, especially a member of a political party fighting for this).
NAH: [adverb]slang for no.
TANH:
BANT:
INIA:
AIN: short form of am not, is not, are not, has not, or have not.
AIT:
NAB: [verb]to take something suddenly, or to catch or arrest a criminal.
ANI:
HIT: [verb]to move your hand or an object onto the surface of something so that it touches it, usually with force.
HANT:
HAINT:
HAIN:
TINA:
TAN: [noun]brown skin caused by being in the sun.
BIT: [noun]a small piece or amount of something.
ITA:
TAI: [noun]a form of exercise, originally from China, involving slow movements of the body.
HIANT:
INTI:
HAN:
HIN:
BAH: [exclamation]an expression of anger or disapproval.
NIT: [noun]a nitwit informal disapproving.
ANT: [noun]a very small insect that lives under the ground in large and well-organized social groups.
BINT: [noun]an offensive word for a woman.
TABI: [noun]short Japanese socks that have a separate part for the big toe.
AHI:
BINIT:
BAITH:
NIB: [noun]a pointed metal part at one end of a pen, that the ink flows through when you write or draw.
BAN: [verb]to forbid (= refuse to allow) something, especially officially.
BAHT: [noun]the standard unit of money used in Thailand.
BIN: [noun]a container for waste.
BAT: [noun]a specially shaped piece of wood used for hitting the ball in some games.
AHINT:
TAB: [noun]a small piece of paper, metal, etc. that is attached to something larger and is used for giving information, fastening, opening, etc..
These meanings are taken from the trusted Merriam-Webster Dictionary.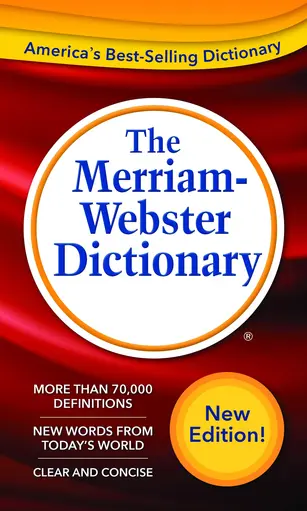 What Is Wordscapes?
Wordscapes is a popular game that challenges players to use the letters given to them to create as many words as possible.
In each level, players are tasked with using their word-building skills to create valid words from a set of letters. The letters can be moved up, down, left, right, or diagonally to spell words.
When a word is completed, it will be removed from the board and the player will earn points according to the word's length, with longer words worth more points.
Verdict
To paraphrase, Wordscapes level 860 may be difficult, but it is not impossible to solve.
If you take your time and look for common patterns, you can use resources like dictionaries and word lists to complete the level and earn all 3 stars.
Through practice, perseverance, and a positive mindset, you can master this level.
By using the advice and strategies in this guide, you can successfully complete the level and earn all 3 stars.
Ascend To The Next Level
With your new strategy and tips, give level 861 a try on your own!
I'm rooting for you!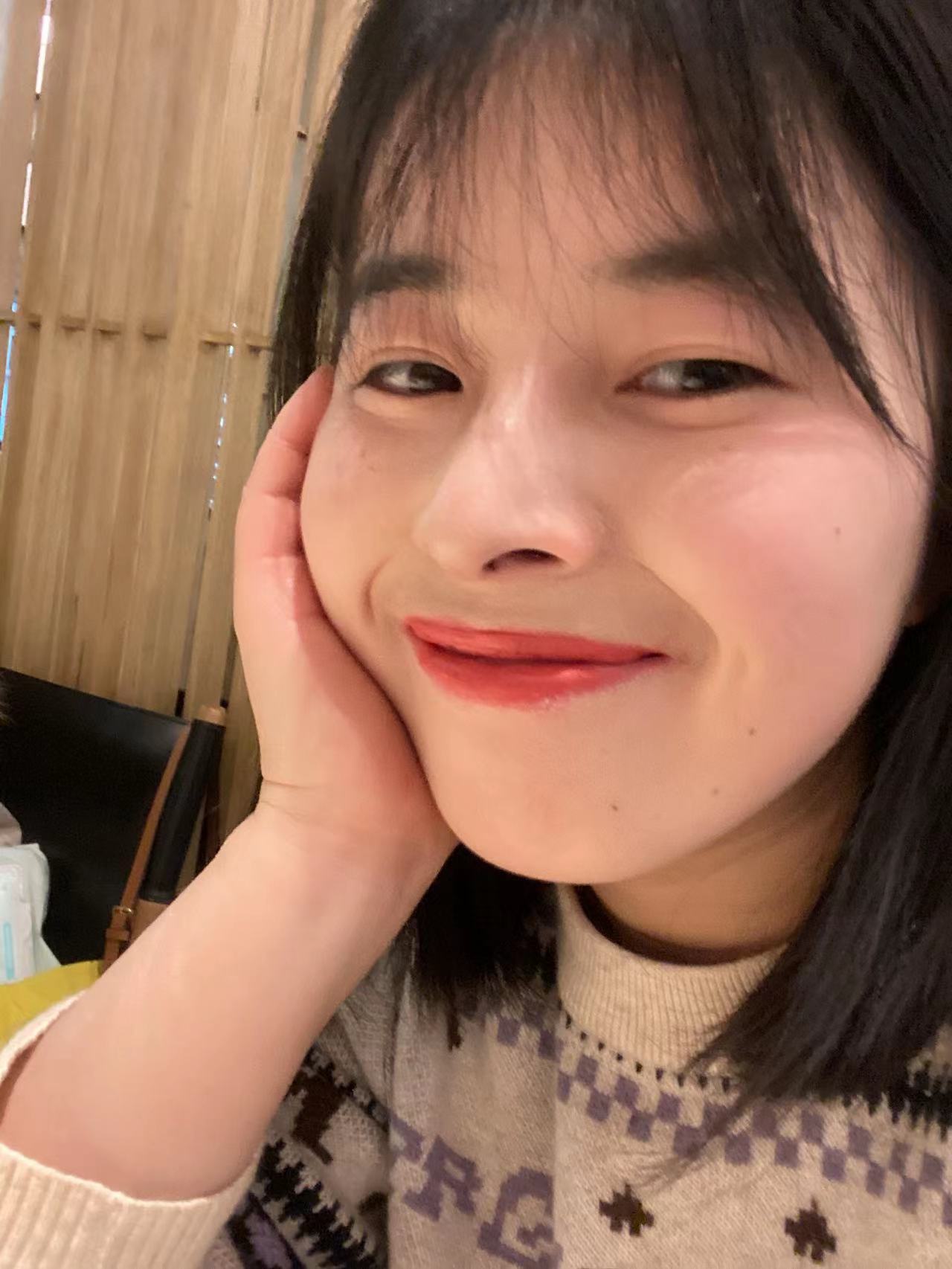 I am a professional game testing engineer who loves crossword and charades puzzles. wordscapespro.com has recorded my experience playing the game, and you can find the answers, word definitions, and explanations for each level. I hope it is helpful to you and that you share it with people who need it.