Has anyone else been unable to beat level 876?
Don't worry–we've got the ultimate cheat for Wordscapes level 876 right here!
Everything you need is right here in this comprehensive guide.
Let's check out the answers for Wordscapes level 876 quickly:
To complete Wordscapes level 876 [Depth 12, Ocean], players must use the letters P, N, T, C, R, E to make the words: PREEN, CREPT, RENT, PENT, TEEN, RECENT, PERCENT, ERECT, CREEP, CENT, TERN, REPENT, CREPE, PEER, ENTER.
This guide is for both experienced Wordscapes players and those just starting out, providing all the necessary information for success.
From the basics of the game to advanced tactics and techniques, this guide will provide you with everything you need to solve Wordscapes level 876 and continue to face bigger challenges.
Let's get going!
Wordscapes Level 876 [Depth 12, Ocean]
Wordscapes level 876 is a tough level that will require players to use their knowledge of words and their ability to solve problems.
The goal of this level is for players to use the letters P, N, T, C, R, E on the board to create as many words as possible.
Players must make additional words to earn all three stars.
It may seem impossible, but with the right tactics and a little bit of luck, this goal can be achieved.
Wordscapes Level 876 Answers
In Wordscapes level 876, players can follow this sequence to complete the objective words and pass the level.
PREEN, CREPT, RENT, PENT, TEEN, RECENT, PERCENT, ERECT, CREEP, CENT, TERN, REPENT, CREPE, PEER, ENTER
Apart from that, the following words can be created from the given letters, but are not part of the goal words:
PEC, NET, PERT, ERN, PERN, ERE, CENTRE, RENTE, TEC, PERE, RECEPT, RET, PREE, CERNE, PETRE, PET, TERNE, TEER, ENE, TREE, NEP, CEPE, PRE, CETE, TEE, PENCE, TERCE, PETER, ERNE, RETE, TENE, REN, NETE, PERC, TEN, PEEN, PER, PEN, PRECENT, PEE, NEE, PENE, CENTER, CEP, NEEP, CREE, REE, REC, REEN, NEPER, CERT, TENREC, CERE, PERCE, REP, CTENE, ETEN, TREEN, EEN, CEE, PECTEN
Words Definition
In the previous section, the target words for level 876 were presented, along with the additional words that can be formed from the tray letters.
Continuing on, let's examine the meanings of each:
PREEN: [verb]If a bird preens or preens itself, it cleans and arranges its feathers using its beak..
CREPT: [verb]past simple and past participle of creep.
RENT: [noun]a fixed amount of money that you pay regularly for the use of a room, house, car, television, etc. that someone else owns.
PENT: [adjective]Pent-up feelings are not allowed to be expressed or released.
TEEN: [adjective]→  teenage.
RECENT: [adjective]happening or starting from a short time ago.
PERCENT: [adverb]for or out of every 100, shown by the symbol %.
ERECT: [verb]to build a building, wall, or other structure.
CREEP: [verb]to move slowly, quietly, and carefully, usually in order to avoid being noticed.
CENT: [noun]a unit of money worth 0.01 of a dollar, or a coin with this value.
TERN: [noun]a small black and white sea bird with long, pointed wings and a divided tail.
REPENT: [verb]to be very sorry for something bad you have done in the past and wish that you had not done it.
CREPE: [noun]a thin, light pancake.
PEER: [verb]to look carefully or with difficulty.
ENTER: [verb]to come or go into a particular place.
PEC:
NET: [noun]material made of threads of rope, string, wire, or plastic with spaces between them, allowing gas, liquid, or small objects to go through, or an object made with this material that is used to limit the movement of something.
PERT: [adjective]attractively small and firm, as a description of a part of the body.
ERN:
PERN:
ERE: [preposition]before.
CENTRE: [noun]the middle point or part.
RENTE:
TEC:
PERE:
RECEPT:
RET:
PREE:
CERNE:
PETRE:
PET: [noun]an animal that is kept in the home as a companion and treated kindly.
TERNE:
TEER:
ENE:
TREE: [noun]a tall plant that has a wooden trunk and branches that grow from its upper part.
NEP:
CEPE:
PRE: [prefix]before (a time or an event).
CETE:
TEE: [noun]a short plastic stick with a cup-shaped top on which a golf ball is put to be hit, or the area where this is used to start the play for each hole.
PENCE: [noun]plural of penny (= a unit of money).
TERCE:
PETER: [noun]a penis.
ERNE:
RETE: [noun]a Latin word meaning "network", usually referring to a network of blood vessels.
TENE:
REN:
NETE:
PERC:
TEN: [number]the number 10.
PEEN: [noun]the part of the head (= top part) of a hammer that is opposite the flat end and can be of various shapes.
PER: [preposition]used when expressing rates, prices, or measurements to mean "for each".
PEN: [noun]a long, thin object used for writing or drawing with ink.
PRECENT:
PEE: [verb]informal for urinate.
NEE: [adjective]used after a woman's married name to introduce the family name by which she was known before she married.
PENE:
CENTER: [noun]US spelling of centre.
CEP: [noun]a rare inherited (= passed on from one of your parents) disease in which the body cannot process some parts of the blood properly.
NEEP:
CREE:
REE:
REC: [noun]short for recreation ground : a piece of publicly owned land used for sports and games.
REEN:
NEPER:
CERT: [noun]If someone or something is a cert for something or to do something, he, she, or it is certain to get it or do it.
TENREC:
CERE:
PERCE:
REP: [noun]a sales rep.
CTENE:
ETEN:
TREEN:
EEN:
CEE:
PECTEN: [noun]any part of the body that is like a comb (= a long object with a row of thin, narrow parts for making the hair neat).
These meanings are taken from the trusted Merriam-Webster Dictionary.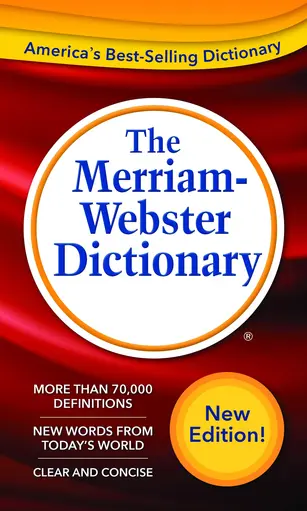 What Is Wordscapes?
In Wordscapes, players must use their word-forming skills to create as many words as they can from the letters provided.
In this game, players must rearrange a set of letters to spell valid words by sliding them around the game board in any direction.
Once a word is formed, it will be erased from the game board and the player will receive points based on the length of the word, with longer words earning more points.
Inference
In conclusion, Wordscapes level 876 may be difficult, but it is not impossible to succeed.
By taking your time, using resources like dictionaries and word lists, and looking for common patterns, you can successfully complete the level and earn all 3 stars.
By putting in the effort, remaining patient, and keeping a positive attitude, you can master this level.
By using the tips and strategies in this guide, you can complete the level and earn all 3 stars.
Progress To The Next Stage
Now that you're equipped with a plan and some advice, give level 877 a go by yourself!
Knock 'em dead!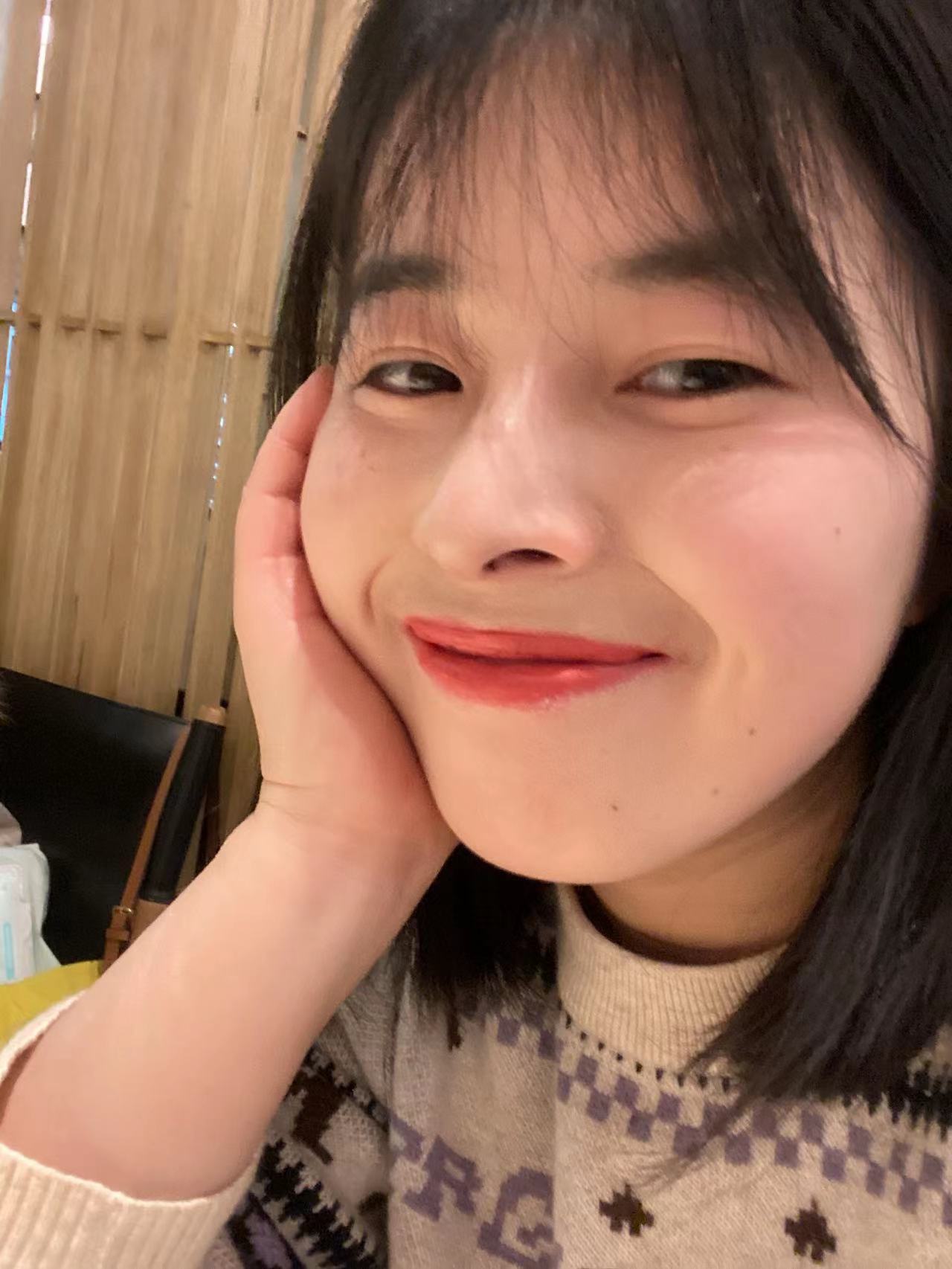 I am a professional game testing engineer who loves crossword and charades puzzles. wordscapespro.com has recorded my experience playing the game, and you can find the answers, word definitions, and explanations for each level. I hope it is helpful to you and that you share it with people who need it.