Are you stuck on level 887 and need some advice on how to progress?
Don't worry–we've got the ultimate cheat for conquering Wordscapes level 887!
Use this guide to guide you through Wordscapes Level 887 and earn all three stars.
Let's take a sneak peek at the answers for Wordscapes level 887:
To complete Wordscapes level 887 [Sail 7, Field], players must use the letters A, R, E, U, T, Q to make the words: TEA, RUE, ART, RAT, TRUE, QUART, TART, QUARTET, TAUT, UTTER, EAT, ARE, RATE, RUT, ERA, TEAR, EAR, TREAT, TAU, TAR.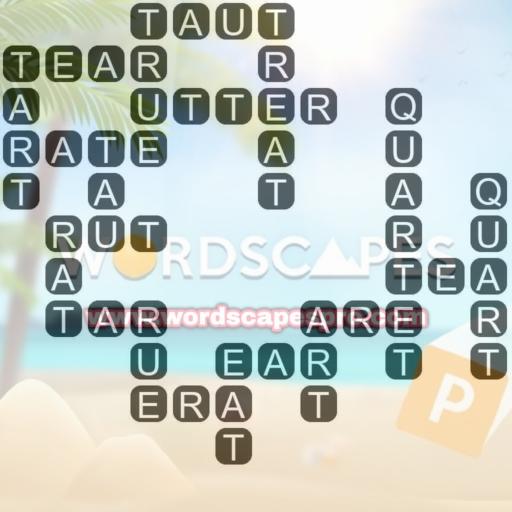 No matter if you're a seasoned Wordscapes pro or just starting out, this guide will give you all the tools you need to succeed.
We will cover everything from the basics of the game to advanced strategies and techniques, so you will have the skills to solve Wordscapes level 887 and take on even greater challenges.
Let's take the plunge!
Wordscapes Level 887 [Sail 7, Field]
Wordscapes level 887 presents a formidable challenge that will test players' vocabulary and ability to solve problems.
The goal of this level is for players to use the letters A, R, E, U, T, Q on the board to create as many words as possible.
The secret to passing is to spell all the words correctly.
This is a challenging goal, but with the right strategy and a bit of luck, it can definitely be achieved.
Wordscapes Level 887 Answers
In Wordscapes level 887, players can complete the goal words in the following order to pass the level:
TEA, RUE, ART, RAT, TRUE, QUART, TART, QUARTET, TAUT, UTTER, EAT, ARE, RATE, RUT, ERA, TEAR, EAR, TREAT, TAU, TAR
Additionally, the following words can be created from the given letters, but are not part of the target words:
TAE, AUE, EAU, TRET, RET, URE, QUATRE, UTA, ATT, TARE, ARET, ETAT, TETRA, TEAT, QUARTE, TATU, ETA, UTE, TATE, TRAT, TAUTER, TUART, TAT, QAT, TET, QUAT, QUARE, URATE, ATE, QUA, RATU, TATER, TUT, QUATE, UREA
Words Definition
Previously, the objective words for level 887 were discussed, along with the bonus words that can be formed from the tray letters.
Next, let's uncover the meanings of each of these words:
TEA: [noun](a drink made by pouring hot water onto) dried and cut leaves and sometimes flowers, especially the leaves of the tea plant.
RUE: [verb]to feel sorry about an event and wish it had not happened.
ART: [noun]the making of objects, images, music, etc. that are beautiful or that express feelings.
RAT: [noun]a small rodent, larger than a mouse, that has a long tail and is considered to be harmful.
TRUE: [adjective](especially of facts or statements) right and not wrong; correct.
QUART: [noun]a unit of measurement for liquids, equal to approximately 1.14 litres in the UK, or 0.95 litres in the US.
TART: [noun]an open pastry case with a filling, usually of something sweet such as fruit.
QUARTET: [noun]a group of four people who play musical instruments or sing as a group.
TAUT: [adjective]tight or completely stretched.
UTTER: [verb]to say something or to make a sound with your voice.
EAT: [verb]to put or take food into the mouth, chew it (= crush it with the teeth), and swallow it.
ARE: [verb]we/you/they form of be.
RATE: [noun]the speed at which something happens or changes, or the amount or number of times it happens or changes in a particular period.
RUT: [noun]a deep, narrow mark made in soft ground especially by a wheel.
ERA: [noun]a period of time of which particular events or stages of development are typical.
TEAR: [verb]to pull or be pulled apart, or to pull pieces off.
EAR: [noun]either of the two organs, one on each side of the head, by which people or animals hear sounds, or the piece of skin and tissue outside the head connected to this organ.
TREAT: [verb]to behave towards someone or deal with something in a particular way.
TAU: [noun]the 19th letter of the Greek alphabet.
TAR: [noun]a black substance, sticky when hot, used especially for making roads.
TAE: [noun]a sport originally from Korea, in which people fight with arms, legs, and feet. It is similar to karate.
AUE:
EAU: [noun]a pleasant-smelling liquid that you put on your body to make yourself smell fresh.
TRET:
RET:
URE:
QUATRE:
UTA:
ATT:
TARE: [noun]the weight of a vehicle or container when empty.
ARET:
ETAT: [noun]sudden defeat of a government through illegal force by a small group, often a military one.
TETRA:
TEAT: [noun]a part of a female mammal's body through which milk passes to her babies.
QUARTE:
TATU:
ETA: [noun]the seventh letter of the Greek alphabet.
UTE: [noun]a pick-up truck (= a small vehicle with an open part at the back in which goods can be carried).
TATE:
TRAT:
TAUTER: [adjective]tight or completely stretched.
TUART:
TAT: [noun]anything that looks cheap, is of low quality, or in bad condition.
QAT: [noun]another spelling of khat.
TET:
QUAT:
QUARE:
URATE:
ATE: [verb]past simple of eat.
QUA: [preposition]as a particular example of something, or the general idea of something.
RATU:
TATER: [noun]a potato.
TUT: [exclamation]used in writing to represent the sound made to show you disapprove of something, or a word said twice in a humorous way to suggest disapproval.
QUATE:
UREA: [noun]a substance found in urine and also made from ammonia, used in fertilizers, animal feed, and in the plastics industry.
The definitions of these words are from the reputable Merriam-Webster Dictionary.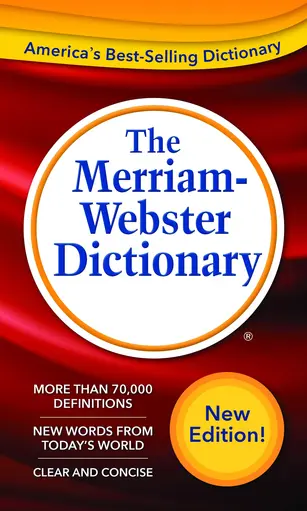 What Is Wordscapes?
Wordscapes is a challenging and fun game that tests players' knowledge of words and their ability to form words using the letters provided.
Players are given a set of letters and must use their word-forming abilities to create valid words by sliding the letters around the game board in any direction.
After a word is constructed, it will vanish from the board and the player will earn points according to the length of the word, with longer words yielding more points.
Results
In general, Wordscapes level 887 may be difficult, but it is not impossible to pass.
If you take your time and look for common patterns, you can use resources like dictionaries and word lists to complete the level and earn all 3 stars.
With practice, perseverance, and a positive mindset, you can master this level.
With the guidance of this guide, you can successfully complete the level and earn all 3 stars by following the tips and strategies outlined.
Transcend To The Next Level
Now that you're equipped with a strategy and some useful tips, give level 888 a go solo!
You've got this!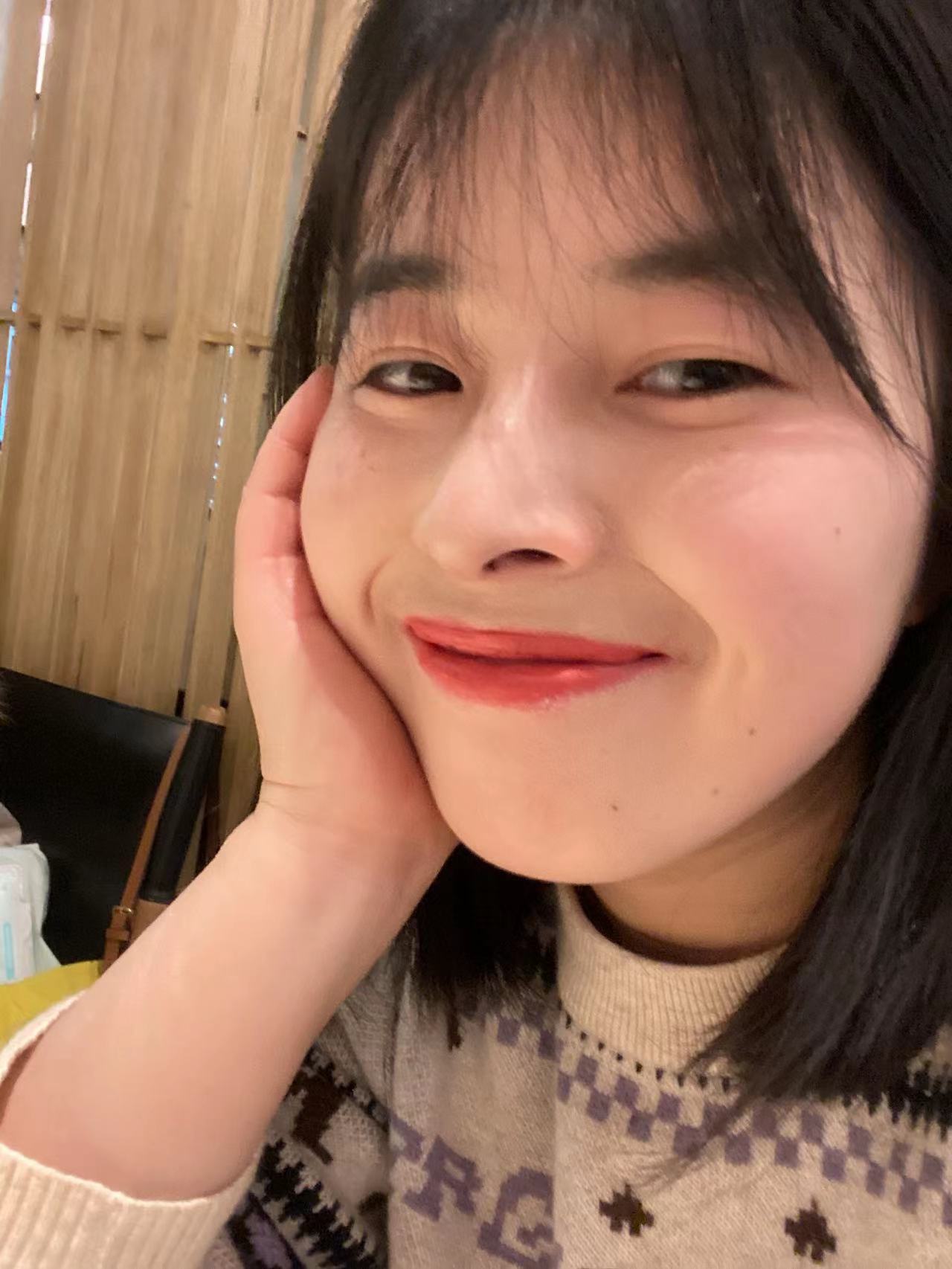 I am a professional game testing engineer who loves crossword and charades puzzles. wordscapespro.com has recorded my experience playing the game, and you can find the answers, word definitions, and explanations for each level. I hope it is helpful to you and that you share it with people who need it.