Are you stuck on level 890 and don't know how to move forward?
Don't worry–welcome to the Wordscapes level 890 cheat guide!
This comprehensive guide will help you complete Wordscapes Level 890 and earn all three stars.
Let's take a quick scan of the answers for Wordscapes level 890:
To complete Wordscapes level 890 [Sail 10, Field], players must use the letters R, G, O, U, B, E to make the words: OGRE, BROGUE, BORE, ROUGE, EURO, BURG, ROBE, GRUB, ROGUE, URGE, GORE.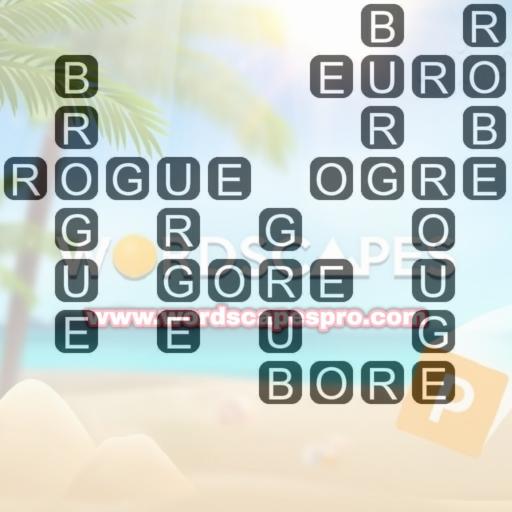 Regardless of whether you're an experienced Wordscapes player or just starting out, this guide will provide you with everything you need to be successful.
From the fundamentals of the game to advanced tactics and techniques, we will cover everything you need to know to solve Wordscapes level 890 and continue to face bigger challenges.
Let's jump in!
Wordscapes Level 890 [Sail 10, Field]
Wordscapes level 890 is a challenging level that will put players' vocabulary and problem-solving skills to the test.
The goal of this level is for players to use the letters R, G, O, U, B, E on the board to create as many words as possible.
In order to achieve the highest score, players must form more words.
This may be a daunting task, but with the right strategy and a little bit of luck, it is certainly possible to achieve.
Wordscapes Level 890 Answers
To beat Wordscapes level 890, players can use this order to finish the target words:
OGRE, BROGUE, BORE, ROUGE, EURO, BURG, ROBE, GRUB, ROGUE, URGE, GORE
Furthermore, the following words can also be formed from the provided letters, but are not part of the target words:
ERUGO, ORG, GEO, BOURG, GER, GOB, GEBUR, EGO, ORB, GRUE, URE, BERG, OUR, ORGUE, BEG, GREBO, GOER, BOGUE, ERG, URB, GUE, OBE, RUG, ROB, BOG, ROUE, RUB, GUB, GUR, GOE, REG, BUG, BRO, BOR, ROE, GOR, ERGO, BEGO, RUE, ORE, BRU, REGO, BOUGE, REO, BUR, RUBE, REB, BROG
Words Definition
Earlier, the objective words for level 890 were discussed, along with the bonus words that can be created from the tray letters.
Next, let's delve into the definitions of each:
OGRE: [noun]a large frightening character in children's stories who eats children.
BROGUE: [noun]a way of speaking English, especially that of Irish or Scottish speakers.
BORE: [verb]to talk or act in a way that makes someone lose interest.
ROUGE: [noun]a red or pink powder put on the cheeks to make the face look more attractive.
EURO: [noun]the unit of money used in most European Union countries.
BURG:
ROBE: [noun]a long, loose piece of clothing worn especially on very formal occasions.
GRUB: [noun]an insect in the stage when it has just come out of its egg.
ROGUE: [adjective]behaving in ways that are not expected or not normal, often in a way that causes damage.
URGE: [noun]a strong wish, especially one that is difficult or impossible to control.
GORE: [noun]blood, especially from violence or injury.
ERUGO:
ORG: [noun]used at the end of internet addresses to show that the address belongs to a group or company that is not established to make a profit.
GEO: [prefix]of or relating to the earth.
BOURG:
GER:
GOB: [noun]a mouth.
GEBUR:
EGO: [noun]your idea or opinion of yourself, especially your feeling of your own importance and ability.
ORB: [noun]something in the shape of a ball.
GRUE:
URE:
BERG: [noun]an iceberg.
OUR: [determiner]of or belonging to us.
ORGUE:
BEG: [verb]to make a very strong and urgent request.
GREBO:
GOER: [noun]a woman who is sexually active with a lot of people.
BOGUE:
ERG: [noun]a unit of energy, which is no longer an official unit of measurement but is still used in physics.
URB:
GUE:
OBE:
RUG: [noun]a piece of thick heavy cloth smaller than a carpet, used for covering the floor or for decoration.
ROB: [verb]to take money or property illegally from a place, organization, or person, often using violence.
BOG: [noun]soft, wet ground, or an area of this.
ROUE:
RUB: [verb]to press or be pressed against something with a circular or up-and-down repeated movement.
GUB:
GUR:
GOE:
REG: [noun]informal for registration.
BUG: [noun]a very small insect.
BRO: [noun]a brother.
BOR:
ROE: [noun]fish eggs, eaten as food.
GOR:
ERGO: [adverb]therefore.
BEGO:
RUE: [verb]to feel sorry about an event and wish it had not happened.
ORE: [noun]rock or soil from which metal can be obtained.
BRU:
REGO:
BOUGE:
REO: [noun]the language of the original people of New Zealand and the Cook Islands.
BUR: [noun]another spelling of burr.
RUBE:
REB:
BROG:
These meanings are sourced from the respected Merriam-Webster Dictionary.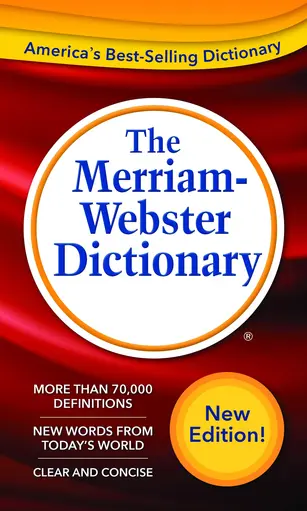 What Is Wordscapes?
Wordscapes is a popular game that challenges players to use the letters given to them to create as many words as possible.
In this game, players must rearrange a set of letters to spell valid words by sliding them around the game board in any direction.
After a word is constructed, it will vanish from the board and the player will earn points according to the length of the word, with longer words yielding more points.
Conclusion
To put it another way, Wordscapes level 890 may be difficult, but it is not impossible to win.
By using a strategic approach, looking for clues, and utilizing dictionaries and word lists, you can complete the level and earn all 3 stars.
Through consistent effort, patience, and a positive attitude, you can master this level.
With the help of this guide, you can successfully complete the level and earn all 3 stars by following the advice and strategies offered.
Ascend To The Next Level
Having learned a step-by-step strategy and some helpful tips, give level 891 a try solo!
Knock 'em dead!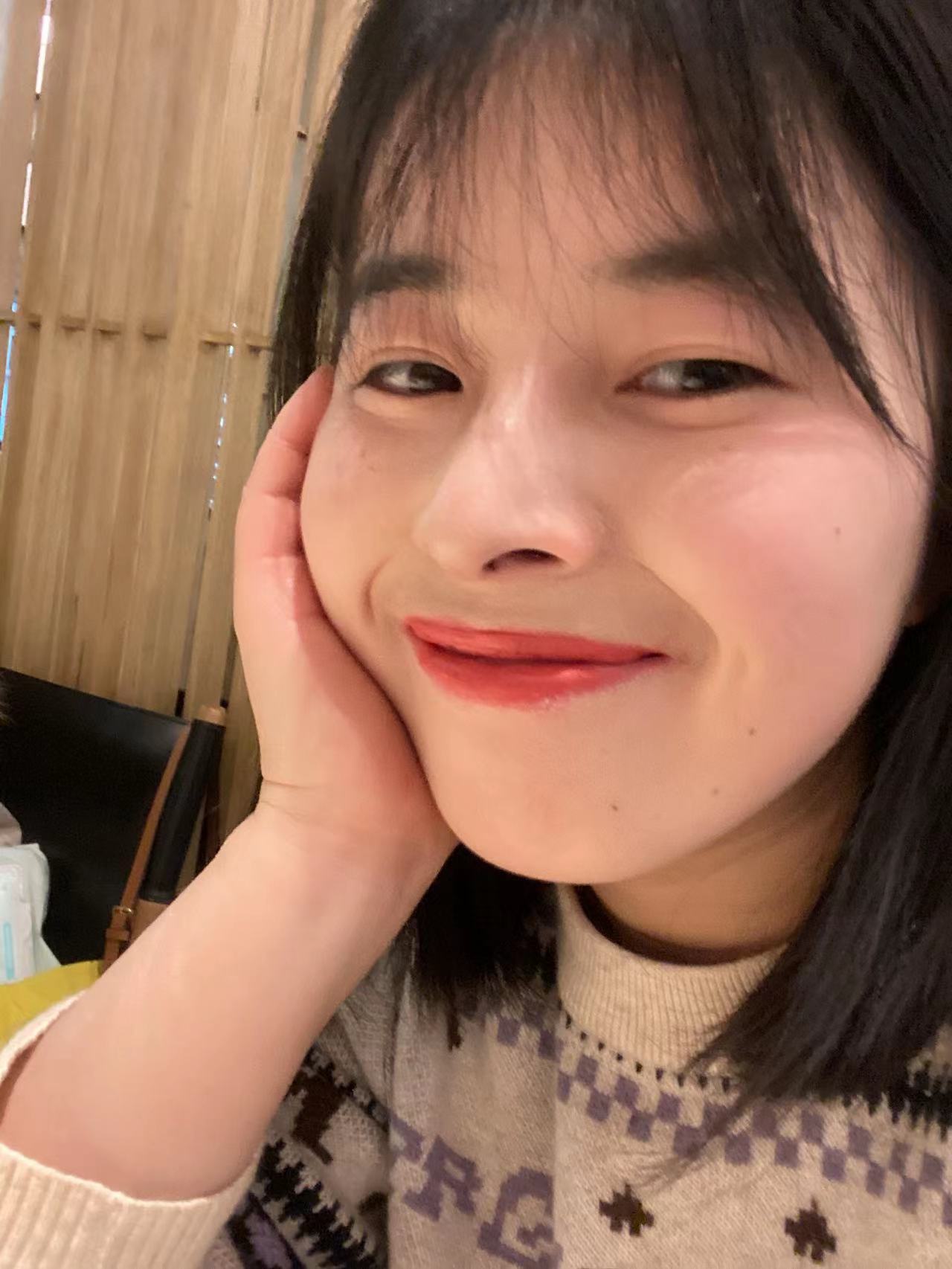 I am a professional game testing engineer who loves crossword and charades puzzles. wordscapespro.com has recorded my experience playing the game, and you can find the answers, word definitions, and explanations for each level. I hope it is helpful to you and that you share it with people who need it.