Do you need help getting past level 899?
Don't worry–we've got the ultimate cheat for Wordscapes level 899 right here!
This comprehensive guide will help you complete Wordscapes Level 899 and earn all three stars.
Let's quickly preview the answers for Wordscapes level 899:
To complete Wordscapes level 899 [Haze 3, Field], players must use the letters F, C, N, E, O, R to make the words: FEN, FOR, FERN, CONE, FORCE, FRO, NOR, ONCE, ONE, CRONE, FORE, RECON, FOE, CONFER, CORN, CON.
Whether you're a seasoned Wordscapes player or brand new to the game, this guide will provide you with all the information you need to succeed.
We will cover all the information you need, from the basics of the game to advanced strategies and techniques, to solve Wordscapes level 899 and take on even greater challenges.
Let's take the plunge!
Wordscapes Level 899 [Haze 3, Field]
Wordscapes level 899 presents a formidable challenge that will test players' vocabulary and ability to solve problems.
The objective of this level is to use the letters F, C, N, E, O, R on the board to make as many words as you can.
The only way to pass is to spell all the words correctly.
This may be a daunting task, but with the right strategy and a little bit of luck, it is certainly possible to achieve.
Wordscapes Level 899 Answers
To beat Wordscapes level 899, players can use this order to finish the goal words:
FEN, FOR, FERN, CONE, FORCE, FRO, NOR, ONCE, ONE, CRONE, FORE, RECON, FOE, CONFER, CORN, CON
Additionally, the following words can be created from the given letters, but are not part of the objective words:
COR, CONF, ORE, EON, ROC, ECO, ONER, ONCER, ORFE, FOEN, FONE, REN, RONE, ORF, REF, ERF, FROE, ORC, REO, ROE, CORF, NEF, CORE, FREON, FON, FER, ERN, REC, CERO, RENO
Words Definition
Earlier, the goal words for level 899 were introduced, as well as the bonus words that can be formed from the tray letters.
Next, let's uncover the meanings of each of these words:
FEN: [noun]an area of low, flat, wet land in England.
FOR: [preposition]intended to be given to.
FERN: [noun]a green plant with long stems, leaves like feathers, and no flowers.
CONE: [noun]a shape with a flat, round or oval base and a top that becomes narrower until it forms a point.
FORCE: [noun]physical, especially violent, strength, or power.
FRO: [adverb]→  to and fro.
NOR: [conjunction]used before the second or last of a set of negative possibilities, usually after "neither".
ONCE: [adverb]one single time.
ONE: [number]the number 1.
CRONE: [noun]an unpleasant or ugly old woman.
FORE: [noun]to public attention or into a noticeable position.
RECON: [noun]informal for reconnaissance specialized.
FOE: [noun]an enemy.
CONFER: [verb]to exchange ideas on a particular subject, often in order to reach a decision on what action to take.
CORN: [noun](the seeds of) plants, such as wheat, maize, oats, and barley, that can be used to produce flour.
CON: [verb]to make someone believe something false, usually so that that person will give you their money or possessions.
COR: [exclamation]an expression of interest and admiration or surprise.
CONF:
ORE: [noun]rock or soil from which metal can be obtained.
EON: [noun]a period of time that is so long that it cannot be measured.
ROC: [noun]abbreviation for return on capital.
ECO: [prefix]connected with the environment.
ONER:
ONCER:
ORFE:
FOEN:
FONE:
REN:
RONE:
ORF:
REF: [noun]abbreviation for referee.
ERF:
FROE:
ORC: [noun]an imaginary creature like a very ugly, violent human, that is described in books by J.R.R. Tolkien.
REO: [noun]the language of the original people of New Zealand and the Cook Islands.
ROE: [noun]fish eggs, eaten as food.
CORF:
NEF:
CORE: [noun]the basic and most important part of something.
FREON:
FON:
FER:
ERN:
REC: [noun]short for recreation ground : a piece of publicly owned land used for sports and games.
CERO:
RENO:
The definitions of these words are from the reputable Merriam-Webster Dictionary.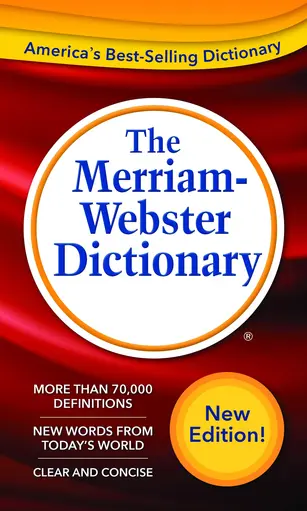 What Is Wordscapes?
Wordscapes tests players' vocabulary and ability to form words by challenging them to create as many words as possible from a set of letters.
In each level, players are given a set of letters and must slide them in any direction (up, down, left, right, or diagonally) to spell valid words.
Upon finishing a word, it will be removed from the board and the player will be rewarded with points based on the length of the word, with longer words being worth more points.
Summary
In summary, Wordscapes level 899 may be difficult, but it is not impossible to conquer.
With patience, attention to detail, and the help of dictionaries and word lists, you can complete the level and earn all 3 stars.
Through consistent practice, patience, and a can-do attitude, you can master this level.
By implementing the tips and strategies from this guide, you can successfully complete the level and earn all 3 stars.
Promote To The Next Level
Armed with a step-by-step strategy and some valuable hints, take on level 900 independently!
Wishing you luck!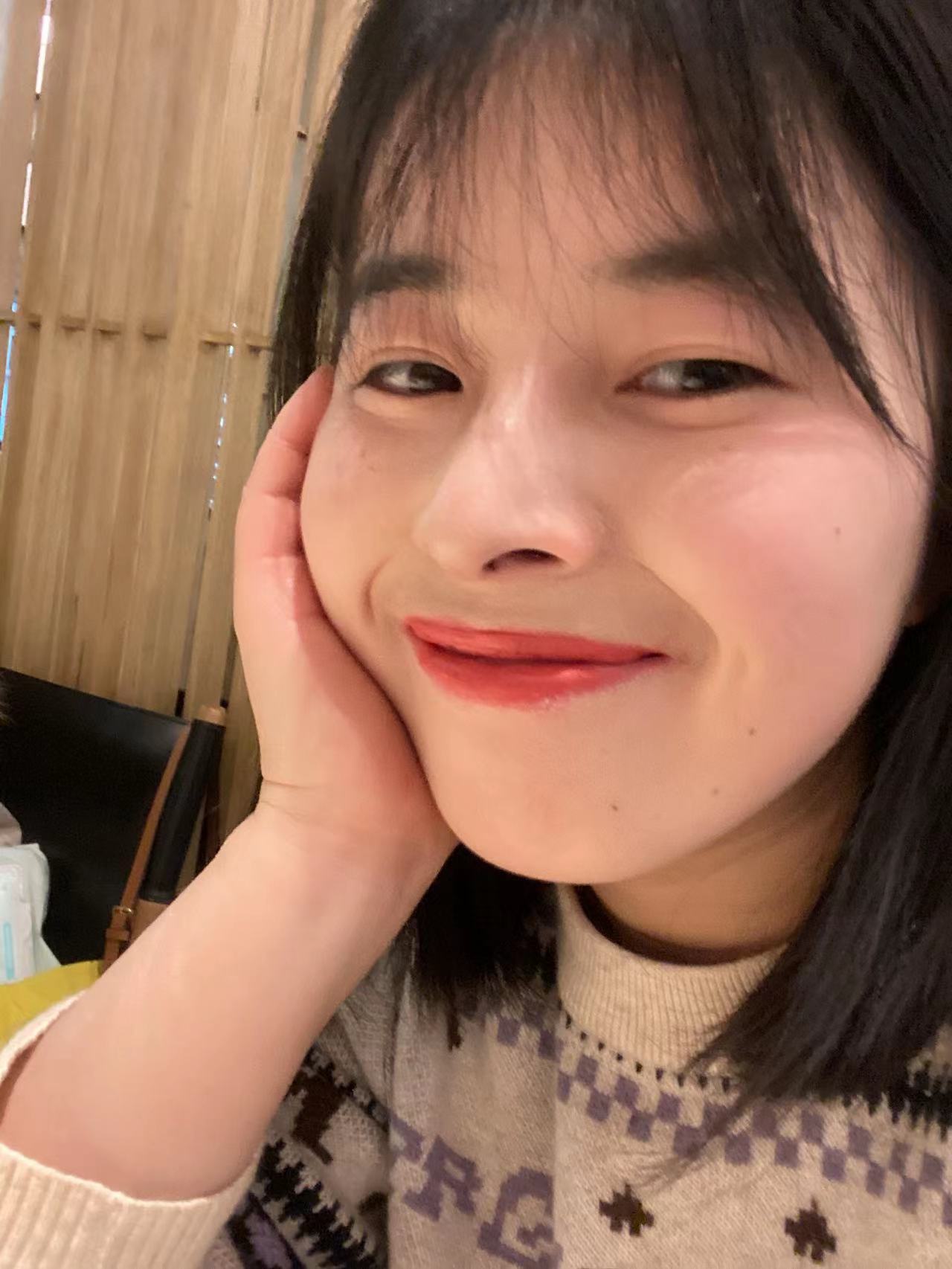 I am a professional game testing engineer who loves crossword and charades puzzles. wordscapespro.com has recorded my experience playing the game, and you can find the answers, word definitions, and explanations for each level. I hope it is helpful to you and that you share it with people who need it.