Is anyone else having trouble with level 944?
Don't worry–welcome to the Wordscapes level 944 cheat guide!
This guide covers it all – all the information and tips you need to succeed.
Let's have a quick look at the answers for Wordscapes level 944:
To complete Wordscapes level 944 [Wind 16, Field], players must use the letters L, N, O, A, Y, M to make the words: ANOMALY, MOAN, MAYAN, MANY, LOAN, LOAM, LAYMAN, MANLY.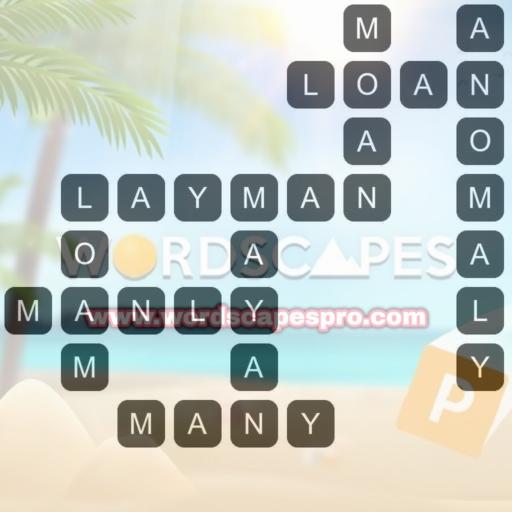 Whether you're a veteran Wordscapes player or just getting started, this guide will provide you with everything you need to succeed.
We will go over everything from the basics of the game to advanced strategies and techniques, giving you the ability to solve Wordscapes level 944 and move on to bigger challenges.
Let's start!
Wordscapes Level 944 [Wind 16, Field]
Wordscapes level 944 presents a formidable challenge that will put players' vocabulary and problem-solving abilities to the test.
The objective of this level is to use the letters L, N, O, A, Y, M on the board to make as many words as you can.
To unlock all three stars, players must form a greater number of words.
This may seem like a tough objective, but with the right tactics and a little bit of luck, it can be accomplished.
Wordscapes Level 944 Answers
In Wordscapes level 944, players can follow this sequence to complete the target words and pass the level:
ANOMALY, MOAN, MAYAN, MANY, LOAN, LOAM, LAYMAN, MANLY
In addition, the following words can also be formed from the provided letters, but are not part of the goal words:
MYAL, ALA, NOY, LOY, MOYL, NAAM, ONY, MONY, NYALA, AMA, MOYA, ANY, AMYL, MAN, ANAL, AMLA, ANOMY, AAL, LYM, NAY, LAMA, ALAN, MALA, MON, MAY, ANOA, MOL, MANA, LAM, LOMA, LANA, ALAMO, ANA, NOMA, MOA, NAM, MYNA, YOM, MAYO, MAA, MNA, OLM, NALA, MONA, MOY, ALMA, MONAL, MANO, YON, YAM, MAYA, LYAM, LAY, ONLAY, OMA, LOAMY, MOLY, MAL, ALAY, ONLY, NOM, MOLA
Words Definition
Earlier, the goal words for level 944 were introduced, as well as the bonus words that can be formed from the tray letters.
Now, let's explore what each of these words mean:
ANOMALY: [noun]a person or thing that is different from what is usual, or not in agreement with something else and therefore not satisfactory.
MOAN: [verb]to make a long, low sound of pain, suffering, or another strong emotion.
MAYAN:
MANY: [determiner]used mainly in negative sentences and questions and with "too", "so", and "as" to mean "a large number of".
LOAN: [noun]an amount of money that is borrowed, often from a bank, and has to be paid back, usually together with an extra amount of money that you have to pay as a charge for borrowing.
LOAM: [noun]high-quality earth that is a mixture of sand, clay, and decaying plant material.
LAYMAN: [noun]someone who is part of a religious organization but who is not paid or specially trained.
MANLY: [adjective]having the qualities that people think a man should have.
MYAL:
ALA:
NOY:
LOY:
MOYL:
NAAM:
ONY:
MONY:
NYALA:
AMA: [noun]abbreviation for the American Medical Association: a professional organization in the US that supports doctors and works to improve public health.
MOYA:
ANY: [determiner]some, or even the smallest amount or number of.
AMYL: [noun]a drug that can be used for increasing pleasure during sex and was originally used for treating angina.
MAN: [noun]an adult male human being.
ANAL: [adjective]relating to the anus (= the opening at end of the intestines through which solid waste leaves the body).
AMLA: [noun]an Indian tree or the fruit of this tree, used in cooking, in traditional medicine, and in some products such as shampoo.
ANOMY:
AAL:
LYM:
NAY: [adverb]used to introduce a second and more extreme phrase in a sentence when the first phrase was not strong enough.
LAMA: [noun]a title given to a Tibetan Buddhist spiritual teacher.
ALAN:
MALA: [adjective]illegal or dishonest.
MON: [noun]written abbreviation for Monday.
MAY: [modal verb]used to express possibility.
ANOA:
MOL:
MANA:
LAM: [noun]escaping, especially from the police.
LOMA:
LANA:
ALAMO:
ANA:
NOMA:
MOA:
NAM:
MYNA:
YOM: [noun]a Jewish holy day in September or October when nothing is eaten all day and people say prayers in the synagogue asking God to forgive them for things they have done wrong.
MAYO: [noun]informal for mayonnaise.
MAA:
MNA:
OLM:
NALA:
MONA:
MOY:
ALMA: [noun]the school, college, or university where you studied.
MONAL:
MANO: [noun]a bullfight (= fight between men and male cows) in which two people each fight several bulls.
YON: [determiner]in the place or direction shown; over there.
YAM: [noun]a potato-like root from a tropical climbing plant that can be eaten, or the plant it grows from.
MAYA:
LYAM:
LAY: [verb]to put something in especially a flat or horizontal position, usually carefully or for a particular purpose.
ONLAY:
OMA:
LOAMY: [adjective]consisting of or similar to loam (= high-quality earth that is a mixture of sand, clay, and decaying plant material).
MOLY: [exclamation]used to show that you think something is surprising, shocking, or impressive.
MAL: [prefix]badly or wrongly.
ALAY:
ONLY: [adjective]used to show that there is a single one or very few of something, or that there are no others.
NOM: [exclamation]used for showing that you like a particular kind of food or that you think something looks or sounds very good to eat.
MOLA:
These meanings are sourced from the respected Merriam-Webster Dictionary.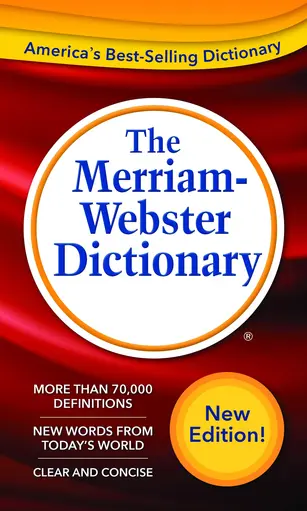 What Is Wordscapes?
In Wordscapes, players must use their knowledge of words and word-forming skills to create as many words as possible from the letters given.
Players must use their spatial reasoning and vocabulary skills to make words out of a set of letters by sliding them around the game board. The letters can be moved in any direction to spell words.
Upon forming a word, it will be removed from the game board and the player will be awarded points based on the length of the word, with longer words being worth more points.
Outcome
To paraphrase, Wordscapes level 944 may be difficult, but it is not impossible to solve.
With careful thought and the use of dictionaries and word lists, you can complete the level and earn all 3 stars.
Through consistent practice, patience, and a can-do attitude, you can master this level.
With the guidance of this guide, you can successfully complete the level and earn all 3 stars by implementing the tips and strategies provided.
Advance To The Next Phase
Now that you have a detailed plan and some helpful advice, give level 945 a shot by yourself!
Wishing you luck!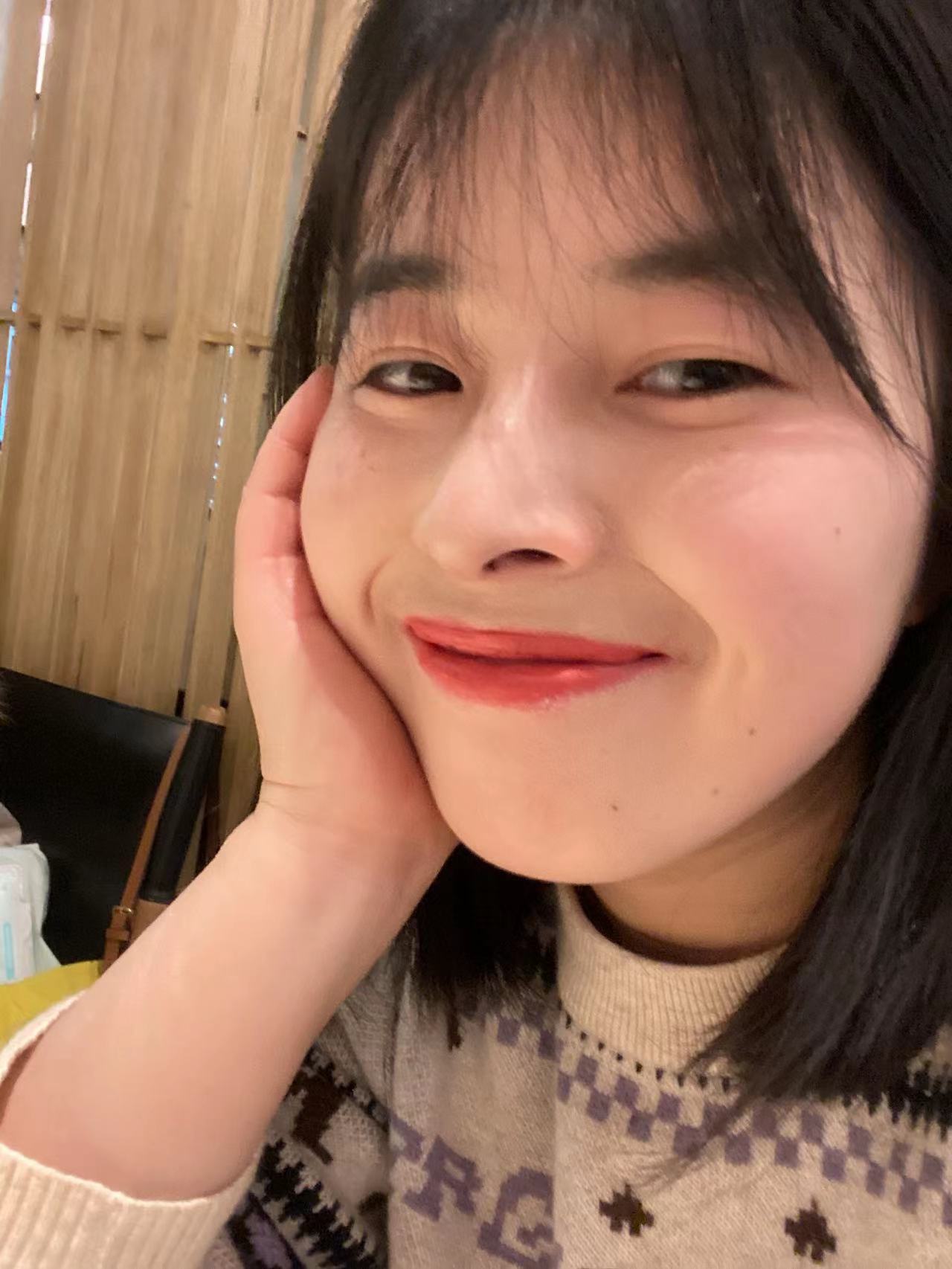 I am a professional game testing engineer who loves crossword and charades puzzles. wordscapespro.com has recorded my experience playing the game, and you can find the answers, word definitions, and explanations for each level. I hope it is helpful to you and that you share it with people who need it.