Are you stuck on level 987 and don't know how to move forward?
Don't worry–we've got the perfect solution for Wordscapes level 987 in this cheat guide!
This guide will help you conquer Wordscapes Level 987 and earn all three stars.
Let's briefly review the answers for Wordscapes level 987:
To complete Wordscapes level 987 [Set 11, Lake], players must use the letters G, D, R, A, E to make the words: DRAG, READ, DEAR, DAGGER, GRAD, AGED, DARE, RAGE, GEAR, GRADE.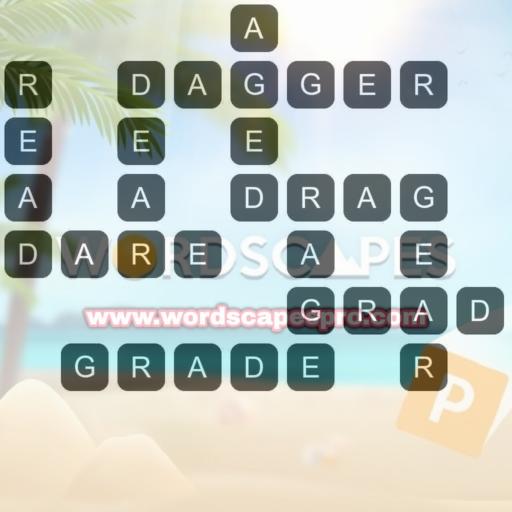 Whether you're an experienced Wordscapes expert or a newcomer to the game, this guide will provide everything you need to succeed.
We will go over everything from the basics of the game to advanced strategies and techniques, giving you the ability to solve Wordscapes level 987 and move on to bigger challenges.
Let's embark!
Wordscapes Level 987 [Set 11, Lake]
Wordscapes level 987 presents a formidable challenge that will put players' vocabulary and problem-solving abilities to the test.
In this level, you must use the letters G, D, R, A, E on the board to construct as many words as possible.
In order to get all three stars on this level, players must make more words.
It may be difficult, but with the right approach and some luck, this goal is achievable.
Wordscapes Level 987 Answers
In Wordscapes level 987, players can follow this sequence to complete the goal words and pass the level:
DRAG, READ, DEAR, DAGGER, GRAD, AGED, DARE, RAGE, GEAR, GRADE
In addition, the following words can also be formed from the provided letters, but are not part of the goal words:
EAR, ERA, DARG, AGER, GADE, RAGED, GAGER, ARE, GAE, EGGAR, RAGGED, GED, RED, GAR, DAE, GAED, REG, RAG, GARE, EARD, AREG, RADE, AGGER, ARD, AGE, RAGG, GAGED, GER, RADGE, DAG, DEG, RAD, ERG, ARED, GAD, DREG, EGAD, GAGE, GAG, GADGE, EGG
Words Definition
In the previous section, the target words for level 987 were presented, along with the additional words that can be formed from the tray letters.
Continuing on, let's examine the meanings of each:
DRAG: [verb]to move something by pulling it along a surface, usually the ground.
READ: [verb]to look at words or symbols and understand what they mean.
DEAR:
DAGGER: [noun]a short, pointed knife that is sharp on both sides, used especially in the past as a weapon.
GRAD:
AGED:
DARE: [verb]to be brave enough to do something difficult or dangerous, or to be rude or silly enough to do something that you have no right to do.
RAGE: [noun](a period of) extreme or violent anger.
GEAR:
GRADE:
EAR:
ERA:
DARG:
AGER: [noun]someone who does not accept society's normal ideas and ways of living, and is interested in ideas that existed before modern scientific and economic theories.
GADE:
RAGED:
GAGER:
ARE:
GAE:
EGGAR:
RAGGED: [adjective](of clothes) torn and not in good condition.
GED: [noun]abbreviation for General Equivalency Diploma: an official document in the US that is given to someone who did not complete high school (= school for students aged 15 to 18) but who has passed an exam that shows they have similar skills to someone who did.
RED:
GAR: [exclamation]used to express anger or for emphasis.
DAE:
GAED:
REG: [noun]informal for registration.
RAG: [noun]a torn piece of old cloth.
GARE:
EARD:
AREG:
RADE:
AGGER:
ARD:
AGE: [noun]the period of time someone has been alive or something has existed.
RAGG:
GAGED: [verb]to calculate an amount, especially by using a measuring device.
GER:
RADGE:
DAG: [noun]a person who does not look attractive or who behaves in a way that is not attractive.
DEG: [noun](an) amount or level of something.
RAD: [adjective]extremely exciting or good.
ERG: [noun]a unit of energy, which is no longer an official unit of measurement but is still used in physics.
ARED:
GAD: [noun]frequent worry about everyday things that is so bad a person cannot live a normal life.
DREG:
EGAD: [exclamation]an expression of surprise, anger, or emphasis.
GAGE: [noun]→  gauge.
GAG: [noun]a piece of cloth that is tied around a person's mouth or put inside it in order to stop the person from speaking, shouting, or calling for help.
GADGE:
EGG: [noun]the oval object with a hard shell that is produced by female birds, especially chickens, eaten as food.
These meanings are from the trustworthy Merriam-Webster Dictionary.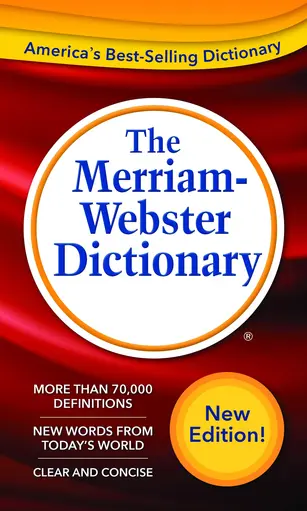 What Is Wordscapes?
Wordscapes tests players' vocabulary and ability to form words by challenging them to create as many words as possible from a set of letters.
The game challenges players to use their spatial awareness and language skills to spell words by moving a set of letters in any direction on the game board.
Once a word is formed, it will be erased from the game board and the player will receive points based on the length of the word, with longer words earning more points.
Results
In summary, Wordscapes level 987 may be difficult, but it is not impossible to conquer.
With patience, attention to detail, and the help of dictionaries and word lists, you can complete the level and earn all 3 stars.
By putting in the effort, remaining patient, and keeping a positive attitude, you can master this level.
With the help of this guide, you can successfully complete the level and earn all 3 stars by following the advice and strategies offered.
Upgrade To The Next Level
Now that you know a proven strategy and have some helpful hints, take on level 988 alone!
I'm rooting for you!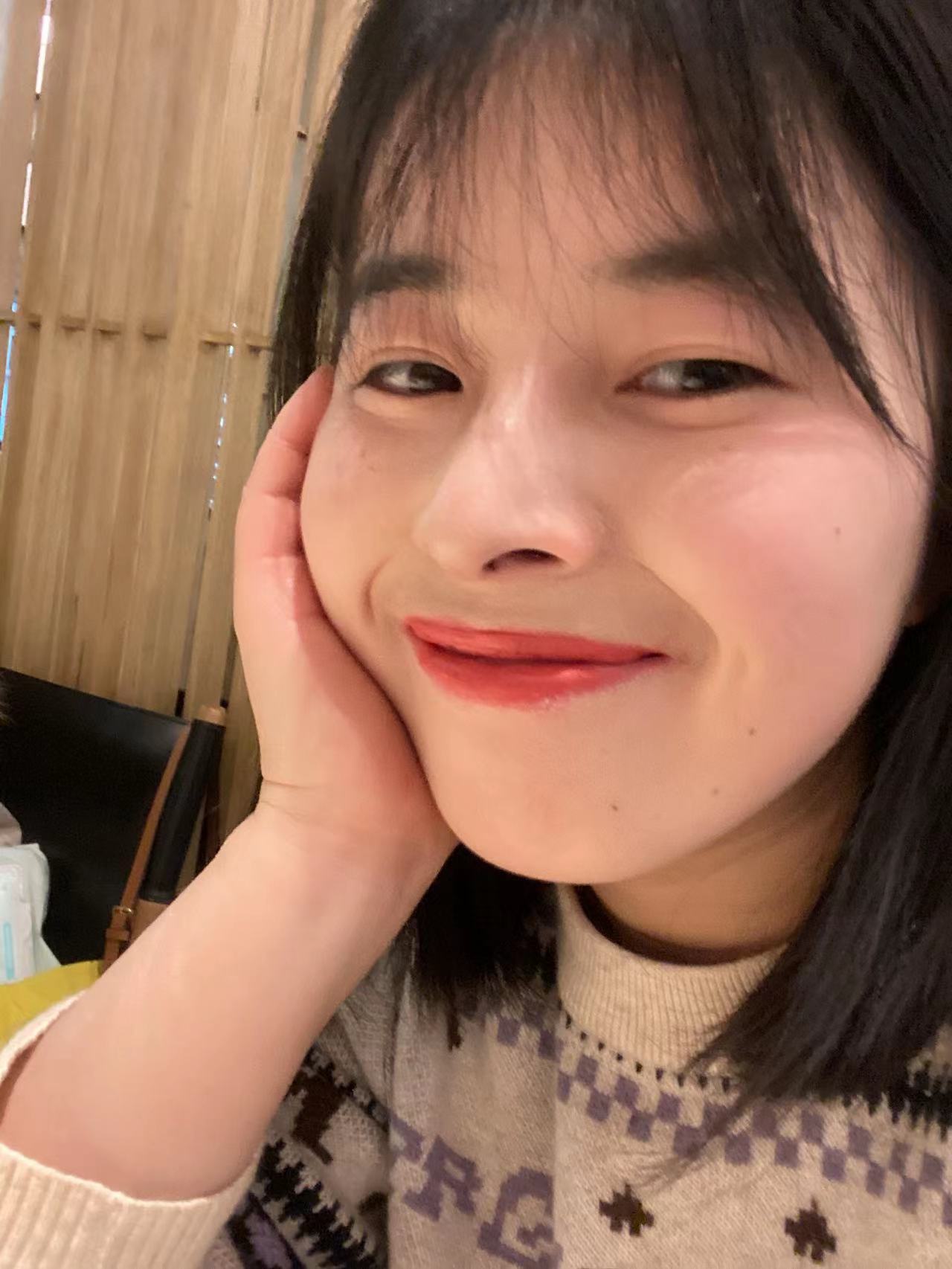 I am a professional game testing engineer who loves crossword and charades puzzles. wordscapespro.com has recorded my experience playing the game, and you can find the answers, word definitions, and explanations for each level. I hope it is helpful to you and that you share it with people who need it.