Do you need help getting past level 1004?
Don't worry–we've got the perfect cheat for getting through Wordscapes level 1004!
Everything you need is right here in this comprehensive guide.
Let's briefly review the answers for Wordscapes level 1004:
To complete Wordscapes level 1004 [Serene 12, Lake], players must use the letters C, T, Y, L, A, I to make the words: TACITLY, CITY, CATTY, CLAY, TACIT, ATTIC, TALC, TACT, TILT, LACY.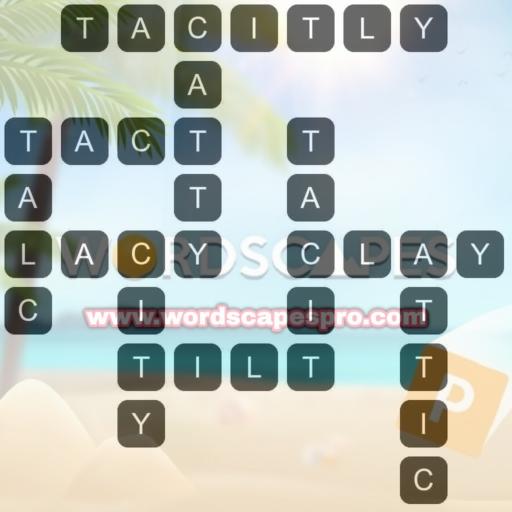 Whether you're a seasoned Wordscapes player or brand new to the game, this guide will provide you with all the information you need to succeed.
From the fundamentals of the game to advanced tactics and techniques, we will cover everything you need to know to solve Wordscapes level 1004 and continue to face bigger challenges.
Let's get our hands dirty!
Wordscapes Level 1004 [Serene 12, Lake]
Wordscapes level 1004 is a tough level that will require players to use their knowledge of words and their ability to solve problems.
The challenge in this level is to make as many words as possible using the letters C, T, Y, L, A, I on the board.
You can only pass if you spell all the words correctly.
It's going to be a tough challenge, but with the right plan and some luck, it can be done.
Wordscapes Level 1004 Answers
To pass Wordscapes level 1004, players can use this order to finish the objective words:
TACITLY, CITY, CATTY, CLAY, TACIT, ATTIC, TALC, TACT, TILT, LACY
Apart from that, the following words can be created from the given letters, but are not part of the goal words:
AIT, AIL, CLY, TAIT, LATI, ATILT, LAIC, LAY, ALIT, ACT, LAC, TAIL, TIL, LYTIC, LIT, ALT, LAITY, CATTILY, TALI, ITA, CITAL, CAY, LAT, ICY, TAT, ATT, TIC, CLIT, TAI, LYTTA, CLAT, TALCY, CIT, TIT, CAL, TAY, ACYL, TICAL, CAT, ICTAL
Words Definition
As described earlier, the goal words for level 1004 were introduced, along with the extra words that can be created from the tray letters.
Now, let's see what they mean:
TACITLY: [adverb]without expressing something directly.
CITY: [noun]a large town.
CATTY: [adjective]Catty words, especially speech, are unkind because they are intended to hurt someone.
CLAY: [noun]thick, heavy soil that is soft when wet, and hard when dry or baked, used for making bricks and containers.
TACIT: [adjective]understood without being expressed directly.
ATTIC: [noun]the space or room at the top of a building, under the roof, often used for storing things.
TALC: [noun]a powder, usually having a pleasant smell, put on the skin to make it feel smooth or to help it stay dry.
TACT: [noun]the ability to say or do the right thing without making anyone unhappy or angry.
TILT: [verb]to (cause to) move into a sloping position.
LACY: [adjective]made of or decorated with lace (= decorative cloth).
AIT:
AIL: [verb]to cause difficulty and problems for someone or something.
CLY:
TAIT:
LATI:
ATILT:
LAIC:
LAY: [verb]to put something in especially a flat or horizontal position, usually carefully or for a particular purpose.
ALIT:
ACT:
LAC:
TAIL:
TIL:
LYTIC:
LIT: [verb]past simple and past participle of light.
ALT:
LAITY: [noun]all the people who are involved with a Church but who are not priests.
CATTILY:
TALI:
ITA:
CITAL:
CAY:
LAT: [noun]written abbreviation for latitude.
ICY: [adjective]covered in ice.
TAT: [noun]anything that looks cheap, is of low quality, or in bad condition.
ATT:
TIC: [noun]a sudden and uncontrolled small movement, especially of the face, especially because of a nervous illness.
CLIT:
TAI: [noun]a form of exercise, originally from China, involving slow movements of the body.
LYTTA:
CLAT:
TALCY:
CIT: [adverb]used by writers to avoid repeating the details of a book or article that has already been referred to, when all the details other than the page number are the same.
TIT: [noun]a common small bird found in the northern half of the world.
CAL: [noun]abbreviation for computer-aided learning: the use of computers and computer software for teaching and training.
TAY: [noun]a genetic disease in which the body is unable to get rid of a fatty substance called ganglioside so that it builds up in the brain, causing the nerves to stop working properly and eventually leading to death, usually before the age of three.
ACYL:
TICAL:
CAT: [noun]a small animal with fur, four legs, a tail, and claws, usually kept as a pet or for catching mice.
ICTAL:
These meanings are borrowed from the esteemed Merriam-Webster Dictionary.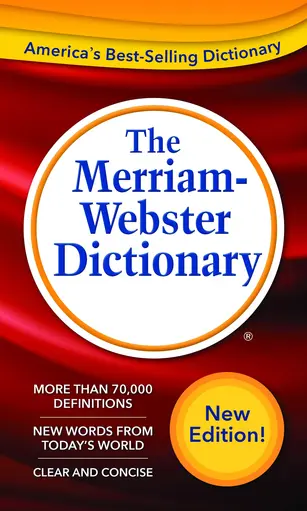 What Is Wordscapes?
Wordscapes is a popular word game that challenges players to create as many words as they can using the letters given to them.
In this game, players must rearrange a set of letters to spell valid words by sliding them around the game board in any direction.
When a word is completed, it will be removed from the board and the player will earn points according to the word's length, with longer words worth more points.
Summary
All things considered, Wordscapes level 1004 may be difficult, but it is not impossible to complete.
You can increase your chances of success by taking your time, looking for patterns, and using dictionaries and word lists to help you complete the level and earn all 3 stars.
By putting in the time, being patient, and maintaining a positive outlook, you can master this level.
Following the tips and strategies in this guide, you can complete the level and earn all 3 stars.
Advance To The Next Phase
Now that you know a proven strategy and have some helpful hints, take on level 1005 alone!
I hope things go well for you!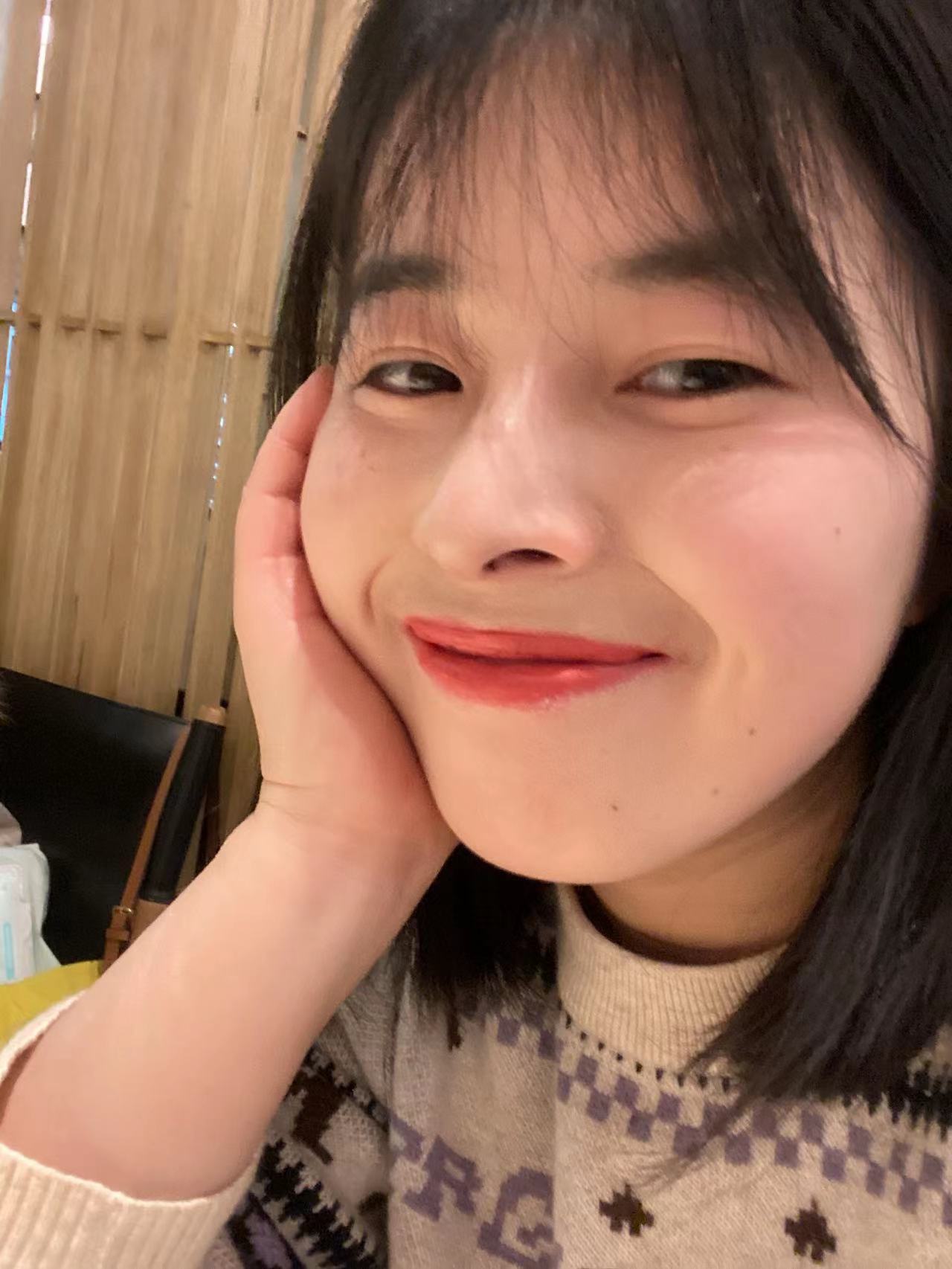 I am a professional game testing engineer who loves crossword and charades puzzles. wordscapespro.com has recorded my experience playing the game, and you can find the answers, word definitions, and explanations for each level. I hope it is helpful to you and that you share it with people who need it.