Is anyone else stuck on level 126 and looking for help?
Don't stress–we've got you covered with our Wordscapes level 126 cheat guide!
In this article, we will provide a step-by-step guide to help you complete Wordscapes Level 126 and earn all three stars.
Let's take a sneak peek at the answers for Wordscapes level 126:
To complete Wordscapes level 126 [Arch 14, Canyon], players must use the letters H, I, N, R, C, E to make the words: HEIR, HEN, CHI, RICH, NICHE, CHIN, ENRICH, NICE, NICER, INCH, HER, RICE.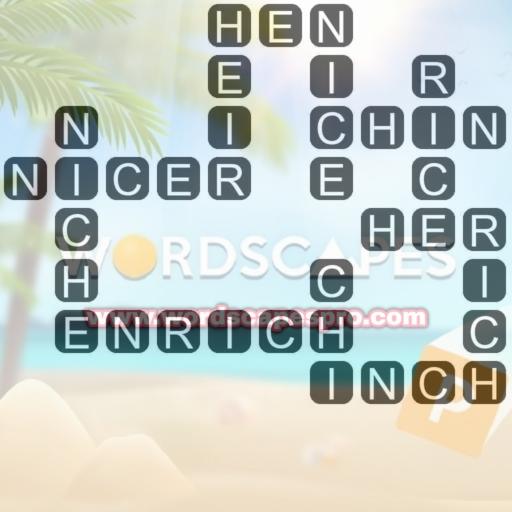 Whether you're a seasoned Wordscapes player or brand new to the game, this guide will provide you with all the information you need to succeed.
From the basics to advanced strategies and tips, we will provide you with all the knowledge you need to solve Wordscapes level 126 and tackle even tougher challenges.
Let's get to work!
Wordscapes Level 126 [Arch 14, Canyon]
Wordscapes level 126 is a challenging stage that will test players' vocabulary and problem-solving skills.
The objective of this level is to use the letters H, I, N, R, C, E on the board to make as many words as you can.
You must spell all the words correctly in order to pass.
It's a tough target, but with the right strategy and some luck, it's definitely doable.
Wordscapes Level 126 Answers
To beat Wordscapes level 126, players can follow this sequence to complete the target words:
HEIR, HEN, CHI, RICH, NICHE, CHIN, ENRICH, NICE, NICER, INCH, HER, RICE
Besides that, the following words can also be formed from the provided letters, but are not part of the objective words:
CINE, IRE, HIE, HIC, ICE, RIN, REI, CHINE, RINE, ERN, HERN, REC, INCHER, ECH, NIE, CIRE, RHINE, ICH, REIN, CHER, RICHE, HIN, ICER, REN, RICHEN, CHE, ERIC, CRINE, HIRE, REH
Words Definition
Previously, the objective words for level 126 were discussed, along with the bonus words that can be formed from the tray letters.
Continuing on, let's examine the meanings of each:
HEIR: [noun]a person who will legally receive money, property, or a title from another person, especially an older member of the same family, when that other person dies.
HEN: [noun]an adult female chicken, often kept for its eggs.
CHI: [noun]in some systems of Chinese medicine and exercise, the most important energy that a person has.
RICH: [adjective]having a lot of money or valuable possessions.
NICHE: [noun]a job or position that is very suitable for someone, especially one that they like.
CHIN: [noun]the part of a person's face below their mouth.
ENRICH: [verb]to improve the quality of something by adding something else.
NICE: [adjective]pleasant, enjoyable, or satisfactory.
NICER: [adjective]pleasant, enjoyable, or satisfactory.
INCH: [noun]a unit used for measuring length, approximately equal to 2.54 centimetres, sometimes shown by the symbol ″.
HER: [pronoun]used, usually as the object of a verb or preposition, to refer to a woman, girl, or female animal that has just been mentioned or is just about to be mentioned.
RICE: [noun]the small seeds of a particular type of grass, cooked, and eaten as food.
CINE:
IRE: [noun]anger.
HIE: [verb]to go quickly or to hurry.
HIC:
ICE: [noun]water that has frozen and become solid, or pieces of this.
RIN:
REI:
CHINE: [noun]the backbone, especially of an animal.
RINE:
ERN:
HERN:
REC: [noun]short for recreation ground : a piece of publicly owned land used for sports and games.
INCHER:
ECH:
NIE:
CIRE:
RHINE:
ICH:
REIN: [noun]a long, thin piece of material, especially leather, that helps you to control and direct a horse.
CHER:
RICHE: [adjective]Nouveau riche people are people from a low social class who have recently become very rich and like to show this publicly by spending a lot of money..
HIN:
ICER: [noun]a substance for removing ice.
REN:
RICHEN:
CHE:
ERIC:
CRINE:
HIRE: [verb]to pay to use something for a short period.
REH:
The definitions of these words are from the reputable Merriam-Webster Dictionary.
What is Wordscapes?
In Wordscapes, players must use their word-forming abilities to construct as many words as possible from the letters provided.
Players are given a set of letters and must use their word-forming abilities to create valid words by sliding the letters around the game board in any direction.
When a word is made, it will vanish from the game board and the player will score points based on the word's length, with longer words yielding more points.
Summary
In essence, Wordscapes level 126 may be difficult, but it is not impossible to finish.
By spending time to find common patterns and letter combinations, and using a dictionary or word list to help you, you can increase your chances of success and move on to the next level of the game.
Through dedication, patience, and a positive attitude, you can conquer this level.
With the guidance of this guide, you can successfully complete the level and earn all 3 stars by following the tips and strategies outlined.
Rise to the next level
With your new strategy and tips, give level 127 a try on your own!
Go get 'em!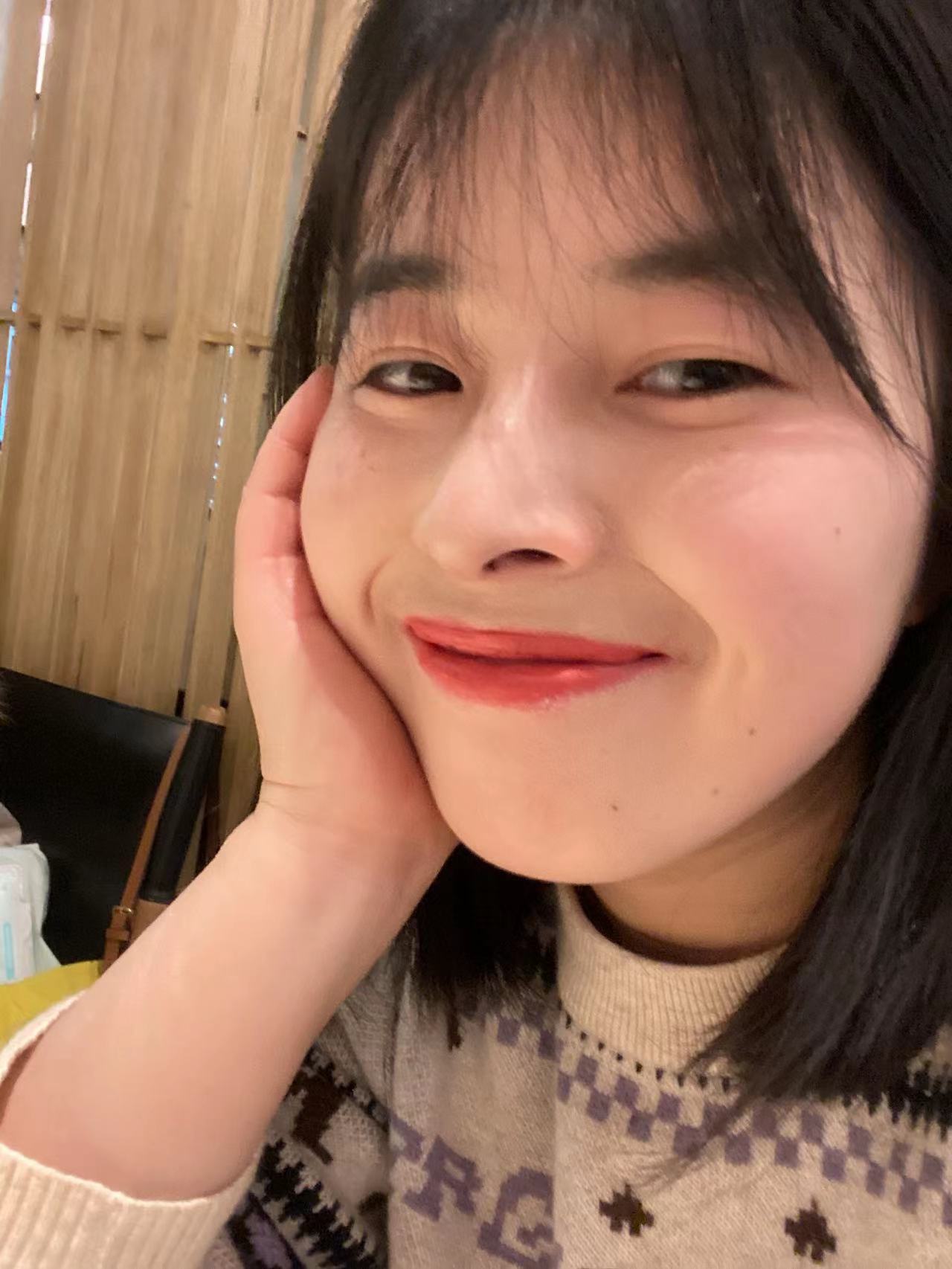 I am a professional game testing engineer who loves crossword and charades puzzles. wordscapespro.com has recorded my experience playing the game, and you can find the answers, word definitions, and explanations for each level. I hope it is helpful to you and that you share it with people who need it.