Is anyone else stuck on level 202 and looking for help?
Don't worry–we've got the ultimate cheat for conquering Wordscapes level 202!
This guide is packed with all the information and guidance you need.
Let's glance over the answers for Wordscapes level 202:
To complete Wordscapes level 202 [Dusk 10, Sky], players must use the letters G, O, H, M, E, A to make the words: MAG, HOME, OMEGA, HOMAGE, AGO, GAME, EGO, GEM, HOE, HOG, MAGE, AGE, HAG, HEM, MEGA.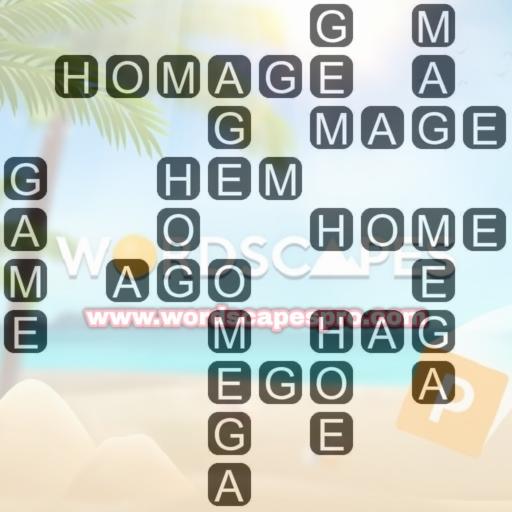 This guide is designed to help both experienced Wordscapes players and newcomers, providing all the necessary information for success.
We will cover all the information you need, from the basics of the game to advanced strategies and techniques, to solve Wordscapes level 202 and take on even greater challenges.
Let's roll up our sleeves!
Wordscapes Level 202 [Dusk 10, Sky]
Wordscapes level 202 presents a formidable challenge that will test players' vocabulary and ability to solve problems.
The objective of this level is to use the letters G, O, H, M, E, A on the board to make as many words as you can.
To earn all three stars in this level, players must form more words.
It may be difficult, but with the right approach and some luck, this goal is achievable.
Wordscapes Level 202 Answers
In Wordscapes level 202, players can follow this sequence to complete the objective words and pass the level.
MAG, HOME, OMEGA, HOMAGE, AGO, GAME, EGO, GEM, HOE, HOG, MAGE, AGE, HAG, HEM, MEGA
Besides that, the following words can also be formed from the provided letters, but are not part of the goal words:
GAE, EMO, MEH, HAO, HAE, MAE, MHO, HAM, OHM, OMA, HOA, MEG, HOMA, EGMA, AHEM, GEO, HAME, GAM, OGAM, HOM, GOE, MOG, AME, MOA, OHMAGE, MAHOE, GOA, HAEM, MOE, OGHAM
Words Definition
As mentioned before, the target words for level 202 were presented, along with the additional words that can be created from the tray letters.
Moving forward, let's investigate the definitions of each:
MAG: [noun]a magazine.
HOME: [noun]the house, apartment, etc. where you live, especially with your family.
OMEGA: [noun]the 24th and last letter of the Greek alphabet.
HOMAGE: [noun]deep respect and often praise shown for a person or god.
AGO: [adverb]back in time from the present.
GAME: [noun]an entertaining activity or sport, especially one played by children, or the equipment needed for such an activity.
EGO: [noun]your idea or opinion of yourself, especially your feeling of your own importance and ability.
GEM: [noun]a jewel (= precious stone), especially when cut into a particular regular shape.
HOE: [noun]a garden tool with a long handle and a short blade used to remove weeds and break up the surface of the ground.
HOG: [noun]a pig, especially one that is allowed to grow large so that it can be eaten.
MAGE: [noun]a person who has magic powers or who has studied for a long time and has a lot of knowledge.
AGE: [noun]the period of time someone has been alive or something has existed.
HAG: [noun]an ugly old woman.
HEM: [noun]the edge of a piece of cloth, such as the bottom edge of a skirt or dress, that is folded over and sewn so that it does not develop loose threads.
MEGA: [adjective]very good or very big.
GAE:
EMO: [noun]a type of popular punk music with words about people's feelings and emotions.
MEH: [exclamation]used to show that you are not interested in someone or something or do not care about him, her, or it.
HAO:
HAE:
MAE: [noun]an informal name for the Federal National Mortgage Association: a US government organization that buys and sells loans (= money that has been borrowed) on the financial markets in order to raise more money to lend to home buyers.
MHO:
HAM: [noun]pig's meat from the leg or shoulder, preserved with salt or smoke.
OHM: [noun]the standard unit of electrical resistance.
OMA:
HOA:
MEG: [noun]informal for megabyte: used when talking about how much information a computer can store.
HOMA:
EGMA:
AHEM: [exclamation]used to represent the little cough that someone makes to express slight embarrassment, enjoyment, doubt, or disapproval, or to attract attention.
GEO: [prefix]of or relating to the earth.
HAME:
GAM:
OGAM:
HOM:
GOE:
MOG:
AME: [adjective]abbreviation for African Methodist Episcopal.
MOA:
OHMAGE:
MAHOE:
GOA:
HAEM:
MOE:
OGHAM:
These meanings are from the trustworthy Merriam-Webster Dictionary.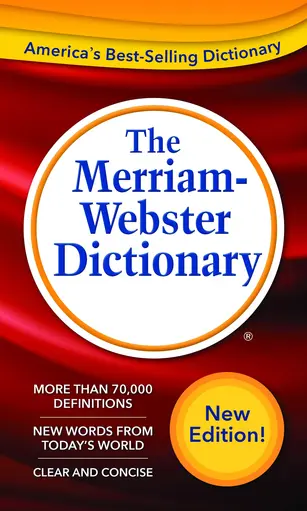 What is Wordscapes?
Wordscapes is a popular game that challenges players to use the letters provided to make as many words as they can.
Players must use their spatial reasoning and vocabulary skills to make words out of a set of letters by sliding them around the game board. The letters can be moved in any direction to spell words.
Once a word is constructed, it will be erased from the board and the player will receive points based on the length of the word, with longer words earning more points.
Implication
All things considered, Wordscapes level 202 may be difficult, but it is not impossible to complete.
By taking your time, using resources like dictionaries and word lists, and looking for common patterns, you can successfully complete the level and earn all 3 stars.
By putting in the time, being patient, and maintaining a positive outlook, you can master this level.
With the help of this guide, you can successfully complete the level and earn all 3 stars by following the tips and strategies provided.
Promote to the next level
Armed with a step-by-step strategy and some valuable hints, take on level 203 independently!
Best of luck!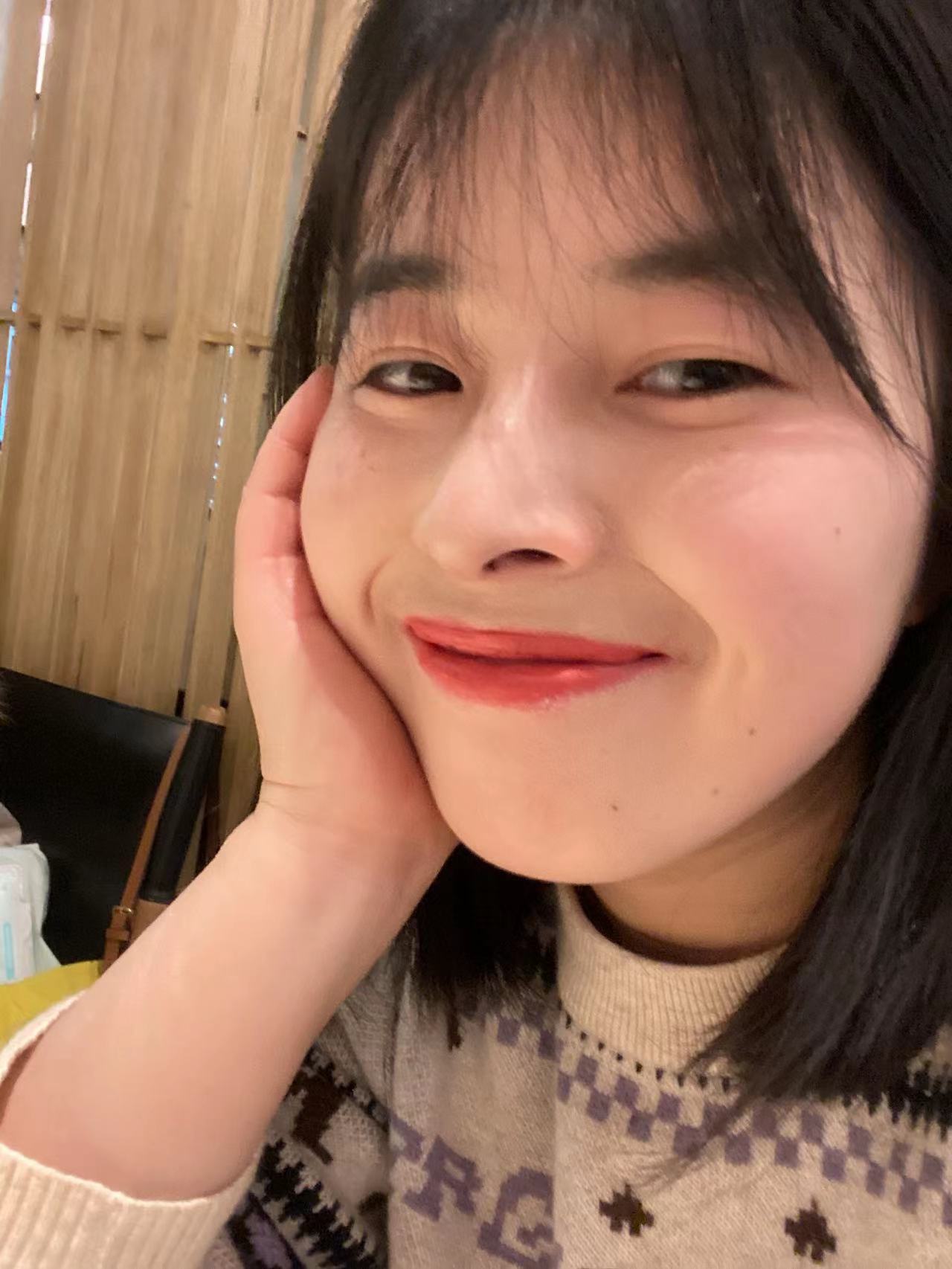 I am a professional game testing engineer who loves crossword and charades puzzles. wordscapespro.com has recorded my experience playing the game, and you can find the answers, word definitions, and explanations for each level. I hope it is helpful to you and that you share it with people who need it.