Are you stuck on level 216 and can't seem to find a way to solve it?
Don't worry–we've got the perfect solution for Wordscapes level 216 in this cheat guide!
Our step-by-step guide will help you complete Wordscapes Level 216 and earn all three stars.
Let's glance over the answers for Wordscapes level 216:
To complete Wordscapes level 216 [Cloud 8, Sky], players must use the letters H, L, N, E, A, I to make the words: HAIL, NAIL, ALIEN, LINE, LAIN, LANE, HEAL, INHALE, LEAN.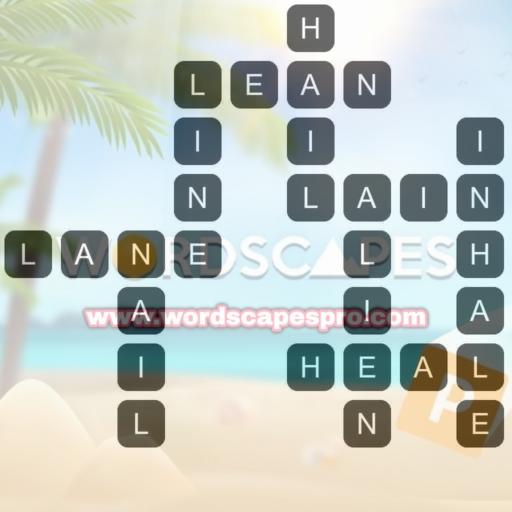 This guide is for all levels of Wordscapes players, from experienced to beginner, and will provide all the necessary information for success.
From the basics of the game to advanced tactics and techniques, this guide will provide you with everything you need to solve Wordscapes level 216 and continue to face bigger challenges.
Let's commence!
Wordscapes Level 216 [Cloud 8, Sky]
Wordscapes level 216 presents a formidable challenge that will put players' vocabulary and problem-solving abilities to the test.
The goal of this level is to make as many words as you can using the letters H, L, N, E, A, I on the board.
To earn all three stars, players must generate more words.
It may seem impossible, but with the right tactics and a little bit of luck, this goal can be achieved.
Wordscapes Level 216 Answers
In Wordscapes level 216, players can complete the goal words in the following order to pass the level:
HAIL, NAIL, ALIEN, LINE, LAIN, LANE, HEAL, INHALE, LEAN
Additionally, the following words can be created from the given letters, but are not part of the goal words:
AIN, LEA, LIEN, ANILE, EAN, AIL, ALINE, ELAN, EINA, NAE, HILA, HEIL, ALE, AINE, HAIN, HEN, LIN, ILEA, NEAL, LEI, ANIL, NAH, ELHI, ANI, HALE, HAN, ELAIN, HIN, HAE, LIANE, AHI, HAEN, NIL, LAH, NIE, ANE, LIE, HIE
Words Definition
In the previous section, the target words for level 216 were presented, along with the additional words that can be formed from the tray letters.
Now, let's examine the meanings of each of these words:
HAIL: [noun]small, hard balls of ice that fall from the sky like rain.
NAIL: [noun]a small, thin piece of metal with one pointed end and one flat end that you hit into something with a hammer, especially in order to fasten or join it to something else.
ALIEN: [adjective]relating to creatures from another planet.
LINE: [noun]a long, thin mark on the surface of something.
LAIN: [verb]past participle of lie.
LANE: [noun]a narrow road in the countryside or in a town.
HEAL: [verb]to make or become well again, especially after a cut or other injury.
INHALE: [verb]to breathe air, smoke, or gas into your lungs.
LEAN: [verb]to (cause to) slope in one direction, or to move the top part of the body in a particular direction.
AIN: short form of am not, is not, are not, has not, or have not.
LEA: [noun]abbreviation for Local Education Authority: in the UK, the part of a local government that controls schools and colleges in a particular area.
LIEN: [noun]an official order that allows someone to keep the property of a person who owes them money until it has been paid.
ANILE:
EAN: [noun]abbreviation for European Article Number: the long number at the bottom of a bar code.
AIL: [verb]to cause difficulty and problems for someone or something.
ALINE:
ELAN: [noun]a combination of style and energetic confidence or speed, especially in a performance or someone's behaviour.
EINA:
NAE: [adverb]Scottish English or Northern English for no or not.
HILA: plural of hilum specialized.
HEIL:
ALE: [noun]any of various types of beer, usually one that is dark and bitter.
AINE:
HAIN:
HEN: [noun]an adult female chicken, often kept for its eggs.
LIN:
ILEA: plural of ileum specialized.
NEAL:
LEI: [noun]a circle of flowers that is worn around the neck in Polynesia.
ANIL:
NAH: [adverb]slang for no.
ELHI:
ANI:
HALE: [adjective](especially of old people) healthy and strong.
HAN:
ELAIN:
HIN:
HAE:
LIANE:
AHI:
HAEN:
NIL: [noun]nothing.
LAH: [noun]the musical note la.
NIE:
ANE:
LIE: [verb]to be in or move into a horizontal position on a surface.
HIE: [verb]to go quickly or to hurry.
The definitions of these words are from the esteemed Merriam-Webster Dictionary.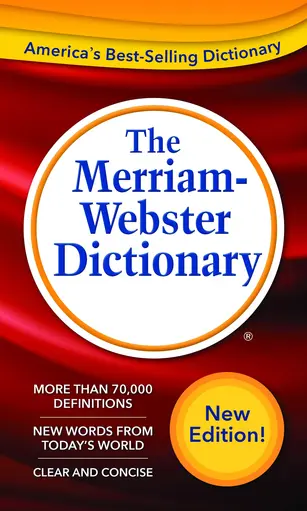 What is Wordscapes?
Wordscapes is a fun and challenging game that tests players' ability to form words using the letters provided.
In each level, players are given a set of letters and must slide them in any direction (up, down, left, right, or diagonally) to spell valid words.
Once a word is formed, it will be erased from the game board and the player will receive points based on the length of the word, with longer words earning more points.
Summary
In short, completing Wordscapes level 216 is challenging but not impossible.
With patience, attention to detail, and the help of dictionaries and word lists, you can complete the level and earn all 3 stars.
By putting in the work, maintaining patience, and having a positive outlook, you can master this level.
By using the advice and strategies in this guide, you can successfully complete the level and earn all 3 stars.
Climb to the next level
Now that you're equipped with a plan and some advice, give level 217 a go by yourself!
Knock 'em dead!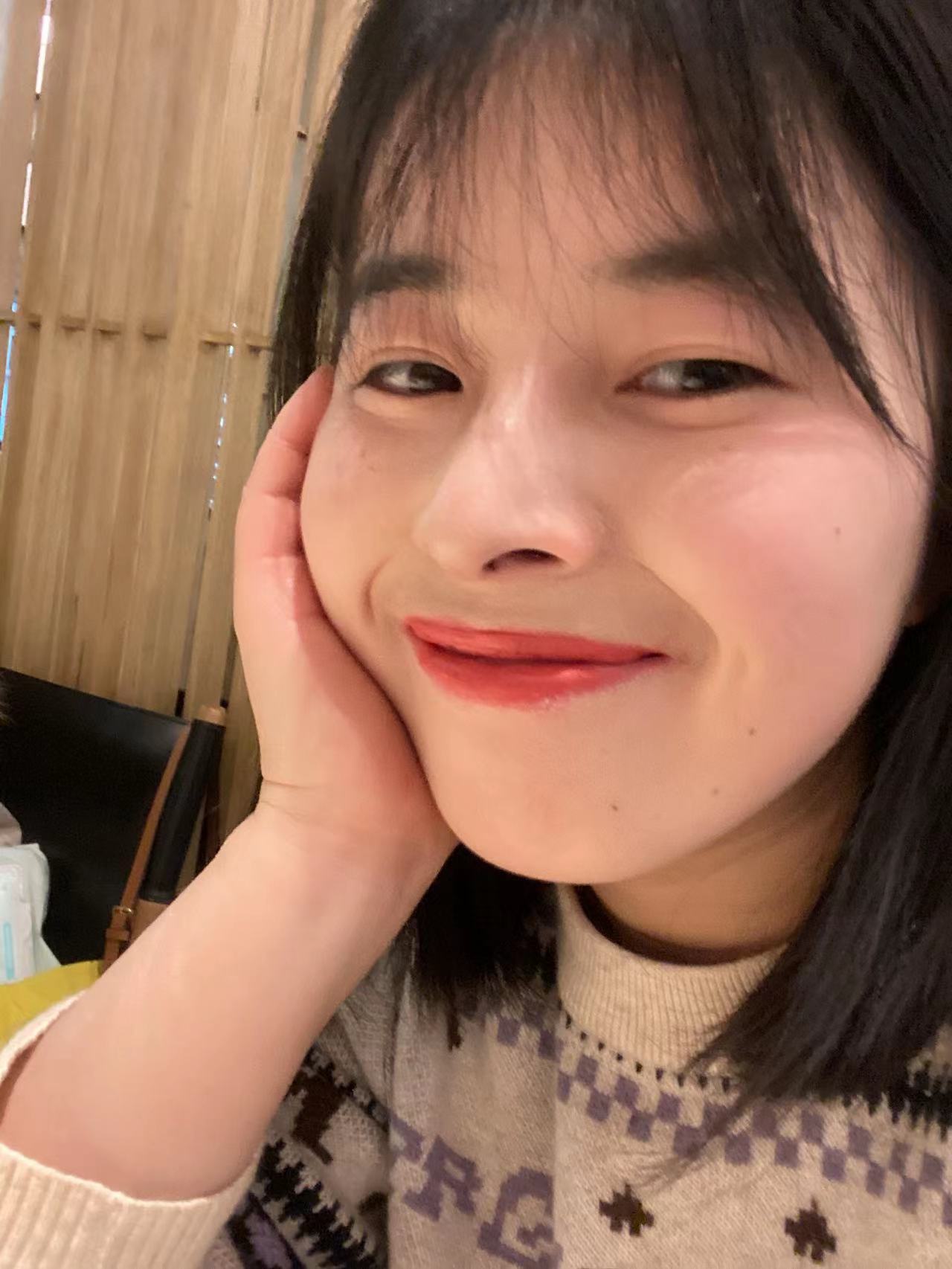 I am a professional game testing engineer who loves crossword and charades puzzles. wordscapespro.com has recorded my experience playing the game, and you can find the answers, word definitions, and explanations for each level. I hope it is helpful to you and that you share it with people who need it.