Has anyone else been unable to beat level 320?
Don't worry–we've got the perfect cheat for getting through Wordscapes level 320!
We've got you covered with everything you need to know in this guide.
Let's give the answers for Wordscapes level 320 a quick look:
To complete Wordscapes level 320 [Coast 16, Tropic], players must use the letters R, L, A, T, Y, E to make the words: ARTY, REALTY, RELAY, TEAR, TEARY, REAL, RELY, ALERT, RATE, EARLY, LAYER, TRAY, LATER, EARL, YEAR, ALTER.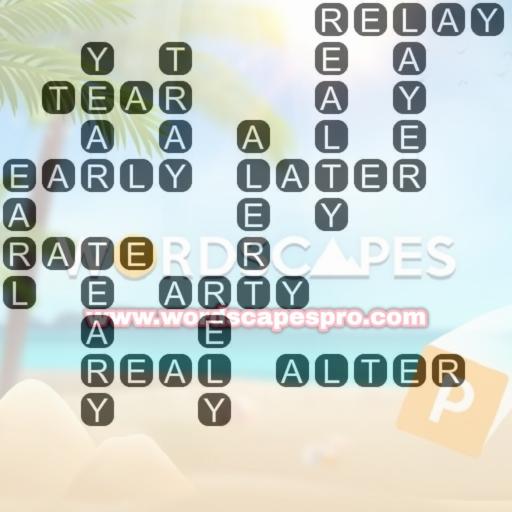 Whether you're an experienced Wordscapes expert or a newcomer to the game, this guide will provide everything you need to succeed.
From the foundations of the game to advanced strategies and techniques, this guide will equip you with the skills to solve Wordscapes level 320 and take on even greater challenges.
Let's jump in!
Wordscapes Level 320 [Coast 16, Tropic]
Wordscapes level 320 is a tough level that will challenge players to use their knowledge of words and their problem-solving skills.
In this level, players are required to use the letters R, L, A, T, Y, E on the board to form as many words as possible.
To pass, you need to spell all the words correctly.
It may be a difficult goal, but with the right strategy and a bit of luck, it can be accomplished.
Wordscapes Level 320 Answers
In Wordscapes level 320, players can follow this sequence to complete the objective words and pass the level:
ARTY, REALTY, RELAY, TEAR, TEARY, REAL, RELY, ALERT, RATE, EARLY, LAYER, TRAY, LATER, EARL, YEAR, ALTER
Additionally, the following words can be created from the given letters, but are not part of the goal words:
TEL, LYRA, LYTE, LEY, LET, TALE, TYRE, TYER, ATE, TEAL, RATEL, TALER, YALE, LAR, LYRATE, RALE, TRY, YELT, TEA, EYRA, TELARY, ARLE, YER, EAT, LYRE, LAT, ARET, EAR, TYE, RAY, ARYL, ALT, ART, TAY, TRYE, AYE, LAY, LEAR, RYA, TAE, LAER, AERY, LYART, ALE, TREY, RYAL, ARE, LATE, LEA, RAT, YEA, ELT, TELA, LEAT, ELYTRA, ETA, ERA, TAEL, YAE, YATE, AYRE, RET, ARY, LYE, RYE, TARE, TAR, YAR, ARTEL, YARE, YET, LARE, LEARY, RAYLE
Words Definition
Previously, the objective words for level 320 were discussed, along with the bonus words that can be formed from the tray letters.
Next, let's look at the definitions of each:
ARTY: [adjective]being or wishing to seem very interested in everything connected with art and artists.
REALTY: [noun]property in the form of land or buildings.
RELAY: [verb]to repeat something you have heard, or to broadcast a signal, message, or programme on television or radio.
TEAR: [verb]to pull or be pulled apart, or to pull pieces off.
TEARY: [adjective]crying or likely to cry.
REAL: [adjective]existing in fact and not imaginary.
RELY: [phrasal verb]to need a particular thing or the help and support of someone or something in order to continue, to work correctly, or to succeed.
ALERT: [adjective]quick to see, understand, and act in a particular situation.
RATE: [noun]the speed at which something happens or changes, or the amount or number of times it happens or changes in a particular period.
EARLY: [adjective]near the beginning of a period of time, or before the usual, expected, or planned time.
LAYER: [noun]a level of material, such as a type of rock or gas, that is different from the material above or below it, or a thin sheet of a substance.
TRAY: [noun]a flat object, usually with raised edges, used for carrying food and drinks.
LATER: [adverb]at a time in the future or after the time you have mentioned.
EARL: [noun](the title of) a British man of high social rank, between a marquis and a viscount.
YEAR: [noun]a period of twelve months, especially from 1 January to 31 December.
ALTER: [verb]to change something, usually slightly, or to cause the characteristics of something to change.
TEL: [noun]written abbreviation for telephone number.
LYRA:
LYTE:
LEY: [noun]an imaginary line between some important places such as hills, believed to be where there were very old paths. Ley lines are sometimes thought to have special powers..
LET: [verb]to allow something to happen or someone to do something by not doing anything to stop an action or by giving your permission.
TALE: [noun]a story, especially one that might be invented or difficult to believe.
TYRE: [noun]a thick rubber ring, often filled with air, that is fitted around the outer edge of the wheel of a vehicle, allowing the vehicle to stick to the road surface and to travel over the ground more easily.
TYER:
ATE: [verb]past simple of eat.
TEAL: [noun]a small wild duck.
RATEL:
TALER:
YALE: [noun]a brand name for a type of lock, especially for doors, that is cylinder-shaped and is operated by a flat key.
LAR:
LYRATE:
RALE:
TRY: [verb]to attempt to do something.
YELT:
TEA: [noun](a drink made by pouring hot water onto) dried and cut leaves and sometimes flowers, especially the leaves of the tea plant.
EYRA:
TELARY:
ARLE:
YER: [determiner]your.
EAT: [verb]to put or take food into the mouth, chew it (= crush it with the teeth), and swallow it.
LYRE: [noun]an ancient musical instrument consisting of a U-shaped frame with strings attached to it.
LAT: [noun]written abbreviation for latitude.
ARET:
EAR: [noun]either of the two organs, one on each side of the head, by which people or animals hear sounds, or the piece of skin and tissue outside the head connected to this organ.
TYE:
RAY: [noun]a narrow beam of light, heat, etc. travelling in a straight line from its place of origin.
ARYL:
ALT: [prefix]abbreviation for alternative: used to form nouns or adjectives to refer to things that are not usual or typical examples of their kind, and that often have an enthusiastic group of people who support them.
ART: [noun]the making of objects, images, music, etc. that are beautiful or that express feelings.
TAY: [noun]a genetic disease in which the body is unable to get rid of a fatty substance called ganglioside so that it builds up in the brain, causing the nerves to stop working properly and eventually leading to death, usually before the age of three.
TRYE:
AYE: [adverb]another word for "yes".
LAY: [verb]to put something in especially a flat or horizontal position, usually carefully or for a particular purpose.
LEAR:
RYA:
TAE: [noun]a sport originally from Korea, in which people fight with arms, legs, and feet. It is similar to karate.
LAER:
AERY:
LYART:
ALE: [noun]any of various types of beer, usually one that is dark and bitter.
TREY:
RYAL:
ARE: [verb]we/you/they form of be.
LATE: [adjective](happening or being) near the end of a period of time.
LEA: [noun]abbreviation for Local Education Authority: in the UK, the part of a local government that controls schools and colleges in a particular area.
RAT: [noun]a small rodent, larger than a mouse, that has a long tail and is considered to be harmful.
YEA: [adverb]another word for "yes".
ELT: [noun]abbreviation for English Language Teaching: the teaching of English to speakers of other languages.
TELA:
LEAT:
ELYTRA:
ETA: [noun]the seventh letter of the Greek alphabet.
ERA:
TAEL:
YAE:
YATE:
AYRE:
RET:
ARY:
LYE: [noun]a very alkaline substance, usually either sodium hydroxide or potassium hydroxide, that is used to make soap and cleaning products, and also to preserve some types of food.
RYE: [noun]a type of grain, the seeds of which are used to make flour or whisky or to feed animals.
TARE: [noun]the weight of a vehicle or container when empty.
TAR:
YAR:
ARTEL:
YARE:
YET: [adverb]still; until the present time.
LARE:
LEARY:
RAYLE:
The definitions of these words are from the authoritative Merriam-Webster Dictionary.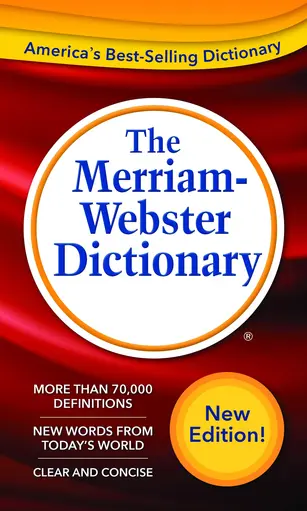 What is Wordscapes?
Wordscapes is a popular game that challenges players to use the letters given to them to create as many words as possible.
The objective of the game is to use your vocabulary skills to spell words out of a set of letters by sliding them up, down, left, right, or diagonally.
Once a word is formed, it will be erased from the game board and the player will receive points based on the length of the word, with longer words earning more points.
Implication
All things considered, Wordscapes level 320 may be difficult, but it is not impossible to complete.
If you take your time and look for common patterns, you can use resources like dictionaries and word lists to complete the level and earn all 3 stars.
Through consistent practice, patience, and a can-do attitude, you can master this level.
By following the advice and strategies in this guide, you can complete the level and earn all 3 stars.
Progress to the next stage
Now that you know a proven strategy and have some helpful hints, take on level 321 alone!
You've got this!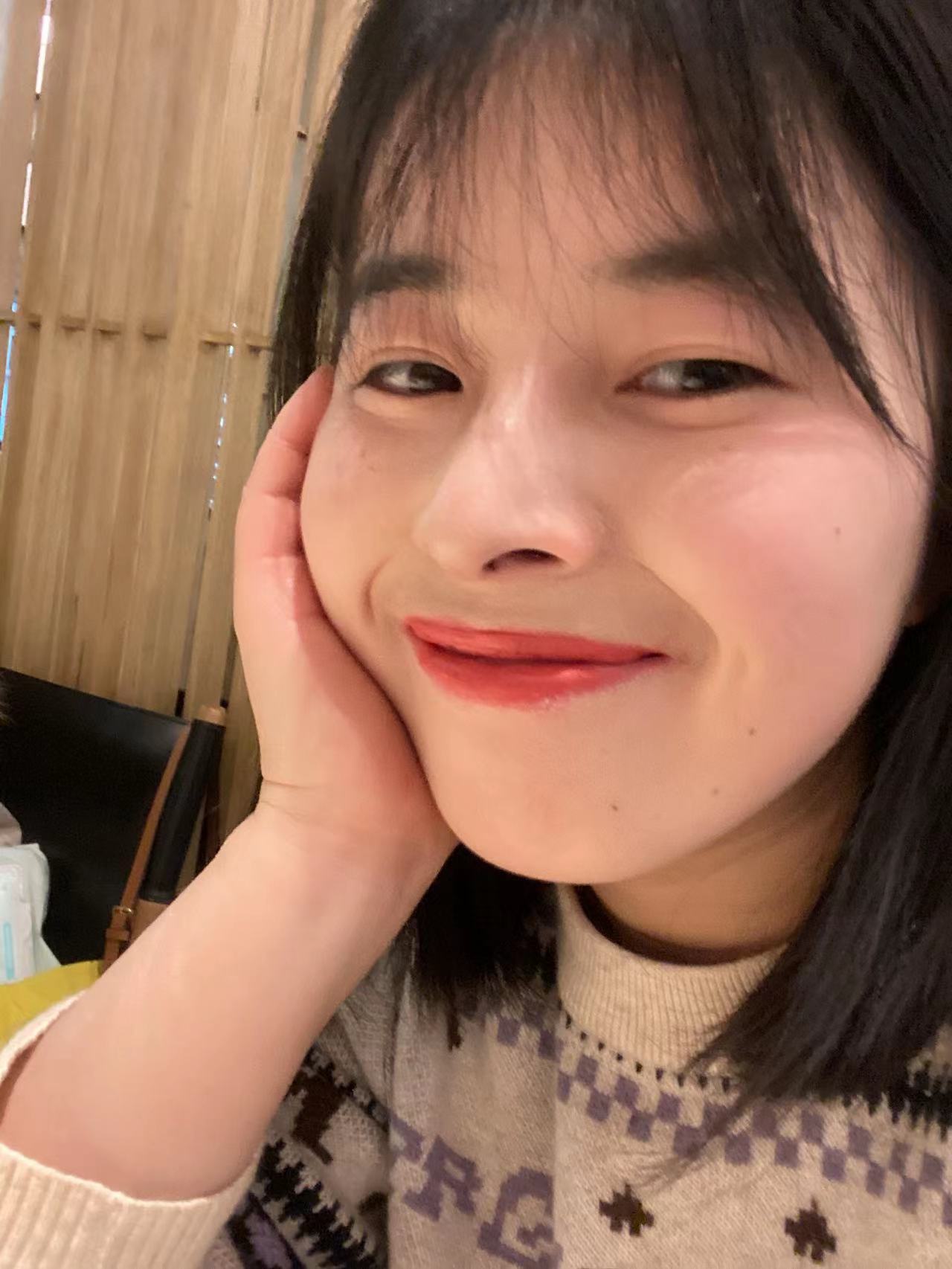 I am a professional game testing engineer who loves crossword and charades puzzles. wordscapespro.com has recorded my experience playing the game, and you can find the answers, word definitions, and explanations for each level. I hope it is helpful to you and that you share it with people who need it.