Are you stuck on level 387 and can't seem to find a way to solve it?
Don't worry–we've got the perfect solution for Wordscapes level 387 in this cheat guide!
This guide has it all – all the information and suggestions you need.
Let's take a sneak peek at the answers for Wordscapes level 387:
To complete Wordscapes level 387 [Peak 3, Mountain], players must use the letters A, I, E, V, R to make the words: VIA, RIVER, RARE, ERA, ARRIVE, RAVE, REAR, AIR, EAR, IRE.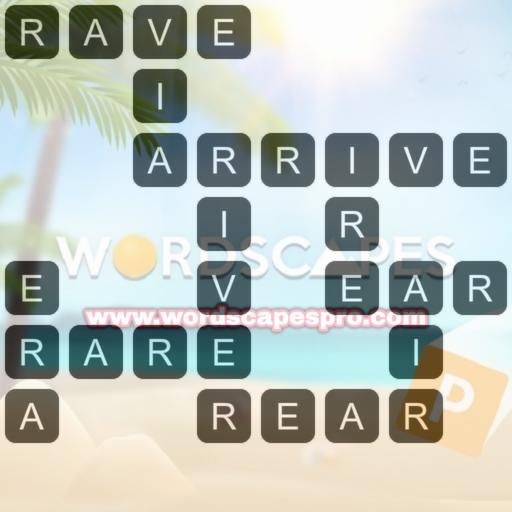 Regardless of whether you're an experienced Wordscapes player or just starting out, this guide will provide you with everything you need to be successful.
From the foundations of the game to advanced strategies and techniques, this guide will equip you with the skills to solve Wordscapes level 387 and take on even greater challenges.
Let's launch!
Wordscapes Level 387 [Peak 3, Mountain]
Wordscapes level 387 is a challenging level that will put players' vocabulary and problem-solving skills to the test.
The challenge in this level is to make as many words as possible using the letters A, I, E, V, R on the board.
The goal is to form as many words as possible in order to earn all three stars.
It may be a difficult goal, but with the right strategy and a bit of luck, it can be accomplished.
Wordscapes Level 387 Answers
To pass Wordscapes level 387, players can use this order to finish the objective words:
VIA, RIVER, RARE, ERA, ARRIVE, RAVE, REAR, AIR, EAR, IRE
Additionally, the following words can be created from the given letters, but are not part of the goal words:
VAIRE, AVER, VIAE, REI, RIVA, VAE, VAR, REV, VIER, RIA, RAV, AVE, RAVIER, ARE, RAVER, RIVE, VAIR, AIVER, VARE, VARIER, VIE, VERA, VIRE, ERR, RAI, AIRER
Words Definition
Previously, the objective words for level 387 were discussed, along with the bonus words that can be formed from the tray letters.
Moving on, let's see what each of these mean:
VIA: [preposition]going through or stopping at a place on the way to another place.
RIVER: [noun]a natural wide flow of fresh water across the land into the sea, a lake, or another river.
RARE: [adjective]not common or frequent; very unusual.
ERA: [noun]a period of time of which particular events or stages of development are typical.
ARRIVE: [verb]to reach a place, especially at the end of a journey.
RAVE: [verb]to speak in an uncontrolled way, usually because you are upset or angry, or because you are ill.
REAR: [adjective]at the back of something.
AIR: [noun]the mixture of gases that surrounds the earth and that we breathe.
EAR: [noun]either of the two organs, one on each side of the head, by which people or animals hear sounds, or the piece of skin and tissue outside the head connected to this organ.
IRE: [noun]anger.
VAIRE:
AVER: [verb]to say that something is certainly true.
VIAE:
REI:
RIVA:
VAE:
VAR: [noun]abbreviation for Video Assistant Referee: an official who helps the main referee (= the person in charge of a sports game) to make decisions during a game using film recorded at the game.
REV: [noun]a revolution (= one complete turn of a part in an engine).
VIER:
RIA:
RAV:
AVE: [noun]written abbreviation for avenue.
RAVIER:
ARE: [verb]we/you/they form of be.
RAVER: [noun]someone who goes to a rave (= an event where young people dance to modern electronic music and sometimes take illegal drugs).
RIVE: [verb]to cut something apart with great force.
VAIR:
AIVER:
VARE:
VARIER:
VIE: [verb]to compete with other people to achieve or get something.
VERA: [noun]a type of plant with thick pointed leaves, or the thick liquid found in the leaves that is used to treat damaged skin.
VIRE:
ERR: [verb]to make a mistake or to do something wrong.
RAI:
AIRER: [noun]a frame for hanging clothes on to dry.
The definitions of these words are from the esteemed Merriam-Webster Dictionary.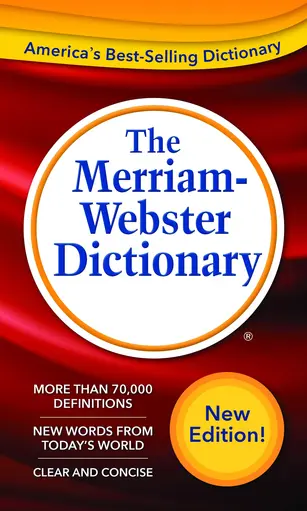 What Is Wordscapes?
Wordscapes is a popular game that challenges players to use the letters provided to make as many words as they can.
The game challenges players to use their spatial awareness and language skills to spell words by moving a set of letters in any direction on the game board.
Upon finishing a word, it will be removed from the board and the player will be rewarded with points based on the length of the word, with longer words being worth more points.
Outcome
To put it another way, Wordscapes level 387 may be difficult, but it is not impossible to win.
If you take your time and look for common patterns, you can use resources like dictionaries and word lists to complete the level and earn all 3 stars.
By putting in effort, being patient, and maintaining a positive attitude, you can master this level.
With the help of this guide, you can successfully complete the level and earn all 3 stars by following the tips and strategies provided.
Promote To The Next Level
Armed with a step-by-step strategy and some valuable hints, take on level 388 independently!
I hope things go well for you!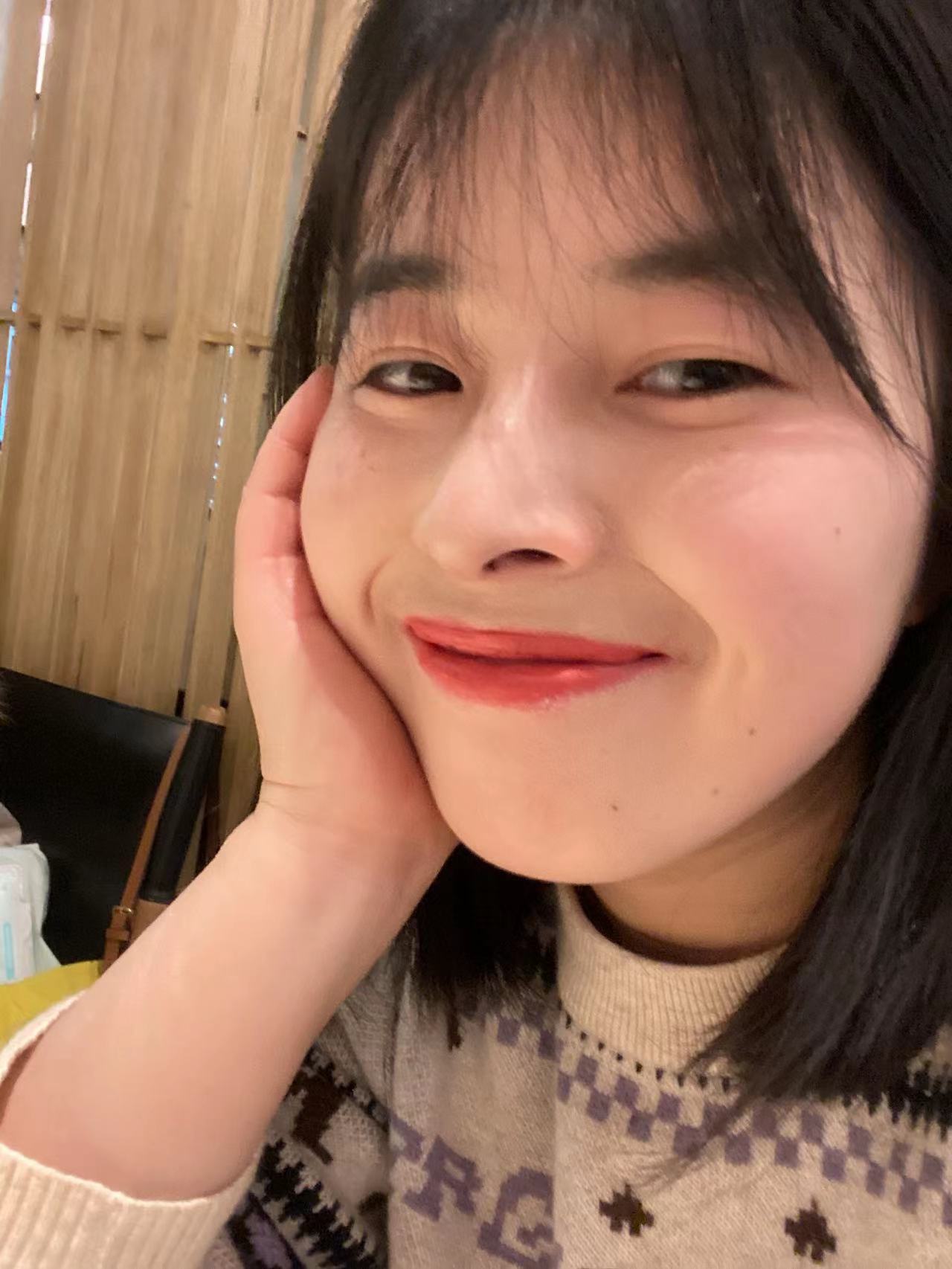 I am a professional game testing engineer who loves crossword and charades puzzles. wordscapespro.com has recorded my experience playing the game, and you can find the answers, word definitions, and explanations for each level. I hope it is helpful to you and that you share it with people who need it.