Are you unable to get past level 394 and need some guidance?
Don't worry–welcome to the Wordscapes level 394 cheat guide!
This guide offers a wealth of information and advice.
Let's quickly preview the answers for Wordscapes level 394:
To complete Wordscapes level 394 [Peak 10, Mountain], players must use the letters R, E, A, Y, L to make the words: EARL, RALLY, REAL, RELAY, YEAR, LYRE, REALLY, RELY, LAYER, EARLY.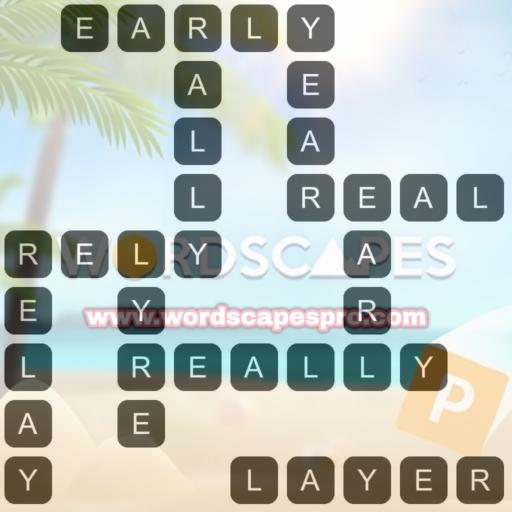 This guide is designed to help both experienced Wordscapes players and newcomers, providing all the necessary information for success.
We will cover everything from the basics of the game to advanced strategies and techniques, so you will have the skills to solve Wordscapes level 394 and take on even greater challenges.
Let's begin!
Wordscapes Level 394 [Peak 10, Mountain]
Wordscapes level 394 presents a formidable challenge that will test players' vocabulary and ability to solve problems.
In this level, players are required to use the letters R, E, A, Y, L on the board to form as many words as possible.
If you want to pass, you have to spell all the words correctly.
This may seem like a tough objective, but with the right tactics and a little bit of luck, it can be accomplished.
Wordscapes Level 394 Answers
To beat Wordscapes level 394, players can use this order to finish the goal words:
EARL, RALLY, REAL, RELAY, YEAR, LYRE, REALLY, RELY, LAYER, EARLY
Additionally, the following words can be created from the given letters, but are not part of the target words:
YEA, YARE, LAR, RYE, RALE, ARLE, LEAR, LYRA, ALL, AERY, YALE, YAE, RALLYE, ERA, LAY, EYRA, ALE, LEARY, RAY, LAER, RYA, LEA, ELL, LEAL, AYE, ALLY, ARY, LARE, ARE, RYAL, EAR, YAR, YER, LEY, YELL, LYE, AYRE, ALLEY, RAYLE, ARYL
Words Definition
As described earlier, the goal words for level 394 were introduced, along with the extra words that can be created from the tray letters.
Continuing on, let's examine the meanings of each:
EARL: [noun](the title of) a British man of high social rank, between a marquis and a viscount.
RALLY: [noun]a public meeting of a large group of people, especially supporters of a particular opinion.
REAL: [adjective]existing in fact and not imaginary.
RELAY: [verb]to repeat something you have heard, or to broadcast a signal, message, or programme on television or radio.
YEAR: [noun]a period of twelve months, especially from 1 January to 31 December.
LYRE: [noun]an ancient musical instrument consisting of a U-shaped frame with strings attached to it.
REALLY: [adverb]in fact.
RELY: [phrasal verb]to need a particular thing or the help and support of someone or something in order to continue, to work correctly, or to succeed.
LAYER: [noun]a level of material, such as a type of rock or gas, that is different from the material above or below it, or a thin sheet of a substance.
EARLY: [adjective]near the beginning of a period of time, or before the usual, expected, or planned time.
YEA: [adverb]another word for "yes".
YARE:
LAR:
RYE: [noun]a type of grain, the seeds of which are used to make flour or whisky or to feed animals.
RALE:
ARLE:
LEAR:
LYRA:
ALL: [determiner]every one (of), or the complete amount or number (of), or the whole (of).
AERY:
YALE: [noun]a brand name for a type of lock, especially for doors, that is cylinder-shaped and is operated by a flat key.
YAE:
RALLYE:
ERA: [noun]a period of time of which particular events or stages of development are typical.
LAY: [verb]to put something in especially a flat or horizontal position, usually carefully or for a particular purpose.
EYRA:
ALE: [noun]any of various types of beer, usually one that is dark and bitter.
LEARY:
RAY: [noun]a narrow beam of light, heat, etc. travelling in a straight line from its place of origin.
LAER:
RYA:
LEA: [noun]abbreviation for Local Education Authority: in the UK, the part of a local government that controls schools and colleges in a particular area.
ELL:
LEAL:
AYE: [adverb]another word for "yes".
ALLY: [noun]a country that has agreed officially to give help and support to another one, especially during a war.
ARY:
LARE:
ARE: [verb]we/you/they form of be.
RYAL:
EAR: [noun]either of the two organs, one on each side of the head, by which people or animals hear sounds, or the piece of skin and tissue outside the head connected to this organ.
YAR:
YER: [determiner]your.
LEY: [noun]an imaginary line between some important places such as hills, believed to be where there were very old paths. Ley lines are sometimes thought to have special powers..
YELL: [verb]to shout something or make a loud noise, usually when you are angry, in pain, or excited.
LYE: [noun]a very alkaline substance, usually either sodium hydroxide or potassium hydroxide, that is used to make soap and cleaning products, and also to preserve some types of food.
AYRE:
ALLEY: [noun]a narrow road or path between buildings.
RAYLE:
ARYL:
The definitions of these words are from the reputable Merriam-Webster Dictionary.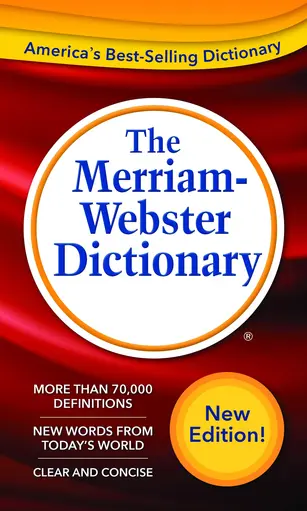 What Is Wordscapes?
Wordscapes is a popular word game that challenges players to create as many words as they can using the letters given to them.
The game challenges players to use their spatial awareness and language skills to spell words by moving a set of letters in any direction on the game board.
After a word is created, it will disappear from the board and the player will be rewarded with points based on the length of the word, with longer words earning more points.
Results
To sum up, Wordscapes level 394 may be difficult, but it is not impossible to beat.
By being thorough, utilizing your resources, and looking for common patterns, you can successfully complete the level and earn all 3 stars.
Through consistent practice, patience, and a can-do attitude, you can master this level.
With the help of this guide, you can successfully complete the level and earn all 3 stars by following the advice and strategies offered.
Rise To The Next Level
Now that you know a proven strategy and have some helpful hints, take on level 395 alone!
Go get 'em!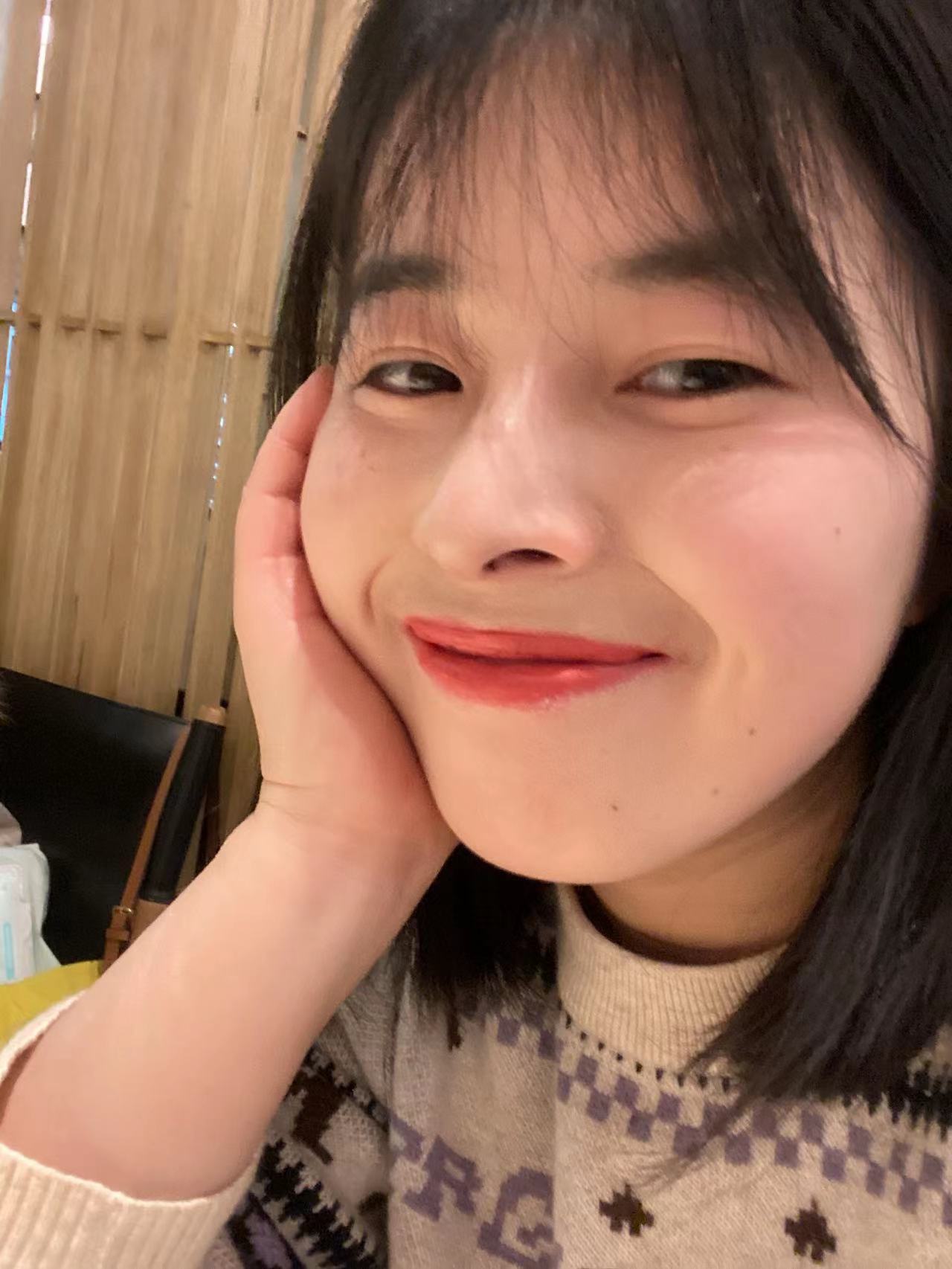 I am a professional game testing engineer who loves crossword and charades puzzles. wordscapespro.com has recorded my experience playing the game, and you can find the answers, word definitions, and explanations for each level. I hope it is helpful to you and that you share it with people who need it.