Do you need help getting past level 572?
Don't worry–we've got the perfect cheat for Wordscapes level 572 in this guide!
This guide covers it all – all the information and tips you need to succeed.
Let's have a quick look at the answers for Wordscapes level 572:
To complete Wordscapes level 572 [Fall 12, Autumn], players must use the letters H, C, E, O, L, N to make the words: CON, HOE, HENCE, EEL, LEECH, HEEL, HOLE, CONE, CLONE, ONE, ECHO, ONCE, LONE, ECHELON, HEN, HONE.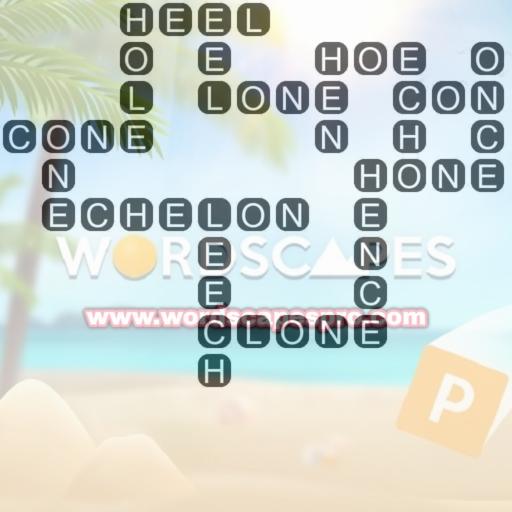 Regardless of whether you're an experienced Wordscapes player or just starting out, this guide will provide you with everything you need to be successful.
In this guide, we will go over everything from the basics of the game to advanced strategies and techniques, giving you the skills to solve Wordscapes level 572 and move on to even greater challenges.
Let's jump right in!
Wordscapes Level 572 [Fall 12, Autumn]
Wordscapes level 572 is a tough level that will require players to use their knowledge of words and their ability to solve problems.
The challenge in this level is to use the letters H, C, E, O, L, N on the board to make as many words as possible.
To earn all three stars, players must construct a greater quantity of words.
It may seem impossible, but with the right tactics and a little bit of luck, this goal can be achieved.
Wordscapes Level 572 Answers
To beat Wordscapes level 572, players can use this order to finish the goal words:
CON, HOE, HENCE, EEL, LEECH, HEEL, HOLE, CONE, CLONE, ONE, ECHO, ONCE, LONE, ECHELON, HEN, HONE
Additionally, the following words can be created from the given letters, but are not part of the goal words:
CEE, EECH, CHE, LEONE, NEE, ENE, ECH, HELO, EON, ENOL, HON, OCHE, OCH, NOEL, HOC, CHON, CLON, ECHE, ECO, ELENCH, COL, LENO, CEL, NOH, LECH, HELE, NOLE, OLE, LOCHE, LEE, LOCH, EEN, COLE
Words Definition
In the previous section, the target words for level 572 were presented, along with the additional words that can be formed from the tray letters.
Next, let's uncover the meanings of each of these words:
CON: [verb]to make someone believe something false, usually so that that person will give you their money or possessions.
HOE: [noun]a garden tool with a long handle and a short blade used to remove weeds and break up the surface of the ground.
HENCE: [adverb]that is the reason or explanation for.
EEL: [noun]a long, thin, snake-like fish, some types of which are eaten.
LEECH: [noun]a type of worm that lives in wet places and fastens itself onto the bodies of humans and animals to feed on their blood.
HEEL: [noun]the rounded back part of the foot.
HOLE: [noun]an empty space in an object, usually with an opening to the object's surface, or an opening that goes completely through an object.
CONE: [noun]a shape with a flat, round or oval base and a top that becomes narrower until it forms a point.
CLONE: [noun]a plant or animal that has the same genes as the original from which it was produced.
ONE: [number]the number 1.
ECHO: [noun]a sound that is heard after it has been reflected off a surface such as a wall or a cliff.
ONCE: [adverb]one single time.
LONE: [adjective]alone.
ECHELON: [noun]a particular level or group of people within an organization such as an army or company.
HEN: [noun]an adult female chicken, often kept for its eggs.
HONE: [verb]to make an object sharp.
CEE:
EECH:
CHE:
LEONE: [noun]a country in west Africa.
NEE: [adjective]used after a woman's married name to introduce the family name by which she was known before she married.
ENE:
ECH:
HELO:
EON: [noun]a period of time that is so long that it cannot be measured.
ENOL:
HON: [noun]short form of honey: a way of speaking to someone you like or love, or someone who you want to be friendly to.
OCHE:
OCH:
NOEL: [noun]Christmas.
HOC: [adjective]made or happening only for a particular purpose or need, not planned before it happens.
CHON:
CLON:
ECHE:
ECO: [prefix]connected with the environment.
ELENCH:
COL: [noun]the lowest point of a high edge between two mountains, usually where you can pass between them.
LENO:
CEL:
NOH: [noun]a type of traditional Japanese theatre that uses music and dance and is based on ancient or religious stories.
LECH: [noun]informal for lecher disapproving.
HELE:
NOLE:
OLE: [adjective]an informal way of saying and writing "old".
LOCHE:
LEE: [noun]the side of hill, wall, etc. that provides shelter from the wind.
LOCH: [noun]in Scotland, a lake or inlet of the sea or ocean.
EEN:
COLE:
The definitions of these words are from the esteemed Merriam-Webster Dictionary.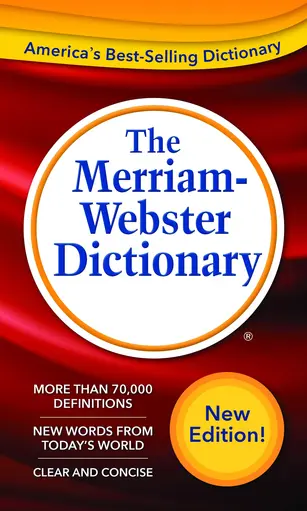 What Is Wordscapes?
Wordscapes is a popular game that challenges players to use the letters provided to make as many words as they can.
The game challenges players to use their word-building skills by arranging a set of letters into valid words. Players can slide the letters in any direction to create words.
When a word is made, it will vanish from the game board and the player will score points based on the word's length, with longer words yielding more points.
Summary
To put it another way, Wordscapes level 572 may be difficult, but it is not impossible to win.
With patience and a focus on finding common patterns, you can use resources like dictionaries and word lists to help you complete the level and earn all 3 stars.
Through practice, perseverance, and a positive mindset, you can master this level.
With the help of this guide, you can successfully complete the level and earn all 3 stars by following the advice and strategies offered.
Promote To The Next Level
Armed with a step-by-step strategy and some valuable hints, take on level 573 independently!
Wishing you luck!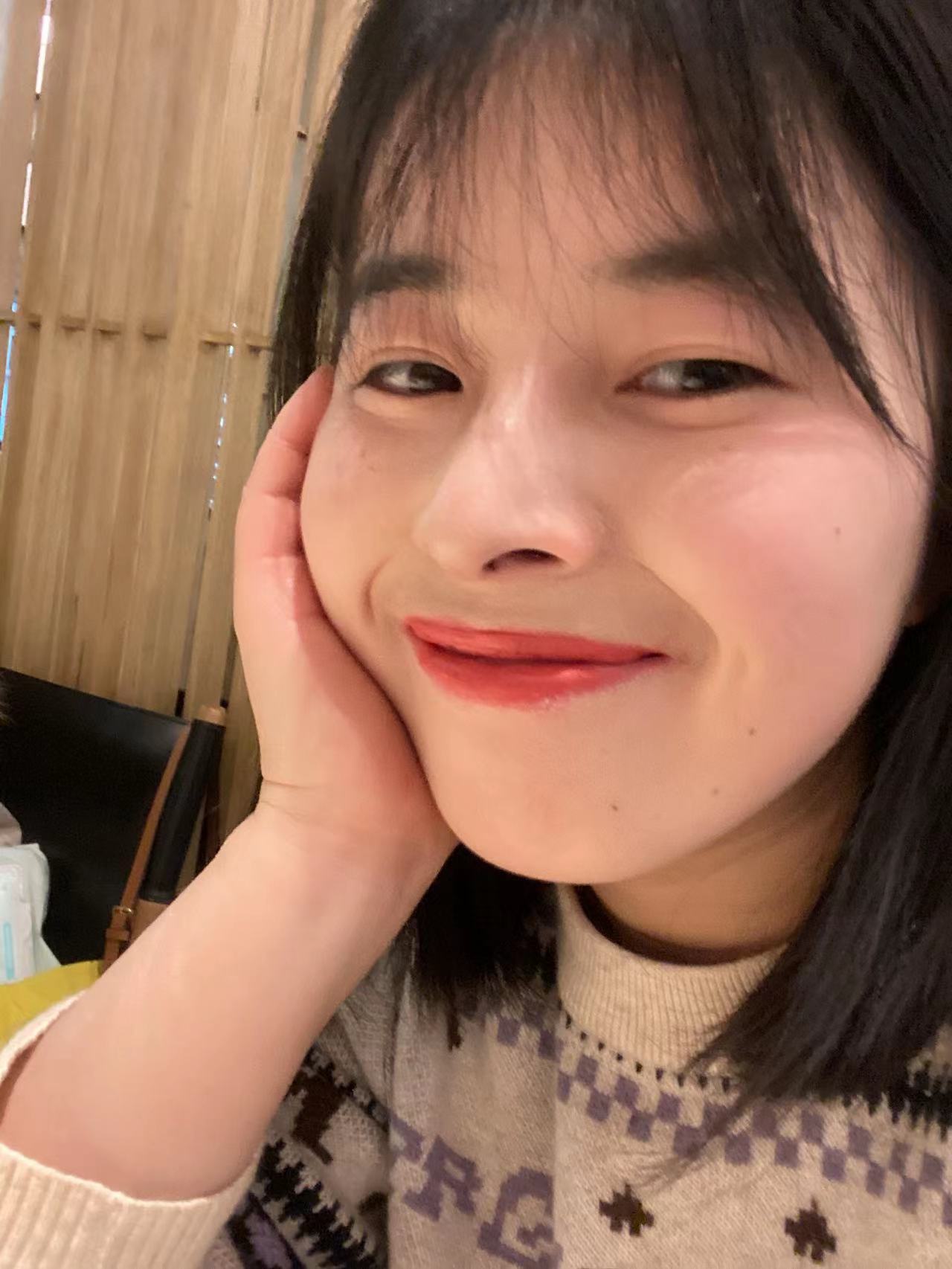 I am a professional game testing engineer who loves crossword and charades puzzles. wordscapespro.com has recorded my experience playing the game, and you can find the answers, word definitions, and explanations for each level. I hope it is helpful to you and that you share it with people who need it.