Is anyone else stuck on level 676 and looking for help?
Don't worry–we've got the perfect solution for Wordscapes level 676 in this cheat guide!
This comprehensive guide will help you complete Wordscapes Level 676 and earn all three stars.
Let's take a brief look at the answers for Wordscapes level 676:
To complete Wordscapes level 676 [Wild 4, Jungle], players must use the letters O, E, R, F, V to make the words: REF, EVER, OVER, ROVER, FOR, ROVE, ORE, FERVOR, VEER, REEF, FREE, FOE, REFER, FORE, FEVER, FRO, FEE, ERR, FOREVER, FREER.
Whether you're a veteran Wordscapes player or just getting started, this guide will provide you with everything you need to succeed.
From the basics of the game to advanced strategies and tips, this guide will give you the knowledge you need to solve Wordscapes level 676 and tackle even tougher challenges.
Let's take the plunge!
Wordscapes Level 676 [Wild 4, Jungle]
Wordscapes level 676 presents a tough challenge that will test players' knowledge of words and their ability to solve problems.
The objective of this level is to use the letters O, E, R, F, V on the board to make as many words as you can.
In order to achieve the highest score, players must form more words.
This is a challenging goal, but with the right strategy and a bit of luck, it can definitely be achieved.
Wordscapes Level 676 Answers
To pass Wordscapes level 676, players can use this order to finish the goal words:
REF, EVER, OVER, ROVER, FOR, ROVE, ORE, FERVOR, VEER, REEF, FREE, FOE, REFER, FORE, FEVER, FRO, FEE, ERR, FOREVER, FREER
Furthermore, the following words can also be formed from the provided letters, but are not part of the objective words:
FERE, EVOE, EREV, FER, REE, VOR, FROE, EVE, RORE, FRERE, VOE, VEE, ERE, ORF, FEER, ROE, EVO, REO, FRORE, ERF, ORFE, REV
Words Definition
As described earlier, the objective words for level 676 were discussed, along with the bonus words that can be created from the tray letters.
Next, let's uncover the meanings of each of these words:
REF: [noun]abbreviation for referee.
EVER: [adverb]at any time.
OVER: [preposition]above or higher than something else, sometimes so that one thing covers the other; above.
ROVER: [noun]a person who spends their time travelling from place to place.
FOR: [preposition]intended to be given to.
ROVE: [verb]to move or travel around an area, especially a large one.
ORE: [noun]rock or soil from which metal can be obtained.
FERVOR: [noun]strong and sincere beliefs.
VEER: [verb]to change direction.
REEF: [noun]a line of rocks or sand just above or just below the surface of the sea, often dangerous to ships.
FREE: [adjective]not limited or controlled.
FOE: [noun]an enemy.
REFER: [verb]to tell a reader to look somewhere else in a book for more information about something.
FORE: [noun]to public attention or into a noticeable position.
FEVER: [noun]a medical condition in which the body temperature is higher than usual and the heart beats very fast.
FRO: [adverb]→  to and fro.
FEE: [noun]an amount of money paid for a particular piece of work or for a particular right or service.
ERR: [verb]to make a mistake or to do something wrong.
FOREVER: [adverb]for all time.
FREER: [adjective]not limited or controlled.
FERE:
EVOE:
EREV:
FER:
REE:
VOR:
FROE:
EVE: [noun]the period or day before an important event.
RORE:
FRERE:
VOE:
VEE: [noun]something that is shaped like the letter V.
ERE: [preposition]before.
ORF:
FEER:
ROE: [noun]fish eggs, eaten as food.
EVO:
REO: [noun]the language of the original people of New Zealand and the Cook Islands.
FRORE:
ERF:
ORFE:
REV: [noun]a revolution (= one complete turn of a part in an engine).
The definitions of these words are sourced from the reputable Merriam-Webster Dictionary.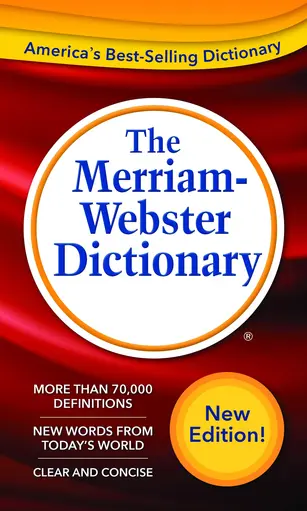 What Is Wordscapes?
Wordscapes is a popular word game that challenges players to create as many words as they can using the letters given to them.
The game challenges players to use their word-building skills by arranging a set of letters into valid words. Players can slide the letters in any direction to create words.
When a word is made, it will vanish from the game board and the player will score points based on the word's length, with longer words yielding more points.
Conclusion
To sum up, Wordscapes level 676 may be difficult, but it is not impossible to beat.
You can increase your chances of success by taking your time, looking for patterns, and using dictionaries and word lists to help you complete the level and earn all 3 stars.
By putting in the work, maintaining patience, and having a positive outlook, you can master this level.
By using the tips and strategies in this guide, you can complete the level and earn all 3 stars.
Rise To The Next Level
With your new knowledge of a step-by-step strategy and some valuable advice, tackle level 677 on your own!
Knock 'em dead!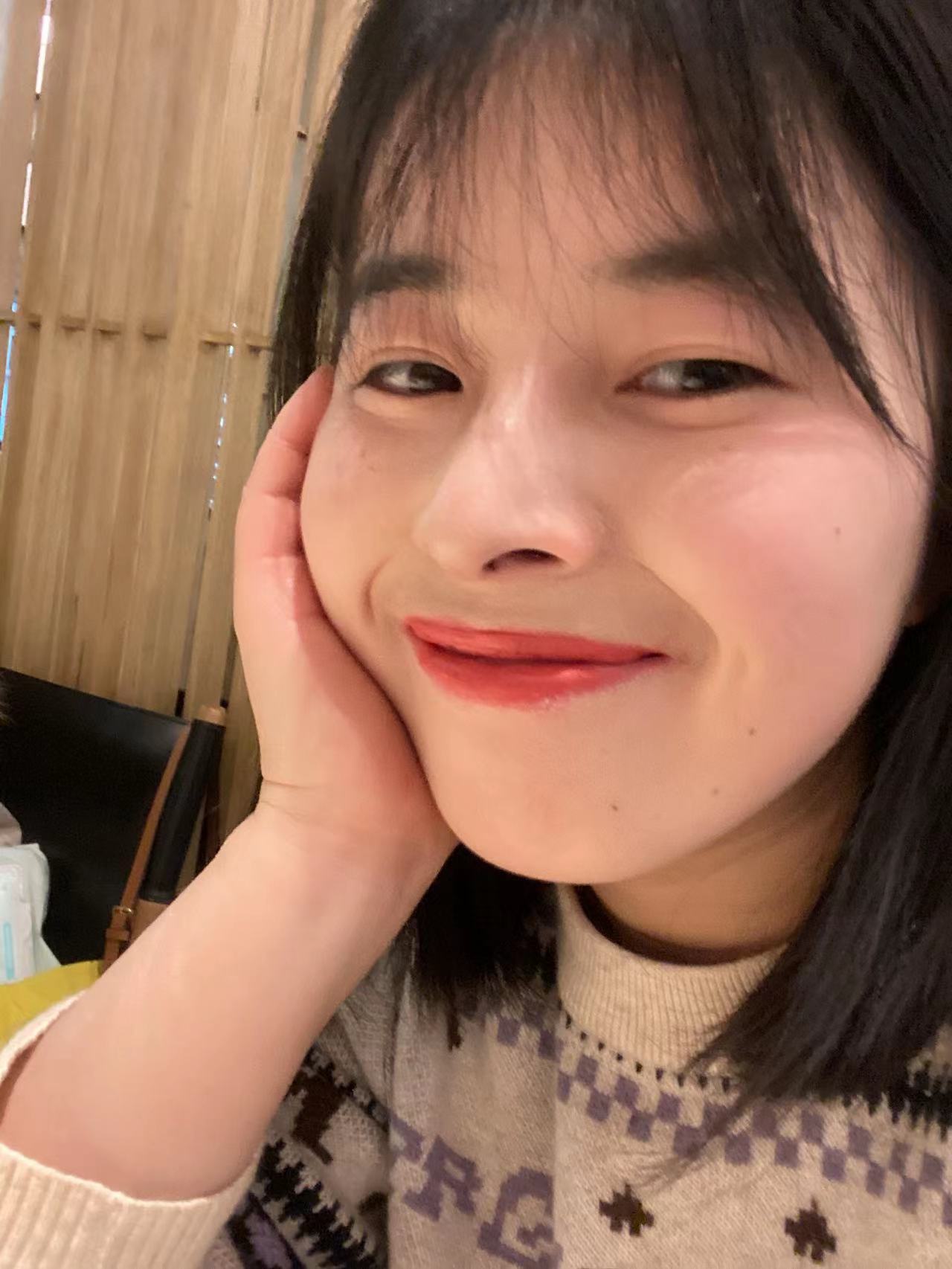 I am a professional game testing engineer who loves crossword and charades puzzles. wordscapespro.com has recorded my experience playing the game, and you can find the answers, word definitions, and explanations for each level. I hope it is helpful to you and that you share it with people who need it.