Is anyone else having trouble getting past level 726?
Don't worry–we've got the ultimate cheat for conquering Wordscapes level 726!
This guide is your one-stop shop for all the information and tips you need.
Let's quickly preview the answers for Wordscapes level 726:
To complete Wordscapes level 726 [Spire 6, Desert], players must use the letters R, K, N, T, A, D to make the words: DARK, DARN, AND, DRANK, ARK, TANK, ART, RAT, TAN, RANT, ANT, TAD, TAR, DANK, TANKARD, RAN, RAD, DATA, DART, RANK.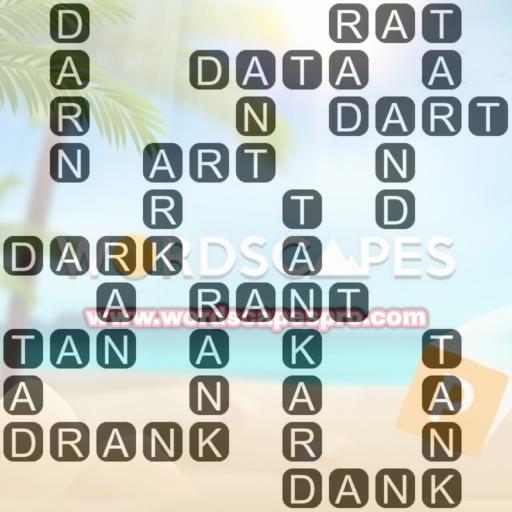 This guide is designed to help both experienced Wordscapes players and newcomers, providing all the necessary information for success.
In this guide, we will go over everything from the basics of the game to advanced strategies and techniques, giving you the skills to solve Wordscapes level 726 and move on to even greater challenges.
Let's get down to business!
Wordscapes Level 726 [Spire 6, Desert]
Wordscapes level 726 is a tough level that will require players to use their knowledge of words and their ability to solve problems.
In this level, players must use the letters R, K, N, T, A, D provided on the board to make as many words as possible.
In order to achieve the highest score, players must form more words.
It's not going to be easy, but with the right plan and a bit of luck, this goal can be attained.
Wordscapes Level 726 Answers
In Wordscapes level 726, players can follow this sequence to complete the goal words and pass the level:
DARK, DARN, AND, DRANK, ARK, TANK, ART, RAT, TAN, RANT, ANT, TAD, TAR, DANK, TANKARD, RAN, RAD, DATA, DART, RANK
Apart from that, the following words can be created from the given letters, but are not part of the goal words:
ARNA, TARN, RNA, NARD, DAK, KANA, ANTA, NARK, KANTAR, KARA, KAA, TANKA, TANA, TRAD, KANT, KARN, TAK, DRAT, DANT, TARA, RANA, RATA, RAND, KARAT, DNA, RATAN, TRANK, DAN, NADA, NAT, ARAK, KAT, KATA, AKA, KNAR, ANTRA, TAKA, ANA, KAN, KART, ARD
Words Definition
Earlier, the objective words for level 726 were discussed, along with the bonus words that can be created from the tray letters.
Next, let's uncover the meanings of each of these words:
DARK: [adjective]with little or no light.
DARN: [verb]to repair a hole or a piece of clothing with long stitches across the hole and other stitches across them.
AND: [conjunction]used to join two words, phrases, parts of sentences, or related statements together.
DRANK: [verb]past simple of drink.
ARK: [noun](in the Bible) a large wooden ship built by Noah in order to save his family and a male and female of every type of animal when the world was covered by a flood.
TANK: [noun]a container that holds liquid or gas.
ART: [noun]the making of objects, images, music, etc. that are beautiful or that express feelings.
RAT: [noun]a small rodent, larger than a mouse, that has a long tail and is considered to be harmful.
TAN: [noun]brown skin caused by being in the sun.
RANT: [verb]to speak, write or shout in a loud, uncontrolled, or angry way, often saying confused or silly things.
ANT: [noun]a very small insect that lives under the ground in large and well-organized social groups.
TAD: [noun]a little, slightly.
TAR: [noun]a black substance, sticky when hot, used especially for making roads.
DANK: [adjective](especially of buildings and air) wet, cold, and unpleasant.
TANKARD: [noun]a large drinking cup, usually made of metal, with sloping sides, a handle, and sometimes a lid, mainly used for drinking beer.
RAN: [noun]past simple of run.
RAD: [adjective]extremely exciting or good.
DATA: [noun]information, especially facts or numbers, collected to be examined and considered and used to help decision-making, or information in an electronic form that can be stored and used by a computer.
DART: [noun]a small, thin object with a sharp point that is thrown by hand in a game, shot from a gun, or blown from a tube when used as a weapon.
RANK: [noun]a position in an organization, such as the army, showing the importance of the person having it.
ARNA:
TARN: [noun]a small mountain lake in a hollow area surrounded by steep slopes formed by a glacier.
RNA: [noun]abbreviation for ribonucleic acid : an important chemical present in all living cells.
NARD:
DAK:
KANA:
ANTA:
NARK: [verb]to annoy someone.
KANTAR:
KARA:
KAA:
TANKA: [noun]a short Japanese poem with 31 syllables.
TANA:
TRAD:
KANT:
KARN:
TAK:
DRAT:
DANT:
TARA:
RANA:
RATA: [adjective]calculated according to, or as a share of, the fixed rate for a larger total amount.
RAND: [noun]the standard unit of money used in South Africa.
KARAT: [noun]a unit for measuring how pure gold is.
DNA: [noun]deoxyribonucleic acid: the chemical, present at the centre of the cells of living things, that controls the structure and purpose of each cell and carries genetic information during reproduction.
RATAN:
TRANK:
DAN: [noun]one of the ten higher levels in judo or karate.
NADA:
NAT: [noun]short for nationalist (= a person who wants their country to be politically independent, especially a member of a political party fighting for this).
ARAK:
KAT:
KATA:
AKA: abbreviation for also known as: used when someone has another name.
KNAR:
ANTRA: plural of antrum specialized.
TAKA: [noun]a style of playing football in which a team makes a lot of short passes and keeps possession of the ball.
ANA:
KAN:
KART: [noun]a UK spelling of go-cart.
ARD:
These meanings are sourced from the respected Merriam-Webster Dictionary.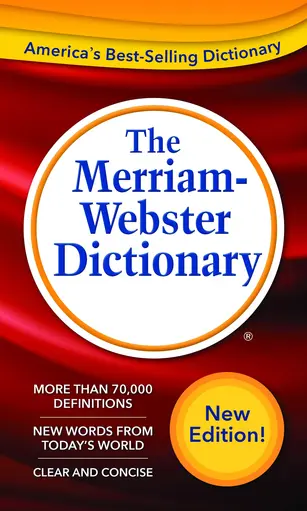 What Is Wordscapes?
In Wordscapes, players must use their word-forming abilities to construct as many words as possible from the letters provided.
The game challenges players to use their spatial awareness and language skills to spell words by moving a set of letters in any direction on the game board.
Upon finishing a word, it will be removed from the board and the player will be rewarded with points based on the length of the word, with longer words being worth more points.
Conclusion
Ultimately, Wordscapes level 726 may present a challenge, but it is not impossible to overcome.
With patience, attention to detail, and the help of dictionaries and word lists, you can complete the level and earn all 3 stars.
Through practice, perseverance, and a positive mindset, you can master this level.
With the help of this guide, you can successfully complete the level and earn all 3 stars by following the advice and strategies offered.
Transcend To The Next Level
Now that you're equipped with a plan and some advice, give level 727 a go by yourself!
I hope things go well for you!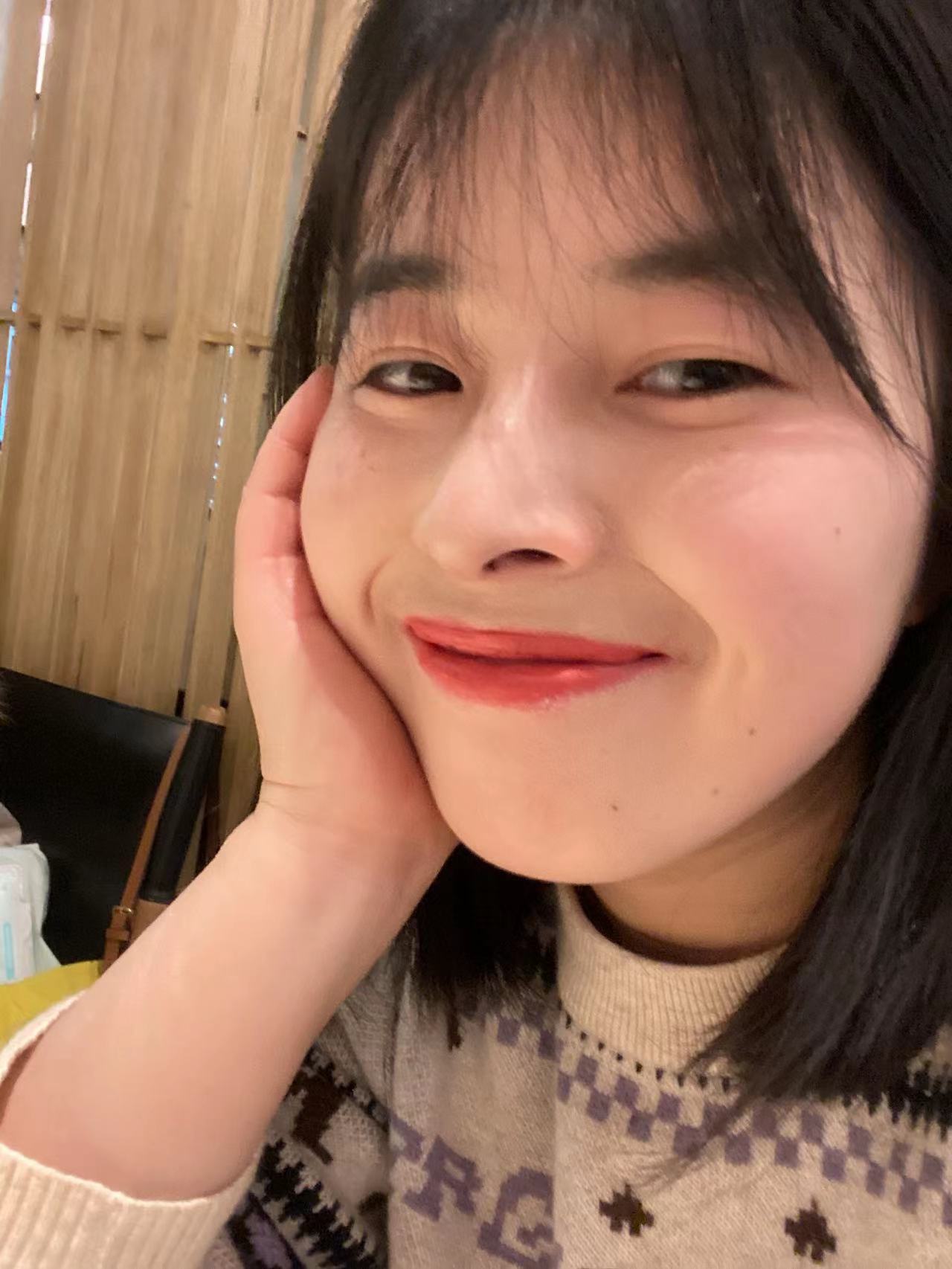 I am a professional game testing engineer who loves crossword and charades puzzles. wordscapespro.com has recorded my experience playing the game, and you can find the answers, word definitions, and explanations for each level. I hope it is helpful to you and that you share it with people who need it.