Are you stuck on level 725 and need some advice on how to progress?
Don't worry–we've got the perfect cheat for Wordscapes level 725 in this guide!
This guide will take you through the steps to complete Wordscapes Level 725 and earn all three stars.
Let's give the answers for Wordscapes level 725 a quick look:
To complete Wordscapes level 725 [Spire 5, Desert], players must use the letters E, B, I, R, D, G to make the words: BIDE, BIRD, GRID, RIDGE, DIRE, BRED, RIDE, DIRGE, BRIE, BRIG, BRIDGE, BRIDE.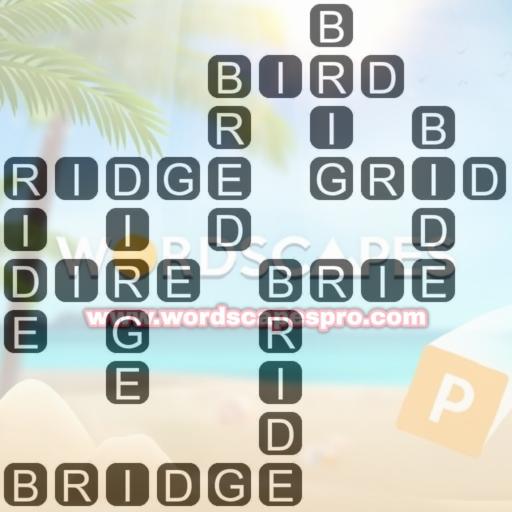 Whether you have extensive experience with Wordscapes or are just starting out, this guide will give you everything you need to succeed.
From the basics of the game to advanced tactics and techniques, this guide will provide you with everything you need to solve Wordscapes level 725 and continue to face bigger challenges.
Let's start!
Wordscapes Level 725 [Spire 5, Desert]
Wordscapes level 725 presents a formidable challenge that will put players' vocabulary and problem-solving abilities to the test.
The challenge in this level is to use the letters E, B, I, R, D, G on the board to make as many words as possible.
You must spell all the words correctly in order to pass.
It may seem impossible, but with the right tactics and a little bit of luck, this goal can be achieved.
Wordscapes Level 725 Answers
To beat Wordscapes level 725, players can use this order to finish the goal words:
BIDE, BIRD, GRID, RIDGE, DIRE, BRED, RIDE, DIRGE, BRIE, BRIG, BRIDGE, BRIDE
Besides that, the following words can also be formed from the provided letters, but are not part of the goal words:
BIER, REG, REB, GIBED, RIB, IRED, BERG, GIBER, BEG, GER, GRIDE, DIE, RID, DREG, BEGIRD, BREI, DRIB, REBID, ERG, BID, GID, IRE, GIE, GED, DEI, GIRD, DIG, DEB, DEG, RED, BED, RIG, BIDER, REI, DIEB, GIB, BIG, GIED, IDE, GIBE, DIB
Words Definition
As mentioned before, the goal words for level 725 were introduced, along with the extra words that can be formed from the tray letters.
Next, let's look at the definitions of each:
BIDE: [verb]to wait calmly for a good opportunity to do something.
BIRD: [noun]a creature with feathers and wings, usually able to fly.
GRID: [noun]a pattern or structure made from horizontal and vertical lines crossing each other to form squares.
RIDGE: [noun]a long, narrow raised part of a surface, especially a high edge along a mountain.
DIRE: [adjective]very serious or extreme.
BRED: [verb]past simple and past participle of breed.
RIDE: [verb]to sit on something such as a bicycle, motorbike, or horse and travel along on it controlling its movements.
DIRGE: [noun]a slow sad song or piece of music, sometimes played because someone has died.
BRIE: [noun]a soft French cheese.
BRIG: [noun]a military prison, especially one on a US navy ship.
BRIDGE: [noun]a structure that is built over a river, road, or railway to allow people and vehicles to cross from one side to the other.
BRIDE: [noun]a woman who is about to get married or has just got married.
BIER: [noun]a frame on which a dead body or a coffin is carried before a funeral.
REG: [noun]informal for registration.
REB:
GIBED:
RIB: [noun]a bone that curves round from your back to your chest.
IRED:
BERG: [noun]an iceberg.
GIBER:
BEG: [verb]to make a very strong and urgent request.
GER:
GRIDE:
DIE: [verb]to stop being alive, either suddenly or slowly.
RID: [adjective]to not now have an unwanted or unpleasant task, object, or person.
DREG:
BEGIRD:
BREI:
DRIB:
REBID: [verb]to give a new bid (= an offer to do something for a particular amount of money, when you are competing with other people to be able to do it) for something such as a job.
ERG: [noun]a unit of energy, which is no longer an official unit of measurement but is still used in physics.
BID: [verb]to offer a particular amount of money for something that is for sale and compete against other people to buy it, especially at a public sale of goods or property.
GID:
IRE: [noun]anger.
GIE:
GED:
DEI:
GIRD: [verb]to tie something around your body or part of your body.
DIG: [verb]to break up and move soil using a tool, a machine, or your hands.
DEB: [noun]informal for debutante.
DEG: [noun](an) amount or level of something.
RED: [adjective]of the colour of fresh blood.
BED: [noun]a large, rectangular piece of furniture, often with four legs, used for sleeping on.
RIG: [verb]to arrange dishonestly for the result of something, for example an election, to be changed.
BIDER:
REI:
DIEB:
GIB: [noun]a unit of computer information, consisting of 1,024 megabytes.
BIG: [adjective]large in size or amount.
GIED:
IDE:
GIBE: [noun]another spelling of jibe.
DIB:
These meanings come from the authoritative dictionary Merriam-Webster Dictionary.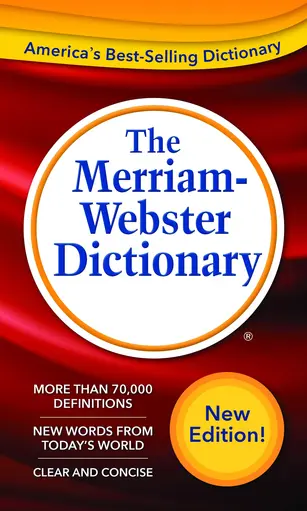 What Is Wordscapes?
Wordscapes is a popular game that challenges players to use the letters provided to make as many words as they can.
This game tests players' vocabulary and spatial reasoning abilities by presenting them with a set of letters and challenging them to spell words by sliding the letters around the game board in any direction.
After a word is constructed, it will vanish from the board and the player will earn points according to the length of the word, with longer words yielding more points.
Outcome
In conclusion, Wordscapes level 725 may be difficult, but it is not impossible to succeed.
By spending time to find common patterns and letter combinations, and using a dictionary or word list to help you, you can increase your chances of success and move on to the next level of the game.
By putting in the work, being patient, and staying positive, you can master this level.
With the help of this guide, you can successfully complete the level and earn all 3 stars by following the advice and strategies offered.
Advance To The Next Phase
Try your hand at level 726 on your own now that you have a strategy and some useful hints!
Fingers crossed!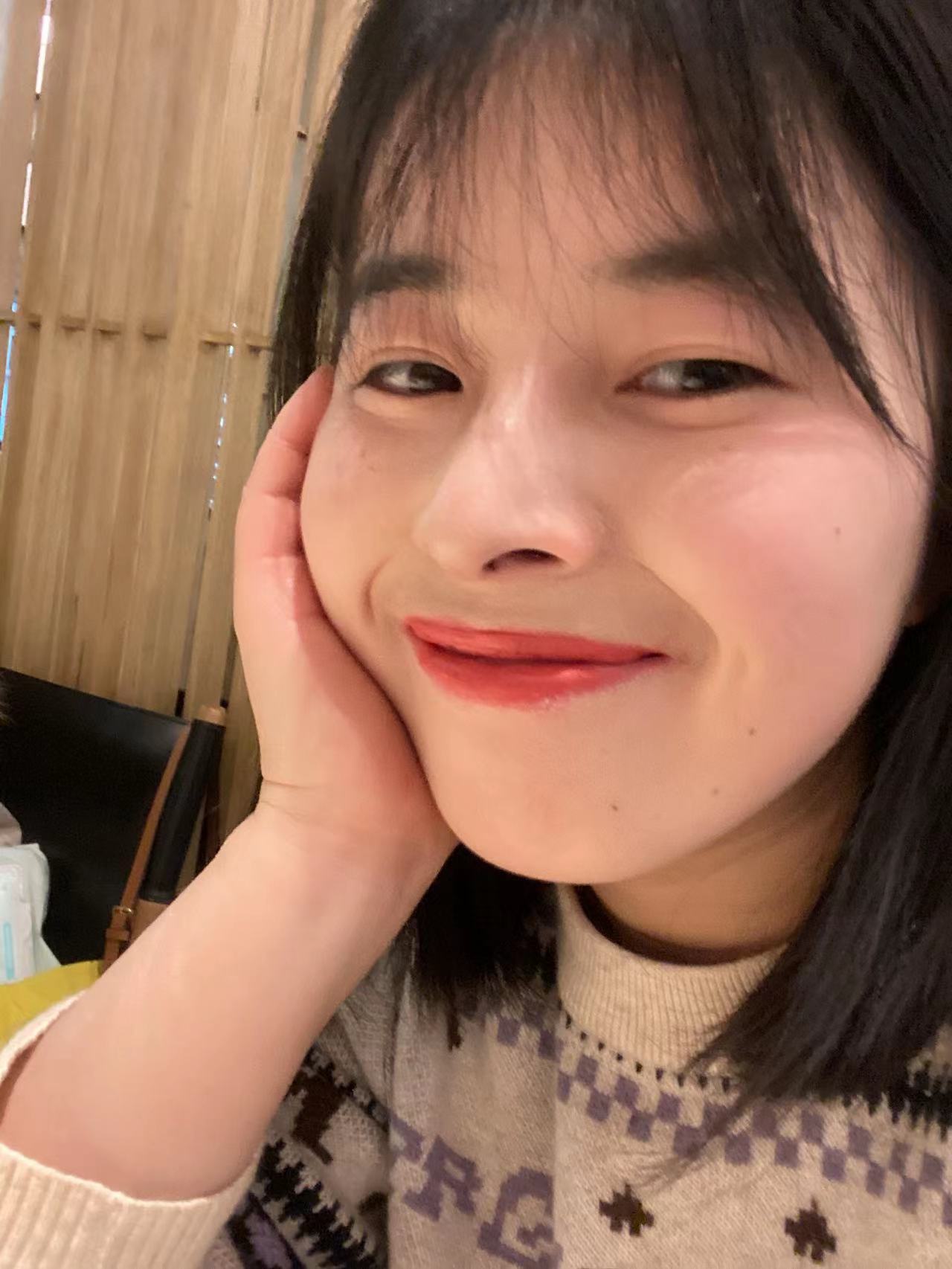 I am a professional game testing engineer who loves crossword and charades puzzles. wordscapespro.com has recorded my experience playing the game, and you can find the answers, word definitions, and explanations for each level. I hope it is helpful to you and that you share it with people who need it.