Are you unable to get past level 756 and need some guidance?
Don't worry–we've got the perfect solution for Wordscapes level 756 in this cheat guide!
We've compiled everything you need to know in this comprehensive guide.
Let's take a sneak peek at the answers for Wordscapes level 756:
To complete Wordscapes level 756 [Sierra 4, Desert], players must use the letters T, C, I, K, R, E to make the words: TICKER, CRICKET, TIRE, KITE, TIER, CRICK, TRICK, CITE, TREK, TRIKE, RITE, TICK, RICE.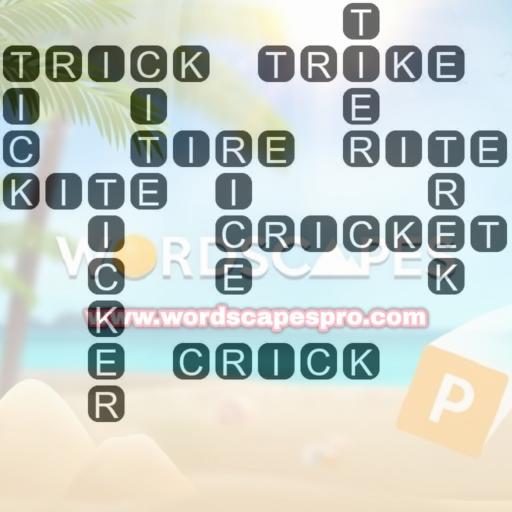 This guide is for all levels of Wordscapes players, from experienced to beginner, and will provide all the necessary information for success.
We will cover all the information you need, from the basics of the game to advanced strategies and techniques, to solve Wordscapes level 756 and take on even greater challenges.
Let's embark!
Wordscapes Level 756 [Sierra 4, Desert]
Wordscapes level 756 presents a formidable challenge that will put players' vocabulary and problem-solving abilities to the test.
The goal of this level is for players to use the letters T, C, I, K, R, E on the board to create as many words as possible.
In order to achieve the highest score, players must form more words.
It's going to be a tough challenge, but with the right plan and some luck, it can be done.
Wordscapes Level 756 Answers
In Wordscapes level 756, players can follow this sequence to complete the objective words and pass the level:
TICKER, CRICKET, TIRE, KITE, TIER, CRICK, TRICK, CITE, TREK, TRIKE, RITE, TICK, RICE
Additionally, the following words can be created from the given letters, but are not part of the goal words:
CITER, TIKE, CIRC, RICK, EIK, CERT, ERK, RECTI, TIE, ICE, TRIE, KIER, ERIC, CRIT, REI, CIRE, ICER, TEC, CERCI, RECIT, ETIC, KIR, CERIC, RIT, REC, TIK, KET, CIT, KIT, IRK, TIC, ICK, ICKER, TRICE, TRECK, RECK, TICE, RET, KEIR, CRETIC, REIK, KITER, IRE
Words Definition
In the previous section, the target words for level 756 were presented, along with the additional words that can be formed from the tray letters.
Next, let's look at the definitions of each:
TICKER: [noun]a heart.
CRICKET: [noun]a sport in which two teams of eleven players try to score runs (= points) by hitting a small, hard ball with a bat, and running between two sets of small wooden posts.
TIRE: [verb]to begin to feel as if you have no energy and want to rest or go to sleep, or to make someone feel this way.
KITE: [noun]a frame covered with cloth or plastic and joined to a long string, that you fly in the air when the weather is windy.
TIER: [noun]one of several layers or levels.
CRICK: [noun]a painful, usually sudden stiffness in a group of muscles in the neck or back.
TRICK: [noun]an action that is intended to deceive, either as a way of cheating someone, or as a joke or form of entertainment.
CITE: [verb]to mention something as proof for a theory or as a reason why something has happened.
TREK: [verb]to walk a long distance, usually over land such as hills, mountains, or forests.
TRIKE: [noun]a tricycle.
RITE: [noun](a usually religious ceremony with) a set of fixed words and actions.
TICK: [noun]a mark (✓) that shows that something is correct or has been done.
RICE: [noun]the small seeds of a particular type of grass, cooked, and eaten as food.
CITER:
TIKE: [noun]→  tyke.
CIRC:
RICK: [noun]a large pile of straw or hay (= dried grass) that has been built in a regular shape.
EIK:
CERT: [noun]If someone or something is a cert for something or to do something, he, she, or it is certain to get it or do it.
ERK:
RECTI:
TIE: [verb]to fasten together two ends of a piece of string or other long, thin material, or to (cause to) hold together with a long, thin piece of string, material, etc..
ICE: [noun]water that has frozen and become solid, or pieces of this.
TRIE:
KIER:
ERIC:
CRIT: [noun]abbreviation for literary criticism.
REI:
CIRE:
ICER: [noun]a substance for removing ice.
TEC:
CERCI:
RECIT:
ETIC: [adjective ]relating to a way of studying or describing a language or culture from the point of view of people who do not use the language or who live outside the culture.
KIR: [noun]a drink consisting of a mixture of white wine and an alcoholic blackcurrant drink.
CERIC:
RIT:
REC: [noun]short for recreation ground : a piece of publicly owned land used for sports and games.
TIK:
KET:
CIT: [adverb]used by writers to avoid repeating the details of a book or article that has already been referred to, when all the details other than the page number are the same.
KIT: [noun]a set of things, such as tools or clothes, used for a particular purpose or activity.
IRK: [verb]to annoy someone.
TIC: [noun]a sudden and uncontrolled small movement, especially of the face, especially because of a nervous illness.
ICK: [exclamation]used to express a feeling of shock or dislike that makes you feel sick.
ICKER:
TRICE: [noun]in a very short time.
TRECK:
RECK:
TICE:
RET:
KEIR:
CRETIC:
REIK:
KITER:
IRE: [noun]anger.
These meanings are sourced from the respected Merriam-Webster Dictionary.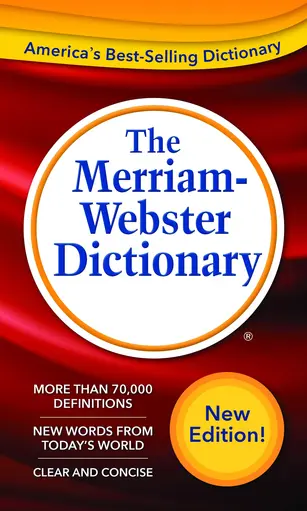 What Is Wordscapes?
Wordscapes is a popular game that challenges players to use the letters provided to make as many words as they can.
The objective of the game is to use your vocabulary skills to spell words out of a set of letters by sliding them up, down, left, right, or diagonally.
When a word is completed, it will be removed from the board and the player will earn points according to the word's length, with longer words worth more points.
Outcome
In summary, Wordscapes level 756 may be difficult, but it is not impossible to conquer.
By using a strategic approach, looking for clues, and utilizing dictionaries and word lists, you can complete the level and earn all 3 stars.
Through consistent effort, patience, and a positive attitude, you can master this level.
By implementing the tips and strategies from this guide, you can successfully complete the level and earn all 3 stars.
Move Up To The Next Rank
Now that you have a detailed plan and some helpful advice, give level 757 a shot by yourself!
Fingers crossed!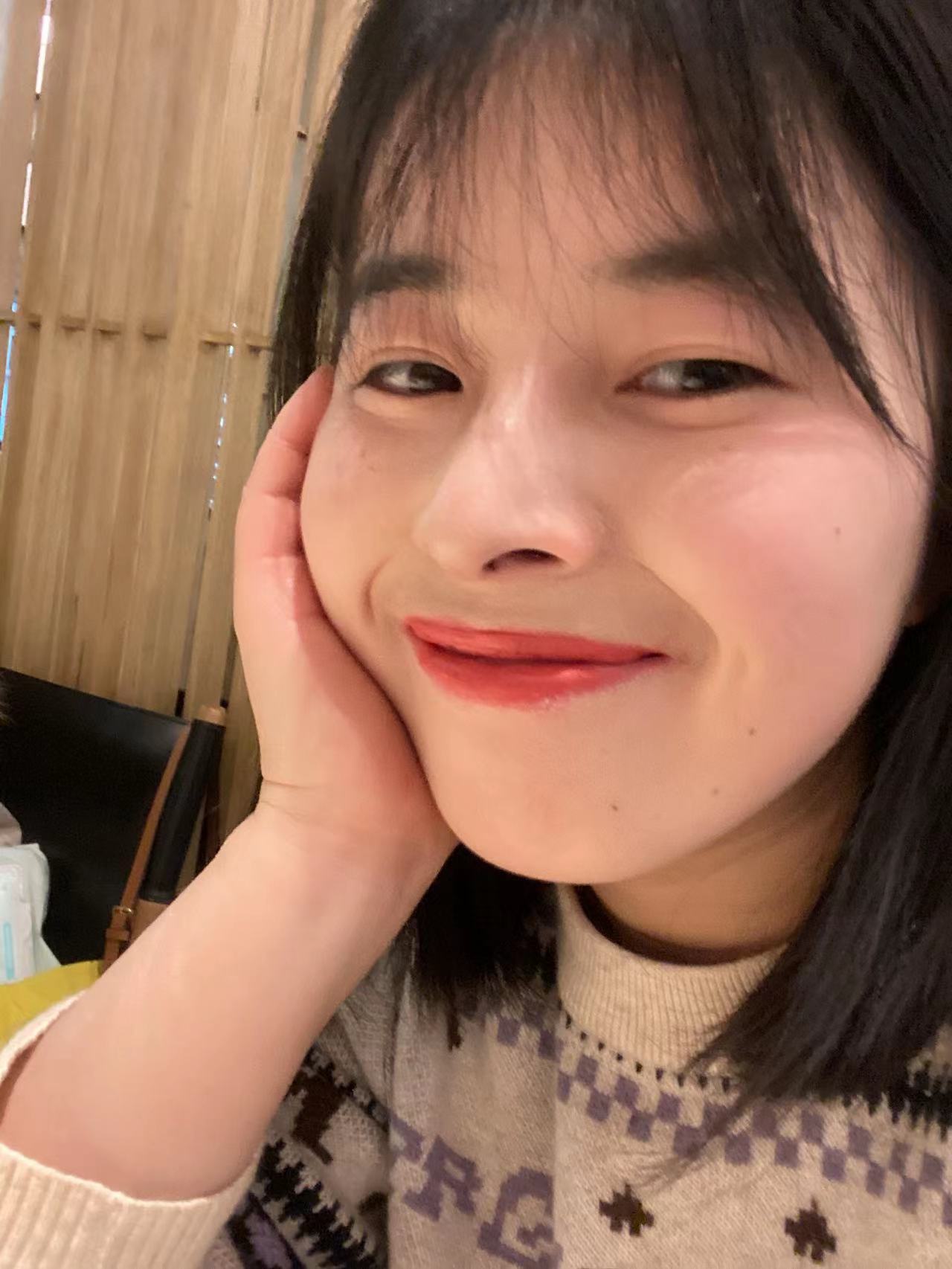 I am a professional game testing engineer who loves crossword and charades puzzles. wordscapespro.com has recorded my experience playing the game, and you can find the answers, word definitions, and explanations for each level. I hope it is helpful to you and that you share it with people who need it.