Are you unable to get past level 757 and need some guidance?
Don't worry–we've got the ultimate cheat for passing Wordscapes level 757 right here!
Use this guide to guide you through Wordscapes Level 757 and earn all three stars.
Let's glance over the answers for Wordscapes level 757:
To complete Wordscapes level 757 [Sierra 5, Desert], players must use the letters U, P, L, E, R, Y to make the words: PYRE, REPLY, PREY, LYRE, PURELY, YELP, RELY.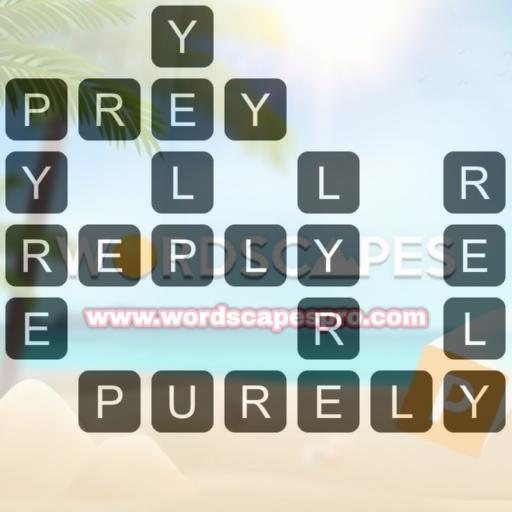 This guide is for all levels of Wordscapes players, from experienced to beginner, and will provide all the necessary information for success.
We will go over everything from the basics of the game to advanced strategies and techniques, giving you the ability to solve Wordscapes level 757 and move on to bigger challenges.
Let's roll up our sleeves!
Wordscapes Level 757 [Sierra 5, Desert]
Wordscapes level 757 presents a formidable challenge that will test players' vocabulary and ability to solve problems.
In this level, players must use the letters U, P, L, E, R, Y provided on the board to make as many words as possible.
You can only pass if you spell all the words correctly.
This goal may be difficult, but with the right approach and a bit of luck, it's attainable.
Wordscapes Level 757 Answers
To beat Wordscapes level 757, players can follow this sequence to complete the target words:
PYRE, REPLY, PREY, LYRE, PURELY, YELP, RELY
Furthermore, the following words can also be formed from the provided letters, but are not part of the objective words:
LEP, PULY, PRE, PUER, LERP, RUE, PLY, REP, YULE, PUR, LUR, PRY, RULY, PULE, PLUE, LYE, RYE, ULE, LEU, PUL, RYPE, PULER, RYU, LURE, RULE, PURL, URP, URE, PURE, PYE, PER, YEP, UEY, YER, PEL, PLYER, PLU, LEY, YUP, PUY
Words Definition
Previously, the objective words for level 757 were discussed, along with the bonus words that can be formed from the tray letters.
Moving forward, let's investigate the definitions of each:
PYRE: [noun]a large pile of wood on which a dead body is burned in some parts of the world.
REPLY: [verb]to answer.
PREY: [noun]an animal that is hunted and killed for food by another animal.
LYRE: [noun]an ancient musical instrument consisting of a U-shaped frame with strings attached to it.
PURELY: [adverb]only.
YELP: [verb]to make a sudden, short, high sound, usually when in pain.
RELY: [phrasal verb]to need a particular thing or the help and support of someone or something in order to continue, to work correctly, or to succeed.
LEP: [noun]abbreviation for Large Electron Positron Collider.
PULY:
PRE: [prefix]before (a time or an event).
PUER:
LERP:
RUE: [verb]to feel sorry about an event and wish it had not happened.
PLY: [verb]to sell or to work regularly at something, especially at a job that involves selling things.
REP: [noun]a sales rep.
YULE: [noun]Christmas.
PUR:
LUR:
PRY: [verb]to try to find out private facts about a person.
RULY:
PULE:
PLUE:
LYE: [noun]a very alkaline substance, usually either sodium hydroxide or potassium hydroxide, that is used to make soap and cleaning products, and also to preserve some types of food.
RYE: [noun]a type of grain, the seeds of which are used to make flour or whisky or to feed animals.
ULE:
LEU:
PUL: [noun]short for polyurethane laminate: a type of material covered in a thin layer of plastic.
RYPE:
PULER:
RYU:
LURE: [noun]the quality or power that something or someone has that makes it, him, or her attractive.
RULE: [noun]an accepted principle or instruction that states the way things are or should be done, and tells you what you are allowed or are not allowed to do.
PURL: [noun]a type of stitch that you make when you knit by putting the needle into the front of the first stitch on the other needle.
URP:
URE:
PURE: [adjective]not mixed with anything else.
PYE:
PER: [preposition]used when expressing rates, prices, or measurements to mean "for each".
YEP: [adverb]yes.
UEY:
YER: [determiner]your.
PEL:
PLYER:
PLU:
LEY: [noun]an imaginary line between some important places such as hills, believed to be where there were very old paths. Ley lines are sometimes thought to have special powers..
YUP: [adverb]yes.
PUY: [noun]very small, dark green, dried beans that are cooked and eaten.
The definitions of these words are from the esteemed Merriam-Webster Dictionary.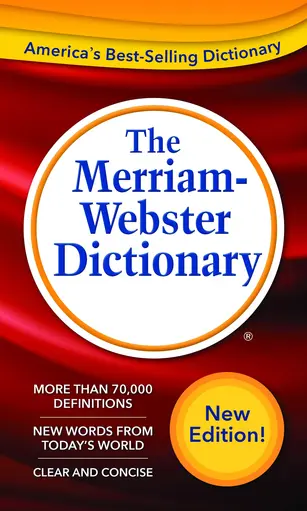 What Is Wordscapes?
Wordscapes is a challenging word game that requires players to make as many words as possible using the given letters.
In each level, players are given a set of letters and must slide them in any direction (up, down, left, right, or diagonally) to spell valid words.
Upon finishing a word, it will be removed from the board and the player will be rewarded with points based on the length of the word, with longer words being worth more points.
Summary
To put it another way, Wordscapes level 757 may be difficult, but it is not impossible to win.
With patience and a focus on finding common patterns, you can use resources like dictionaries and word lists to help you complete the level and earn all 3 stars.
Through dedication, patience, and a positive attitude, you can conquer this level.
By using the tips and strategies in this guide, you can complete the level and earn all 3 stars.
Advance To The Next Phase
With your new knowledge of a step-by-step strategy and some valuable advice, tackle level 758 on your own!
Wishing you luck!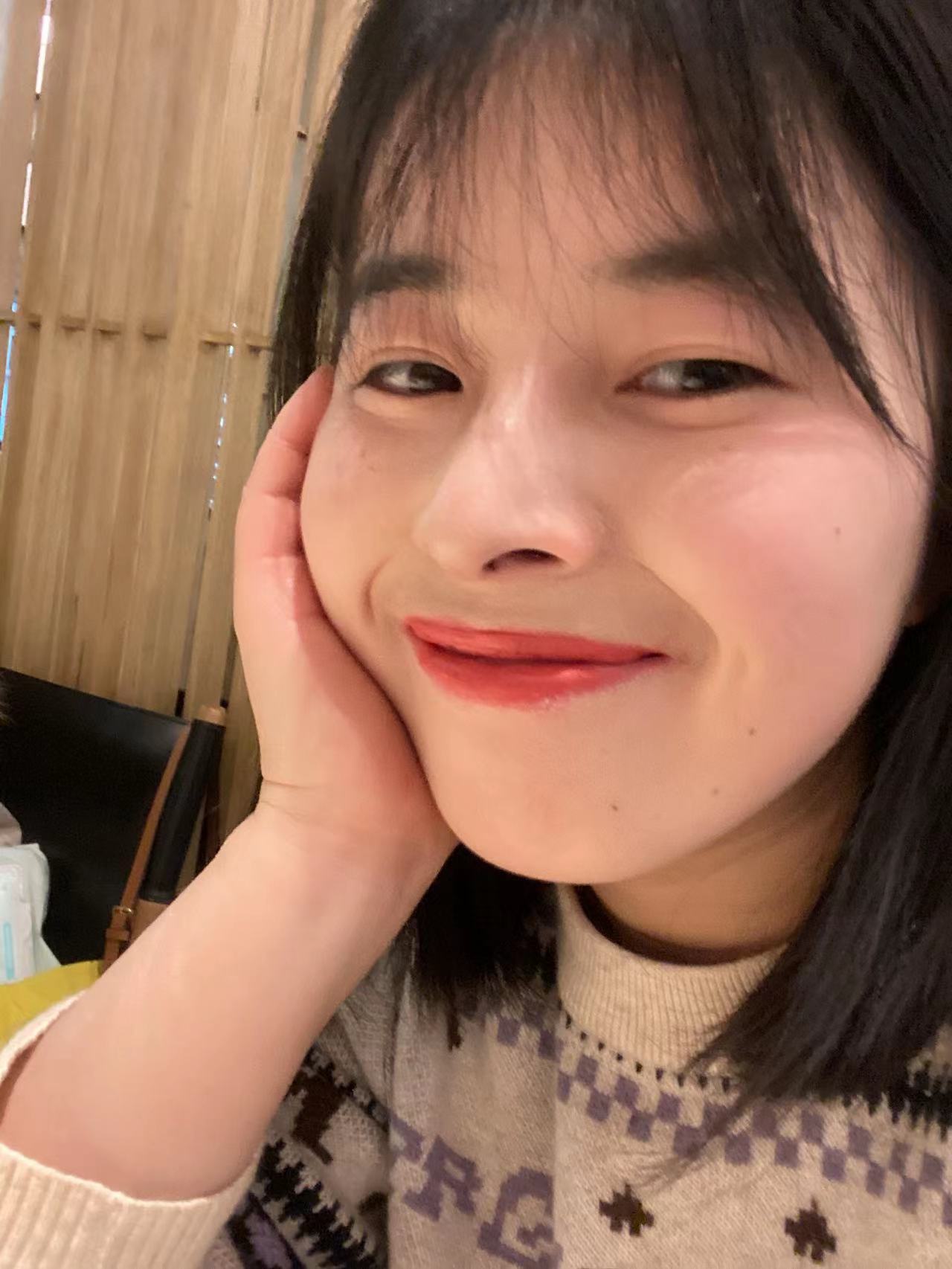 I am a professional game testing engineer who loves crossword and charades puzzles. wordscapespro.com has recorded my experience playing the game, and you can find the answers, word definitions, and explanations for each level. I hope it is helpful to you and that you share it with people who need it.