Are you stuck on level 771 and need some advice on how to progress?
Don't worry–we've got the perfect solution for Wordscapes level 771 in this cheat guide!
This guide will help you conquer Wordscapes Level 771 and earn all three stars, with comprehensive information and tips.
Let's have a quick look at the answers for Wordscapes level 771:
To complete Wordscapes level 771 [Dune 3, Desert], players must use the letters O, D, B, R, E to make the words: DOE, ROD, ROB, ORE, BORER, DOER, ORB, BORE, BRED, ERR, RODE, BOD, BODE, BRO, BORDER, RED, REDO, ORDER, ODE, ROBE.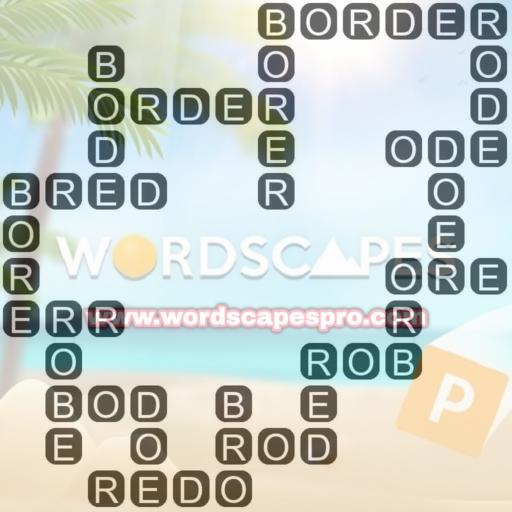 Whether you have extensive experience with Wordscapes or are just starting out, this guide will give you everything you need to succeed.
From the fundamentals of the game to advanced tactics and techniques, we will cover everything you need to know to solve Wordscapes level 771 and continue to face bigger challenges.
Let's jump right in!
Wordscapes Level 771 [Dune 3, Desert]
Wordscapes level 771 is a difficult level that will require players to use their vocabulary and problem-solving abilities.
In this level, players must use the letters O, D, B, R, E provided on the board to make as many words as possible.
In order to get all three stars on this level, players must make more words.
This is a challenging goal, but with the right strategy and a bit of luck, it can definitely be achieved.
Wordscapes Level 771 Answers
To beat Wordscapes level 771, players can use this order to finish the target words:
DOE, ROD, ROB, ORE, BORER, DOER, ORB, BORE, BRED, ERR, RODE, BOD, BODE, BRO, BORDER, RED, REDO, ORDER, ODE, ROBE
Furthermore, the following words can also be formed from the provided letters, but are not part of the objective words:
REB, DORB, BORDE, RORE, ORBED, DORE, BOR, BRR, DORR, BROD, ROBED, BORD, DERRO, ORD, ROE, OBE, ROED, BORED, DOBE, DEB, BED, DOB, BRER, DOR, REO, DERO
Words Definition
As described earlier, the goal words for level 771 were introduced, along with the extra words that can be created from the tray letters.
Now, let's explore what each of these words mean:
DOE: [noun]the female of animals such as the deer or rabbit.
ROD: [noun]a long, thin pole made of wood or metal.
ROB: [verb]to take money or property illegally from a place, organization, or person, often using violence.
ORE: [noun]rock or soil from which metal can be obtained.
BORER: [noun]an insect that makes holes in plants, wood, etc..
DOER: [noun]someone who gets actively involved in something, rather than just thinking or talking about it.
ORB: [noun]something in the shape of a ball.
BORE: [verb]to talk or act in a way that makes someone lose interest.
BRED: [verb]past simple and past participle of breed.
ERR: [verb]to make a mistake or to do something wrong.
RODE: past simple of ride.
BOD: [noun]informal for body.
BODE: [verb]to be a sign of something that will happen in the future, usually something very good or bad.
BRO: [noun]a brother.
BORDER: [noun]a line that has been agreed to divide one country from another.
RED: [adjective]of the colour of fresh blood.
REDO: [verb]to do something again.
ORDER: [noun]a request to make, supply, or deliver food or goods.
ODE: [noun]a poem expressing the writer's thoughts and feelings about a particular person or subject, usually written to that person or subject.
ROBE: [noun]a long, loose piece of clothing worn especially on very formal occasions.
REB:
DORB:
BORDE:
RORE:
ORBED:
DORE:
BOR:
BRR:
DORR:
BROD:
ROBED: [adjective]to be dressed in a particular way.
BORD:
DERRO:
ORD: [noun]short form of coordinate : one of a pair of numbers and/or letters that show the exact position of a point on a map, graph, or image.
ROE: [noun]fish eggs, eaten as food.
OBE:
ROED:
BORED: [adjective]feeling unhappy because something is not interesting or because you have nothing to do.
DOBE:
DEB: [noun]informal for debutante.
BED: [noun]a large, rectangular piece of furniture, often with four legs, used for sleeping on.
DOB: [noun]the day you were born, shown in numbers, or words and numbers.
BRER:
DOR:
REO: [noun]the language of the original people of New Zealand and the Cook Islands.
DERO:
These meanings are from the trustworthy Merriam-Webster Dictionary.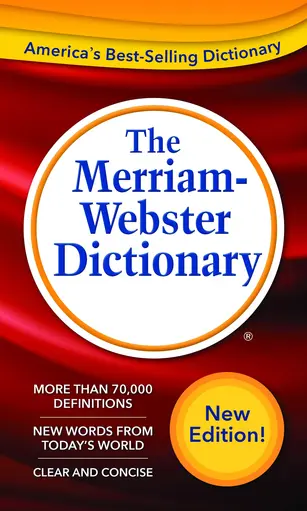 What Is Wordscapes?
In Wordscapes, players must use their word-forming skills to create as many words as they can from the letters provided.
The game challenges players to use their word-building skills by arranging a set of letters into valid words. Players can slide the letters in any direction to create words.
Upon forming a word, it will be removed from the game board and the player will be awarded points based on the length of the word, with longer words being worth more points.
Judgment
All things considered, Wordscapes level 771 may be difficult, but it is not impossible to complete.
You can increase your chances of success by taking your time, looking for patterns, and using dictionaries and word lists to help you complete the level and earn all 3 stars.
Through dedication, patience, and a positive attitude, you can conquer this level.
With the help of this guide, you can successfully complete the level and earn all 3 stars by following the tips and strategies provided.
Rise To The Next Level
With your new strategy and tips, give level 772 a try on your own!
Wishing you luck!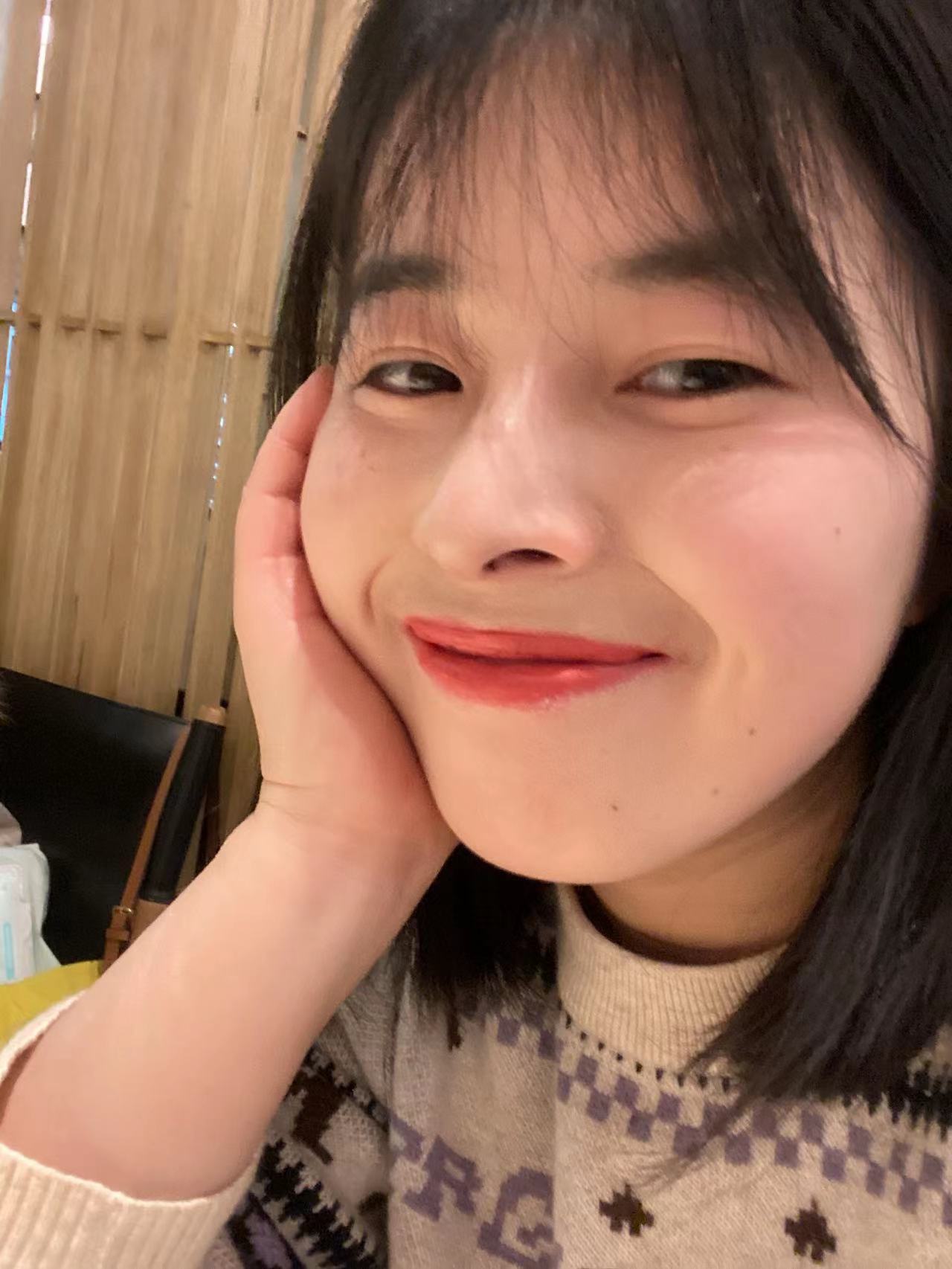 I am a professional game testing engineer who loves crossword and charades puzzles. wordscapespro.com has recorded my experience playing the game, and you can find the answers, word definitions, and explanations for each level. I hope it is helpful to you and that you share it with people who need it.