Do you need help getting past level 781?
Don't worry–welcome to the Wordscapes level 781 cheat guide!
Follow along with our guide to complete Wordscapes Level 781 and earn all three stars.
Let's take a sneak peek at the answers for Wordscapes level 781:
To complete Wordscapes level 781 [Dune 13, Desert], players must use the letters T, U, O, H, D, L to make the words: OUT, LOT, THUD, DUH, DUO, LOUT, HOOD, LOUD, TOLD, THOU, OUTDO, HUT, LOOT, HOOT, OLD, OOH, TOOL, TOO, HOLDOUT, HOT.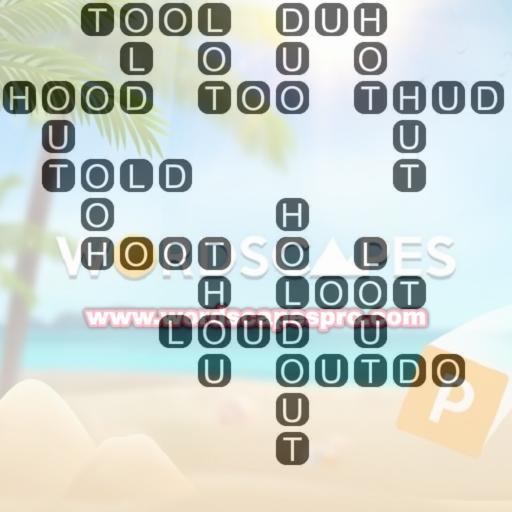 No matter if you're a seasoned Wordscapes pro or just starting out, this guide will give you all the tools you need to succeed.
We will cover all the information you need, from the basics of the game to advanced strategies and techniques, to solve Wordscapes level 781 and take on even greater challenges.
Let's tackle this!
Wordscapes Level 781 [Dune 13, Desert]
Wordscapes level 781 is a tough level that will challenge players to use their knowledge of words and their problem-solving skills.
Your task in this level is to use the letters T, U, O, H, D, L on the board to make as many words as possible.
The trick to passing is to spell all the words correctly.
It's not going to be easy, but with the right plan and a bit of luck, this goal can be attained.
Wordscapes Level 781 Answers
To beat Wordscapes level 781, players can use this order to finish the goal words:
OUT, LOT, THUD, DUH, DUO, LOUT, HOOD, LOUD, TOLD, THOU, OUTDO, HUT, LOOT, HOOT, OLD, OOH, TOOL, TOO, HOLDOUT, HOT
Apart from that, the following words can be created from the given letters, but are not part of the goal words:
TOD, DOO, DOUT, HOO, OULD, HOLD, HOLT, OHO, HOUT, OOT, DHOL, TOHO, UDO, TOLU, DOT, LOTO, DOL, LUDO, THO, DOOL, HOD, LOU, LOD, OUD, DOH, DOTH, LUD, LOO, HOLO, LOTH, DOLT
Words Definition
Earlier, the goal words for level 781 were introduced, as well as the bonus words that can be formed from the tray letters.
Now, let's explore what each of these words mean:
OUT: [adverb]used to show movement away from the inside of a place or container.
LOT: [noun]lots (of) a large amount or number of people or things.
THUD: [noun]the sound that is made when something heavy falls or hits something else.
DUH: [exclamation]used to show that you think a person or statement is stupid, or that something is obvious.
DUO: [noun]two people, especially two singers, musicians, or other performers.
LOUT: [noun]a young man who behaves in a very rude, offensive, and sometimes violent way.
HOOD: [noun]part of a piece of clothing that can be pulled up to cover the top and back of the head.
LOUD: [adjective]making a lot of noise.
TOLD: past simple and past participle of tell.
THOU: [pronoun]you, used when speaking to one person.
OUTDO: [verb]to be, or do something, better than someone else.
HUT: [noun]a small, simple building, usually consisting of one room.
LOOT: [verb](usually of large numbers of people during a violent event) to steal from shops and houses.
HOOT: [noun]a short, loud, high sound.
OLD: [adjective]having lived or existed for many years.
OOH: [exclamation]an expression of surprise, pleasure, approval, disapproval, or pain.
TOOL: [noun]a piece of equipment that you use with your hands to make or repair something.
TOO: [adverb]more than is needed or wanted; more than is suitable or enough.
HOLDOUT: [noun]a person, organization, or country that continues to do something, despite other people trying to force them not to.
HOT: [adjective]having a high temperature.
TOD: [noun]alone.
DOO: [noun]excrement (= solid waste released from the bowels of a person or animal).
DOUT:
HOO: [noun]an occasion when there is too much interest in or discussion about something that is not important.
OULD:
HOLD: [verb]to take and keep something in your hand or arms.
HOLT: [noun]the den (= home) of an otter (= a small mammal that lives near water and swims well).
OHO:
HOUT:
OOT:
DHOL:
TOHO:
UDO:
TOLU:
DOT: [noun]a very small round mark.
LOTO:
DOL: [noun]a written record produced each day at the London Stock Exchange of all the prices of stocks and shares that can be bought or sold there.
LUDO:
THO: [conjunction]a non-standard spelling of though.
DOOL:
HOD: [noun]a container for carrying bricks made of an open box on a pole that is held against the shoulder.
LOU: [noun]a serious disease that affects the nerve cells and causes the muscles to become weaker and smaller.
LOD:
OUD: [noun]a musical instrument that has a pear-shaped body with a round back, a short neck, and strings that are played with the fingers, traditionally used in, for example, North African and Middle Eastern music.
DOH: [noun]the musical note do.
DOTH: [verb]in the past, the third person singular of the present tense of "do".
LUD:
LOO: [noun]informal for toilet.
HOLO:
LOTH: →  loath formal.
DOLT: [noun]a stupid person.
The definitions of these words are from the reputable Merriam-Webster Dictionary.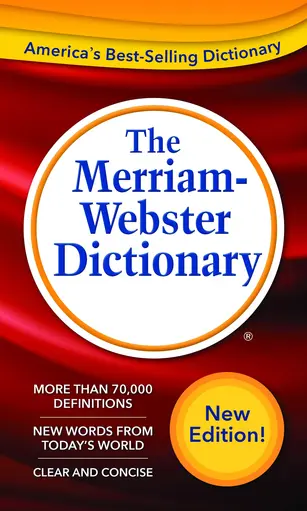 What Is Wordscapes?
In Wordscapes, players must use their knowledge of words and word-forming skills to create as many words as possible from the letters given.
In this game, players must rearrange a set of letters to spell valid words by sliding them around the game board in any direction.
Upon forming a word, it will be removed from the game board and the player will be awarded points based on the length of the word, with longer words being worth more points.
Verdict
In short, completing Wordscapes level 781 is challenging but not impossible.
By using a strategic approach, looking for clues, and utilizing dictionaries and word lists, you can complete the level and earn all 3 stars.
By putting in the effort, remaining patient, and keeping a positive attitude, you can master this level.
With the guidance of this guide, you can successfully complete the level and earn all 3 stars by implementing the tips and strategies provided.
Promote To The Next Level
Now that you're equipped with a plan and some advice, give level 782 a go by yourself!
Break a leg!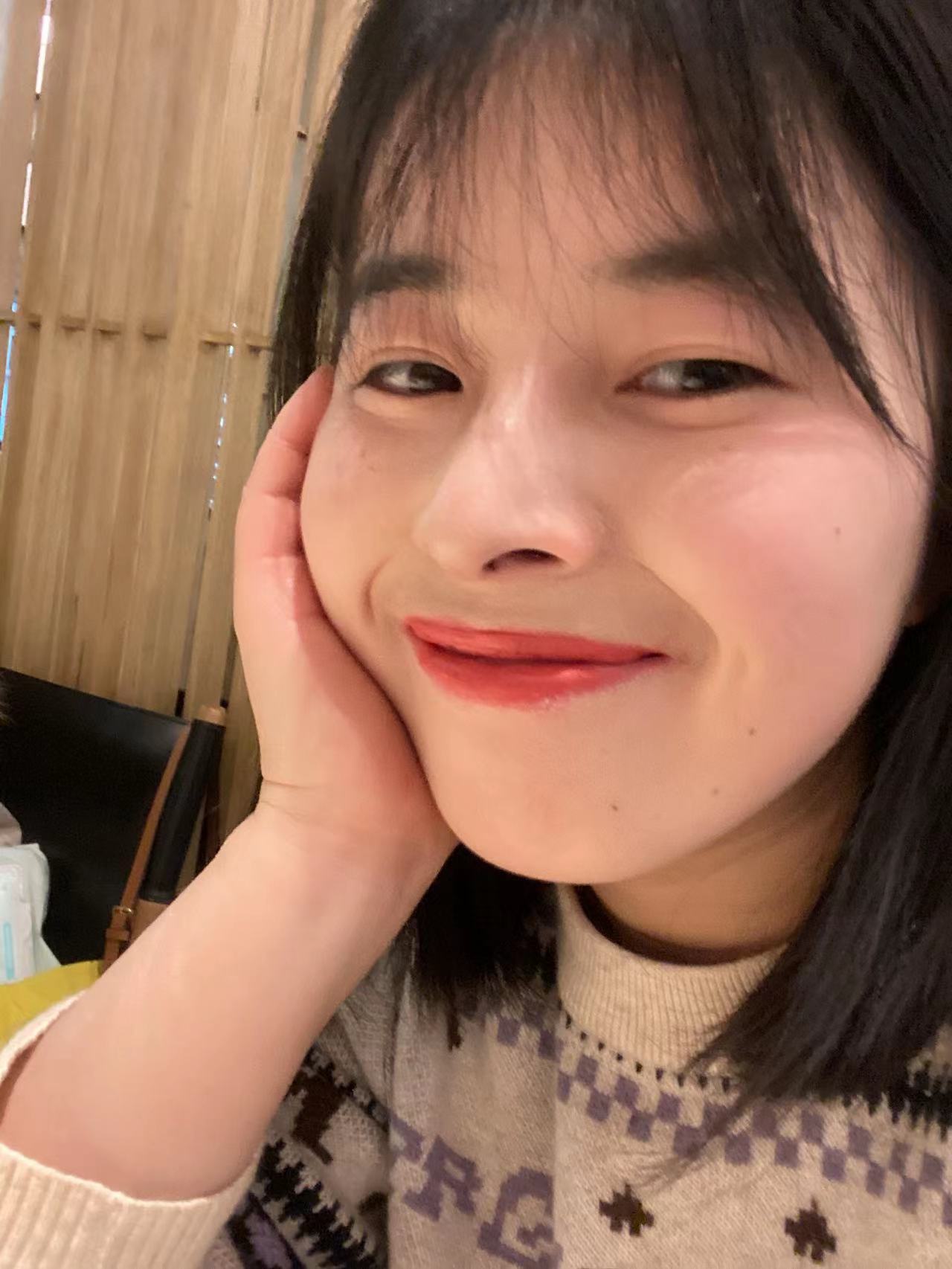 I am a professional game testing engineer who loves crossword and charades puzzles. wordscapespro.com has recorded my experience playing the game, and you can find the answers, word definitions, and explanations for each level. I hope it is helpful to you and that you share it with people who need it.