Is anyone else stuck on level 782 and looking for help?
Don't worry–we've got the perfect cheat for Wordscapes level 782 in this guide!
This guide offers a wealth of information and advice.
Let's check out the answers for Wordscapes level 782 quickly:
To complete Wordscapes level 782 [Dune 14, Desert], players must use the letters C, B, H, A, O, R to make the words: ROACH, ABHOR, BROACH, ARCH, CARB, CRAB, CHAR, ORCA, COBRA.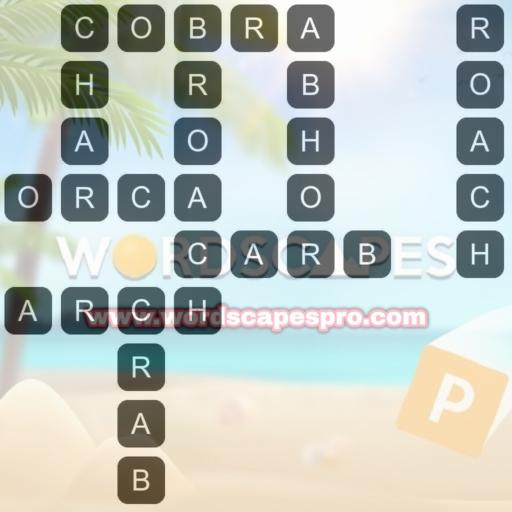 Regardless of whether you're an experienced Wordscapes player or just starting out, this guide will provide you with everything you need to be successful.
We will cover everything from the basics of the game to advanced strategies and techniques, so you will have the skills to solve Wordscapes level 782 and take on even greater challenges.
Let's begin!
Wordscapes Level 782 [Dune 14, Desert]
Wordscapes level 782 is a challenging level that will put players' vocabulary and problem-solving skills to the test.
The goal of this level is to make as many words as you can using the letters C, B, H, A, O, R on the board.
To earn all three stars, players must generate more words.
It may be a difficult goal, but with the right strategy and a bit of luck, it can be accomplished.
Wordscapes Level 782 Answers
In Wordscapes level 782, players can follow this sequence to complete the objective words and pass the level.
ROACH, ABHOR, BROACH, ARCH, CARB, CRAB, CHAR, ORCA, COBRA
In addition, the following words can also be formed from the provided letters, but are not part of the goal words:
BROCH, BOR, BOH, RAH, HARO, CHAO, ARB, ORA, BRACH, OCA, ROC, ROCH, HOA, HOB, ORACH, COR, HOC, CAB, BACH, ACH, BRA, COARB, RHO, BAH, ABO, BAR, BRO, RACH, HOAR, BAC, ARC, BORA, ORC, ACRO, CARBO, BOAR, BOA, CAROB, OCH, HAO, ARCO, OBA, ROB, CAR, COB, ORB, HORA, OAR, CHA
Words Definition
Earlier, the goal words for level 782 were introduced, as well as the bonus words that can be formed from the tray letters.
Now, let's explore what each of these words mean:
ROACH: [noun]a European fish that lives in fresh water.
ABHOR: [verb]to hate a way of behaving or thinking, often because you think it is not moral.
BROACH: [verb]to begin a discussion of something difficult.
ARCH: [noun]a structure, consisting of a curved top on two supports, that holds the weight of something above it.
CARB: [noun]informal for carbohydrate.
CRAB: [noun]a sea creature with five pairs of legs and a round, flat body covered by a shell, or its flesh eaten as food.
CHAR: [verb]to burn and become black or to burn something so that it becomes black.
ORCA: [noun]a killer whale.
COBRA: [noun]a poisonous snake from Africa and southern Asia that makes itself look bigger and more threatening by spreading the skin at the back of its head.
BROCH: [noun]a prehistoric (= from an ancient time before there were written records) round stone tower in northern Scotland.
BOR:
BOH:
RAH: [exclamation]an expression of support, used especially by cheerleaders (=a group of people who shout encouragement at a sports game).
HARO:
CHAO:
ARB: [noun]→  arbitrageur.
ORA:
BRACH:
OCA:
ROC: [noun]abbreviation for return on capital.
ROCH:
HOA:
HOB: [noun]the top part or surface of a cooker on which pans can be heated.
ORACH:
COR: [exclamation]an expression of interest and admiration or surprise.
HOC: [adjective]made or happening only for a particular purpose or need, not planned before it happens.
CAB: [noun]the separate front part of a large vehicle, such as a truck, bus, or train, in which the driver sits.
BACH:
ACH:
BRA: [noun]a piece of women's underwear that supports the breasts.
COARB:
RHO: [noun]the 17th letter of the Greek alphabet.
BAH: [exclamation]an expression of anger or disapproval.
ABO: [noun]the system that divides human blood into four main blood groups (= types of blood), known as A, B, AB, and O.
BAR: [noun]a place where drinks, especially alcoholic drinks, are sold and drunk, or the area in such a place where the person serving the drinks stands.
BRO: [noun]a brother.
RACH:
HOAR:
BAC: [adjective]abbreviation of antibacterial : intended to kill bacteria or reduce their harmful effects.
ARC: [noun]the shape of part of a circle, or other curved line.
BORA:
ORC: [noun]an imaginary creature like a very ugly, violent human, that is described in books by J.R.R. Tolkien.
ACRO:
CARBO:
BOAR: [noun]a male pig kept for breeding on a farm, or a type of wild pig.
BOA: [noun]a long, thin piece of clothing made of feathers, worn around the neck especially by women.
CAROB: [noun]a small evergreen tree (= one that does not lose its leaves in winter) that grows in Mediterranean regions and the Middle East.
OCH:
HAO:
ARCO:
OBA:
ROB: [verb]to take money or property illegally from a place, organization, or person, often using violence.
CAR: [noun]a road vehicle with an engine, four wheels, and seats for a small number of people.
COB: [noun]the hard cylinder-shaped part of the maize plant on which the yellow or white grain grows.
ORB: [noun]something in the shape of a ball.
HORA:
OAR: [noun]a long pole with a wide, flat part at one end, used for rowing a boat.
CHA: [noun]an energetic modern dance, originally from South America, involving small fast steps and movement of the bottom from side to side, or a piece of music written for this dance.
The definitions of these words are from the authoritative Merriam-Webster Dictionary.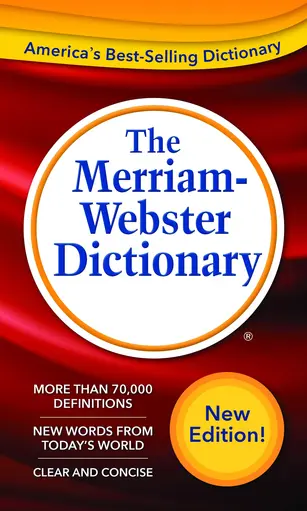 What Is Wordscapes?
Wordscapes is a popular game that challenges players to use the letters provided to make as many words as they can.
Players must use their spatial reasoning and vocabulary skills to make words out of a set of letters by sliding them around the game board. The letters can be moved in any direction to spell words.
When a word is made, it will vanish from the game board and the player will score points based on the word's length, with longer words yielding more points.
Conclusion
In general, Wordscapes level 782 may be difficult, but it is not impossible to pass.
With patience and a focus on finding common patterns, you can use resources like dictionaries and word lists to help you complete the level and earn all 3 stars.
By putting in the effort, remaining patient, and keeping a positive attitude, you can master this level.
With the help of this guide, you can successfully complete the level and earn all 3 stars by following the tips and strategies provided.
Promote To The Next Level
Try your hand at level 783 on your own now that you have a strategy and some useful hints!
Fingers crossed!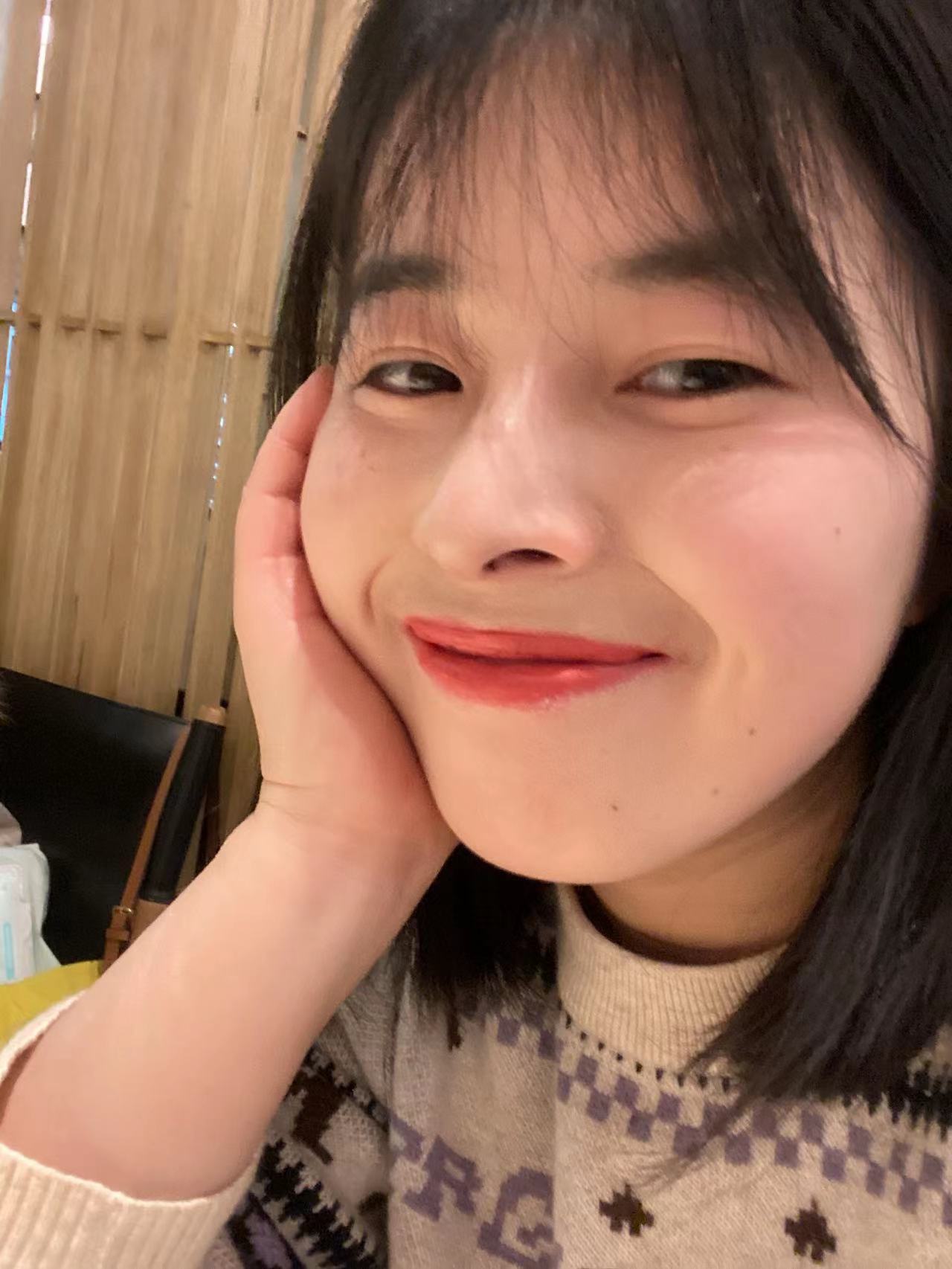 I am a professional game testing engineer who loves crossword and charades puzzles. wordscapespro.com has recorded my experience playing the game, and you can find the answers, word definitions, and explanations for each level. I hope it is helpful to you and that you share it with people who need it.