Is anyone else stuck on level 783 and looking for help?
Don't worry–we've got the ultimate cheat for Wordscapes level 783 in this guide!
This guide will take you through the steps to complete Wordscapes Level 783 and earn all three stars.
Let's glance over the answers for Wordscapes level 783:
To complete Wordscapes level 783 [Dune 15, Desert], players must use the letters R, A, I, T, O to make the words: TART, AIR, TRAIT, TAR, TAROT, OAT, ROAR, IOTA, ROT, TOT, TRAITOR, OAR, RATIO, RAT, ART.
Whether you have extensive experience with Wordscapes or are just starting out, this guide will give you everything you need to succeed.
From the basics to advanced strategies and tips, we will provide you with all the knowledge you need to solve Wordscapes level 783 and tackle even tougher challenges.
Let's get our hands dirty!
Wordscapes Level 783 [Dune 15, Desert]
Wordscapes level 783 presents a tough challenge that will test players' knowledge of words and their ability to solve problems.
The goal of this level is to make as many words as you can using the letters R, A, I, T, O on the board.
To earn all three stars, players must generate more words.
It may seem impossible, but with the right tactics and a little bit of luck, this goal can be achieved.
Wordscapes Level 783 Answers
In Wordscapes level 783, players can follow this sequence to complete the objective words and pass the level:
TART, AIR, TRAIT, TAR, TAROT, OAT, ROAR, IOTA, ROT, TOT, TRAITOR, OAR, RATIO, RAT, ART
In addition, the following words can also be formed from the provided letters, but are not part of the goal words:
ORT, TRAT, TROAT, TORI, ATT, RIA, TOIT, TORA, ROTI, RIT, AIRT, RITT, TAIT, RAI, TROT, TIAR, TARO, TIT, OTTAR, TORTA, ARTI, ORA, RAIT, TRIOR, TORT, AIT, ORRA, ITA, TIRO, RIOT, TAT, TORR, RORT, TOR, TAI, RATO, TIRR, ROTA, TAO, TRIO
Words Definition
Earlier, the objective words for level 783 were discussed, along with the bonus words that can be created from the tray letters.
Moving forward, let's investigate the definitions of each:
TART: [noun]an open pastry case with a filling, usually of something sweet such as fruit.
AIR: [noun]the mixture of gases that surrounds the earth and that we breathe.
TRAIT: [noun]a particular characteristic that can produce a particular type of behaviour.
TAR: [noun]a black substance, sticky when hot, used especially for making roads.
TAROT: [noun]a set of 78 cards with pictures on them, used for trying to find out what will happen to someone in the future.
OAT: [adjective]made of or from oats.
ROAR: [verb]to make a long, loud, deep sound.
IOTA: [noun]an extremely small amount.
ROT: [verb]to (cause something to) decay.
TOT: [noun]a young child.
TRAITOR: [noun]a person who is not loyal or stops being loyal to their own country, social class, beliefs, etc..
OAR: [noun]a long pole with a wide, flat part at one end, used for rowing a boat.
RATIO: [noun]the relationship between two groups or amounts that expresses how much bigger one is than the other.
RAT: [noun]a small rodent, larger than a mouse, that has a long tail and is considered to be harmful.
ART: [noun]the making of objects, images, music, etc. that are beautiful or that express feelings.
ORT:
TRAT:
TROAT:
TORI:
ATT:
RIA:
TOIT:
TORA:
ROTI: [noun]a type of flat, round South Asian bread.
RIT:
AIRT:
RITT:
TAIT:
RAI:
TROT: [verb]If a horse or similar animal with four legs trots, it runs at its slowest speed, using short steps in which a front leg and the back leg on the opposite side move together.
TIAR:
TARO: [noun]a tropical plant that has a root that is cooked and eaten.
TIT: [noun]a common small bird found in the northern half of the world.
OTTAR:
TORTA:
ARTI:
ORA:
RAIT:
TRIOR:
TORT: [noun]an action that is wrong but can be dealt with in a civil court rather than a criminal court.
AIT:
ORRA:
ITA:
TIRO:
RIOT: [noun]an occasion when a large number of people behave in a noisy, violent, and uncontrolled way in public, often as a protest.
TAT: [noun]anything that looks cheap, is of low quality, or in bad condition.
TORR: [noun]a unit for measuring pressure.
RORT: [verb]to take unfair advantage of a public service.
TOR: [noun]a large piece or area of rock that sticks up from a hill, or the hill itself.
TAI: [noun]a form of exercise, originally from China, involving slow movements of the body.
RATO:
TIRR:
ROTA: [noun]a list of things that have to be done and of the people who will do them.
TAO:
TRIO: [noun]a group of three people or things.
The definitions of these words are from the authoritative Merriam-Webster Dictionary.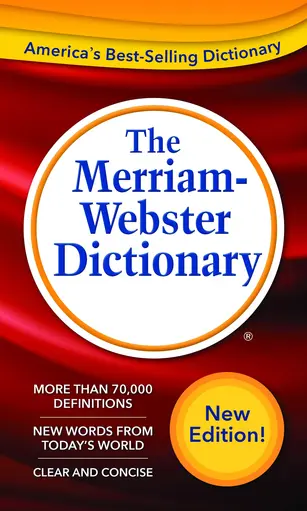 What Is Wordscapes?
In Wordscapes, players must use their knowledge of words and word-forming skills to create as many words as possible from the letters given.
In each level, players are tasked with using their word-building skills to create valid words from a set of letters. The letters can be moved up, down, left, right, or diagonally to spell words.
After a word is created, it will disappear from the board and the player will be rewarded with points based on the length of the word, with longer words earning more points.
Conclusion
To sum up, Wordscapes level 783 may be difficult, but it is not impossible to beat.
By using a strategic approach, looking for clues, and utilizing dictionaries and word lists, you can complete the level and earn all 3 stars.
By practicing, being patient, and having a positive attitude, you can master this level.
With the guidance of this guide, you can successfully complete the level and earn all 3 stars by following the tips and strategies outlined.
Ascend To The Next Level
With your new knowledge of a step-by-step strategy and some valuable advice, tackle level 784 on your own!
Knock 'em dead!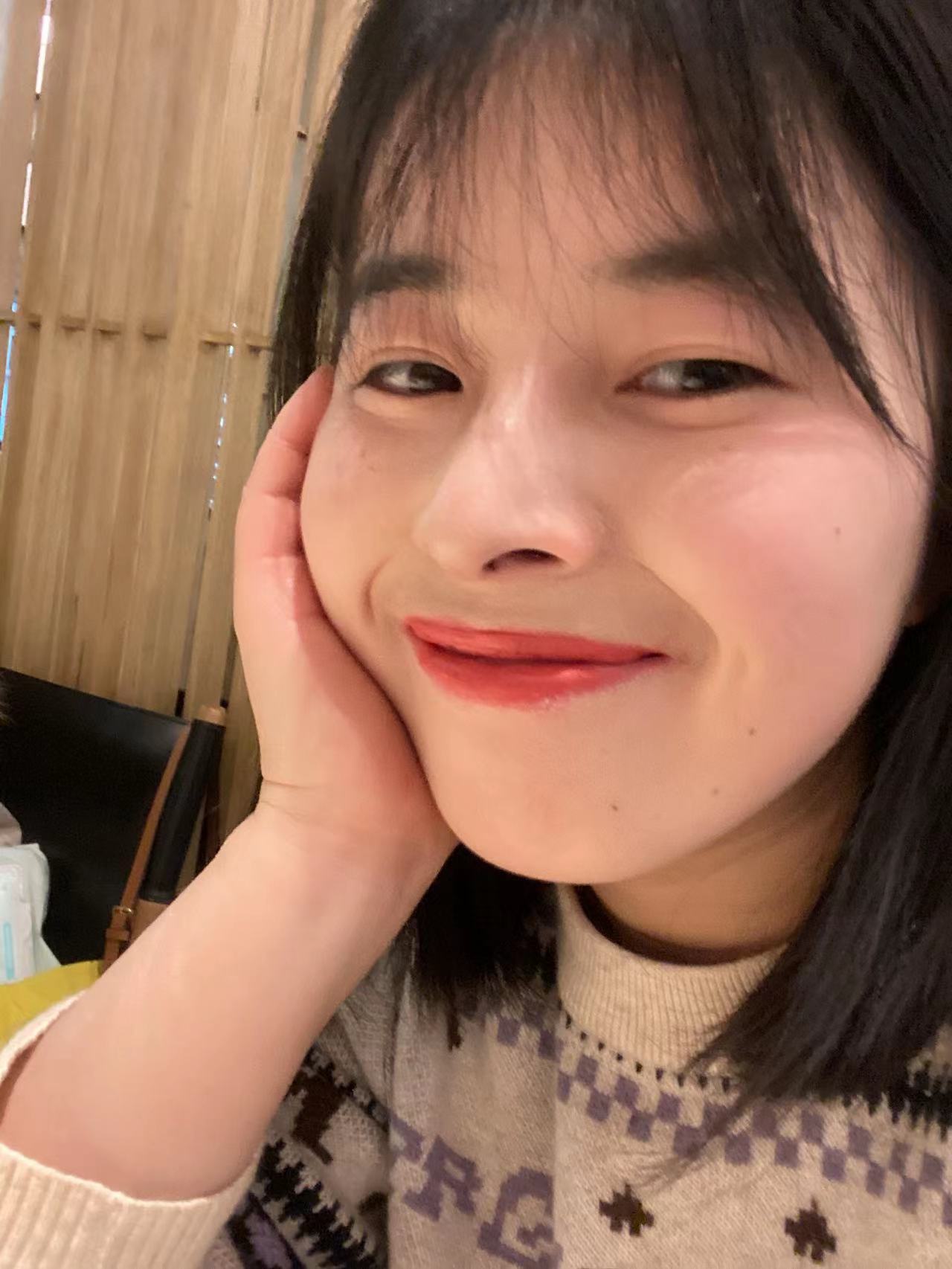 I am a professional game testing engineer who loves crossword and charades puzzles. wordscapespro.com has recorded my experience playing the game, and you can find the answers, word definitions, and explanations for each level. I hope it is helpful to you and that you share it with people who need it.