Do you need help getting past level 789?
Don't worry–we've got the perfect solution for Wordscapes level 789 in our cheat guide!
Everything you need is right here in this comprehensive guide.
Let's quickly preview the answers for Wordscapes level 789:
To complete Wordscapes level 789 [Sand 5, Desert], players must use the letters G, T, L, D, A, I to make the words: GILT, GAIT, DIGIT, TAIL, LAID, DIAL, DIGITAL, TIDAL, GLAD.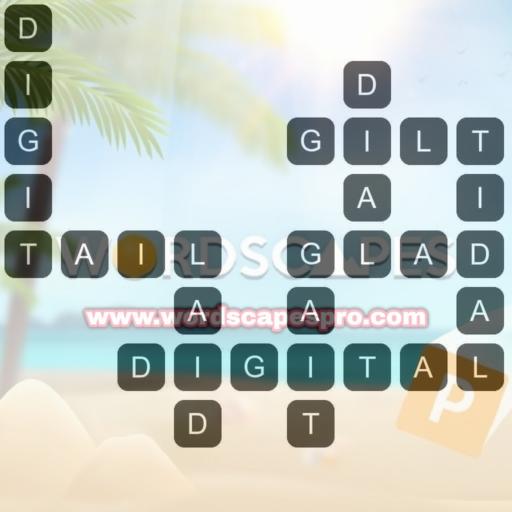 This guide is for all levels of Wordscapes players, from experienced to beginner, and will provide all the necessary information for success.
In this guide, we will go over everything from the basics of the game to advanced strategies and techniques, giving you the skills to solve Wordscapes level 789 and move on to even greater challenges.
Let's get down to business!
Wordscapes Level 789 [Sand 5, Desert]
Wordscapes level 789 is a difficult level that will challenge players to use their vocabulary and problem-solving skills.
The goal of this level is for players to use the letters G, T, L, D, A, I on the board to create as many words as possible.
To earn all three stars in this level, players must form more words.
It's not going to be easy, but with the right plan and a bit of luck, this goal can be attained.
Wordscapes Level 789 Answers
In Wordscapes level 789, players can follow this sequence to complete the objective words and pass the level:
GILT, GAIT, DIGIT, TAIL, LAID, DIAL, DIGITAL, TIDAL, GLAD
Apart from that, the following words can be created from the given letters, but are not part of the target words:
ITA, AIL, LIT, IGAD, TAG, TIL, ALIT, TIG, LATI, GILD, GILA, GAD, LID, ALGID, LAG, LAD, DAL, DAG, TAI, ATIGI, AIT, GADI, ILIA, AID, ADIT, TAIG, DALT, TALI, LIG, DITAL, GAL, GLIT, ALT, DIT, LITAI, GIT, TAD, GAID, DITA, GAT, LAT, TID, DALI, GLIA, ILIAD, GLID, GID, DIG
Words Definition
As mentioned before, the target words for level 789 were presented, along with the additional words that can be created from the tray letters.
Now, let's examine the meanings of each of these words:
GILT: [adjective]covered with a thin layer of gold or a substance that is intended to look like it.
GAIT: [noun]a particular way of walking.
DIGIT: [noun]any one of the ten numbers 0 to 9.
TAIL: [noun]a part of an animal's body, sticking out from the base of the back, or something similar in shape or position.
LAID: [verb]past simple and past participle of lay.
DIAL: [verb]to operate a phone or make a phone call to someone by choosing a particular series of numbers on the phone.
DIGITAL: [adjective]recording or storing information as a series of the numbers 1 and 0, to show that a signal is present or absent.
TIDAL: [adjective]relating to the tide.
GLAD: [adjective]pleased and happy.
ITA:
AIL: [verb]to cause difficulty and problems for someone or something.
LIT: [verb]past simple and past participle of light.
IGAD:
TAG: [noun]a small piece of paper, cloth, or metal with information on it, tied or stuck onto something larger.
TIL: abbreviation for today I learned: used in writing, for example on social media, before giving interesting new information.
ALIT:
TIG:
LATI:
GILD: [verb]to cover a surface with a thin layer of gold or a substance that looks like gold.
GILA:
GAD: [noun]frequent worry about everyday things that is so bad a person cannot live a normal life.
LID: [noun]a cover on a container, that can be lifted up or removed.
ALGID:
LAG: [verb]to move or make progress so slowly that you are behind other people or things.
LAD: [noun]a boy or young man.
DAL: [noun](in South Asia) lentils or a dish made from these.
DAG: [noun]a person who does not look attractive or who behaves in a way that is not attractive.
TAI: [noun]a form of exercise, originally from China, involving slow movements of the body.
ATIGI:
AIT:
GADI:
ILIA: plural of ilium specialized.
AID: [noun]help or support.
ADIT:
TAIG:
DALT:
TALI: plural of talus.
LIG:
DITAL:
GAL: [noun]a woman or girl.
GLIT:
ALT: [prefix]abbreviation for alternative: used to form nouns or adjectives to refer to things that are not usual or typical examples of their kind, and that often have an enthusiastic group of people who support them.
DIT:
LITAI:
GIT: [noun]a person, especially a man, who is stupid or unpleasant.
TAD: [noun]a little, slightly.
GAID:
DITA:
GAT: [noun]a gun.
LAT: [noun]written abbreviation for latitude.
TID:
DALI:
GLIA:
ILIAD:
GLID:
GID: [noun]a former name for gender dysphoria.
DIG: [verb]to break up and move soil using a tool, a machine, or your hands.
The definitions of these words are derived from the renowned Merriam-Webster Dictionary.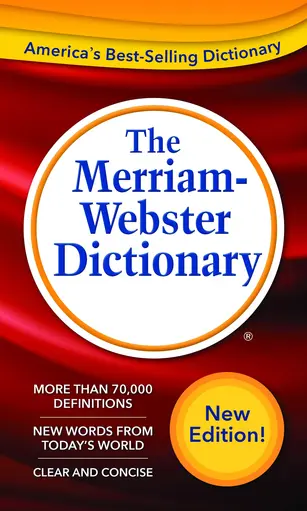 What Is Wordscapes?
Wordscapes is a popular word game that challenges players to create as many words as they can using the letters given to them.
This game tests players' vocabulary and spatial reasoning abilities by presenting them with a set of letters and challenging them to spell words by sliding the letters around the game board in any direction.
Once a word is constructed, it will be erased from the board and the player will receive points based on the length of the word, with longer words earning more points.
Results
In summary, Wordscapes level 789 may be difficult, but it is not impossible to conquer.
By spending time to find common patterns and letter combinations, and using a dictionary or word list to help you, you can increase your chances of success and move on to the next level of the game.
By practicing, being patient, and having a positive attitude, you can master this level.
By implementing the tips and strategies from this guide, you can successfully complete the level and earn all 3 stars.
Transcend To The Next Level
Now that you're equipped with a plan and some advice, give level 790 a go by yourself!
Best of luck!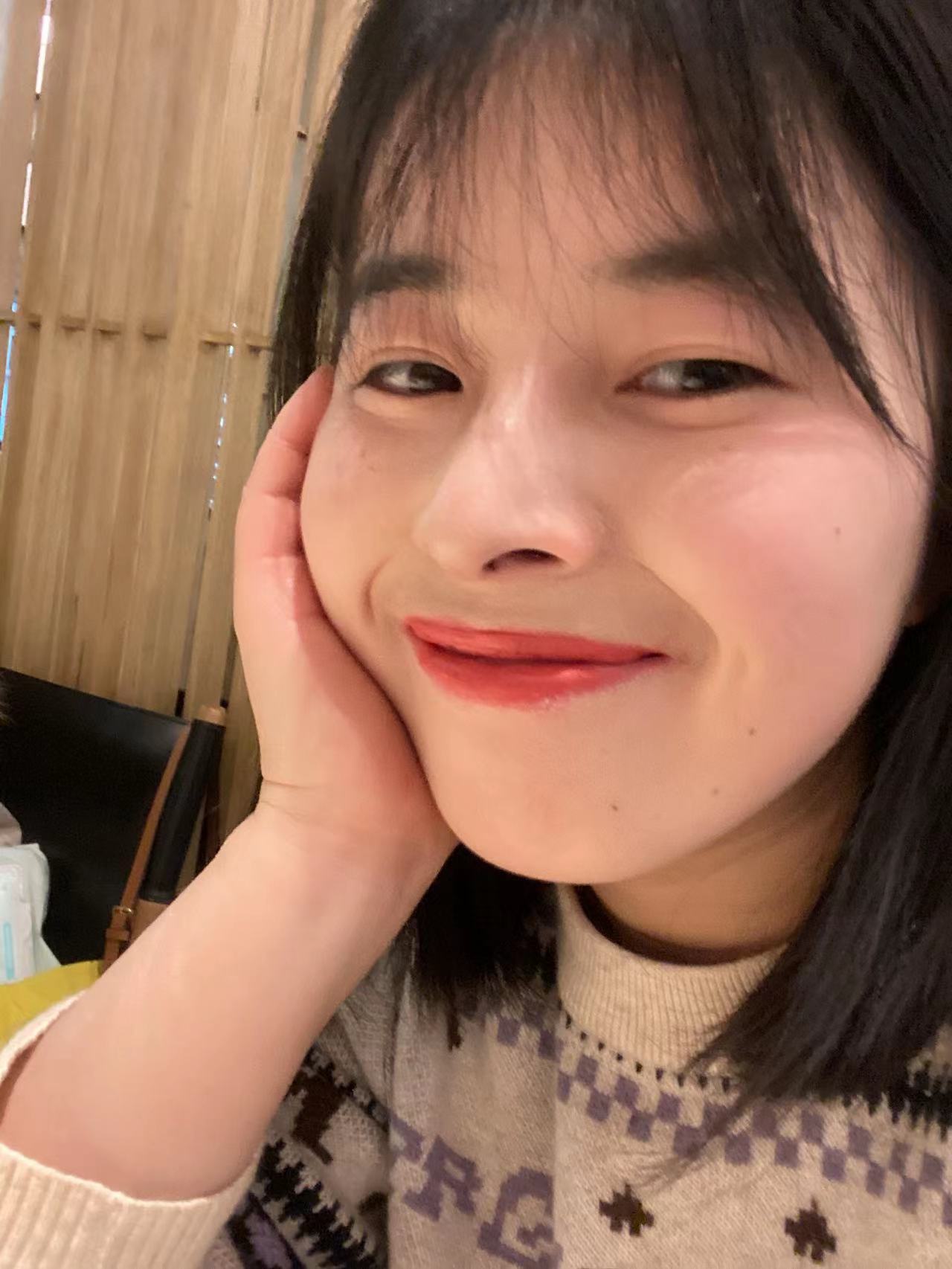 I am a professional game testing engineer who loves crossword and charades puzzles. wordscapespro.com has recorded my experience playing the game, and you can find the answers, word definitions, and explanations for each level. I hope it is helpful to you and that you share it with people who need it.