Is anyone else stuck on level 825 and looking for help?
Don't worry–we've got the ultimate cheat for passing Wordscapes level 825 right here!
This guide contains all the information and recommendations you need.
Let's quickly examine the answers for Wordscapes level 825:
To complete Wordscapes level 825 [Wave 9, Ocean], players must use the letters T, A, N, M, U, O to make the words: MOUNT, OUT, TAU, TUNA, TON, AUNT, NOT, ANT, AUTO, NUT, ATOM, TAN, AMOUNT, MAT, OAT, UNTO, MOAT.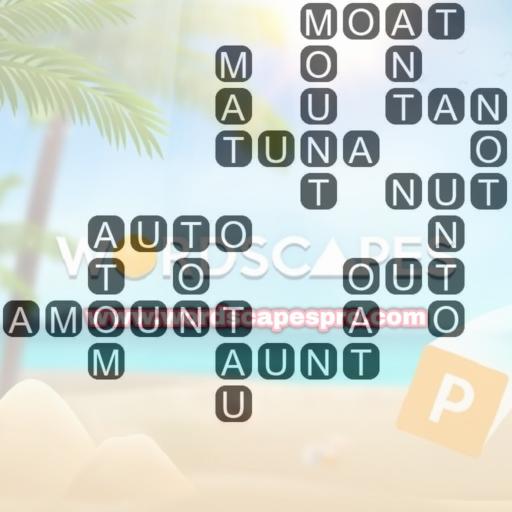 This guide is for both experienced Wordscapes players and those just starting out, providing all the necessary information for success.
We will cover everything from the basics of the game to advanced strategies and techniques, so you will have the skills to solve Wordscapes level 825 and take on even greater challenges.
Let's roll up our sleeves!
Wordscapes Level 825 [Wave 9, Ocean]
Wordscapes level 825 presents a formidable challenge that will test players' vocabulary and ability to solve problems.
In this level, players must use the letters T, A, N, M, U, O on the board to spell out as many words as they can.
You can only pass if you spell all the words correctly.
This is a challenging goal, but with the right strategy and a bit of luck, it can definitely be achieved.
Wordscapes Level 825 Answers
To pass Wordscapes level 825, players can use this order to finish the goal words:
MOUNT, OUT, TAU, TUNA, TON, AUNT, NOT, ANT, AUTO, NUT, ATOM, TAN, AMOUNT, MAT, OAT, UNTO, MOAT
Besides that, the following words can also be formed from the provided letters, but are not part of the goal words:
MAN, MON, MANTO, MOT, MUTON, TOUN, UTA, MUNT, MOUTAN, MUT, TAO, MNA, MUN, MAUT, AMU, NAM, NAT, NAMU, MOTU, MANO, OUTA, MOU, MONA, TOMAN, NOUT, TUN, MAUN, NOTA, TAUON, OUMA, MOA, TUM, NOMA, MOUN, MOAN, MUON, TAM, TUAN, TOM, NOTUM, OMA, NOM, OUTMAN
Words Definition
Previously, the objective words for level 825 were discussed, along with the bonus words that can be formed from the tray letters.
Next, let's take a look at their meanings:
MOUNT: [verb]to gradually increase, rise, or get bigger.
OUT: [adverb]used to show movement away from the inside of a place or container.
TAU: [noun]the 19th letter of the Greek alphabet.
TUNA: [noun]a large fish that lives in warm seas.
TON: [noun]a unit of weight equal to 1,000 kilograms.
AUNT: [noun]the sister of someone's father or mother, or the wife of someone's uncle or aunt.
NOT: [adverb]used to form a negative phrase after verbs like "be", "can", "have", "will", "must", etc., usually used in the short form "n't" in speech.
ANT: [noun]a very small insect that lives under the ground in large and well-organized social groups.
AUTO: [adjective]relating to cars.
NUT: [noun]the dry fruit of particular trees that grows in a hard shell and can often be eaten.
ATOM: [noun]the smallest unit of any chemical element, consisting of a positive nucleus surrounded by negative electrons. Atoms can combine to form a molecule.
TAN: [noun]brown skin caused by being in the sun.
AMOUNT: [noun]a collection or mass, especially of something that cannot be counted.
MAT: [noun]a small piece of strong material that covers and protects part of a floor.
OAT: [adjective]made of or from oats.
UNTO: [preposition]to.
MOAT: [noun]a long, wide hole that is dug all the way around a place such as a castle and usually filled with water, to make it more difficult to attack.
MAN: [noun]an adult male human being.
MON: [noun]written abbreviation for Monday.
MANTO:
MOT: [noun]a test that all UK road vehicles more than three years old have to pass each year in order to prove that they are safe to drive.
MUTON:
TOUN:
UTA:
MUNT:
MOUTAN:
MUT:
TAO:
MNA:
MUN:
MAUT:
AMU:
NAM:
NAT: [noun]short for nationalist (= a person who wants their country to be politically independent, especially a member of a political party fighting for this).
NAMU:
MOTU:
MANO: [noun]a bullfight (= fight between men and male cows) in which two people each fight several bulls.
OUTA: [preposition]out of.
MOU: [noun]abbreviation for memorandum of understanding.
MONA:
TOMAN:
NOUT:
TUN: [noun]a large round wooden container for beer or wine.
MAUN:
NOTA:
TAUON:
OUMA:
MOA:
TUM: [noun]an informal or child's word for stomach.
NOMA:
MOUN:
MOAN: [verb]to make a long, low sound of pain, suffering, or another strong emotion.
MUON: [noun]a type of elementary particle (= a very small piece of matter) with the same negative charge as an electron, but much larger.
TAM: [noun]a round hat with a round ball of wool in the centre, of a type originally worn in Scotland.
TUAN:
TOM: [noun]a tomcat.
NOTUM:
OMA:
NOM: [exclamation]used for showing that you like a particular kind of food or that you think something looks or sounds very good to eat.
OUTMAN: [verb]to have more people or better people than another group, team, army, etc..
The definitions of these words are from the reputable Merriam-Webster Dictionary.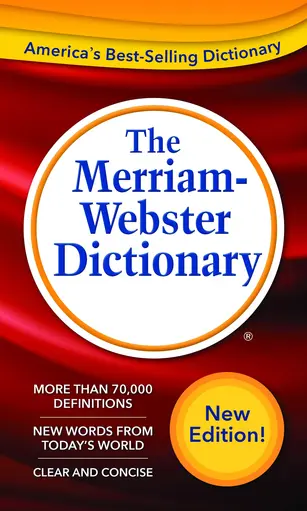 What Is Wordscapes?
Wordscapes is a challenging and fun game that tests players' knowledge of words and their ability to form words using the letters provided.
The game challenges players to use their word-building skills by arranging a set of letters into valid words. Players can slide the letters in any direction to create words.
Once a word is formed, it will disappear from the board and the player will earn points based on its length, with longer words being worth more points.
Conclusion
To sum up, Wordscapes level 825 may be difficult, but it is not impossible to beat.
With careful planning and the use of dictionaries and word lists, you can increase your chances of success and complete the level to earn all 3 stars.
By practicing, being patient, and having a positive attitude, you can master this level.
With the help of this guide, you can successfully complete the level and earn all 3 stars by following the advice and strategies offered.
Ascend To The Next Level
With your new strategy and tips, give level 826 a try on your own!
Good luck charm!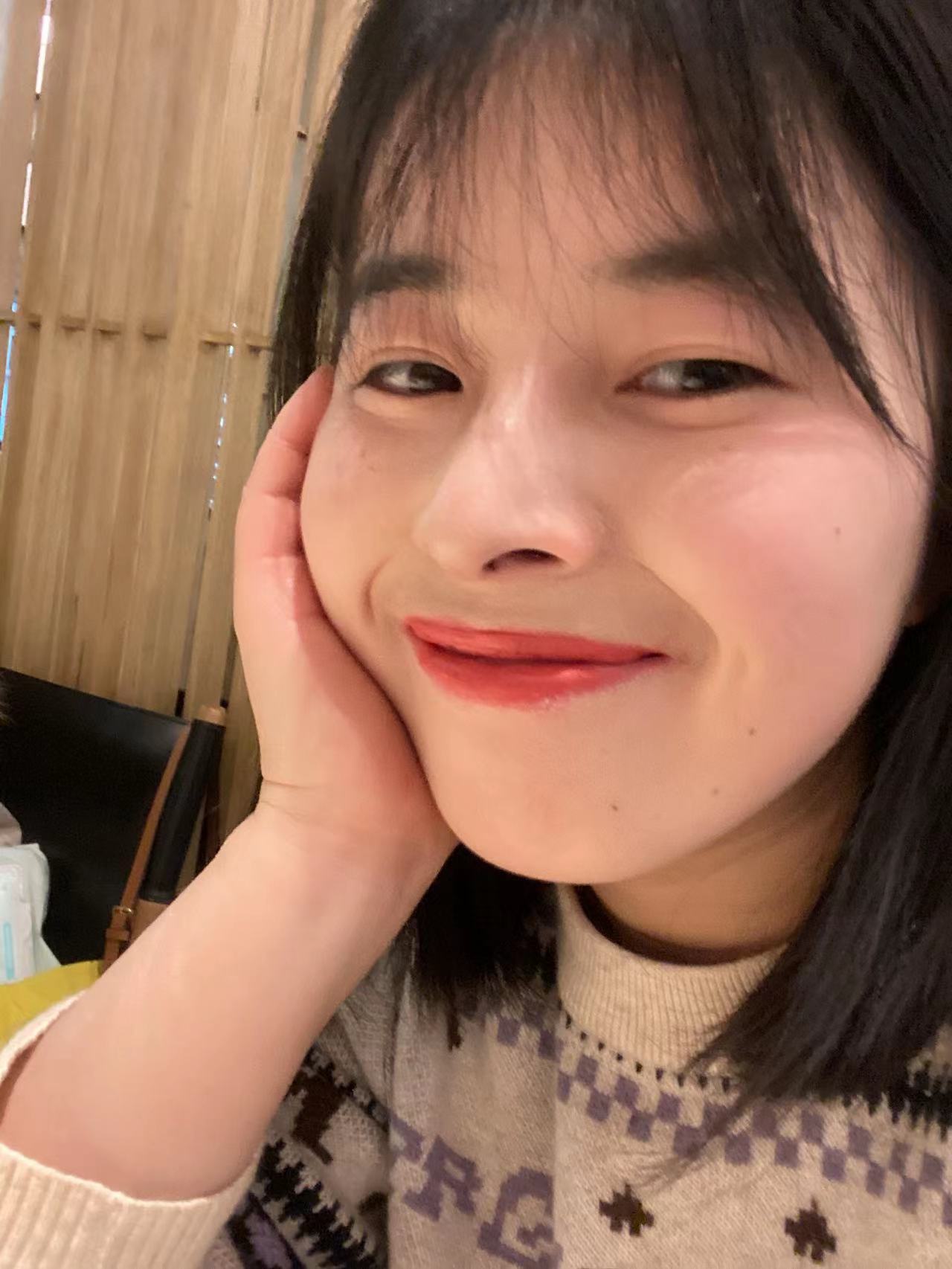 I am a professional game testing engineer who loves crossword and charades puzzles. wordscapespro.com has recorded my experience playing the game, and you can find the answers, word definitions, and explanations for each level. I hope it is helpful to you and that you share it with people who need it.