Is anyone else stuck on level 842 and looking for help?
Don't worry–we've got the perfect cheat for getting past Wordscapes level 842!
In this comprehensive guide, we will provide you with all the information and tips you need.
Let's check out the answers for Wordscapes level 842 quickly:
To complete Wordscapes level 842 [Storm 10, Ocean], players must use the letters L, M, B, R, U, A to make the words: MURAL, LAMB, ALUM, BALM, LUMBAR, BLUR, UMBRA, BLAM, ALBUM, MAUL.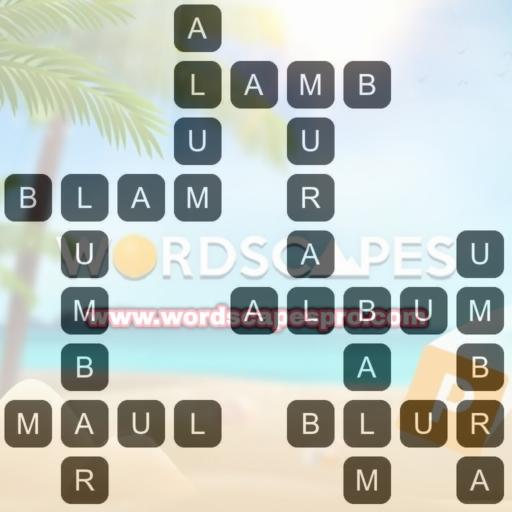 This guide is designed to help both experienced Wordscapes players and newcomers, providing all the necessary information for success.
From the basics of the game to advanced tactics and techniques, this guide will provide you with everything you need to solve Wordscapes level 842 and continue to face bigger challenges.
Let's begin!
Wordscapes Level 842 [Storm 10, Ocean]
Wordscapes level 842 presents a formidable challenge that will test players' vocabulary and ability to solve problems.
In this level, players must use the letters L, M, B, R, U, A provided on the board to make as many words as possible.
The only way to pass is to spell all the words correctly.
This goal may be difficult, but with the right approach and a bit of luck, it's attainable.
Wordscapes Level 842 Answers
In Wordscapes level 842, players can follow this sequence to complete the objective words and pass the level:
MURAL, LAMB, ALUM, BALM, LUMBAR, BLUR, UMBRA, BLAM, ALBUM, MAUL
Apart from that, the following words can be created from the given letters, but are not part of the target words:
BURA, LUMA, BAL, LABRUM, RUMBA, URB, MURL, AMU, LUBRA, RUM, BUR, LAB, ALB, MARL, LUR, BRA, BARM, LUM, RUMAL, BRU, BAM, BAUR, RUB, BAR, ARM, UMBRAL, ALU, BUM, BRUMAL, MAR, RAM, LAM, LAR, BALU, MAL, ARB, LARUM, ARUM, BURL, MURA
Words Definition
As mentioned before, the target words for level 842 were presented, along with the additional words that can be created from the tray letters.
Next, let's take a look at their meanings:
MURAL: [noun]a large picture that has been painted on the wall of a room or building.
LAMB: [noun]a young sheep, or the flesh of a young sheep eaten as meat.
ALUM: [noun]a chemical substance containing aluminium used in dyeing (= changing the colour of something) and as an astringent (= substance that causes skin to tighten).
BALM: [noun]an oil that comes from particular tropical trees and is used especially to treat injuries or reduce pain.
LUMBAR: [adjective]relating to the lower part of the back.
BLUR: [noun]something that you cannot see clearly.
UMBRA: [noun]the dark inner part of a shadow in which all light is blocked, used especially about a shadow made during an eclipse.
BLAM:
ALBUM: [noun]a collection of several pieces of music, made available as a single item on a CD, the internet, etc..
MAUL: [verb]If an animal mauls someone, it attacks that person and injures them with its teeth or claws (= long sharp nails).
BURA:
LUMA:
BAL:
LABRUM: [noun]a word for an edge or lip, used in descriptions of body parts.
RUMBA: [noun]a type of dancing, originally from Cuba, or the music for this.
URB:
MURL:
AMU:
LUBRA:
RUM: [noun]a strong alcoholic drink made from the juice of the sugar cane plant.
BUR: [noun]another spelling of burr.
LAB: [noun]a laboratory.
ALB:
MARL: [noun]a type of rock or soil with very fine grains, often used as a fertilizer (= a substance spread on soil to make plants grow well).
LUR:
BRA: [noun]a piece of women's underwear that supports the breasts.
BARM: [noun]a round, flat bread roll (= a small loaf of bread for one person).
LUM:
RUMAL:
BRU:
BAM: [exclamation]used to suggest the sound of a sudden hit.
BAUR:
RUB: [verb]to press or be pressed against something with a circular or up-and-down repeated movement.
BAR: [noun]a place where drinks, especially alcoholic drinks, are sold and drunk, or the area in such a place where the person serving the drinks stands.
ARM: [noun]either of the two long parts of the upper body that are attached to the shoulders and have the hands at the end.
UMBRAL:
ALU: [noun]→  aloo.
BUM: [noun]the part of the body that you sit on.
BRUMAL:
MAR: [verb]to spoil something, making it less good or less enjoyable.
RAM: [verb]to hit or push something with force.
LAM: [noun]escaping, especially from the police.
LAR:
BALU:
MAL: [prefix]badly or wrongly.
ARB: [noun]→  arbitrageur.
LARUM:
ARUM:
BURL:
MURA:
These meanings come from the authoritative dictionary Merriam-Webster Dictionary.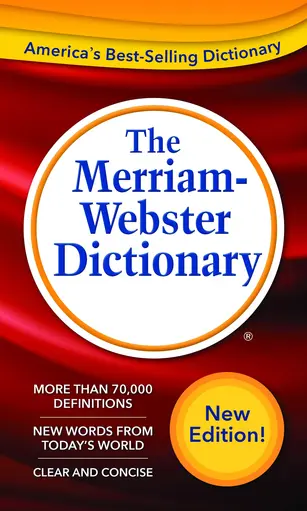 What Is Wordscapes?
In Wordscapes, players must use their knowledge of words and word-forming skills to create as many words as possible from the letters given.
The objective of the game is to use your vocabulary skills to spell words out of a set of letters by sliding them up, down, left, right, or diagonally.
When a word is completed, it will be removed from the board and the player will earn points according to the word's length, with longer words worth more points.
Summary
In summary, Wordscapes level 842 may be difficult, but it is not impossible to conquer.
With patience and a focus on finding common patterns, you can use resources like dictionaries and word lists to help you complete the level and earn all 3 stars.
By practicing, being patient, and having a positive attitude, you can master this level.
Using the tips and strategies provided in this guide, you can complete the level and earn all 3 stars.
Ascend To The Next Level
Now that you're equipped with a strategy and some useful tips, give level 843 a go solo!
Best of luck!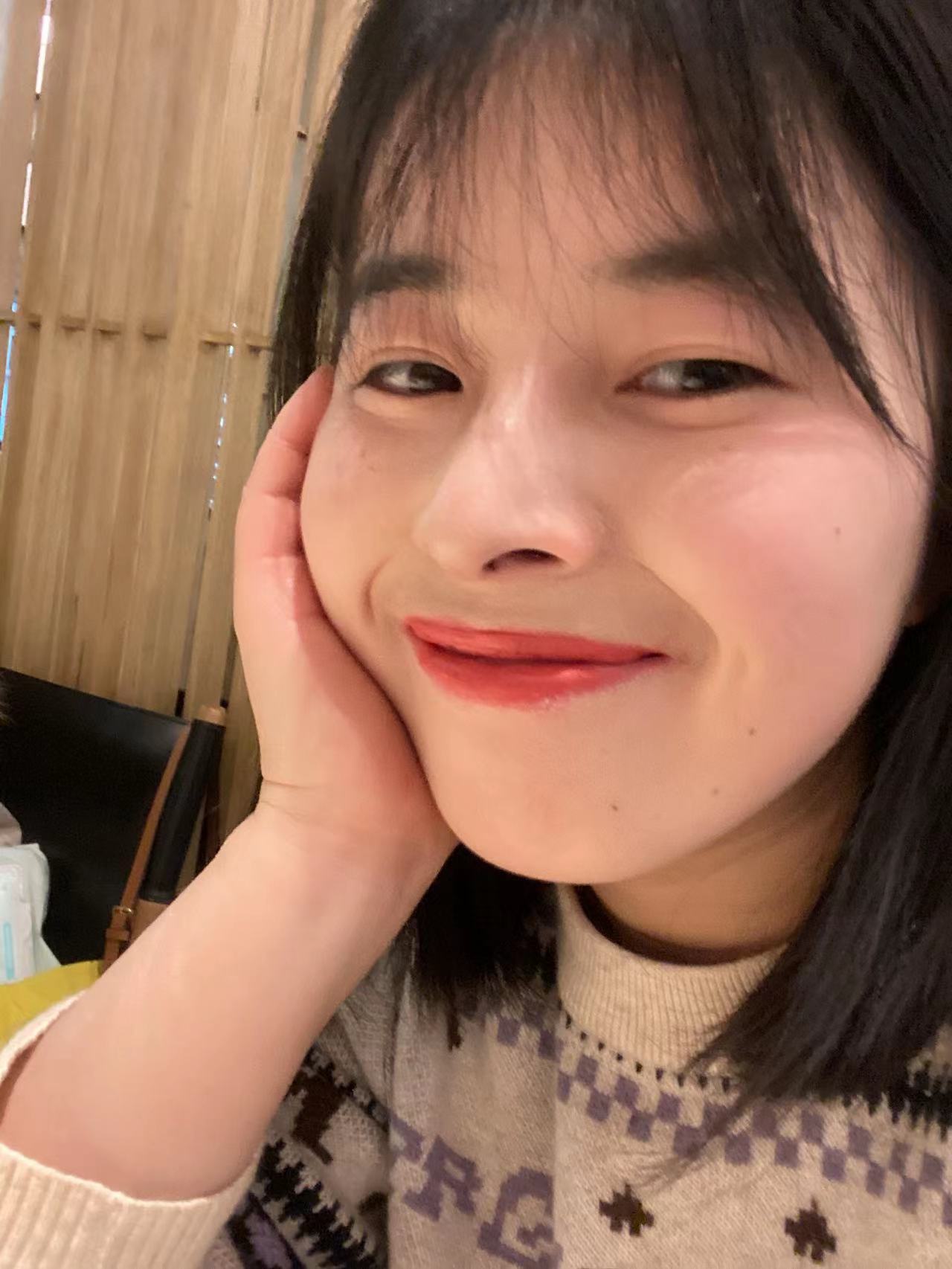 I am a professional game testing engineer who loves crossword and charades puzzles. wordscapespro.com has recorded my experience playing the game, and you can find the answers, word definitions, and explanations for each level. I hope it is helpful to you and that you share it with people who need it.