Are you unable to get past level 87 and need some guidance?
Don't stress–we've got you covered with our Wordscapes level 87 cheat guide!
Our comprehensive guide will help you conquer Wordscapes Level 87 and earn all three stars.
Let's have a quick look at the answers for Wordscapes level 87:
To complete Wordscapes level 87 [Ravine 7, Canyon], players must use the letters G, L, E, A, C, Y to make the words: CAGEY, GEL, ALE, CAGE, CLAY, LEG, AGE, LAY, LEGACY, AYE, GAL, ACE, LACE.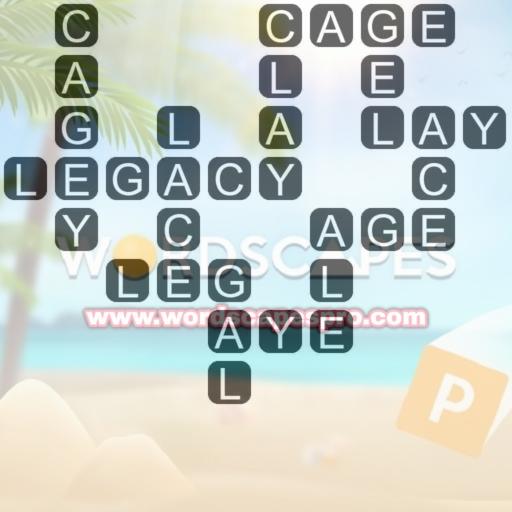 Regardless of whether you're an experienced Wordscapes player or just starting out, this guide will provide you with everything you need to be successful.
We will cover all the information you need, from the basics of the game to advanced strategies and techniques, to solve Wordscapes level 87 and take on even greater challenges.
Let's get moving!
Wordscapes Level 87 [Ravine 7, Canyon]
Wordscapes level 87 is a challenging level that will require players to draw on their vocabulary and problem-solving abilities.
In this level, you must use the letters G, L, E, A, C, Y on the board to construct as many words as possible.
The key to passing is to spell all the words correctly.
This may be a daunting task, but with the right strategy and a little bit of luck, it is certainly possible to achieve.
Wordscapes Level 87 Answers
In Wordscapes level 87, players can follow this sequence to complete the target words and pass the level:
CAGEY, GEL, ALE, CAGE, CLAY, LEG, AGE, LAY, LEGACY, AYE, GAL, ACE, LACE
Additionally, the following words can be created from the given letters, but are not part of the objective words:
LYCEA, CAL, ALEC, LACEY, CLAG, CAY, LAG, CLEG, GALE, CAG, GEAL, YEA, GYAL, YAE, GAE, CEL, ACYL, GEY, YAG, CLY, LEY, GLACE, YAGE, LYE, AGLEY, GLEY, EGAL, YALE, CAGY, GAY, LAC, LACY, LEA, AGLY
Words Definition
Earlier, the objective words for level 87 were discussed, along with the bonus words that can be created from the tray letters.
Moving forward, let's investigate the definitions of each:
CAGEY: [adjective]unwilling to give information.
GEL: [noun]a thick, clear, liquid substance, especially one used on the hair or body.
ALE: [noun]any of various types of beer, usually one that is dark and bitter.
CAGE: [noun]a space surrounded on all sides by bars or wire, in which animals or birds are kept.
CLAY: [noun]thick, heavy soil that is soft when wet, and hard when dry or baked, used for making bricks and containers.
LEG: [noun]one of the parts of the body of a human or animal that is used for standing or walking.
AGE: [noun]the period of time someone has been alive or something has existed.
LAY: [verb]to put something in especially a flat or horizontal position, usually carefully or for a particular purpose.
LEGACY: [noun]money or property that you receive from someone after they die.
AYE: [adverb]another word for "yes".
GAL: [noun]a woman or girl.
ACE: [noun]one of the four playing cards with a single mark or spot. The ace has the highest or lowest value in many card games.
LACE: [noun]a decorative cloth made by twisting thin thread in delicate patterns with holes in them.
LYCEA:
CAL: [noun]abbreviation for computer-aided learning: the use of computers and computer software for teaching and training.
ALEC: [noun]someone who tries to appear clever or who answers questions in a clever way that annoys other people.
LACEY:
CLAG: [noun]a type of glue.
CAY:
LAG: [verb]to move or make progress so slowly that you are behind other people or things.
CLEG:
GALE: [noun]a very strong wind.
CAG:
GEAL:
YEA: [adverb]another word for "yes".
GYAL:
YAE:
GAE:
CEL:
ACYL:
GEY:
YAG:
CLY:
LEY: [noun]an imaginary line between some important places such as hills, believed to be where there were very old paths. Ley lines are sometimes thought to have special powers..
GLACE: [adjective]preserved in liquid sugar and then dried.
YAGE:
LYE: [noun]a very alkaline substance, usually either sodium hydroxide or potassium hydroxide, that is used to make soap and cleaning products, and also to preserve some types of food.
AGLEY:
GLEY:
EGAL:
YALE: [noun]a brand name for a type of lock, especially for doors, that is cylinder-shaped and is operated by a flat key.
CAGY:
GAY: [adjective]sexually or romantically attracted to people of the same gender and not to people of a different gender.
LAC:
LACY: [adjective]made of or decorated with lace (= decorative cloth).
LEA: [noun]abbreviation for Local Education Authority: in the UK, the part of a local government that controls schools and colleges in a particular area.
AGLY:
The definitions of these words are sourced from the reputable Merriam-Webster Dictionary.
What is Wordscapes?
Wordscapes is a challenging and fun game that tests players' knowledge of words and their ability to form words using the letters provided.
In this game, players must rearrange a set of letters to spell valid words by sliding them around the game board in any direction.
Upon finishing a word, it will be removed from the board and the player will be rewarded with points based on the length of the word, with longer words being worth more points.
Results
To paraphrase, Wordscapes level 87 may be difficult, but it is not impossible to solve.
Using a methodical approach, looking for patterns, and utilizing tools like dictionaries and word lists, you can complete the level and earn all 3 stars.
By putting in the work, being patient, and staying positive, you can master this level.
With the help of this guide, you can successfully complete the level and earn all 3 stars by following the tips and strategies provided.
Climb to the next level
Now that you know a proven strategy and have some helpful hints, take on level 88 alone!
Wishing you luck!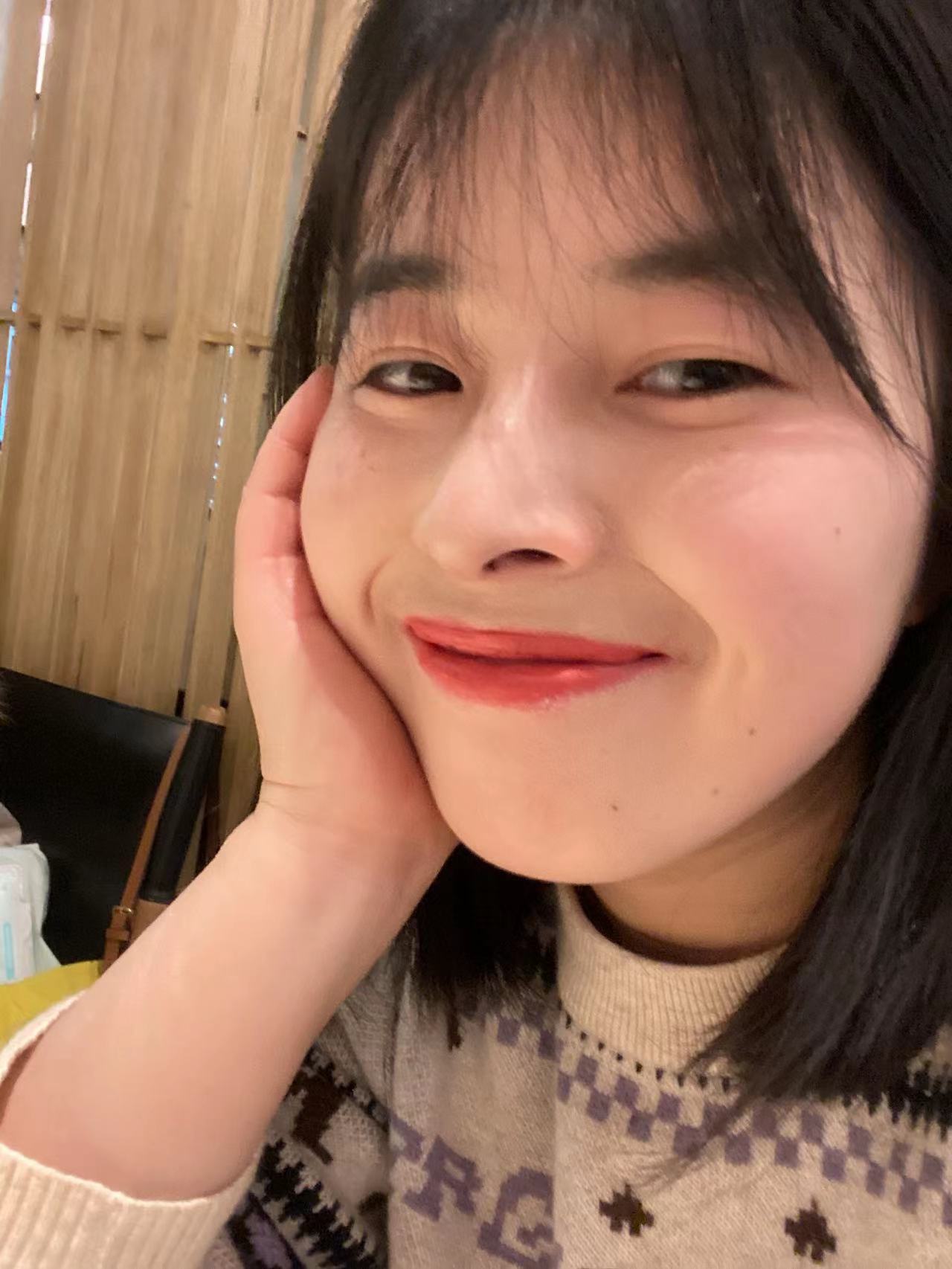 I am a professional game testing engineer who loves crossword and charades puzzles. wordscapespro.com has recorded my experience playing the game, and you can find the answers, word definitions, and explanations for each level. I hope it is helpful to you and that you share it with people who need it.