Is anyone else stuck on level 88 and looking for help?
Don't worry–we've got the perfect cheat for beating Wordscapes level 88 right here!
This guide offers a wealth of information and advice.
Let's take a sneak peek at the answers for Wordscapes level 88:
To complete Wordscapes level 88 [Ravine 8, Canyon], players must use the letters L, E, O, N, Y, M to make the words: LEMON, LONE, MOLE, MEN, MONEY, MELON, ELM, LEMONY, ONLY.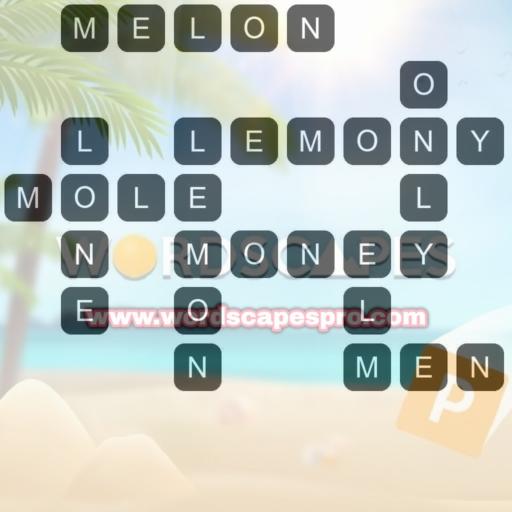 Whether you're an experienced Wordscapes expert or a newcomer to the game, this guide will provide everything you need to succeed.
From the foundations of the game to advanced strategies and techniques, this guide will equip you with the skills to solve Wordscapes level 88 and take on even greater challenges.
Let's jump right in!
Wordscapes Level 88 [Ravine 8, Canyon]
Wordscapes level 88 is a challenging level that will put players' vocabulary and problem-solving skills to the test.
The objective of this level is to use the letters L, E, O, N, Y, M on the board to make as many words as you can.
You must spell all the words correctly in order to pass.
It may be a difficult goal, but with the right strategy and a bit of luck, it can be accomplished.
Wordscapes Level 88 Answers
In Wordscapes level 88, players can complete the goal words in the following order to pass the level:
LEMON, LONE, MOLE, MEN, MONEY, MELON, ELM, LEMONY, ONLY
Apart from that, the following words can be created from the given letters, but are not part of the target words:
LEY, YEN, NOY, LOME, MOYLE, NYE, ONY, LYE, EMO, OLM, LYM, MONY, LYME, ENOL, ELMY, OYE, OLE, YOM, MELONY, MOE, OMEN, NOEL, LENO, YON, MENO, MYELON, MOLY, EON, YLEM, MOL, NOLE, NOME, LOY, NOM, ONE, YELM, MOY, MON, ONELY, MOYL, LYNE, MEL
Words Definition
As described earlier, the goal words for level 88 were introduced, along with the extra words that can be created from the tray letters.
Continuing on, let's examine the meanings of each:
LEMON: [noun]an oval fruit that has a thick, yellow skin and sour juice, or the small tree on which this fruit grows.
LONE: [adjective]alone.
MOLE: [noun]a small mammal that is almost blind, has dark fur, and lives in passages that it digs underground.
MEN: plural of man.
MONEY: [noun]coins or notes (= special pieces of paper) that are used to buy things, or an amount of these that a person has.
MELON: [noun]a large, round fruit with hard yellow or green skin, sweet flesh, and a lot of seeds.
ELM: [noun]a large tree that loses its leaves in winter, or the wood from this tree.
LEMONY: [adjective]tasting or smelling of lemon.
ONLY: [adjective]used to show that there is a single one or very few of something, or that there are no others.
LEY: [noun]an imaginary line between some important places such as hills, believed to be where there were very old paths. Ley lines are sometimes thought to have special powers..
YEN: [noun]the standard unit of money used in Japan.
NOY:
LOME: [noun]an agreement made in 1975 at Lomé, the capital of Togo, under which the European Union helps some of the poorer countries of Africa, the Caribbean, and the Pacific (ACP), by offering them special trade arrangements.
MOYLE:
NYE: [noun]abbreviation for New Year's Eve.
ONY:
LYE: [noun]a very alkaline substance, usually either sodium hydroxide or potassium hydroxide, that is used to make soap and cleaning products, and also to preserve some types of food.
EMO: [noun]a type of popular punk music with words about people's feelings and emotions.
OLM:
LYM:
MONY:
LYME: [noun]a disease caused by bacteria that are spread by the bite of an insect called a tick.
ENOL:
ELMY:
OYE:
OLE: [adjective]an informal way of saying and writing "old".
YOM: [noun]a Jewish holy day in September or October when nothing is eaten all day and people say prayers in the synagogue asking God to forgive them for things they have done wrong.
MELONY:
MOE:
OMEN: [noun]something that is considered to be a sign of how a future event will take place.
NOEL: [noun]Christmas.
LENO:
YON: [determiner]in the place or direction shown; over there.
MENO:
MYELON:
MOLY: [exclamation]used to show that you think something is surprising, shocking, or impressive.
EON: [noun]a period of time that is so long that it cannot be measured.
YLEM:
MOL:
NOLE:
NOME:
LOY:
NOM: [exclamation]used for showing that you like a particular kind of food or that you think something looks or sounds very good to eat.
ONE: [number]the number 1.
YELM:
MOY:
MON: [noun]written abbreviation for Monday.
ONELY:
MOYL:
LYNE:
MEL:
The definitions of these words are from the esteemed Merriam-Webster Dictionary.
What is Wordscapes?
Wordscapes is a fun and challenging game that tests players' ability to form words using the letters provided.
The game challenges players to use their word-building skills by arranging a set of letters into valid words. Players can slide the letters in any direction to create words.
When a word is completed, it will be removed from the board and the player will earn points according to the word's length, with longer words worth more points.
Conclusion
Ultimately, Wordscapes level 88 may present a challenge, but it is not impossible to overcome.
With careful planning and the use of dictionaries and word lists, you can increase your chances of success and complete the level to earn all 3 stars.
Through consistent effort, patience, and a positive attitude, you can master this level.
By following the advice and strategies in this guide, you can complete the level and earn all 3 stars.
Rise to the next level
Now that you're equipped with a plan and some advice, give level 89 a go by yourself!
Fingers crossed!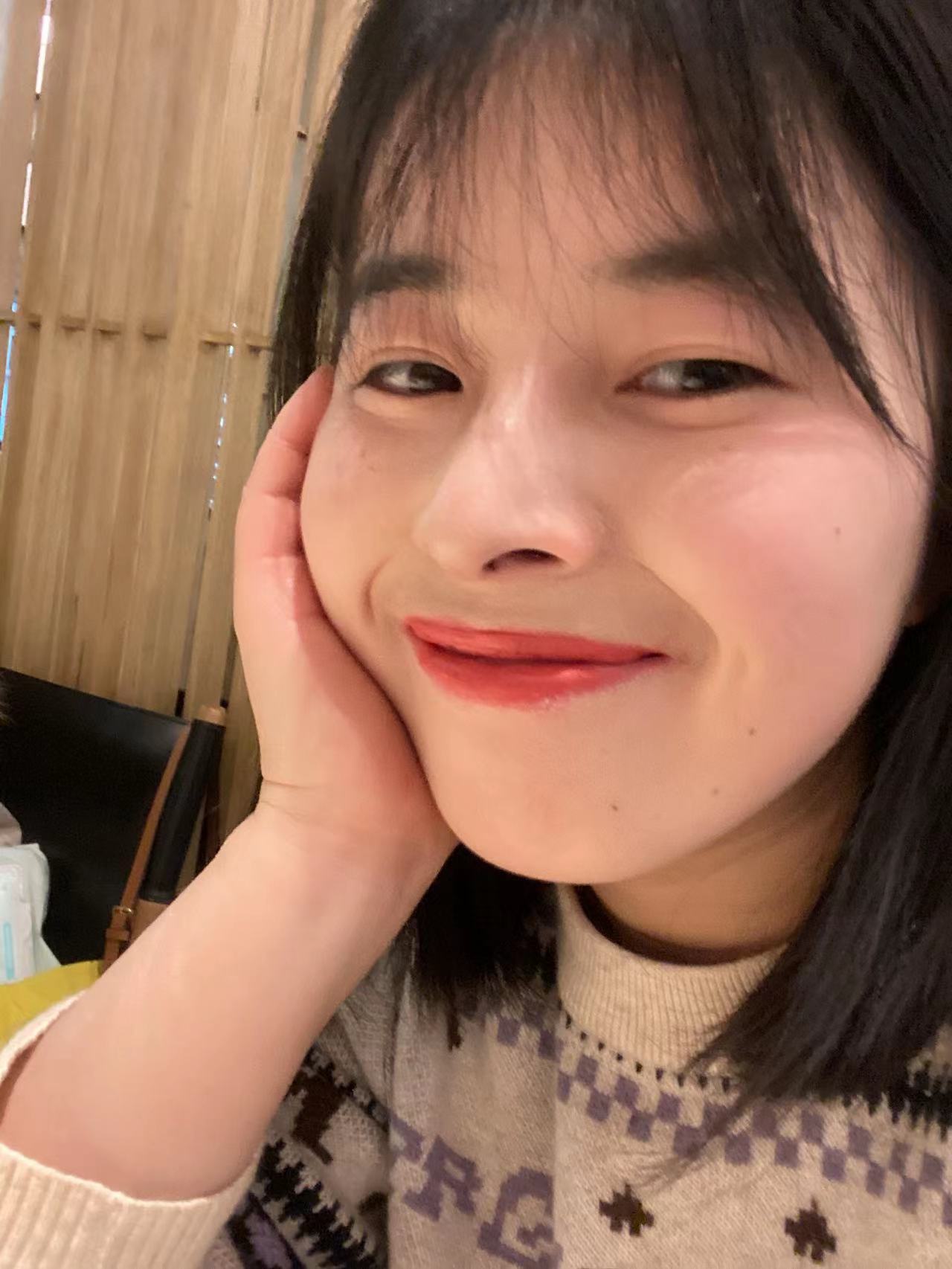 I am a professional game testing engineer who loves crossword and charades puzzles. wordscapespro.com has recorded my experience playing the game, and you can find the answers, word definitions, and explanations for each level. I hope it is helpful to you and that you share it with people who need it.