Are you having trouble getting past level 904?
Don't worry–we've got the perfect solution for Wordscapes level 904 in this cheat guide!
Our guide will show you how to complete Wordscapes Level 904 and earn all three stars.
Let's check out the answers for Wordscapes level 904 quickly:
To complete Wordscapes level 904 [Haze 8, Field], players must use the letters L, W, O, E, R, T to make the words: LORE, TOWEL, ROTE, TOWER, WROTE, WELT, TORE, TROWEL, ROLE, LOWER, WORE.
Whether you have extensive experience with Wordscapes or are just starting out, this guide will give you everything you need to succeed.
From the basics of the game to advanced tactics and techniques, this guide will provide you with everything you need to solve Wordscapes level 904 and continue to face bigger challenges.
Let's jump right in!
Wordscapes Level 904 [Haze 8, Field]
Wordscapes level 904 presents a tough challenge that will test players' knowledge of words and their ability to solve problems.
The challenge in this level is to use the letters L, W, O, E, R, T on the board to make as many words as possible.
To pass, you need to spell all the words correctly.
It may be a difficult goal, but with the right strategy and a bit of luck, it can be accomplished.
Wordscapes Level 904 Answers
In Wordscapes level 904, players can follow this sequence to complete the objective words and pass the level:
LORE, TOWEL, ROTE, TOWER, WROTE, WELT, TORE, TROWEL, ROLE, LOWER, WORE
Besides that, the following words can also be formed from the provided letters, but are not part of the objective words:
ORT, REW, ELT, TWO, OWRE, WERO, LOT, ROT, EWT, LEW, TOR, LOWE, TROW, ORLE, TEL, ROE, EORL, RET, ORE, OWL, TOW, OWER, TOE, LOR, TREW, WORT, LOW, TOLE, WERT, WOT, OLE, ROWT, OWLER, ROW, REO, TWOER, LOWT, LOTE, WOE, OWE, OWLET, LET, ROTL, WET, OWT, TEW, ROWEL
Words Definition
Previously, the objective words for level 904 were discussed, along with the bonus words that can be formed from the tray letters.
Next, let's delve into the definitions of each:
LORE: [noun]traditional knowledge and stories about a subject.
TOWEL: [noun]a piece of cloth or paper used for drying someone or something that is wet.
ROTE: [noun]learning something in order to be able to repeat it from memory, rather than in order to understand it.
TOWER: [noun]a tall, narrow structure, often square or circular, that either forms part of a building or stands alone.
WROTE: [verb]past simple of write.
WELT: [noun]a raised, red area of skin caused by being hit or by cuts healing.
TORE: past simple of tear.
TROWEL: [noun]a small tool consisting of a flat metal blade joined to a handle, used for spreading building materials such as cement.
ROLE: [noun]the position or purpose that someone or something has in a situation, organization, society, or relationship.
LOWER: [verb]to move something into a low position.
WORE: [verb]past simple of wear.
ORT:
REW:
ELT: [noun]abbreviation for English Language Teaching: the teaching of English to speakers of other languages.
TWO: [number]the number 2.
OWRE:
WERO:
LOT: [noun]lots (of) a large amount or number of people or things.
ROT: [verb]to (cause something to) decay.
EWT:
LEW:
TOR: [noun]a large piece or area of rock that sticks up from a hill, or the hill itself.
LOWE:
TROW:
ORLE:
TEL: [noun]written abbreviation for telephone number.
ROE: [noun]fish eggs, eaten as food.
EORL:
RET:
ORE: [noun]rock or soil from which metal can be obtained.
OWL: [noun]a bird with a flat face and large eyes that hunts small mammals at night.
TOW: [verb]to pull a car, boat, etc. along, fastened behind another vehicle or boat.
OWER:
TOE: [noun]any of the five separate parts at the end of the foot.
LOR:
TREW:
WORT: [noun]a liquid produced from the grain when making beer or whiskey.
LOW: [adjective]not measuring much from the base to the top.
TOLE:
WERT:
WOT: [pronoun]used in writing for what or that.
OLE: [adjective]an informal way of saying and writing "old".
ROWT:
OWLER:
ROW: [noun]a line of things, people, animals, etc. arranged next to each other.
REO: [noun]the language of the original people of New Zealand and the Cook Islands.
TWOER:
LOWT:
LOTE:
WOE: [noun]big problems or troubles.
OWE: [verb]to need to pay or give something to someone because they have lent money to you, or in exchange for something they have done for you.
OWLET: [noun]a young owl (= a bird with a flat face and large eyes that hunts small animals at night).
LET: [verb]to allow something to happen or someone to do something by not doing anything to stop an action or by giving your permission.
ROTL:
WET: [adjective]covered in water or another liquid.
OWT: [pronoun]→  anything.
TEW:
ROWEL:
These meanings are from the trustworthy Merriam-Webster Dictionary.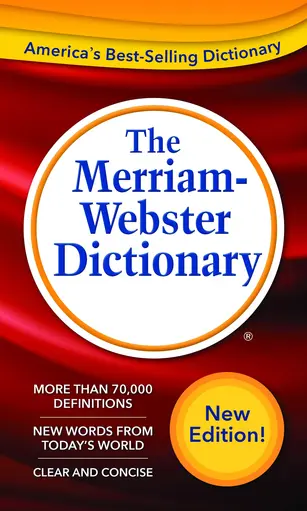 What Is Wordscapes?
In Wordscapes, players must use their word-forming abilities to construct as many words as possible from the letters provided.
The game challenges players to use their word-building skills by arranging a set of letters into valid words. Players can slide the letters in any direction to create words.
After a word is constructed, it will vanish from the board and the player will earn points according to the length of the word, with longer words yielding more points.
Outcome
In general, Wordscapes level 904 may be difficult, but it is not impossible to pass.
With careful planning and the use of dictionaries and word lists, you can increase your chances of success and complete the level to earn all 3 stars.
By putting in effort, being patient, and maintaining a positive attitude, you can master this level.
Using the tips and strategies provided in this guide, you can complete the level and earn all 3 stars.
Progress To The Next Stage
With your new knowledge of a step-by-step strategy and some valuable advice, tackle level 905 on your own!
I'm rooting for you!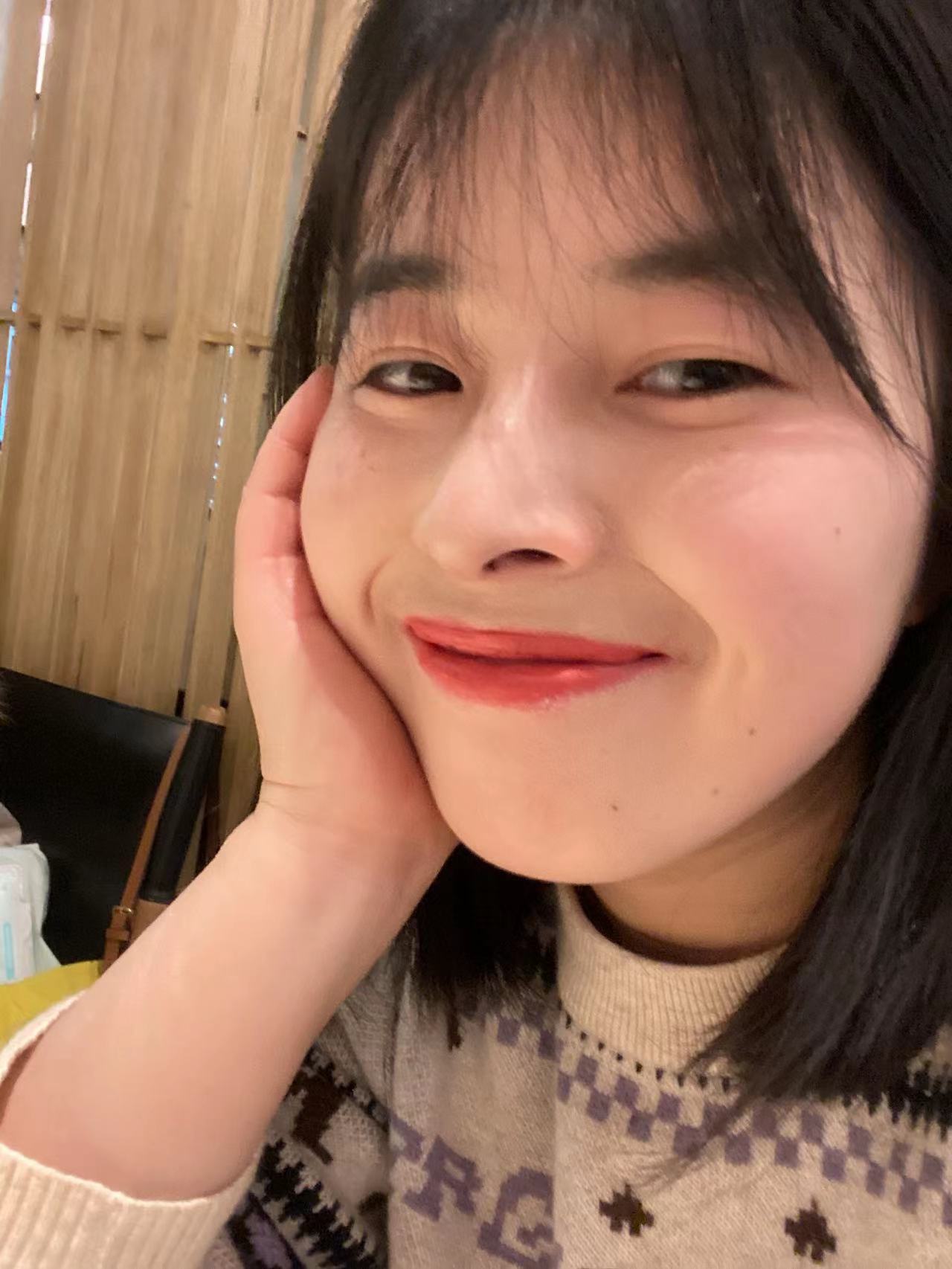 I am a professional game testing engineer who loves crossword and charades puzzles. wordscapespro.com has recorded my experience playing the game, and you can find the answers, word definitions, and explanations for each level. I hope it is helpful to you and that you share it with people who need it.